Get Professional Legionella Monitoring for Your Water Systems
Legionella Monitoring
We provide comprehensive Legionella monitoring services across the UK. Our dedicated technicians will take care of everything for you, with a unique reporting system that gives detailed Legionella control actions bespoke to your property or properties.
Monitoring bacteria levels in water systems with a Legionella risk assessment is a legal requirement. If you are in charge of the health and safety of a premises and you do not take the right steps, you could be liable for enforcement action by the HSE Legionella Control Association.
Guardian Hygiene Services are a Nationwide Legionella Company accredited by the Legionella Control Association, with other accreditations and memberships like CHAS, Constructionline, SafeContractor and the BSI.
Fill out an enquiry form or get in touch with our specialist advisors to explore your Legionella monitoring options today.
What Does Legionella Monitoring Involve?
Legionella monitoring usually comes after a Legionella risk assessment has been completed, which identifies any risk potentials in your water systems. Then, any hazards must be dealt with properly-inputted Legionella remedial works.
Legionella monitoring serves to manage and control risks of Legionella exposure going forwards, ensuring you meet HSE's Legionella compliance requirements.
It is essential to protect your water systems from the dangers that Legionella bacteria pose.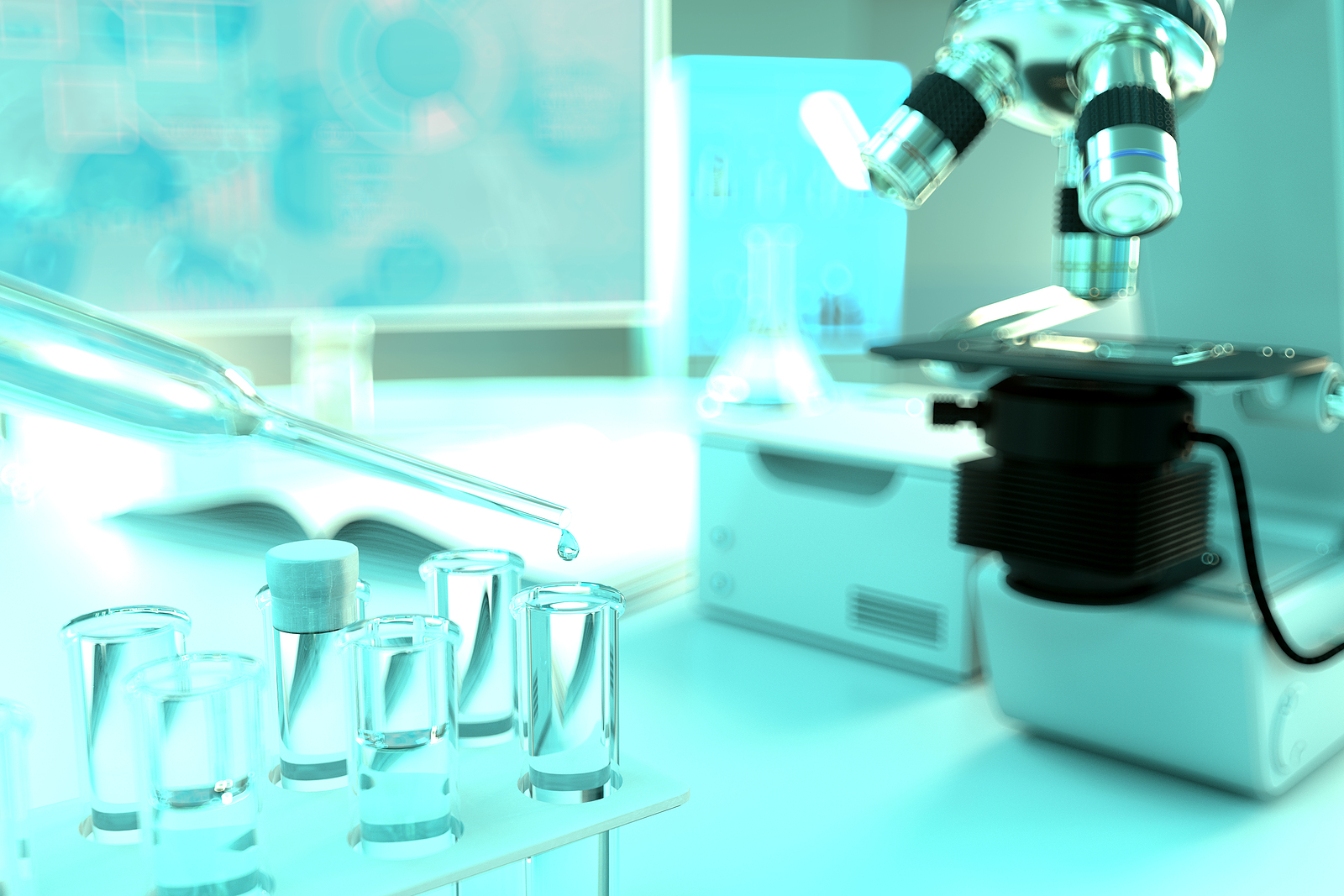 How We Can Help With Legally Compliant Legionella Monitoring
Guardian Hygiene Services can help you with comprehensive Legionella services. First, our fully-accredited technicians will conduct a thorough assessment to determine what your water systems need.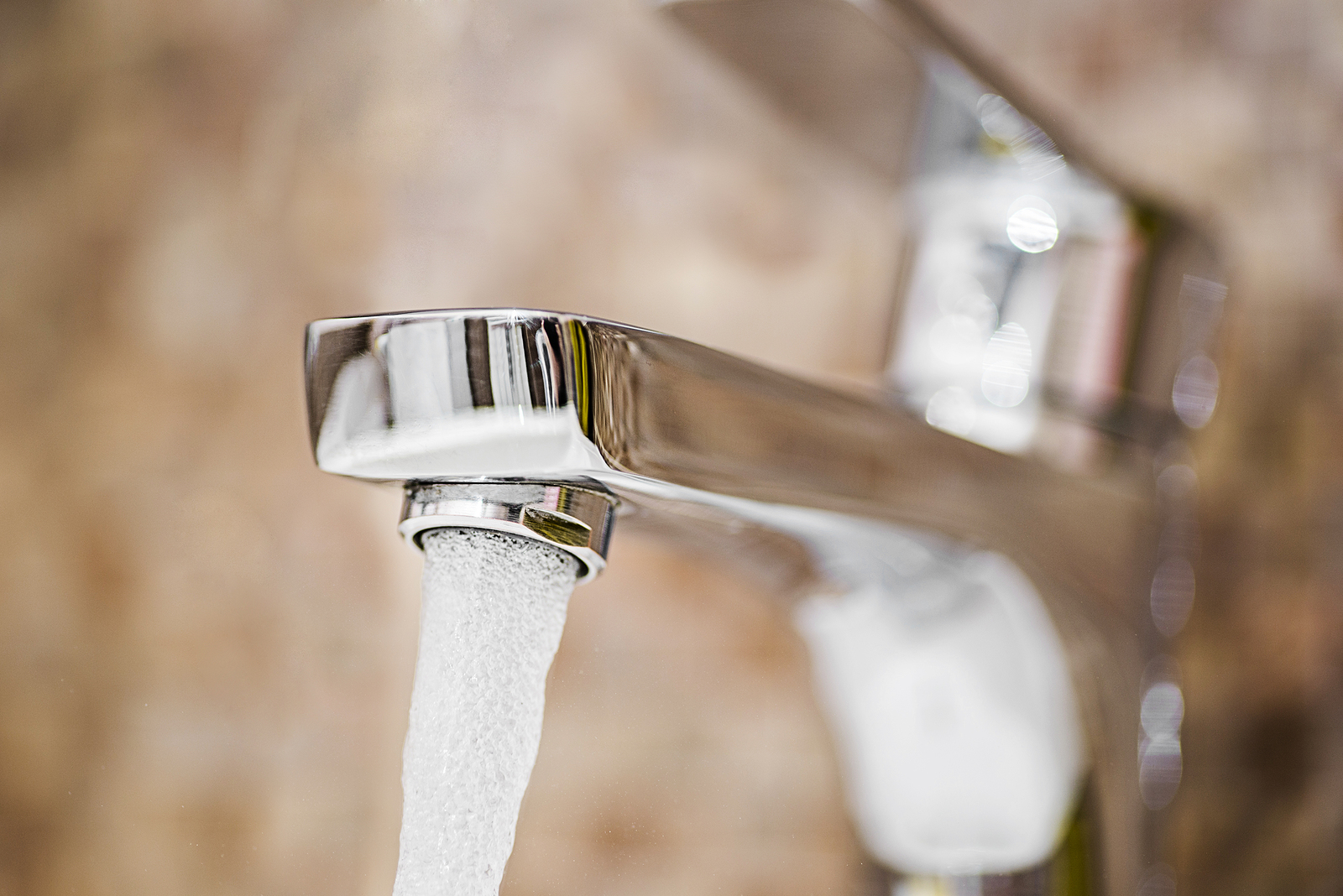 Legionella Risk Assessment
A Legionella risk assessment consists of physical inspections and administrative reviews to determine the risk of Legionella bacteria in your water systems.
Physical tour of any man-made water system on your premises:
A physical inspection of the hot and cold water systems in your building
Inspection of areas where aerosols (tiny water droplets) have the potential to be created
Water temperature checks and operational checks
Samples taken for water testing
Administrative checks:
A full review of results from any previous assessments
A full review of your current records
A consultation with everyone involved in health and safety
A verification of management procedures and relevant paperwork
A risk level assessment of people in the building, focussing on the age and health considerations of anyone on site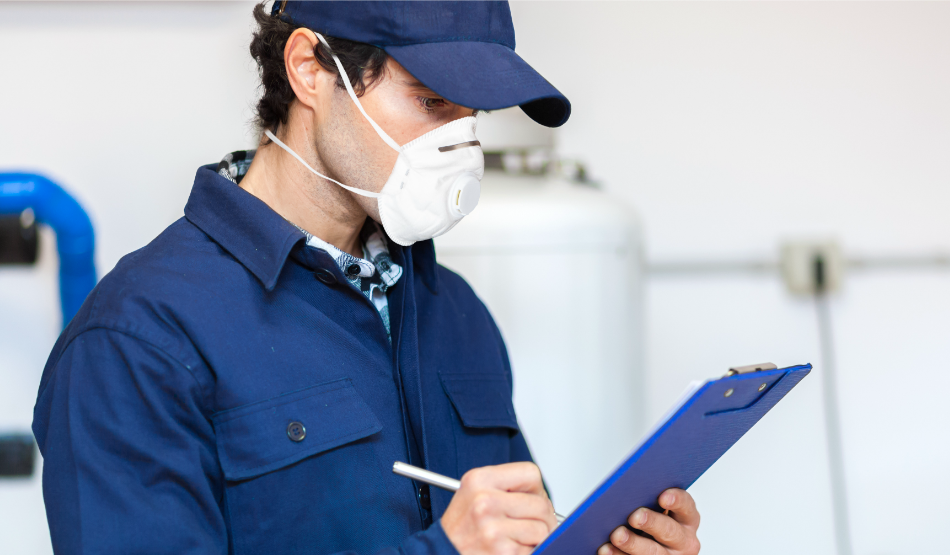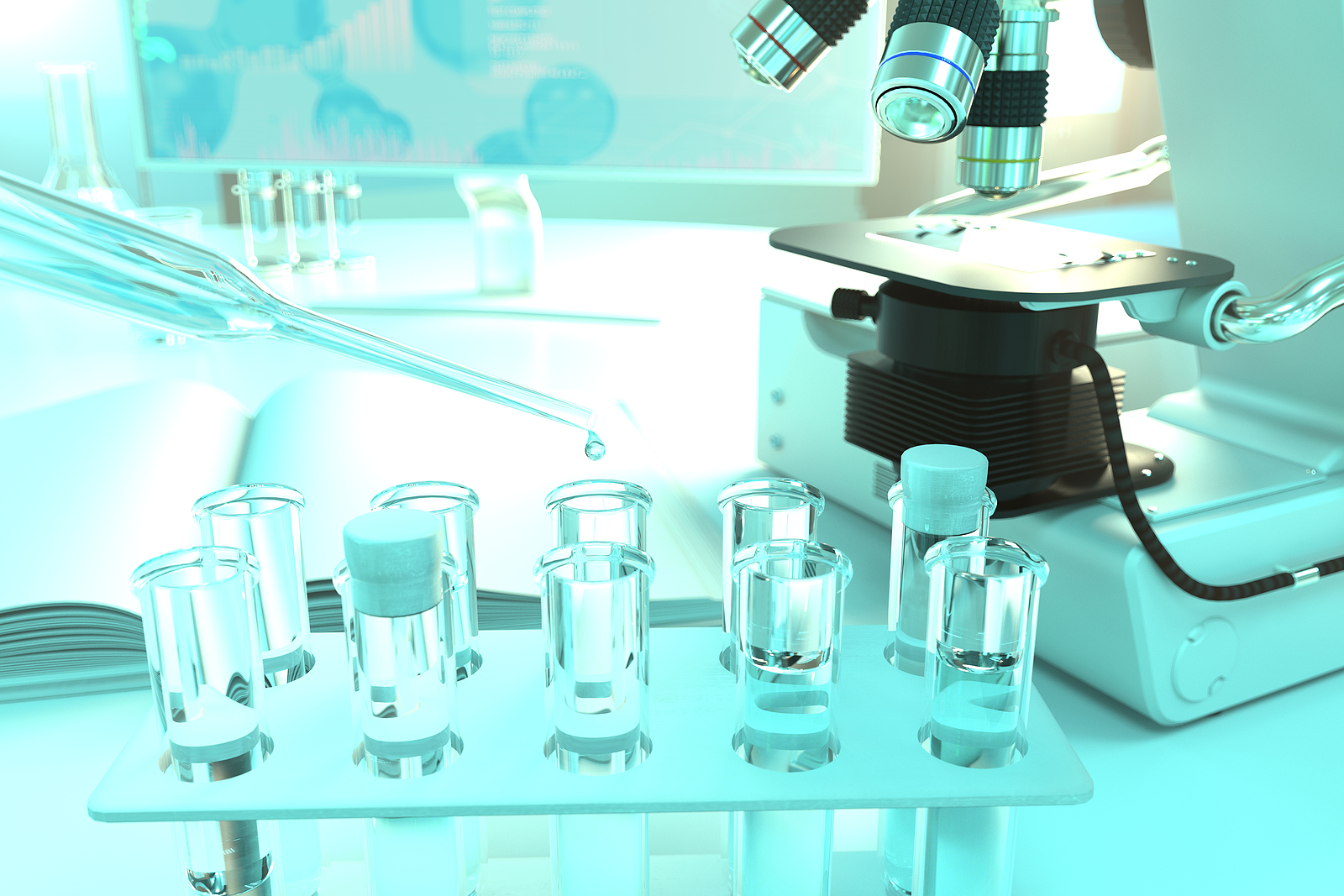 Your Legionella Monitoring Scheme
Once we have collated the results of your Legionella testing and assessment, we can help you with remedial actions and control measures.
Monitoring includes weekly flushing of outlets, to remove stagnant water that promotes Legionella growth and ensuring regular temperature checks. A full written monitoring scheme from us can include any or all of the below, depending on the severity of what the assessment has found:
Water treatment may be needed if occupants or visitors of the premises are at higher risk of serious lung infections caused by exposure to Legionella bacteria. It can include copper and silver ionisation, UV radiation, and chlorine dioxide treatments.
Giving you a clear management structure
This includes the designated duty holder, their communication pathways, their allocated responsibilities, and training on Legionella monitoring and control.
A detailed schematic of your water systems
We will map out the full layout of your systems, identifying piping routes, storage and header tanks, calorifiers and relevant items like water softeners, filters, strainers, pumps, and water outlets. This is so you know where monitoring points are.
How to operate your water system correctly
This includes how to control your water temperature to prevent Legionella bacteria from proliferating.
If your monitoring scheme is not effective, we include control scheme reviews and suggested modifications to make.
Health and safety information
This includes how to properly handle, use, store, and dispose of chemicals used in any water system treatments and tests.
This includes what to do if there is:
A major plant failure
An outbreak of Legionellosis or Legionnaires' disease on your site
Very high levels of Legionella or repeat positive water analyses for Legionella
Why Choose Us to Help Monitor Legionella?
Guardian Hygiene Services have been helping countless commercial and residential clients to reduce the risk of Legionella bacteria in their water systems for years. Our technicians are fully accredited by CHAS, Constructionline and SafeContractor, and we are proud members of the Legionella Control Association.
Our Legionella monitoring services are completed in line with the guidelines set out in ACOP L8 and HSG274, ensuring complete legal compliance – and peace of mind.
What sets us apart is our bespoke reporting system, which gives you all the information you need in one place. Every remedial action we suggest and all monitoring schemes come with detailed guidance, so you're never alone on your journey to Legionella compliance.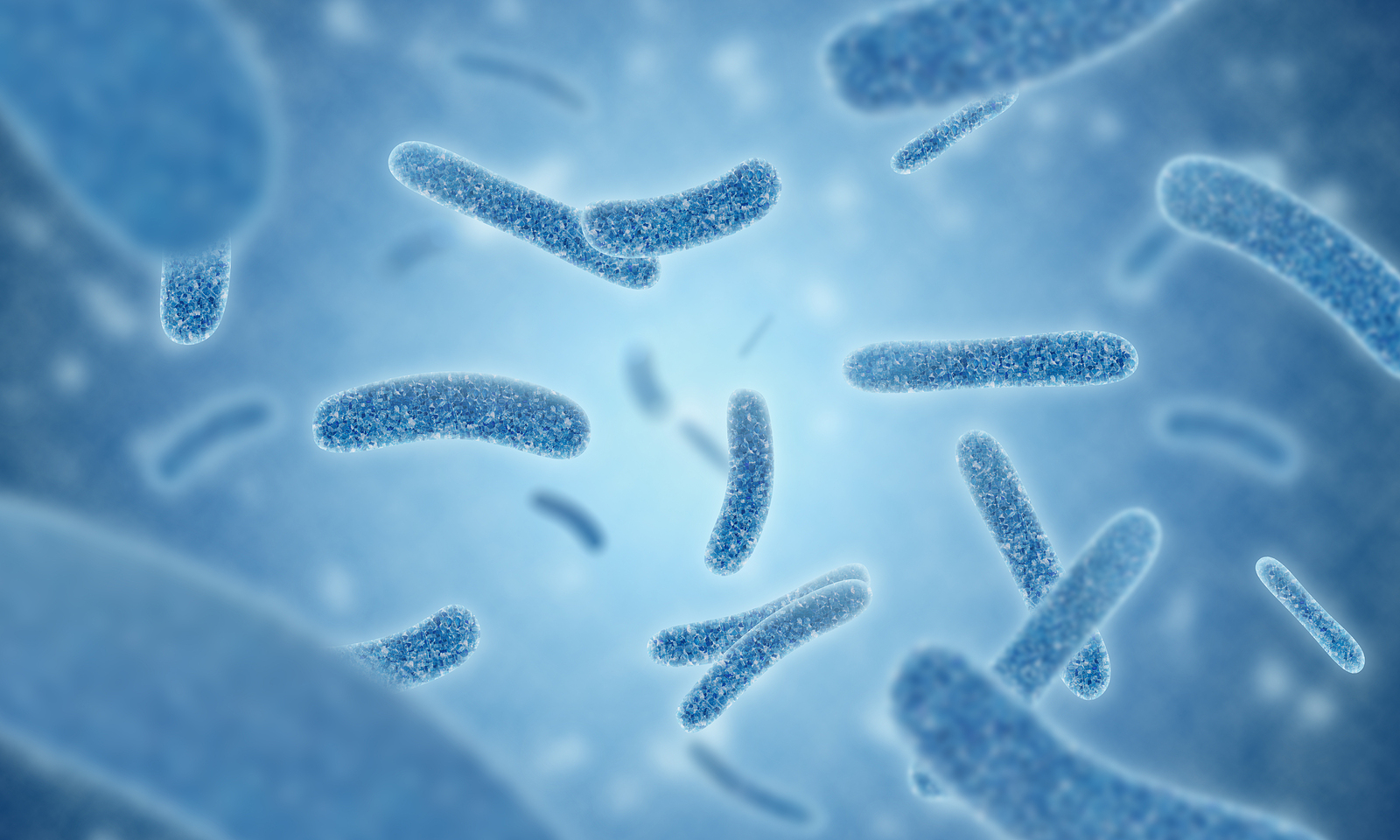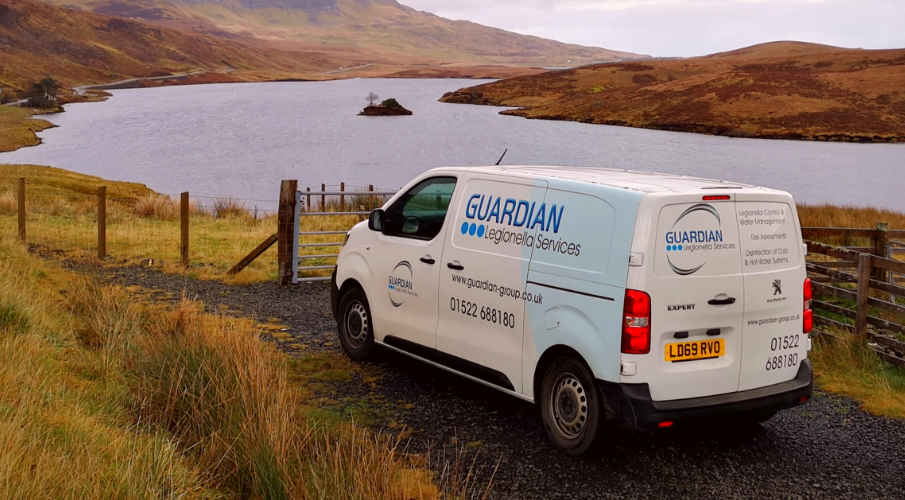 Types of Properties and Business Sectors We Cover
We have become one of the most trusted providers of Legionella control services for a number of clients.
The business sectors we cover include:
Hospitals
Care Homes
Funeral Homes
Landlords
Retail
Restaurants
Hairdressers
Dental Practices
Health Clubs
Sports Centres
Local Authority
National Trust
Universities
Schools
Hotels
Leisure Clubs
Factories, including food production
All commercial properties
Book Your Legionella Monitoring Assessment Today
With technicians stationed up and down the country, we can get to your premises fast to ensure your water systems are safe. Our Legionella monitoring schemes are comprehensive, bespoke to your needs, and essential for the health and safety of your water systems.
To find out how we can help you, fill out an enquiry form or speak to our specialist advisors today.