Legionella Risk Management in Educational Institutions
In educational institutions such as schools, colleges, and universities, the primary focus often revolves around learning environments, academic progress, and the overall well-being of students and staff. Yet, an unseen and frequently overlooked risk can become present in these institutions, one that poses a significant threat to health and safety—Legionella bacteria.
Through expertise, vigilance, and proactive risk management, Guardian Hygiene Services can safeguard your facility, protect your students, and uphold the highest standards of health and safety in your educational institution.
Open Form
Close Form
Why Legionella Risk Management Is Vital
Legionella, a bacterium that thrives in water systems, can lead to Legionnaires' disease, a severe form of pneumonia, and Pontiac fever, a milder flu-like illness.
The vast water systems in educational institutions, including drinking fountains, toilets, showers, and cooling systems, if not properly maintained, can become breeding grounds for these harmful bacteria. An outbreak could lead to serious health consequences for the dense population within the school environment, making it a silent but potentially devastating threat.
Given these risks, managing and mitigating Legionella in educational institutions becomes a paramount issue. This duty goes beyond maintaining a conducive learning environment—it encompasses ensuring the very systems that support daily operations are safe, secure, and free from health hazards.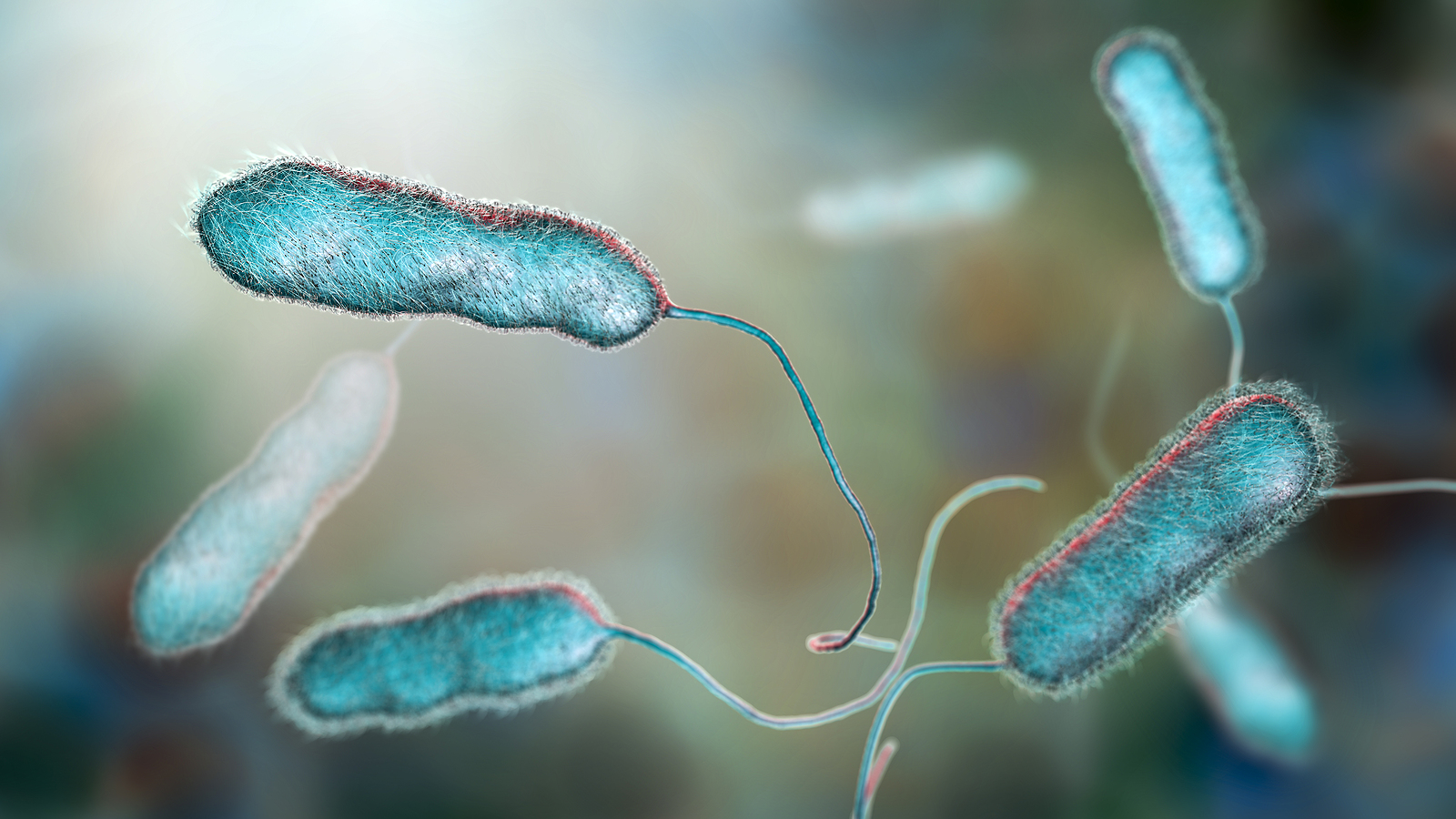 We Help You Overcome Legionella Management Challenges
Expert Legionella Control: With our deep expertise in Legionella control, we take the complexity out of managing this threat. We provide comprehensive, tailored strategies designed specifically for your institution's water systems and associated risks. This means we offer not just a solution, but a robust defence against this invisible threat.
Regular and Effective Risk Assessments: We believe prevention is key. That's why we implement regular and effective Legionella risk assessments, ensuring your water systems are always at their safest. With us, you can be assured of continual safety checks that stop Legionella from taking root in the first place.
Responsive Action Plans: In the event of a potential Legionella threat, we swing into action swiftly with a tailored response plan, curbing the spread of bacteria and mitigating health risks. This quick response can prevent school closures, save on potential financial costs, and protect the institution's reputation.
Holistic Approach: Managing Legionella in schools goes beyond just identifying and eliminating the bacteria. It includes educating the management on effective maintenance practices, empowering your institution to maintain a consistently safe environment. Our services offer this holistic approach, which extends beyond immediate solutions and paves the way for long-term safety.
With Guardian Hygiene Services, you gain a partner who protects your community, ensures regulatory compliance, and ultimately allows educational institutions to focus on their core mission—education.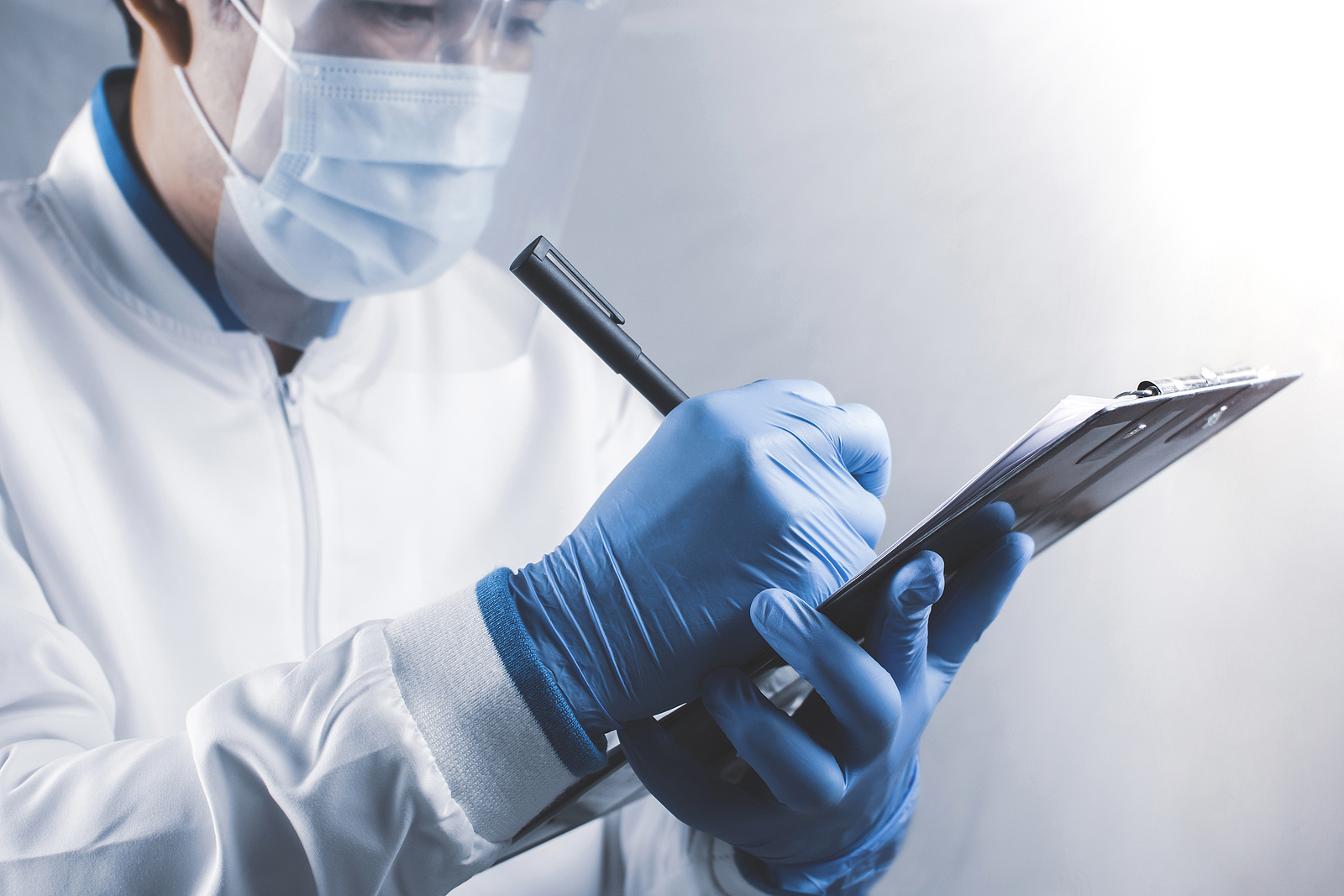 Navigating Legionella Control Regulations
The intricate world of Legionella control regulations, such as the UK's Approved Code of Practice (ACOP) L8, can be overwhelming for educational facilities managers. The regulations, issued by the Health and Safety Executive, are not only rigorous but encompass all premises, including schools, colleges, and universities.
Failing to comply with these regulations carries severe consequences, such as hefty financial penalties that can significantly disrupt an institution's operations and resources. Moreover, non-compliance is a serious legal violation that can tarnish an institution's reputation, leading to public scrutiny and negative media coverage. These implications can impact student enrolment and staff retention adversely.
Customised Legionella Management Plans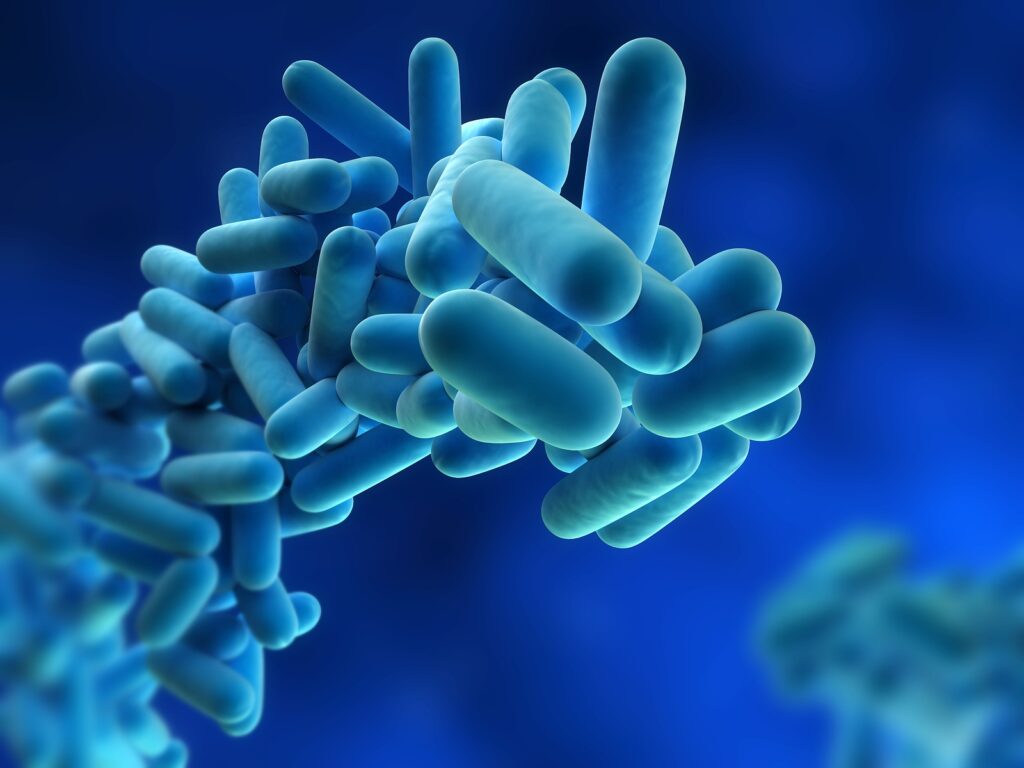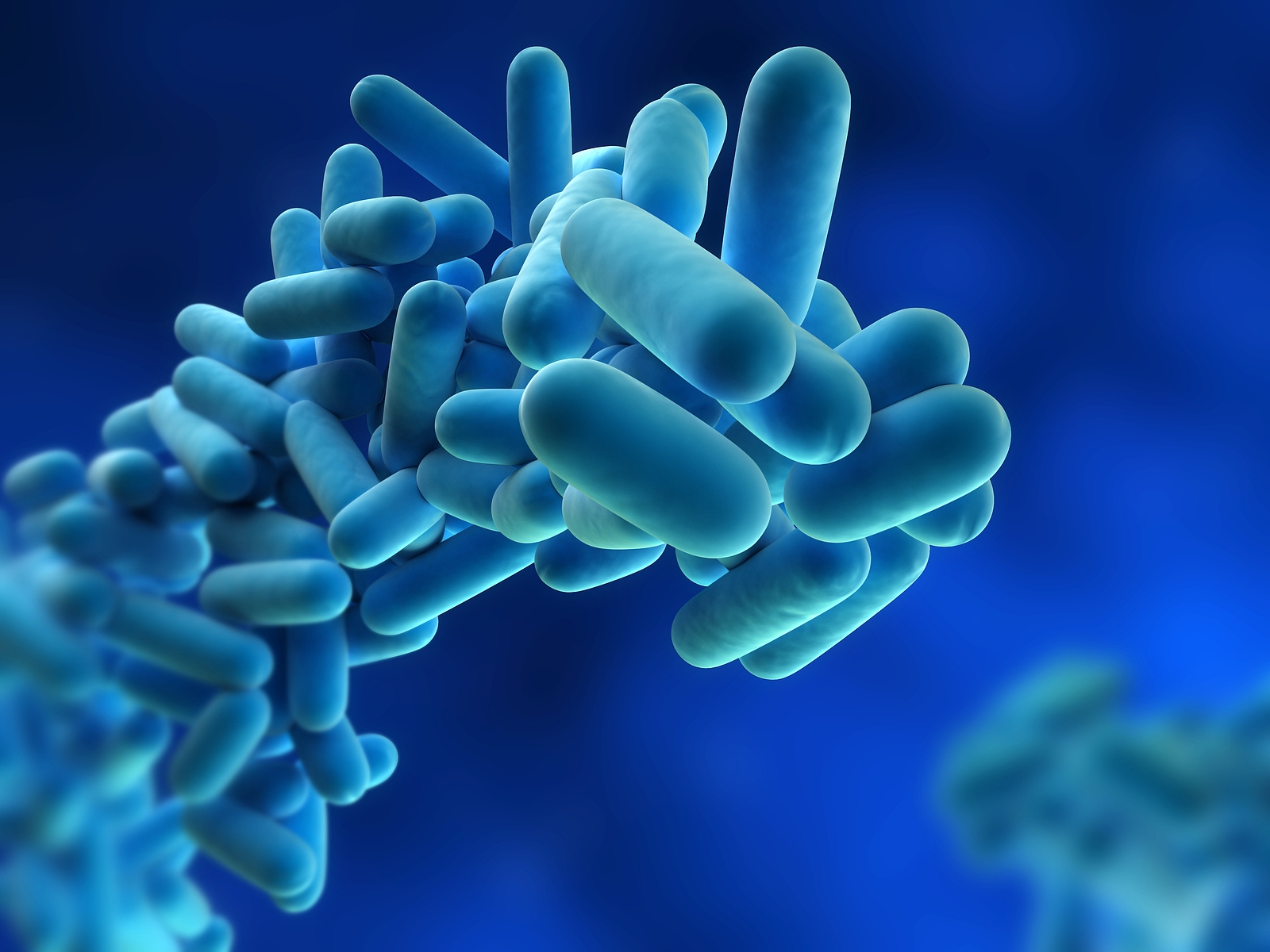 Compliance Made Easy
As "The Legionella People," Guardian Hygiene Services specialises in simplifying the daunting task of Legionella control for educational institutions. We ensure your water systems not only meet but exceed the UK's stringent Legionella control regulations.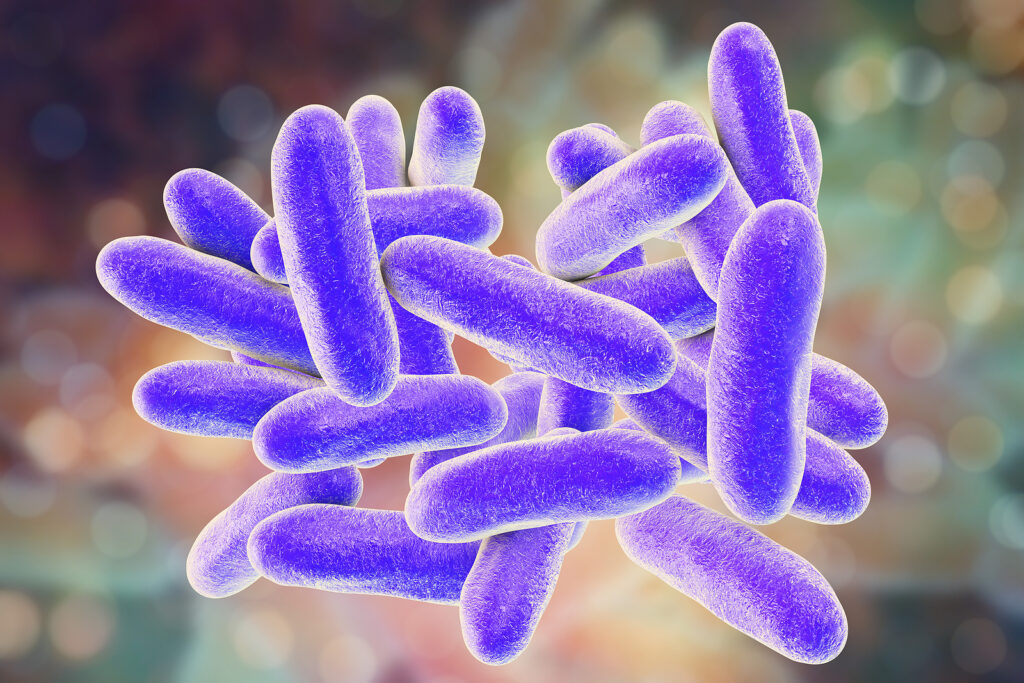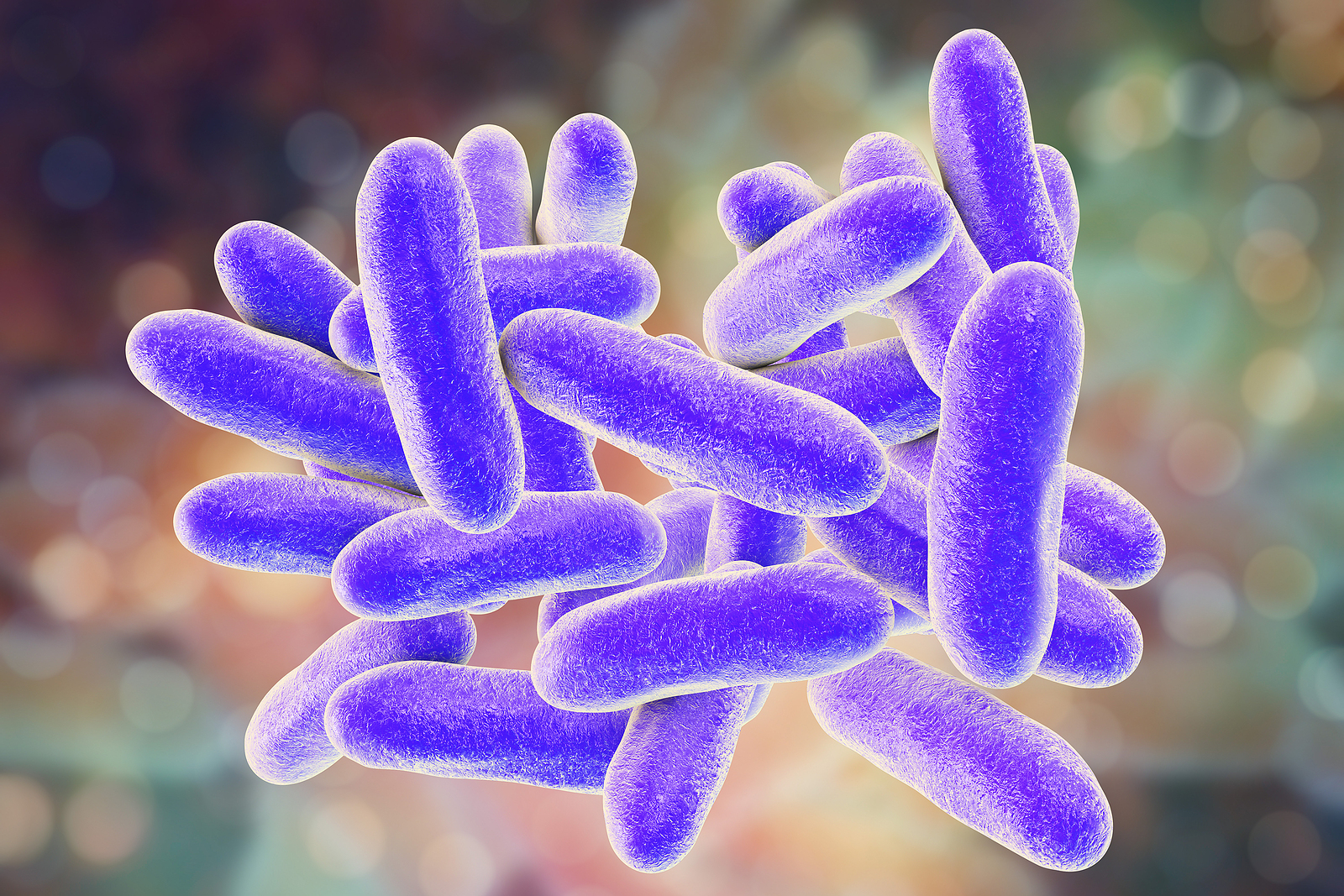 Risk Assessment & Tailored Solutions
Our expert team conducts comprehensive risk assessments to identify potential hazards in your institution's water systems. Based on these assessments, we develop customised monitoring and control strategies to effectively prevent Legionella growth and spread.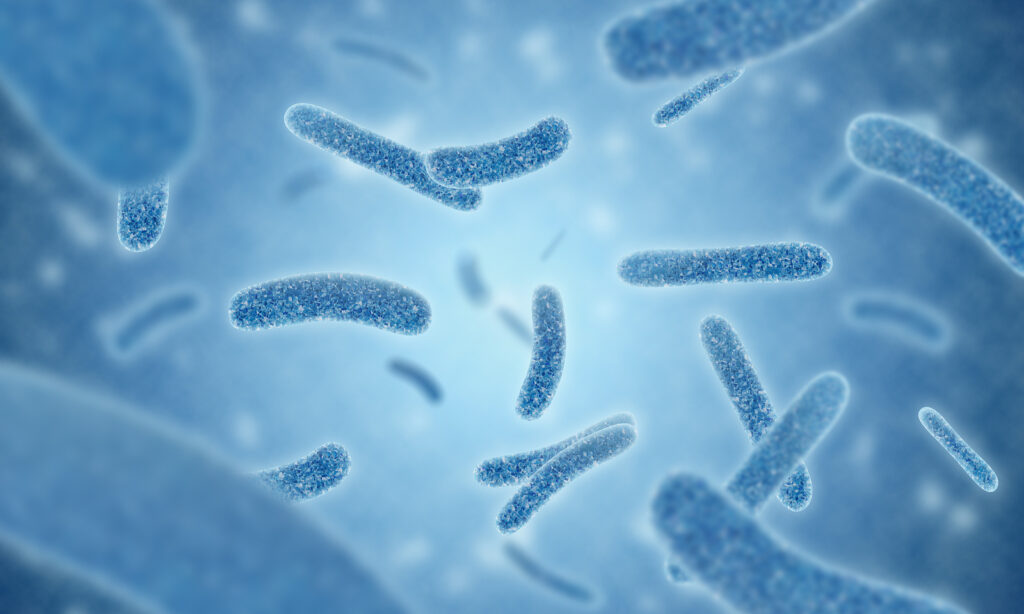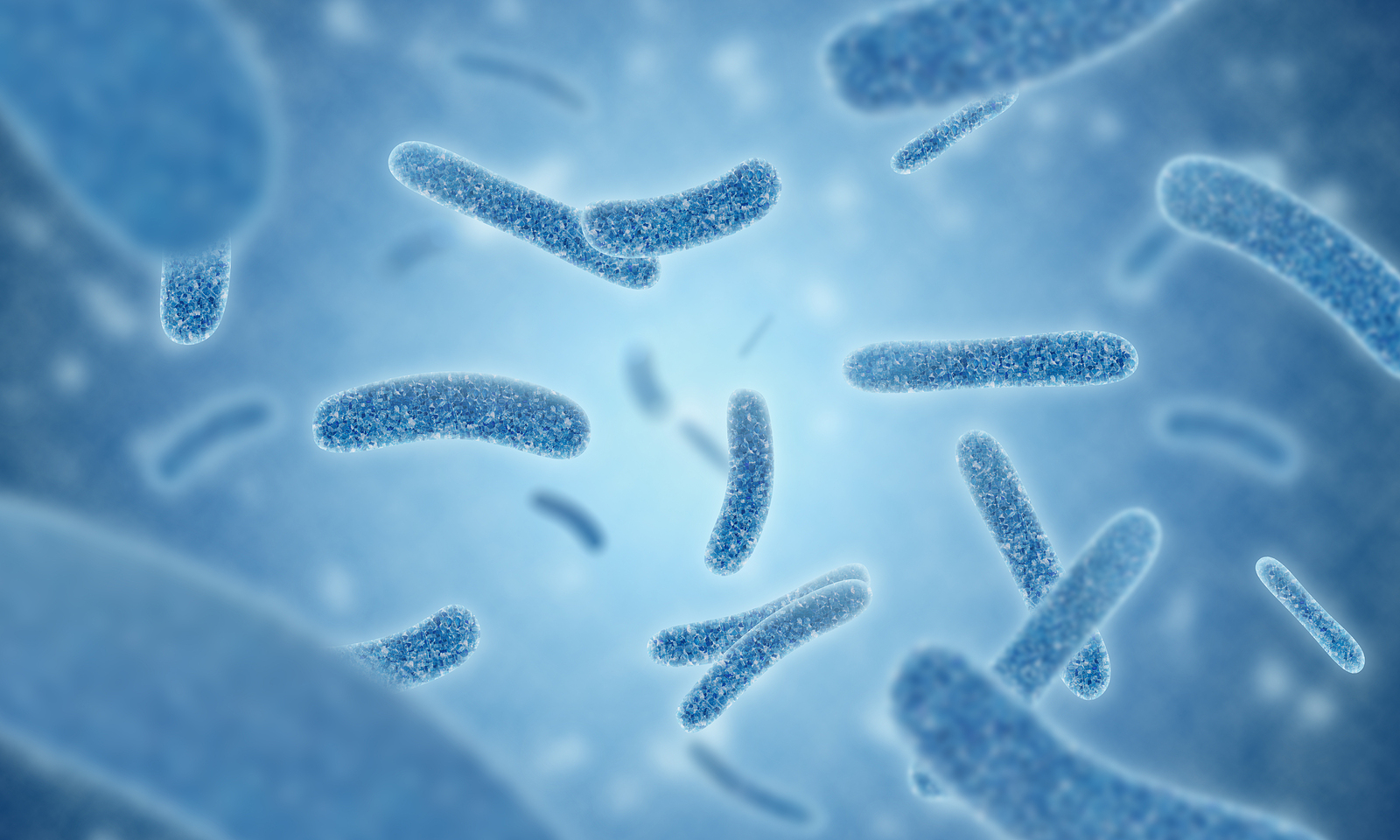 Clear Communication & User-Friendly Data
We go beyond just providing solutions; we commit to clear communication and offer a custom reporting and records system. This system equips facilities managers with concise, comprehensible information, assuring them of effective Legionella control and compliance.
Book a Legionella Risk Assessment Today
Guardian Hygiene Services is committed to ensuring compliance with all relevant regulations, including ACOP L8, HSG274, and others. Our focus on regulatory compliance and our ability to rapidly respond to issues means that educational institutions can not only avoid costly fines and penalties but also have the assurance of a safe and healthy environment for their students and staff.
With Guardian Hygiene Services, educational institutions gain a dependable partner that helps them navigate the complexities of Legionella control, ensuring that they remain safe, compliant, and efficient. Guardian's approach to Legionella risk management provides peace of mind, allowing educational institutions to focus on education.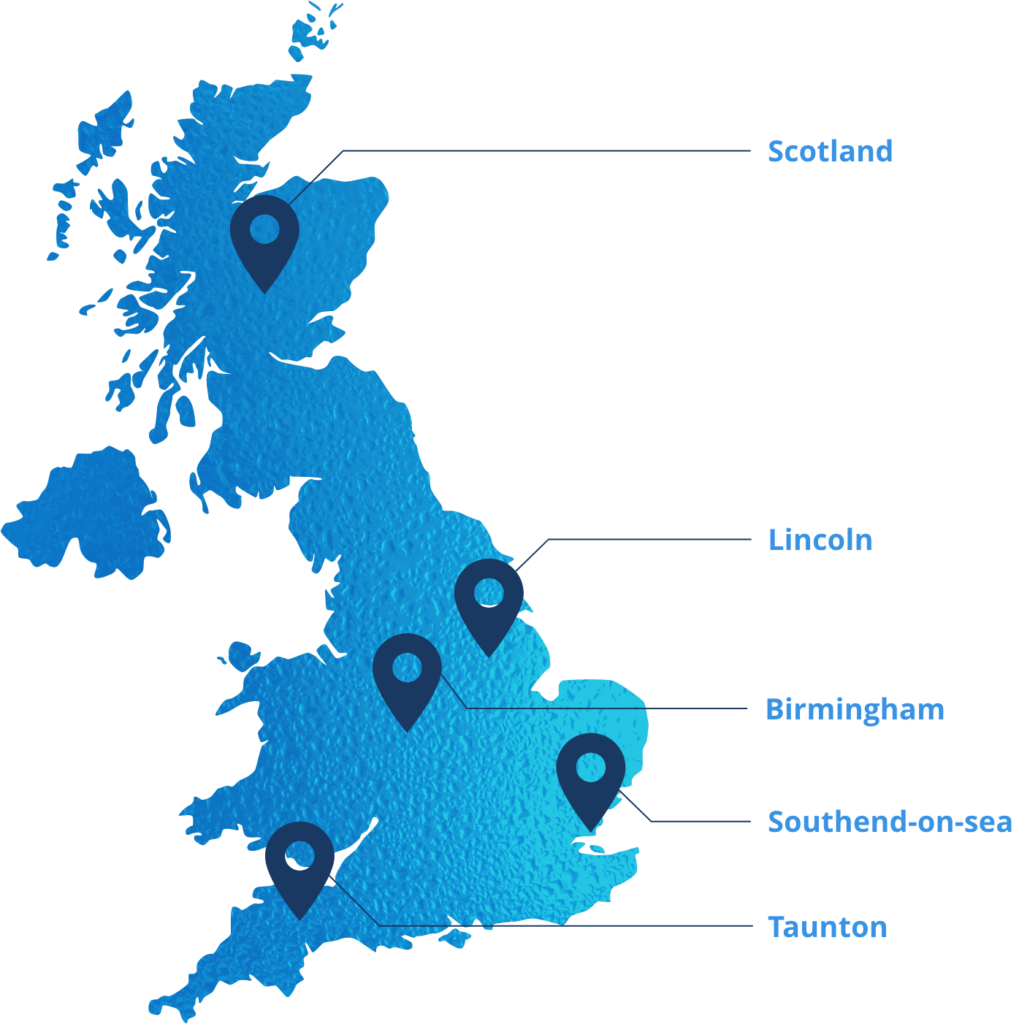 Guardian Hygiene Services Ltd
Unit 11, Lincoln Enterprise Park, Newark Road, Lincoln, LN5 9FP.
01522 705 511 | 01522 688 180