Cost-Effective Legionella Risk Assessment for Education Institutions
Educational institutions often grapple with resource constraints, needing to balance a tight budget while still maintaining the highest levels of safety and compliance. That's where the need for a cost-effective yet comprehensive Legionella risk assessment solution becomes paramount.
We're here to provide expert, tailored solutions to manage your Legionella risk efficiently and affordably, without compromising on the quality of your institution's safety. Let us help you navigate the complex world of Legionella risk assessment, ensuring safety and compliance for your institution, staff, and students alike.
Contact our expert advisors today to schedule a tailored Legionella risk assessment specifically designed for your educational facility.
Open Form
Close Form
Understanding Legionella
Legionella is a type of bacteria that thrives in water systems, particularly in areas with stagnant water or temperatures between 68 and 113 degrees Fahrenheit. It poses a serious threat to schools, as it can lead to Legionnaires' disease, a severe form of pneumonia. Large facilities like schools, with extensive water systems including drinking fountains, toilets, swimming pools, and cooling systems, are potential breeding grounds for this bacteria.
If not properly managed, an outbreak can lead to severe health impacts for students and staff, substantial financial penalties for non-compliance with health and safety regulations, and potential reputational damage to the educational institution.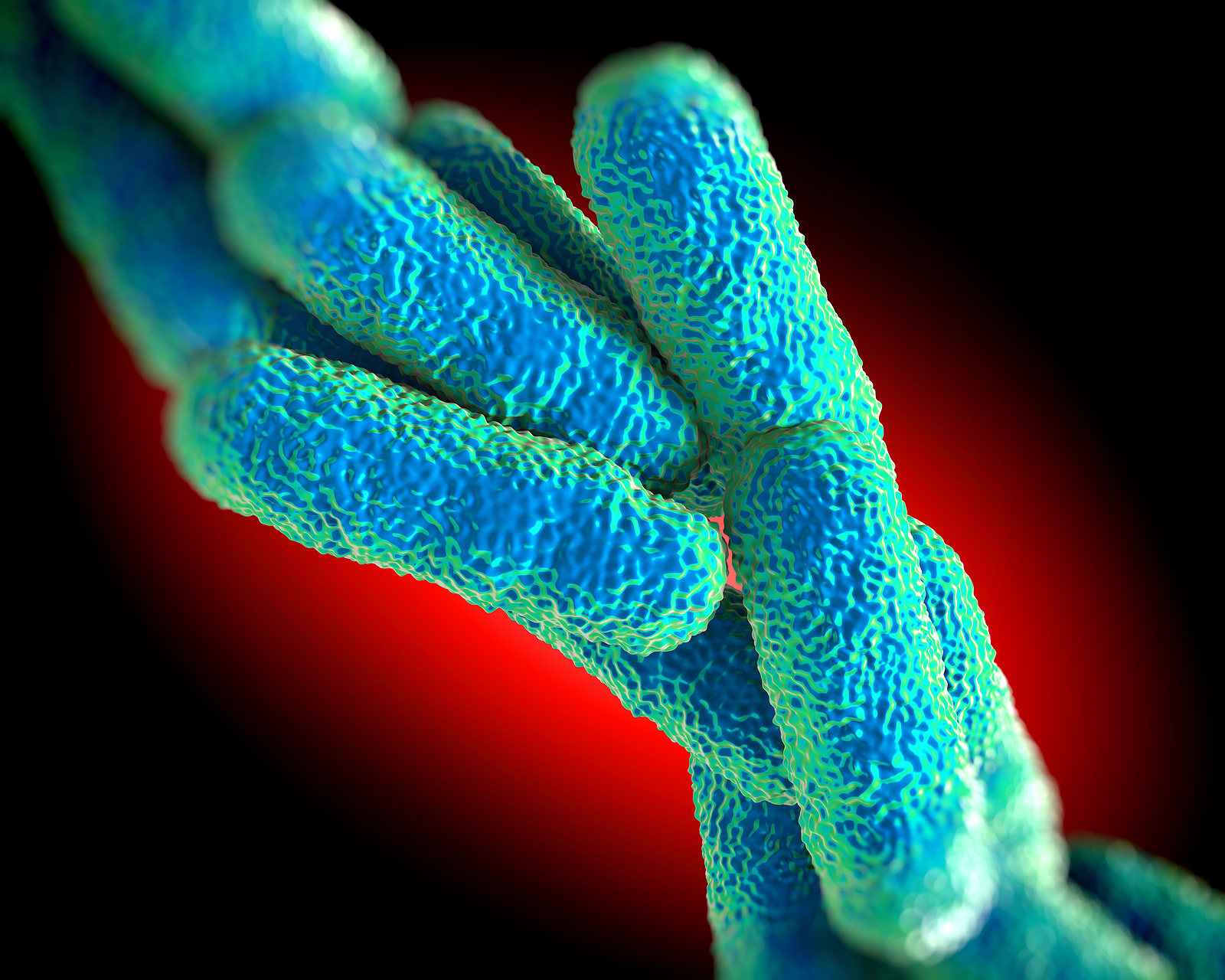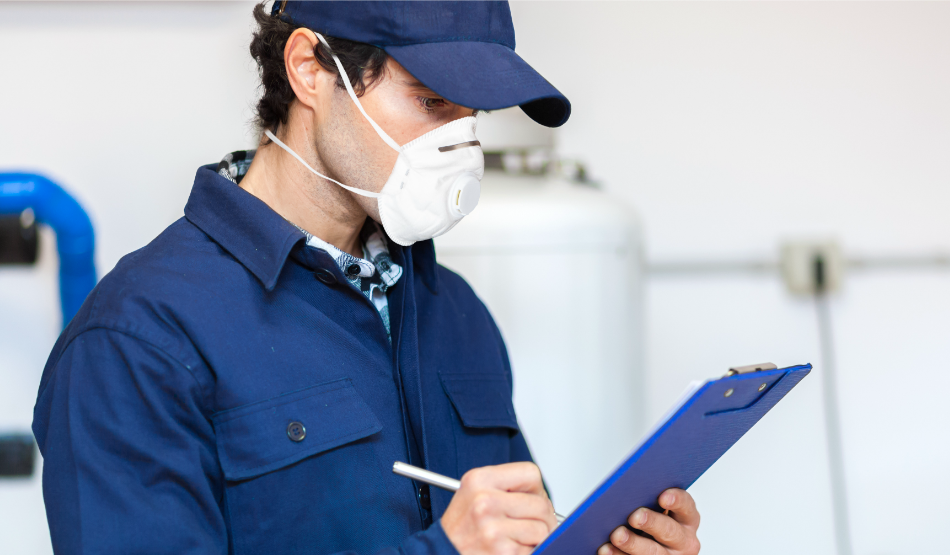 Customised Legionella Risk Assessments to Fit Your Needs
We understand that no two institutions are the same, and hence, the "one size fits all" approach simply doesn't work when it comes to Legionella risk assessments. Our expert team starts by conducting an in-depth analysis of your institution's water systems, taking into account its size, age, design, usage, and inherent risks. This comprehensive evaluation allows us to understand your water systems' intricacies and the potential areas where Legionella could breed.
Based on this analysis, we craft a detailed and bespoke Legionella risk management plan that aligns with your institution's specific requirements. Whether it involves more frequent testing in high-risk areas, implementing additional control measures, or providing enhanced staff training, every aspect of our service is adjusted to provide the most effective protection against Legionella for your institution.
Legionella Prevention Is a Money-Saving Measure
Tailored solutions don't just offer greater efficiency and precision in managing Legionella risks; they also provide significant cost benefits. By focusing our efforts where they're needed most and avoiding unnecessary services, we ensure you only pay for what's truly essential for your institution's safety.
This approach also prevents the costly consequences of a potential outbreak, including treatment costs, regulatory fines, and reputational damage. Thus, our tailored solutions not only meet your specific Legionella risk assessment needs but also ensure your educational institution's resources are used in the most efficient and cost-effective manner.
With Guardian Hygiene Services, you get a solution that fits your needs, protects your community, and respects your budget.
Streamlined Cost-Conscious Legionella Compliance
Achieving regulatory compliance in Legionella control is a crucial yet complex task for educational institutions. Our team of accredited experts are committed to guiding your institution through this process efficiently and cost-effectively. With our tailored risk assessments, bespoke management plans, and streamlined reporting systems, we make compliance a seamless part of your institution's health and safety strategy.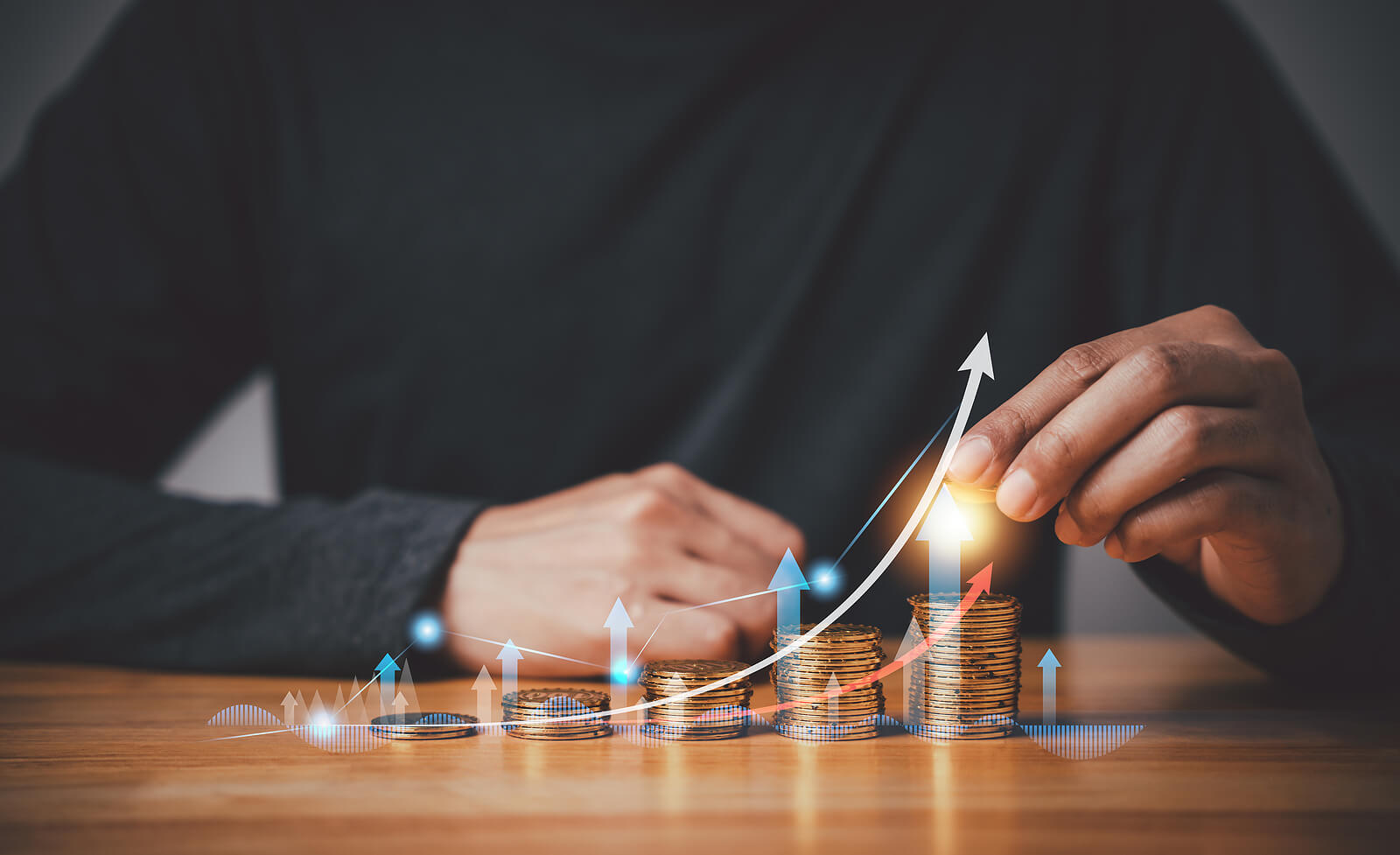 How We Make Compliance a Budget-Friendly Process
Maintaining regulatory compliance not only satisfies legal requirements but also safeguards your institution's reputation. An outbreak of Legionella can lead to severe health impacts, financial penalties, and potentially detrimental reputational damage.
So, our cost-effective compliance strategies are designed to protect both the health of your community and the reputation of your institution.
With Guardian Hygiene Services, you can turn the often burdensome task of regulatory compliance into an efficient, manageable process. Our goal is to help you meet your compliance requirements while ensuring the safety of your students and staff, all within your budget.
Book a Legionella Risk Assessment Today
Navigating the complex landscape of Legionella risk assessment and management doesn't have to drain your school's budget. With Guardian Hygiene Services, you gain a partner who understands the unique needs and constraints of educational institutions. Our expertise and tailored, cost-effective solutions transform a potentially overwhelming task into a manageable, efficient process that prioritises the safety of your students, staff, and broader community.
Don't let resource constraints compromise the health and safety of your educational institution. Partner with Guardian Hygiene Services for accredited, reliable, and affordable Legionella risk assessments tailored to your specific needs.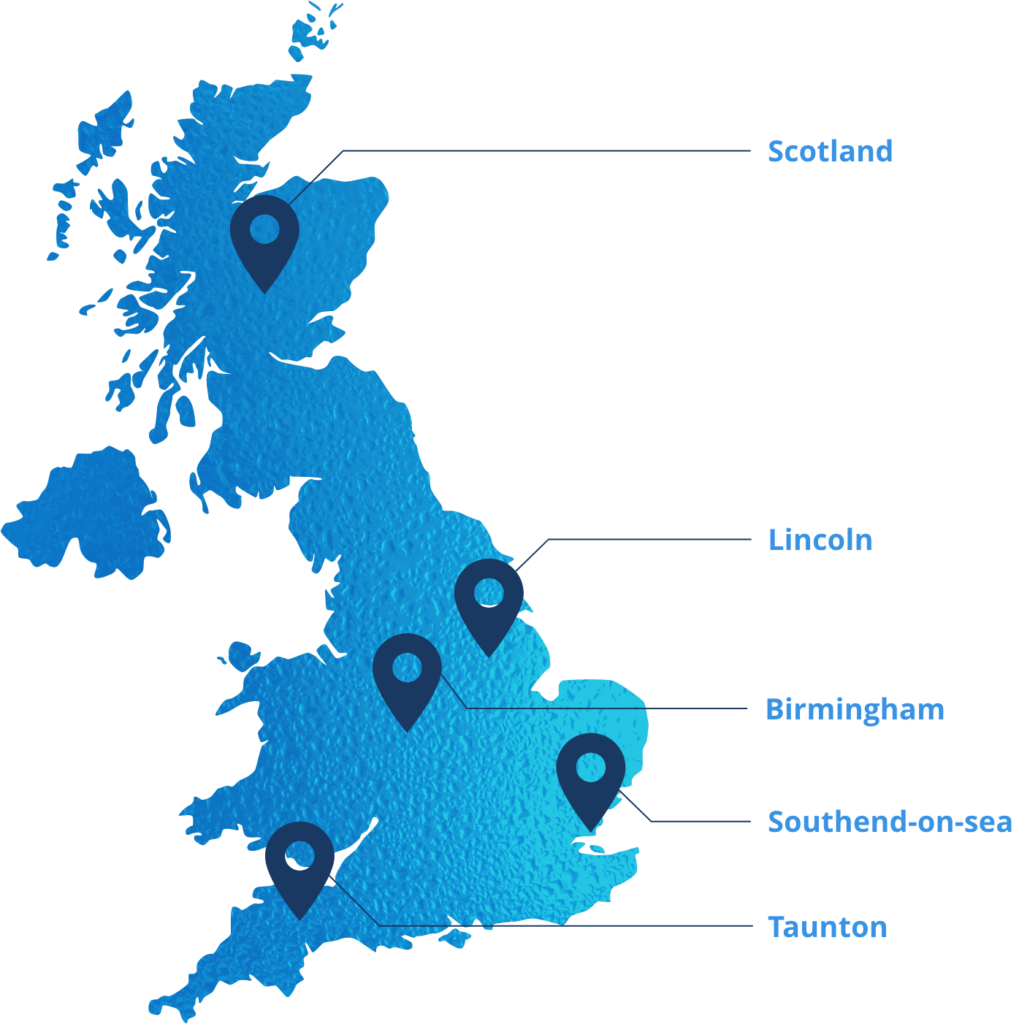 Guardian Hygiene Services Ltd
Unit 11, Lincoln Enterprise Park, Newark Road, Lincoln, LN5 9FP.
01522 705 511 | 01522 688 180