Swift Legionella Response with Guardian's Nationwide Technicians
The ability to take prompt and decisive action is crucial when dealing with a Legionella outbreak. And for educational facilities, the health and safety of students and faculty hinge on the ability to rapidly identify, contain, and treat the spread of this potentially deadly bacteria. This can be a daunting task for those in charge, particularly given the size and complexity of the water systems in schools and universities.
Specialising in comprehensive Legionella control solutions, Guardian Hygiene Services operates across the entirety of the UK, standing ready to respond promptly in the event of a Legionella emergency.
Our extensive network of skilled technicians is equipped to handle these situations quickly and effectively, helping educational institutions navigate the challenging path of a Legionella outbreak with precision and confidence.
Open Form
Close Form
Swift Action with Guardian Hygiene Services: A Crucial Step in Preventing Legionella Outbreaks
Legionella outbreaks pose a substantial risk to public health, and time is of the essence in preventing its spread. Educational institutions like schools, colleges, and universities, with their expansive water systems, are particularly vulnerable. Given their large population, an outbreak could affect a significant number of students, staff, and visitors.
The swift, effective response needed to manage such a situation often exceeds an institution's internal capabilities.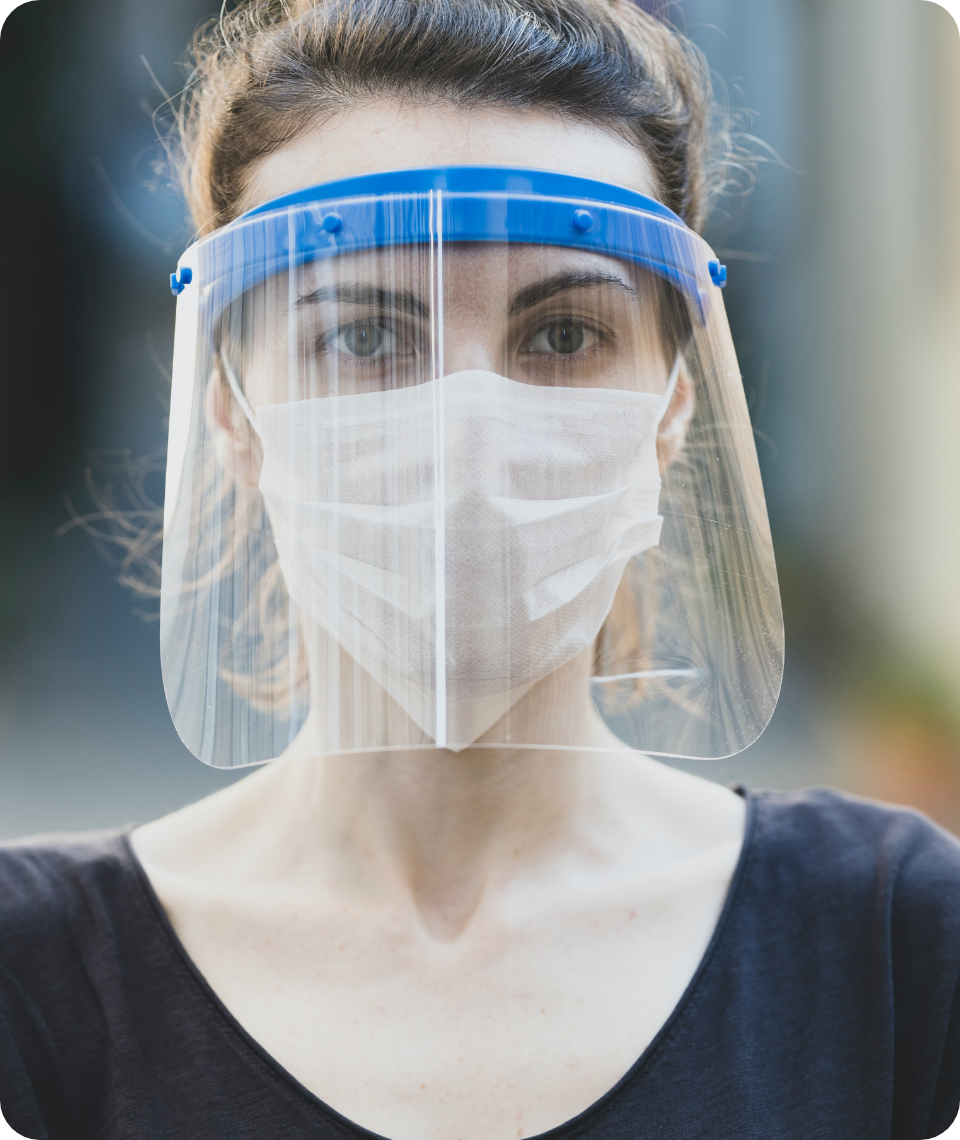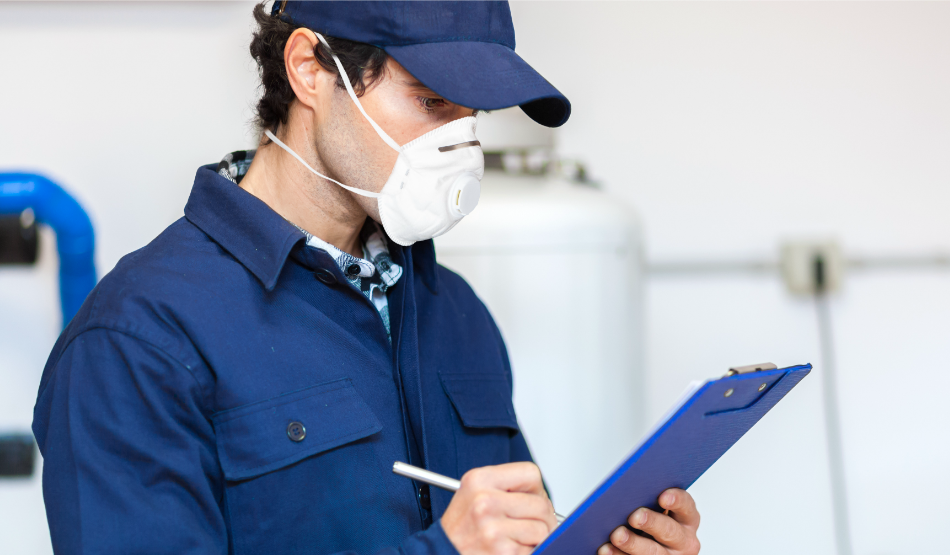 Guardian Hygiene Services: Your Rapid Response Team
This is where Guardian Hygiene Services can step in. We possess the technical expertise and nationwide presence necessary to manage a Legionella outbreak quickly and effectively. Our trained technicians, stationed across the country, are ready to respond rapidly to any issues that arise.
With us, you not only gain access to specialists skilled in detecting, diagnosing, and managing Legionella outbreaks, but you also receive the assurance of a prompt response in emergency situations.
Turn Crisis into Confidence
Reacting swiftly to a confirmed Legionella outbreak can be a daunting challenge for institutions. From navigating administrative procedures to coordinating internal communication and action plans, the process can be time-consuming and stressful.
Our rapid response means your response time is reduced, and you get swift, decisive action. The result? Peace of mind, knowing you've mitigated the spread of the bacteria, protected the well-being of everyone on site, and limited potential institutional disruption.
Trust Guardian Hygiene Services for fast, professional, and effective action in the face of Legionella outbreaks. Our priority is your safety, and our mission is to make managing Legionella risks as straightforward and swift as possible.
Why Choose Guardian Hygiene Services?
Guardian Hygiene Services has a comprehensive network of highly trained technicians stationed across the nation, poised to swiftly address any Legionella-related concerns. Our rapid response system is designed to tackle emergencies promptly, ensuring minimal delay from the moment an issue arises to when remedial action is taken.
In these situations, we prioritise immediate containment of the bacteria, followed by robust measures to mitigate its spread. This includes:
Prioritising immediate containment of the bacteria
Implementing robust measures to mitigate the spread of Legionella
Conducting thorough inspections of the affected areas
Performing comprehensive disinfection procedures
Developing and implementing control measures tailored to suit the specific situation and needs of the institution
Trusted Expertise
With memberships and accreditations from key industry bodies like CHAS, Constructionline, SafeContractor, and the BSI, our team consists of skilled professionals who are well-versed in all aspects of Legionella control. They possess the necessary expertise to handle suspected or confirmed Legionella outbreaks swiftly and decisively.
Our technicians liaise closely with your institution's personnel, providing them with clear, actionable advice, and reassuring them through every step of the process. They are equipped to answer questions, provide detailed reports, and offer recommendations for preventing future outbreaks.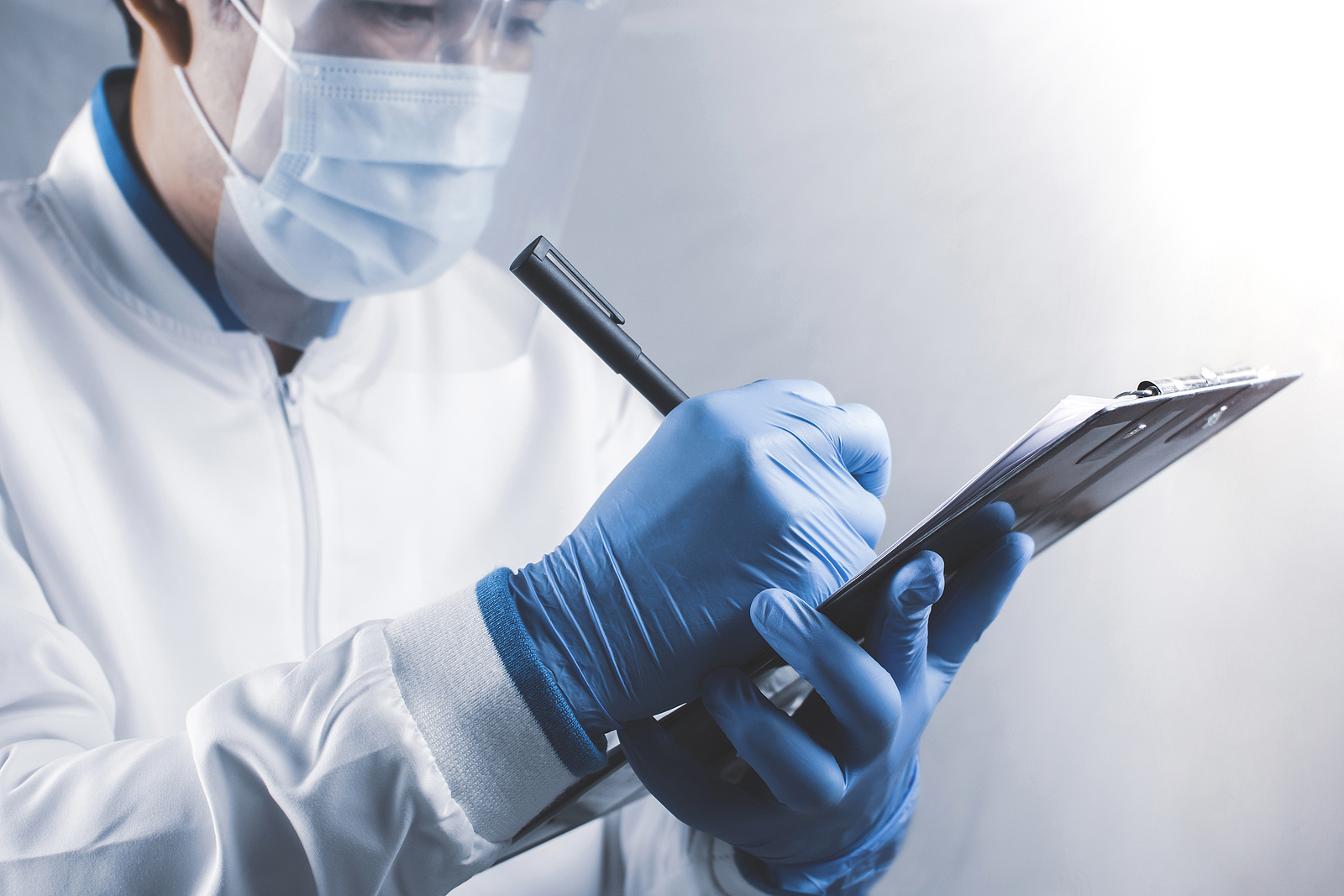 Secure Your Institution's Legionella Response Plan Today
Don't wait for a Legionella outbreak to put your educational institution's health and safety at risk. Our services give you the assurance of thorough, professional Legionella risk assessments that help identify and mitigate potential hazards before they become emergencies.
Reach out to us today for more information about our risk assessment services and allow us to assist you in bolstering the health and safety measures of your educational institution.
Speak with our specialist advisors who are ready to explain our comprehensive range of services and tailor a risk assessment strategy to your specific needs. You can also request a quote to understand how our services can align with your institution's budget. Take action today and secure your institution's health and safety against Legionella.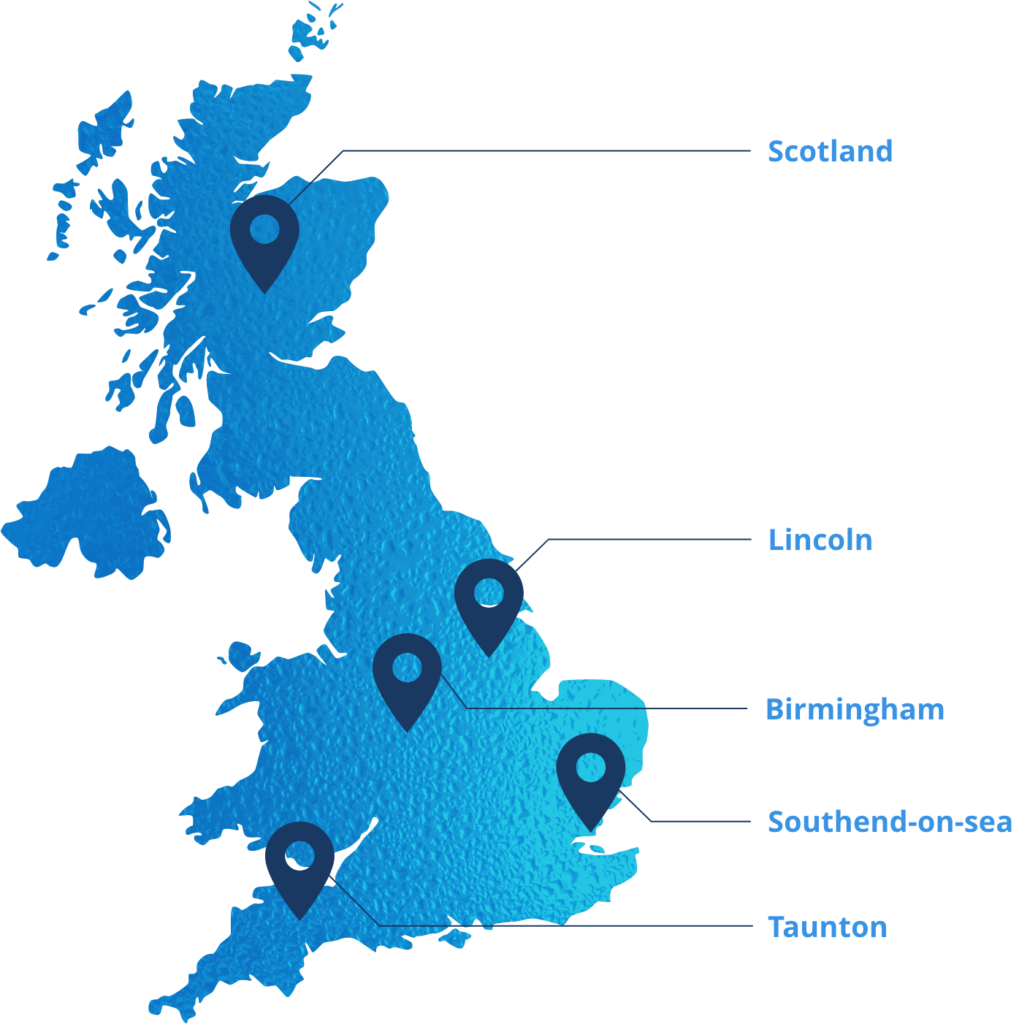 Guardian Hygiene Services Ltd
Unit 11, Lincoln Enterprise Park, Newark Road, Lincoln, LN5 9FP.
01522 705 511 | 01522 688 180