Streamlined Legionella Compliance and Record-Keeping
When considering Legionella management for educational facilities, clear, precise documentation and reporting is as crucial as the preventative measures taken to control the bacteria.  Guardian Hygiene Services understands this necessity, providing a tailored reporting and record-keeping system designed to streamline the process. 
We ensure schools, colleges, and universities can easily demonstrate regulatory compliance. Our aim is to make the process of demonstrating compliance not just attainable, but conveniently manageable, aligning with your institution's ultimate goal of providing a safe and secure environment for all.
Speak to our specialist advisors to discuss your needs or fill out an enquiry form today.
Open Form
Close Form
Your Legionella Management Challenges: Streamlined
Managing vast water systems across various buildings and facilities, educational institutions face the daunting task of ensuring safe operations. Added to this is the meticulous record-keeping for Legionella compliance, which includes risk assessments, maintenance logs, inspection reports, and test results. Any misstep in this process could result in non-compliance, attracting administrative penalties and posing severe potential health risks to your community.
But these challenges become manageable with Guardian Hygiene Services: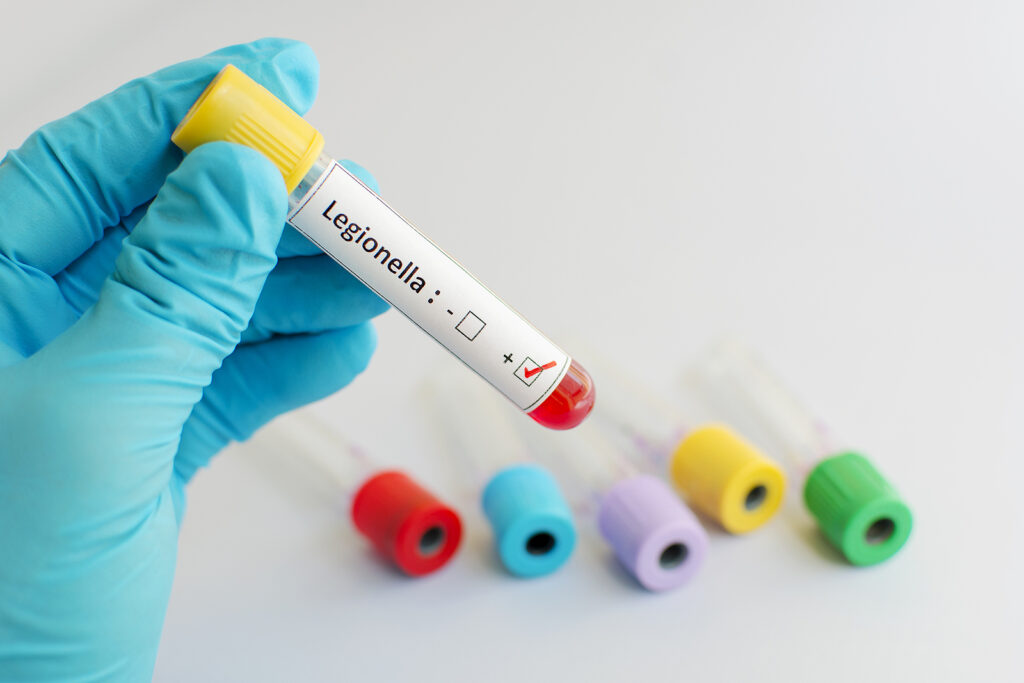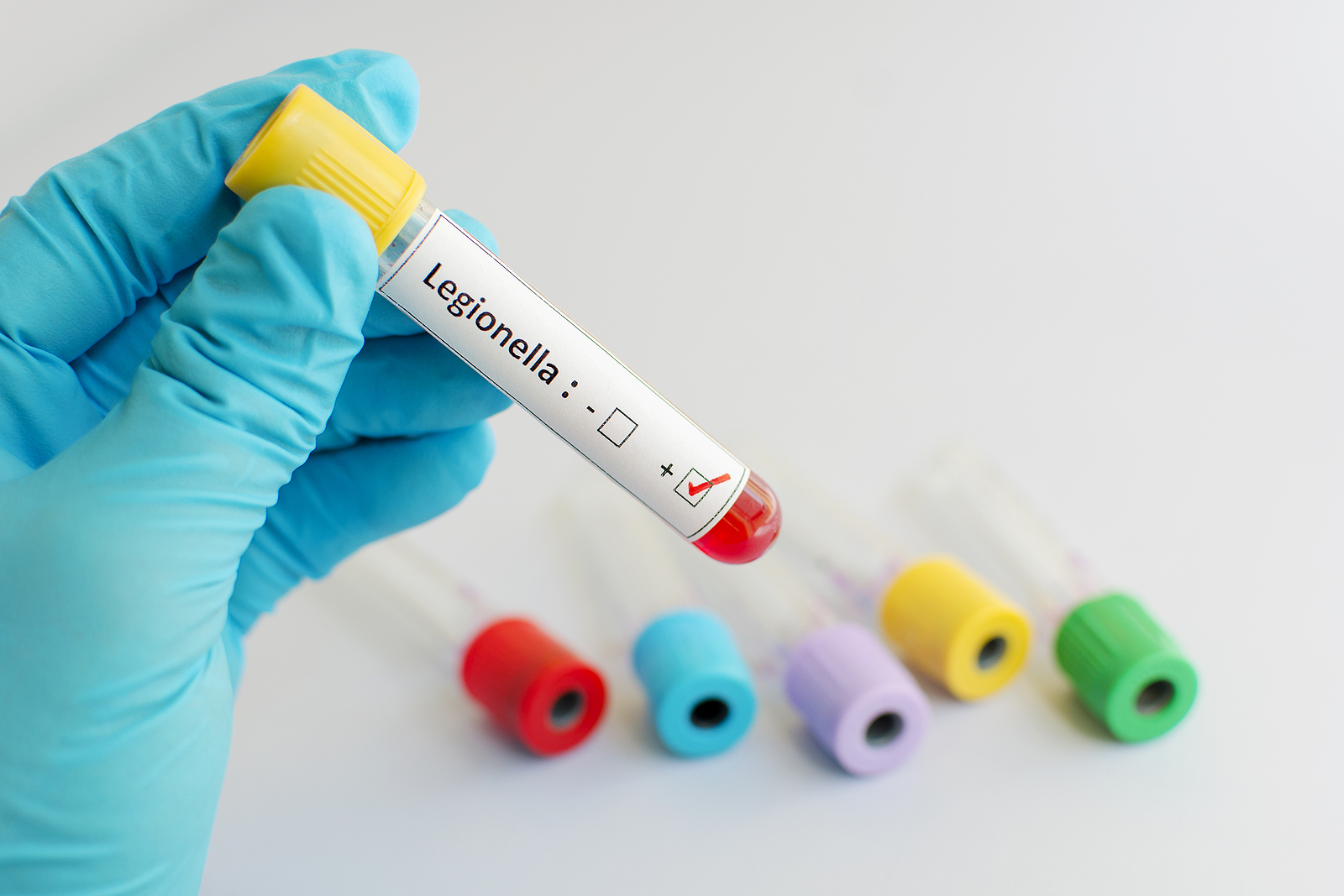 Tailored Record-Keeping
We offer a customised reporting and record system designed specifically for educational institutions. This user-friendly system simplifies your documentation process, providing clear, concise, and easily accessible information.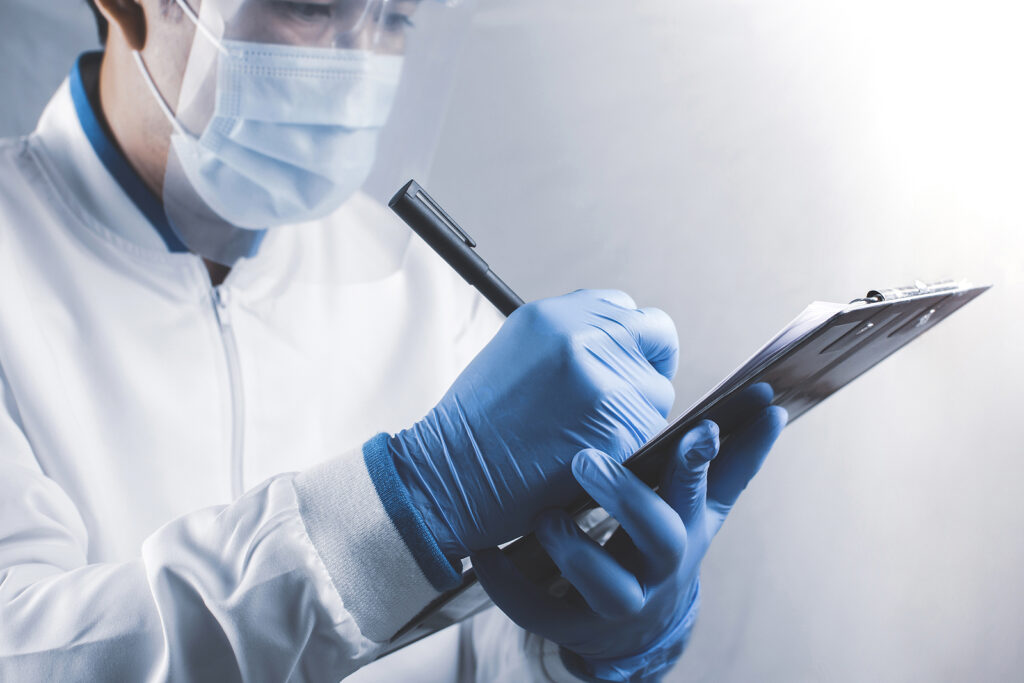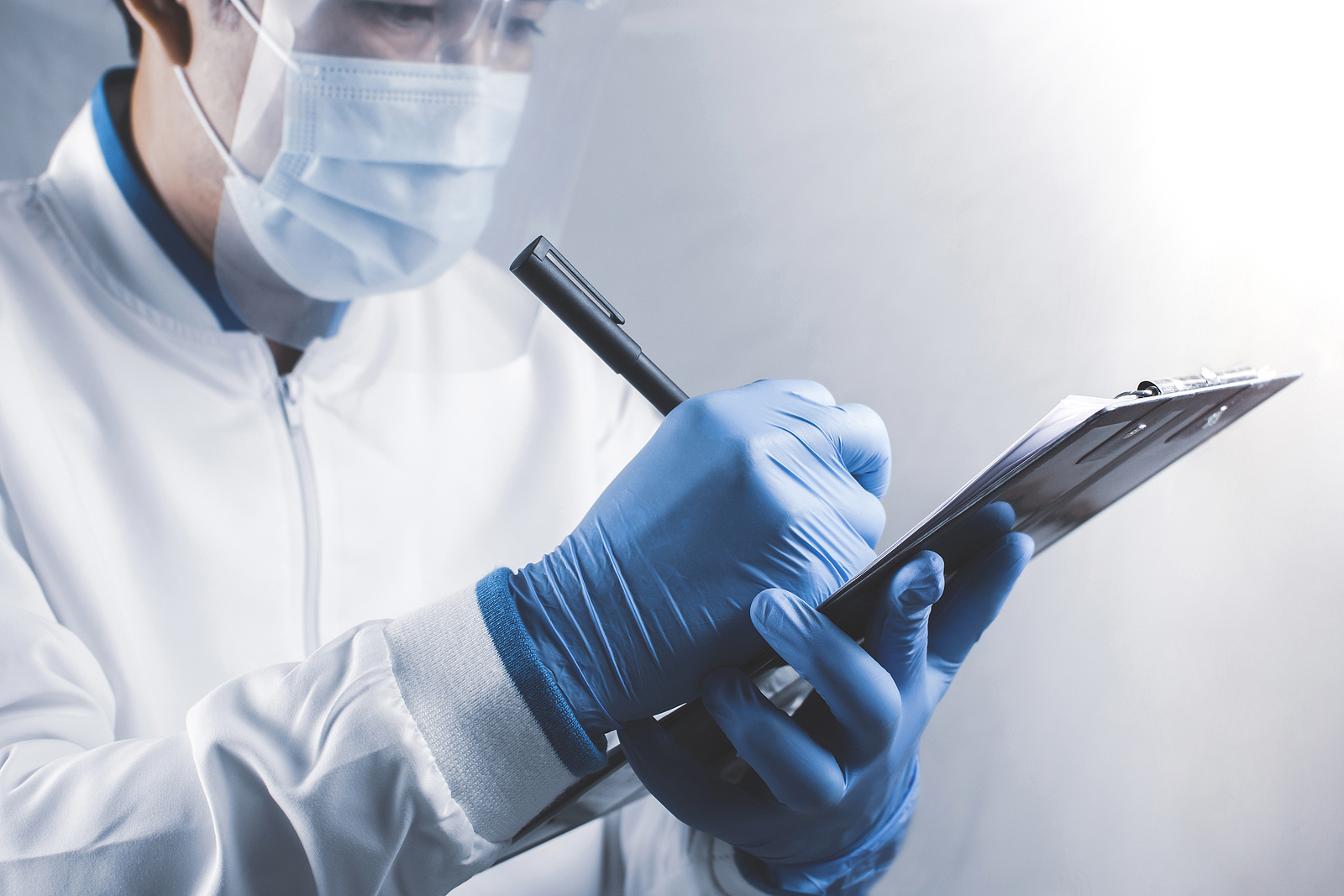 Expert Assistance
Our professional team maintains an organised database, enabling easy retrieval of information when required. They translate technical data into a comprehensible format, simplifying your tasks.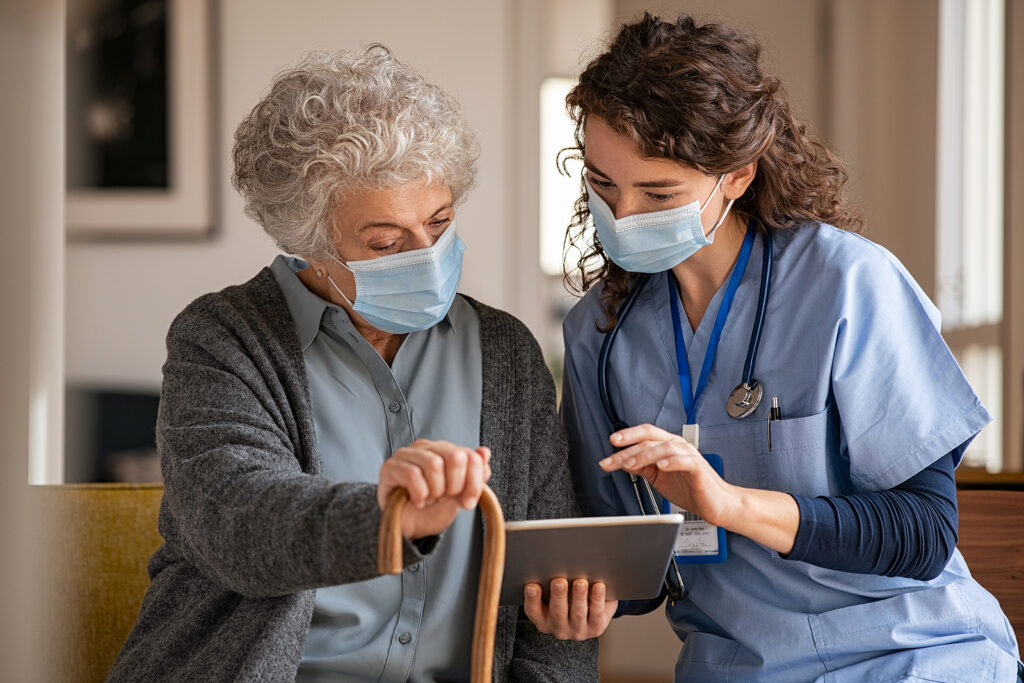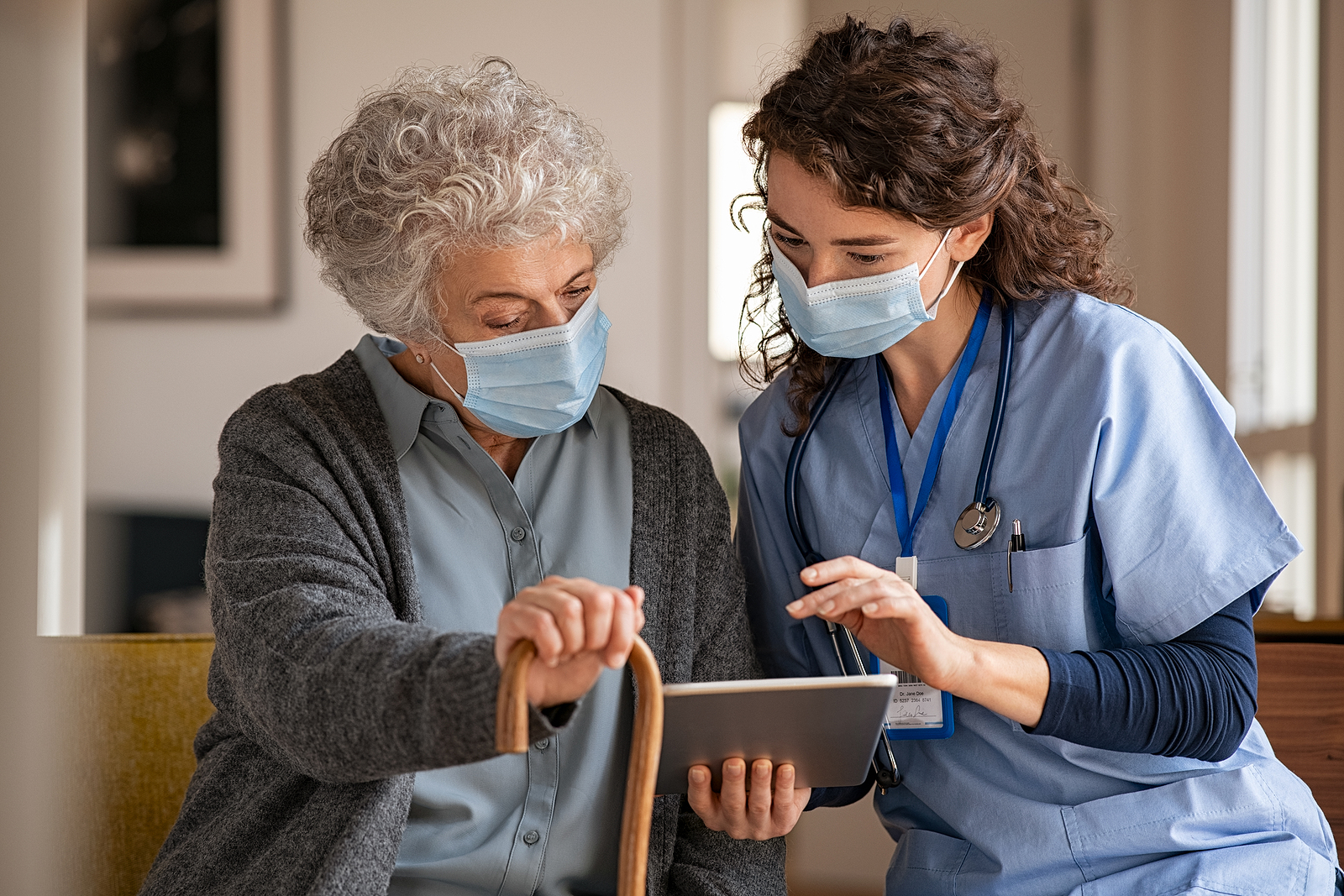 Regulatory Compliance Made Easy
With our solutions, you don't just meet regulatory obligations; you create a safer environment for staff, students, and visitors. It saves you time, reduces hassle, and lets you focus on your core responsibilities.
Saving You Time and Resources
Time is a precious resource in education, and Guardian is here to help you save it. With our customised reporting and record system, the hours previously spent on manual record-keeping can now be invested back into your institution. It simplifies tasks, making Legionella compliance less time-consuming and more efficient.
With Guardian, you gain more than just a compliance solution. You gain peace of mind. With our detailed review and easy-to-understand reports, you can be assured that your institution is fully compliant, safe, and protected against potential Legionella risks.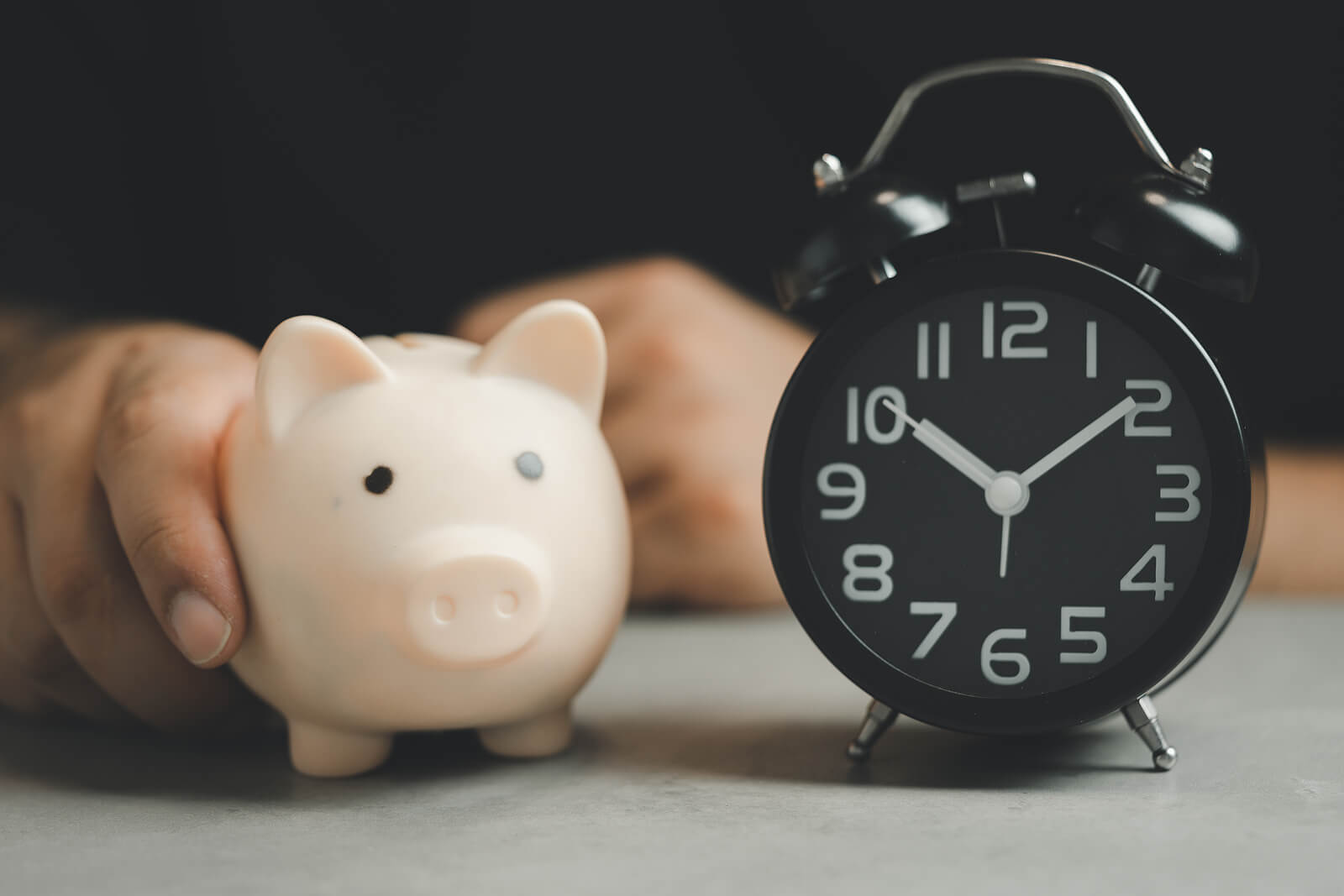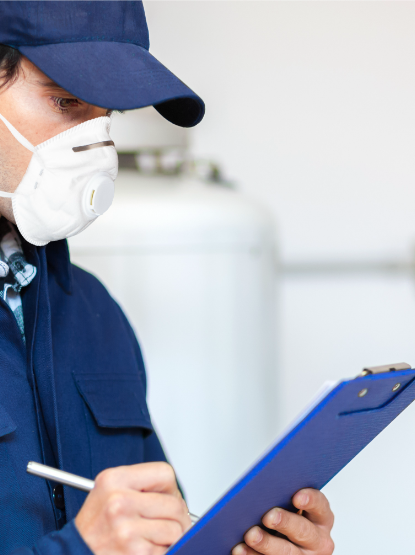 How Do We Conduct a Paperwork Review?
We conduct all the necessary administrative checks for your institution. As experts in the field of Legionella, our skilled engineers are trained to identify potential issues in your institution. Once checks are complete, we will then create a comprehensive report which will be sent to you in PDF format. These checks involve the following steps:
In-depth examination of your current record-keeping
Detailed scrutiny of past assessments
Consultation with all individuals responsible for Legionella control
Verification of management processes and associated documentation
Assessment of risk levels for individuals within the institution, taking into consideration age and health factors
Our Legionella Risk Assessment Process
A Legionella risk assessment delves into a detailed technical evaluation of your prior assessments and up-to-date records. Its purpose is to confirm whether the suggested measures to guard against Legionella have been executed. This evaluation involves both administrative and physical investigations.
Book a Legionella Risk Assessment Today
Navigating the complexities of Legionella documentation and reporting needn't be a daunting task. With Guardian Hygiene Services, you can ensure your institution remains compliant with all relevant regulations, thereby protecting the health and safety of every student, staff member and visitor in your educational community.
Experience our simplified and efficient approach to Legionella management today. Speak to our specialist advisors or request a risk assessment quote to discover how we can tailor our solutions to meet your unique needs as an educational institution.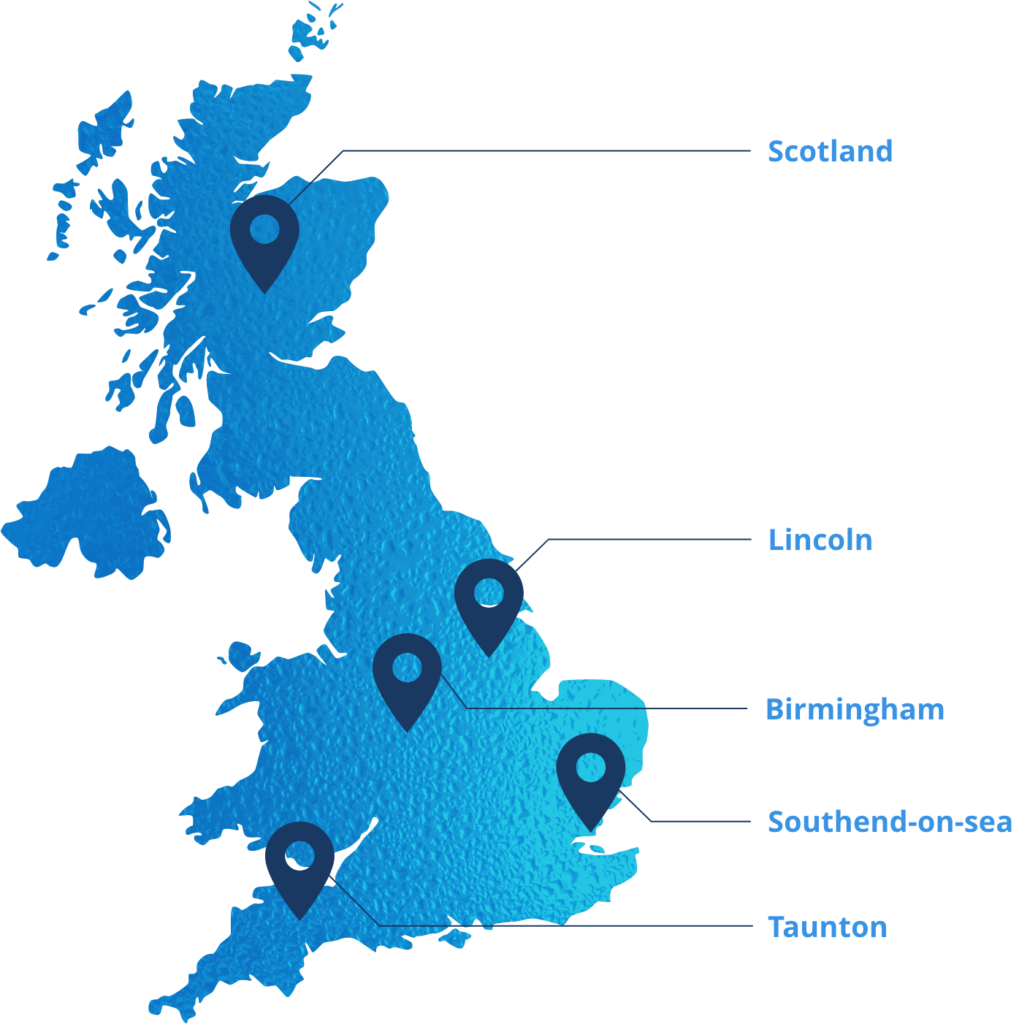 Guardian Hygiene Services Ltd
Unit 11, Lincoln Enterprise Park, Newark Road, Lincoln, LN5 9FP.
01522 705 511 | 01522 688 180