Safeguard Your Hotel and Guests with Expert Legionella Monitoring
In the hospitality sector, nothing matters more than the safety and well-being of your guests. Don't let Legionella risks tarnish your reputation or endanger your customers and staff. Guardian Hygiene Services offers a tailored, seamless solution that secures your water safety and compliance. With 24/7 real-time reporting, custom alerts, and a handy compliance calendar, we're the partner you need. Contact us now for a bespoke Legionella monitoring programme that aligns with your needs and budget.
How We Monitor Legionella Risks in Hotels
Managing Legionella bacteria risks in a bustling accommodation setting doesn't have to be daunting. Our tailored monitoring service streamlines this critical task for you. Our service equips you with the insights you need for ongoing safety and legal compliance, going beyond standard measures to enable proactive Legionella management.
Initial Risk Assessment
First, we assess the unique aspects and potential vulnerabilities of your water systems, laying the foundation for a monitoring plan that's bespoke to your hotel.
Custom Solutions
Based on the initial risk analysis, we develop a focused protocol that zeroes in on key water system components, essential for your guest's safety and your legal compliance.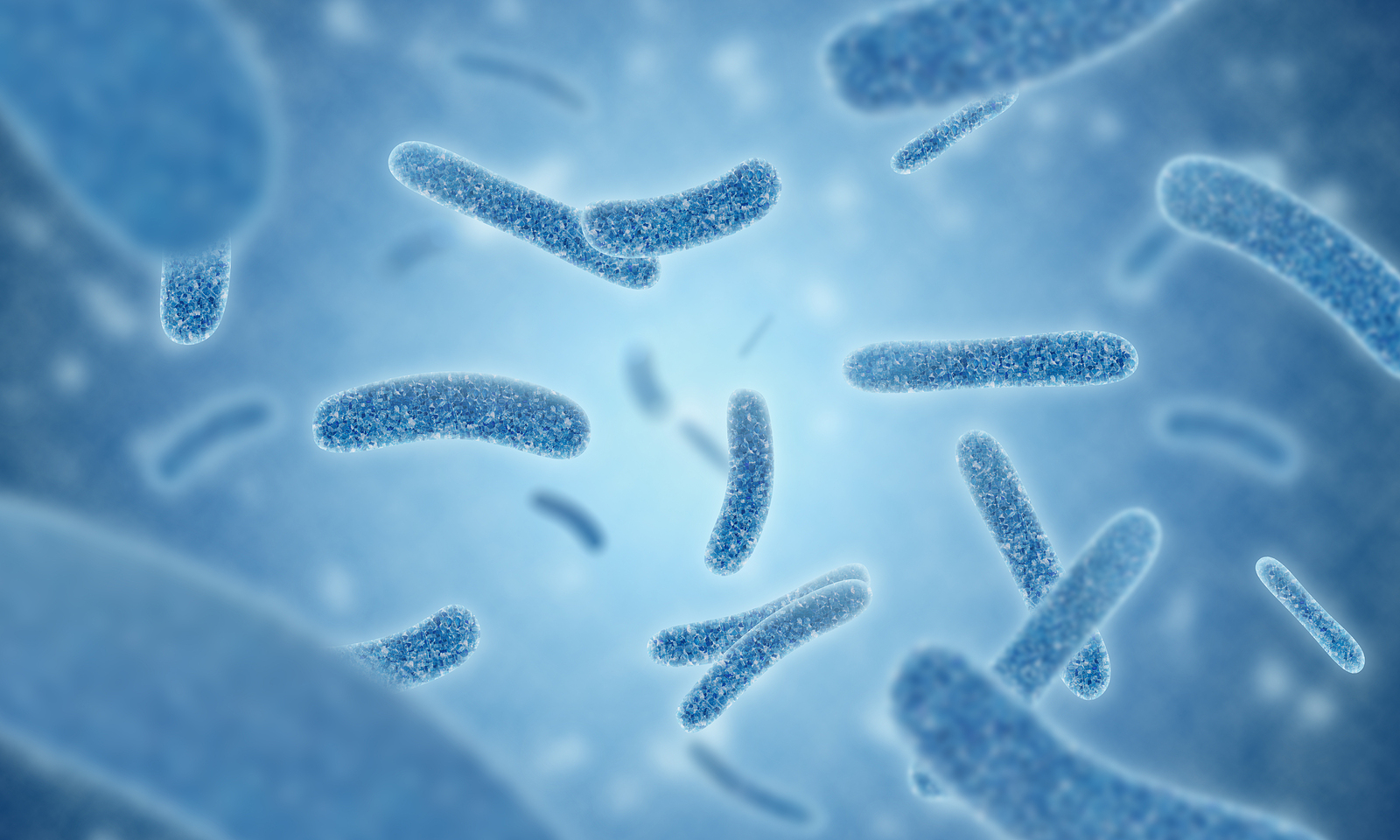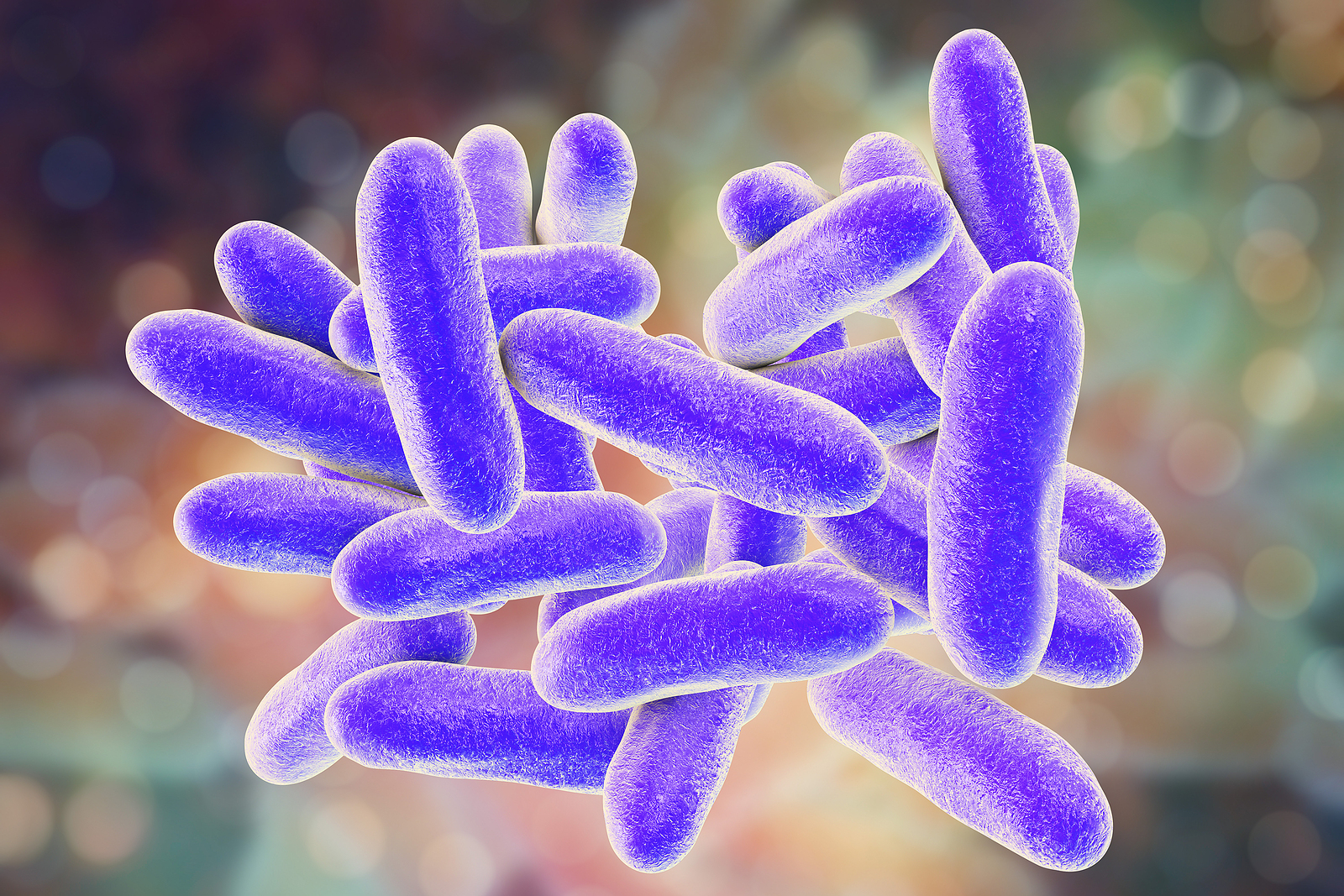 Scheduled Site Visits
Our engineers visit your premises to perform targeted tests, like water temperature and quality assessments. Fresh samples are taken as needed for further analysis.
Transparent Reporting
Our ZetaSafe system not only logs test results but alerts you instantly of any issues, allowing for immediate remedial measures. A clear post-visit report outlines key findings and suggested next steps.
Targeted Solutions for Your Legionella Concerns
From safeguarding your guests to optimising resource allocation, we zero in on your accommodation facility's top priorities. Find out how our all-encompassing strategy can make your facility both safer and more efficient: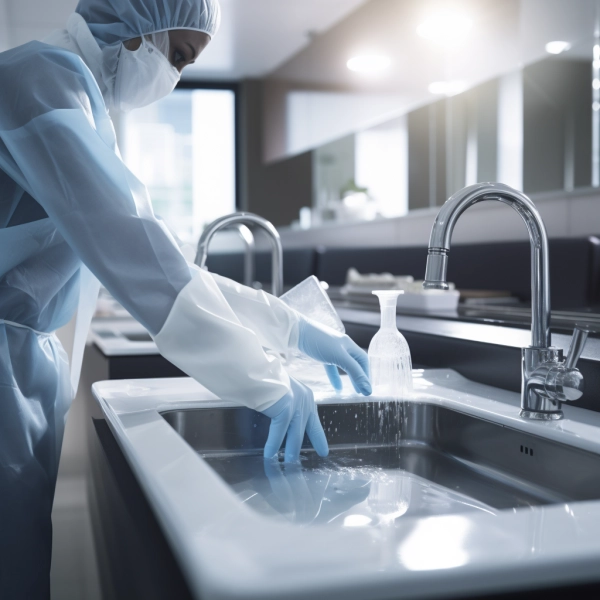 Ensure Guest and Staff Safety
The presence of Legionella is a health risk that no accommodation provider can afford to overlook. With Guardian Hygiene Soultion's comprehensive Legionella risk assessments and tailored control solutions, you can safeguard your guests and staff with an effective strategy for risk mitigation.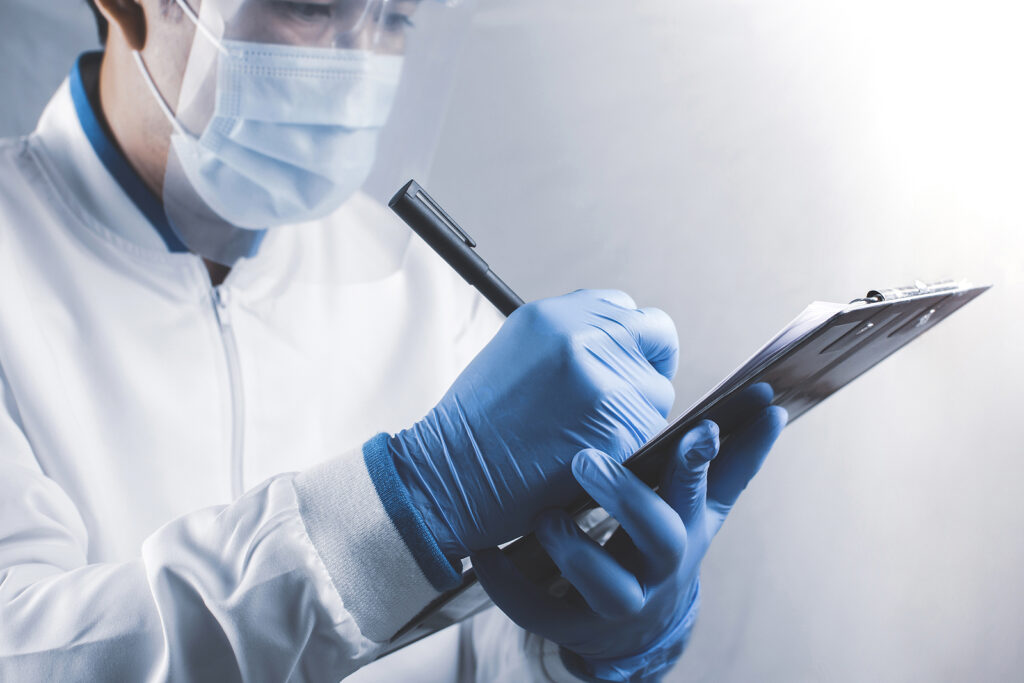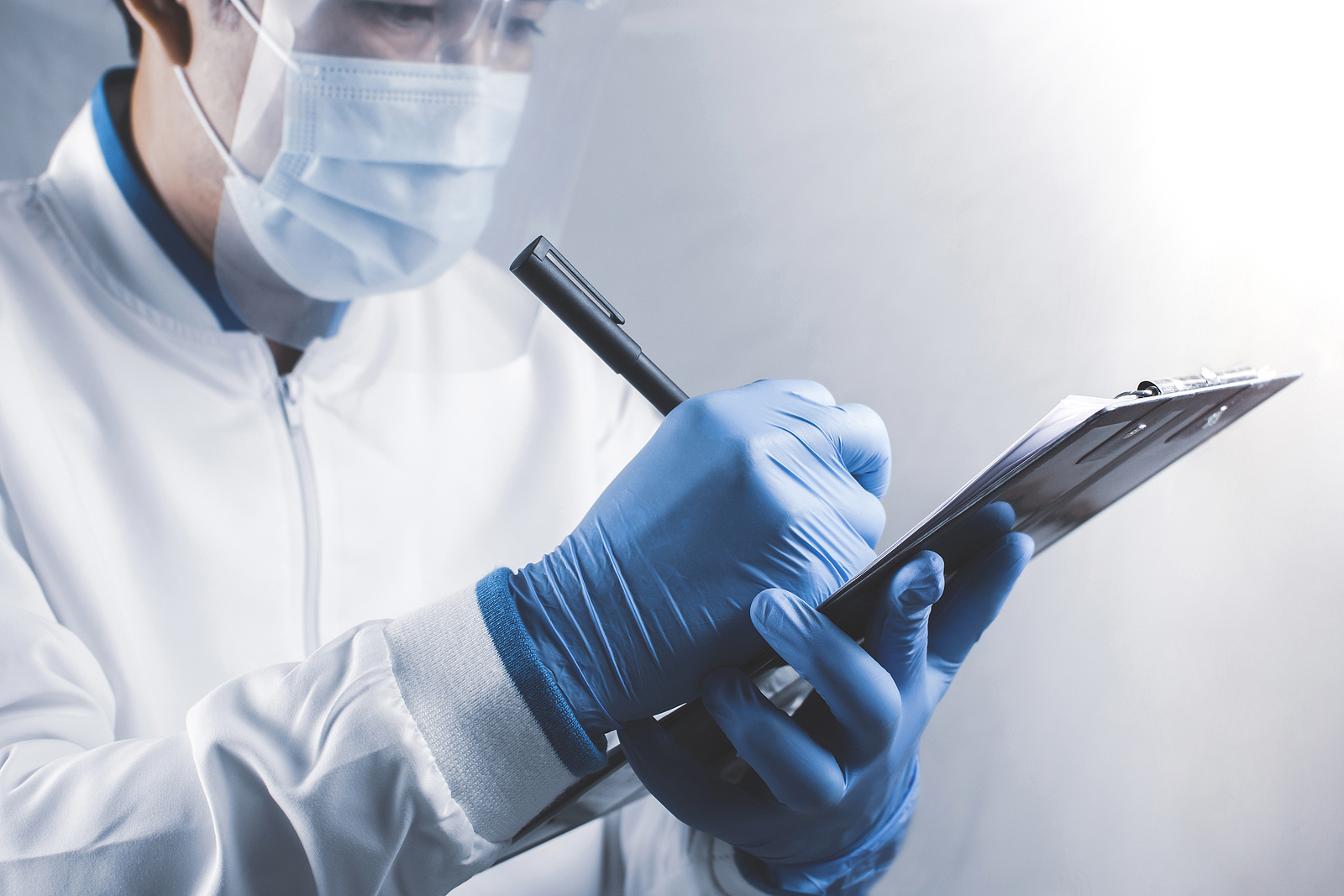 Tailor Your Risk Mitigation
One-size-fits-all approaches don't work when it comes to Legionella prevention. With our tailored solutions, you'll receive preventive measures that are perfectly tailored to your site's water systems, boosting effectiveness.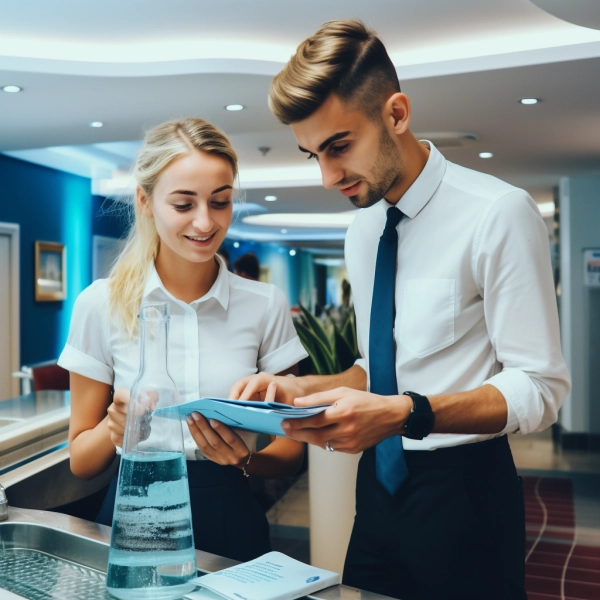 Stay on Budget
Balancing costs with crucial safety measures is no easy task. Guardian Hygiene Services delivers budget-smart solutions designed for maximum impact without stretching your budget. Now you can prioritise safety without financial strain.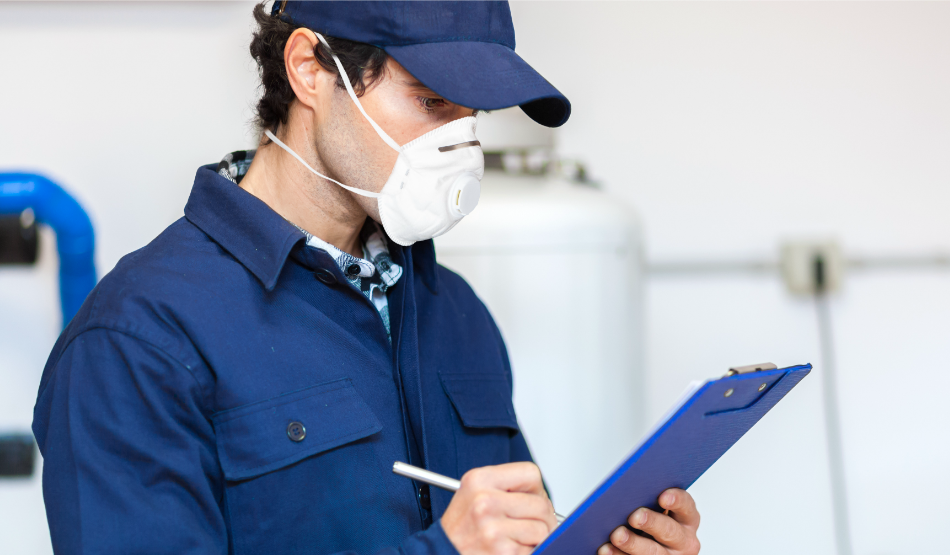 Ensure Rapid Response Times
The speed of your response can make all the difference when it comes to Legionella risks. Our real-time alerts and nationwide network enable immediate, targeted actions, keeping your operations undisturbed and your guests safe.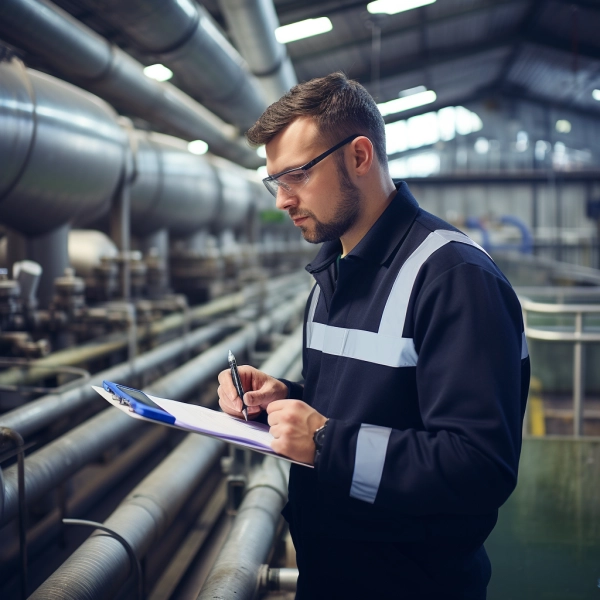 Expert Guidance at Your Fingertips
Don't have a Legionella expert on staff? You don't need to. With Guardian's our tailored advice, support, and consultation, you'll have the knowledge and confidence to act decisively and proactively.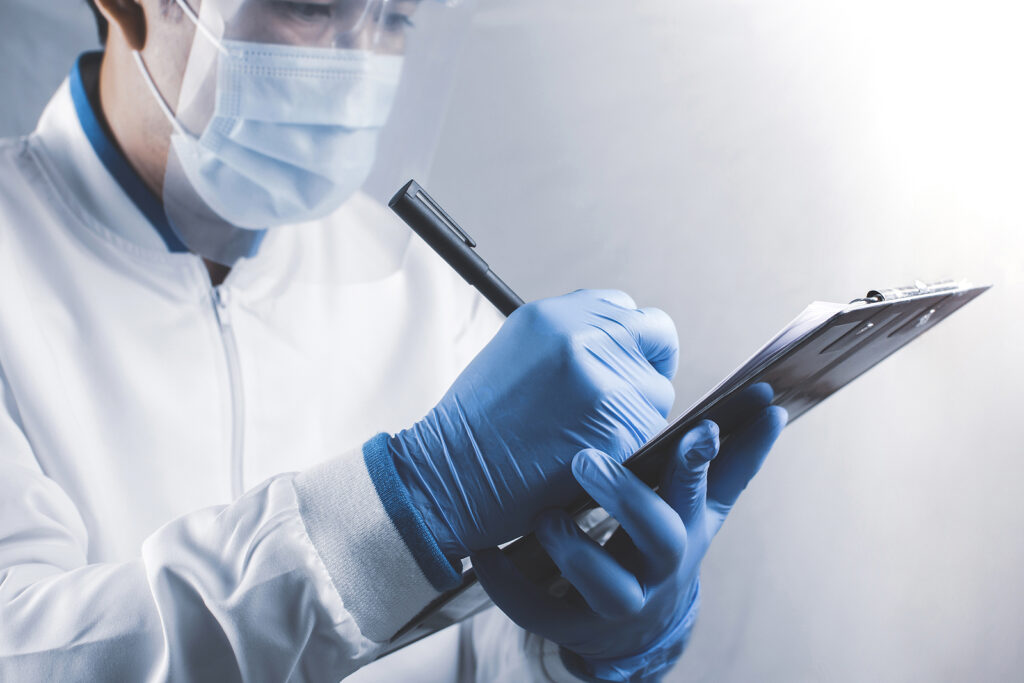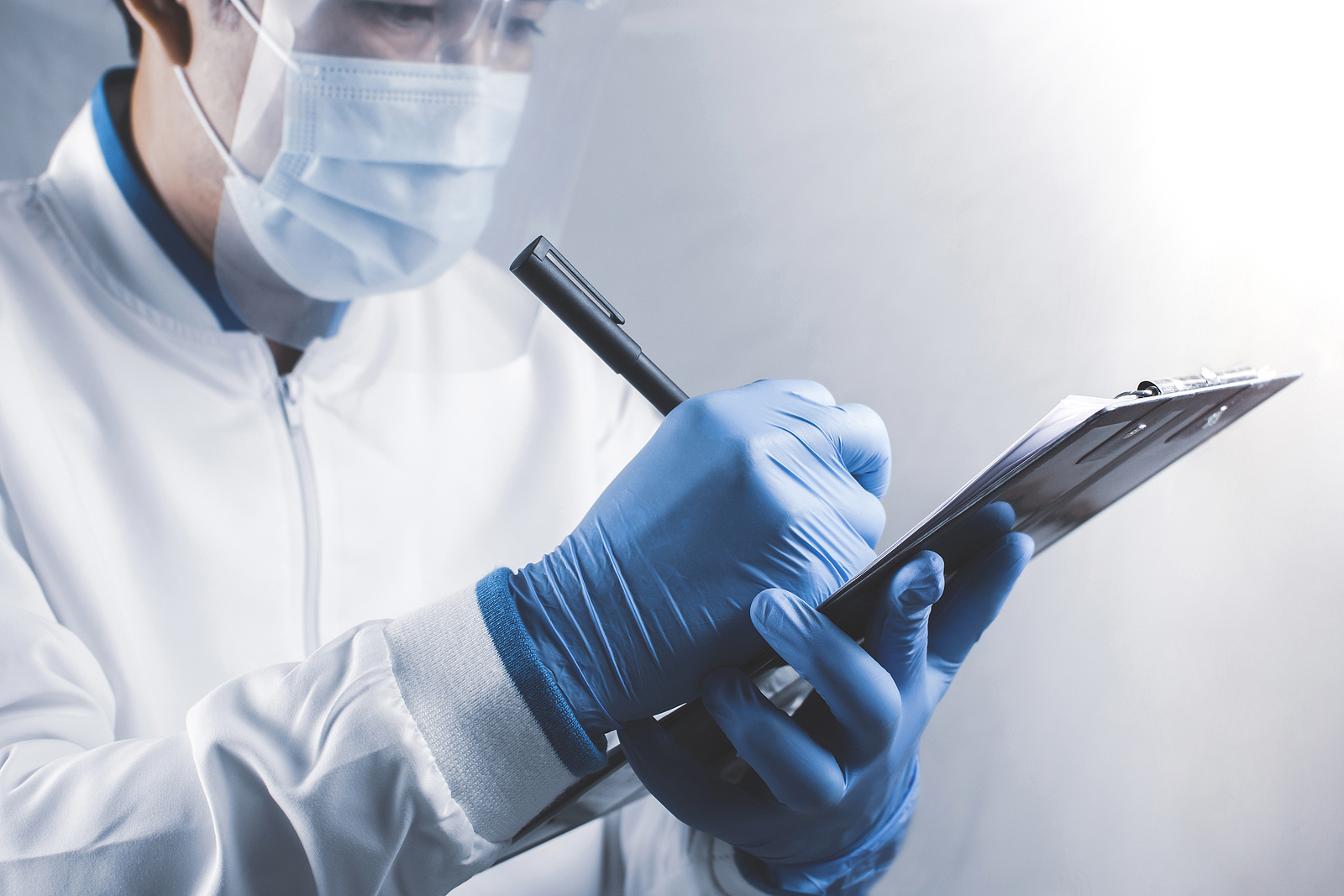 Simplified Reporting and Compliance
Compliance is about more than just ticking boxes; it's about having the right data at your fingertips. Our customised reporting system consolidates your monitoring results, making it straightforward for you to validate your hotel's Legionella compliance.
Get Customised Legionella Monitoring for Your Hotel
When it comes to the safety and reputation of your hotel, compromise is not an option. Guardian Hygiene Services specialises in delivering bespoke Legionella monitoring solutions tailored to the unique needs of the hospitality sector.
For a monitoring programme that offers not just compliance but also complete peace of mind, reach out to our expert team today. Let us help you ensure your water systems are as secure as the rest of your facility.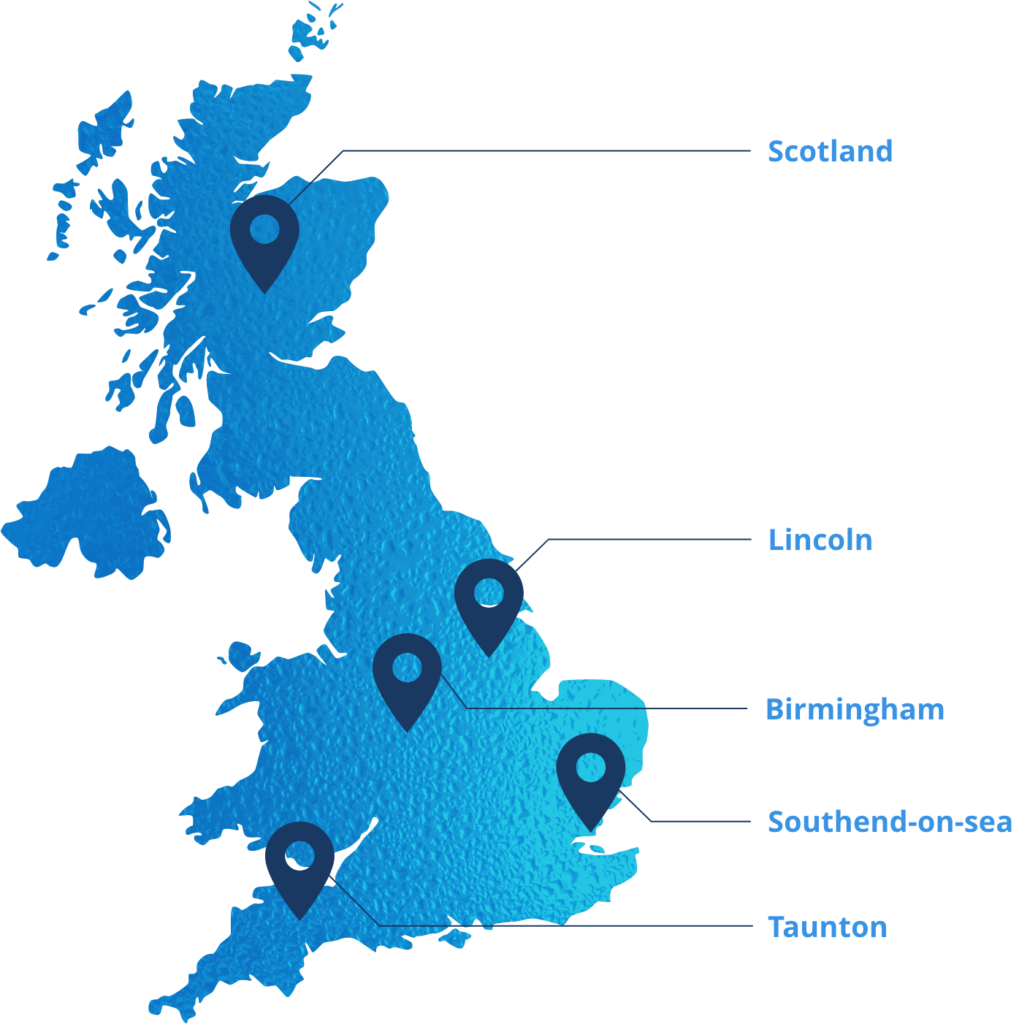 Guardian Hygiene Services Ltd
Unit 11, Lincoln Enterprise Park, Newark Road, Lincoln, LN5 9FP.
01522 705 511 | 01522 688 180