Tailored Legionella Monitoring for Your Healthcare Facility
In healthcare, the need for effective Legionella management is both urgent and non-negotiable. Guardian Hygiene Services takes this responsibility seriously. We don't just spot problems; we create custom solutions backed by insightful reports and real-time alerts for quick issue containment.
Seamlessly blending into your existing facility management, our comprehensive services are tailored to fit your needs and budget. Secure your water safety and compliance. Contact us today for a bespoke Legionella monitoring plan.
How We Monitor Legionella Risks Effectively
Navigating Legionella risks can be a confusing and difficult process without expert guidance. Our systematic monitoring service is designed to make things straightforward. Here's how it works: Arming you with the knowledge for ongoing safety and compliance, our approach ensures your facility is not just compliant but also primed for proactive Legionella risk management.
Risk Assessment
Our team will evaluate your facility's unique needs and challenges via an in-depth risk assessment, forming the basis for a customised monitoring plan.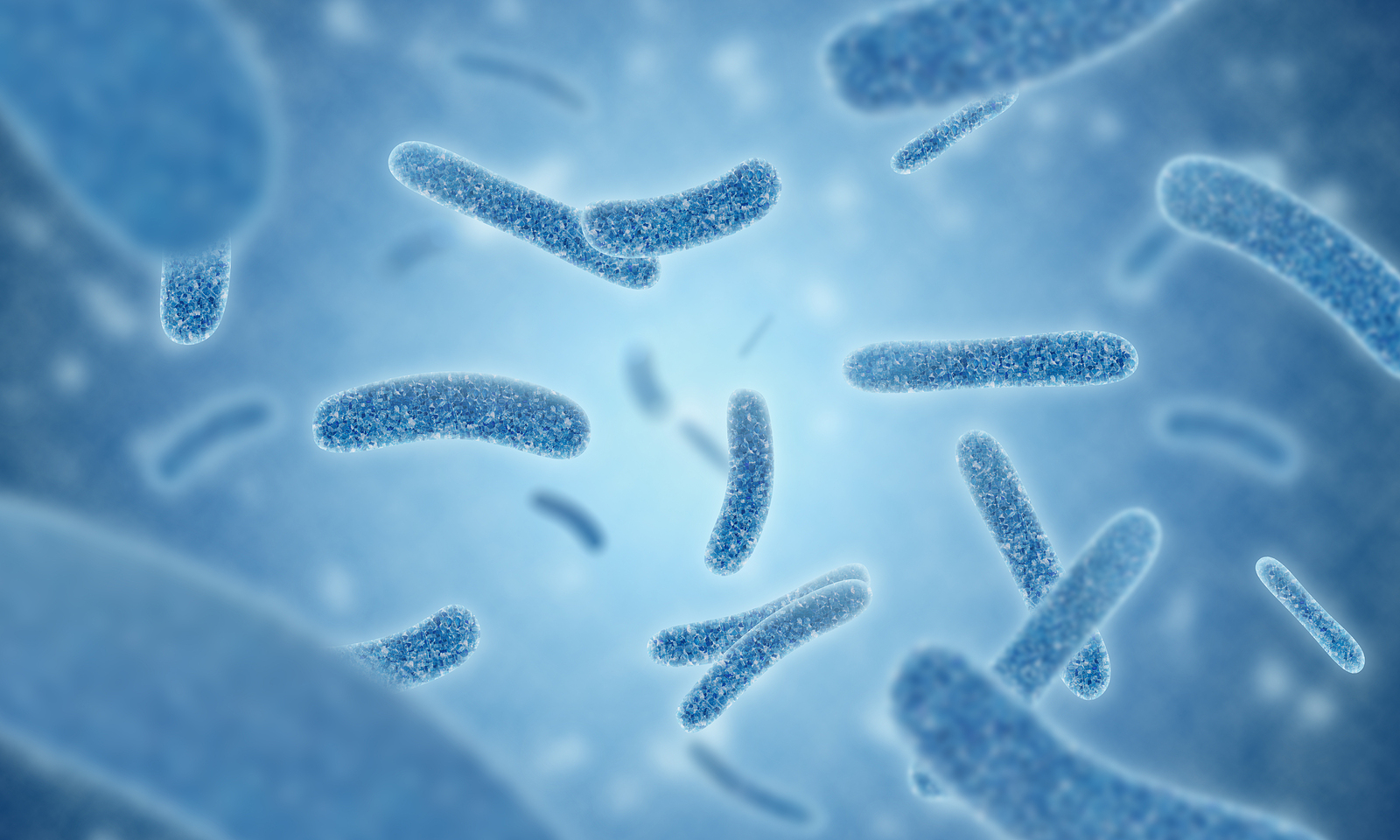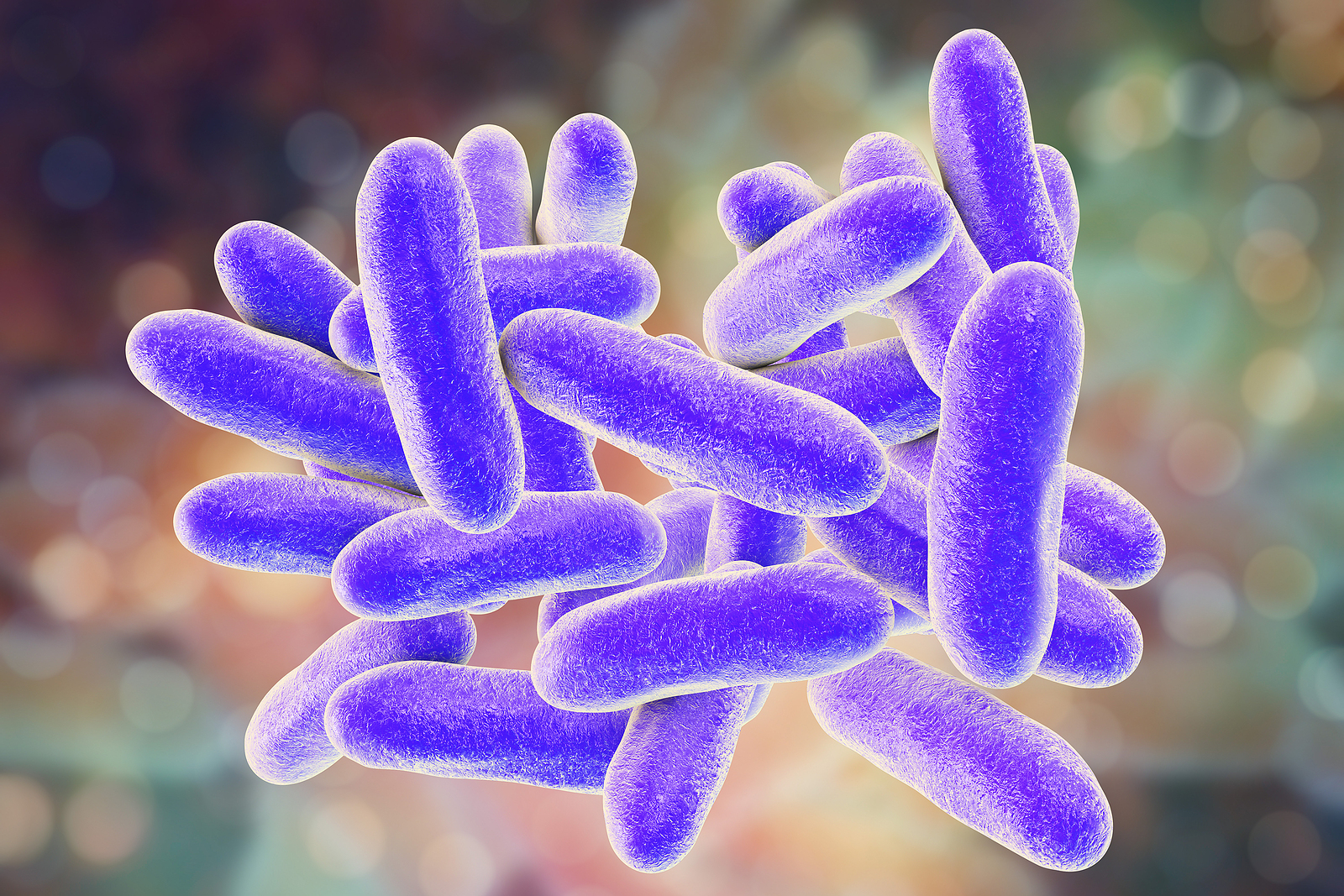 Protocol Development
Using this initial assessment, we tailor a protocol that focuses on your facility's most crucial water system elements.
Visits and Data Collection
Our engineers perform tailored on-site visits to conduct essential tests such as water temperature and quality checks, collecting new samples for analysis when required.
Real-Time Alerts and Reporting
Utilising our ZetaSafe system, we log all test results and flag issues instantly, facilitating immediate corrective actions. You'll then receive a concise post-visit report summarising findings and recommended steps.
Our Targeted Solutions for Your Legionella Concerns
From ensuring patient well-being to streamlining resource management, we focus on the key areas that matter most to you. Learn how our comprehensive approach can create a safer, more efficient environment for your facility.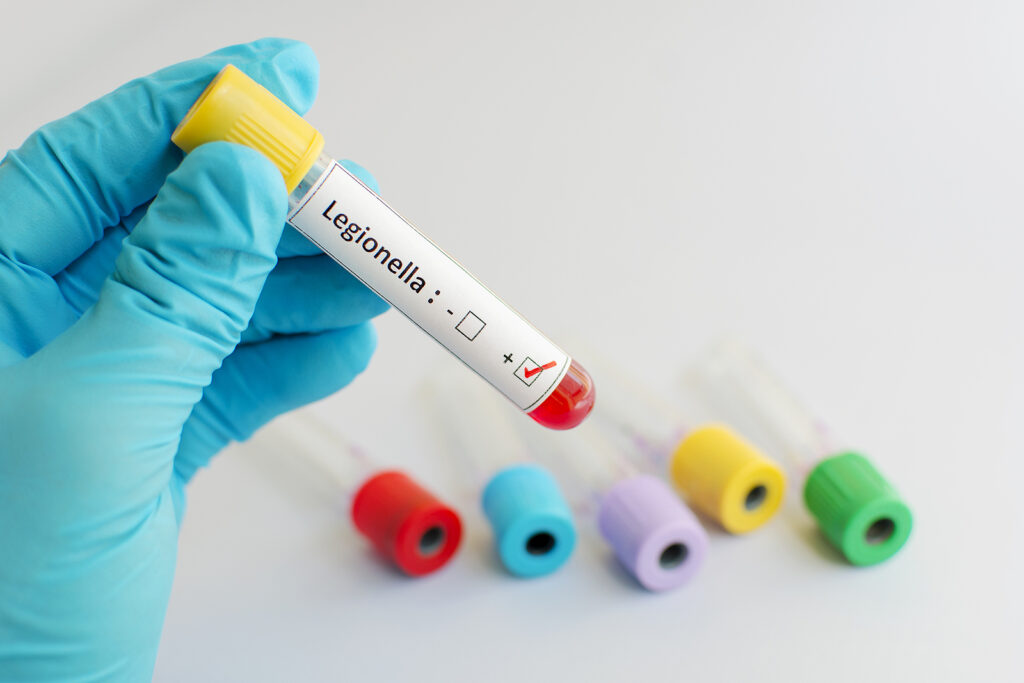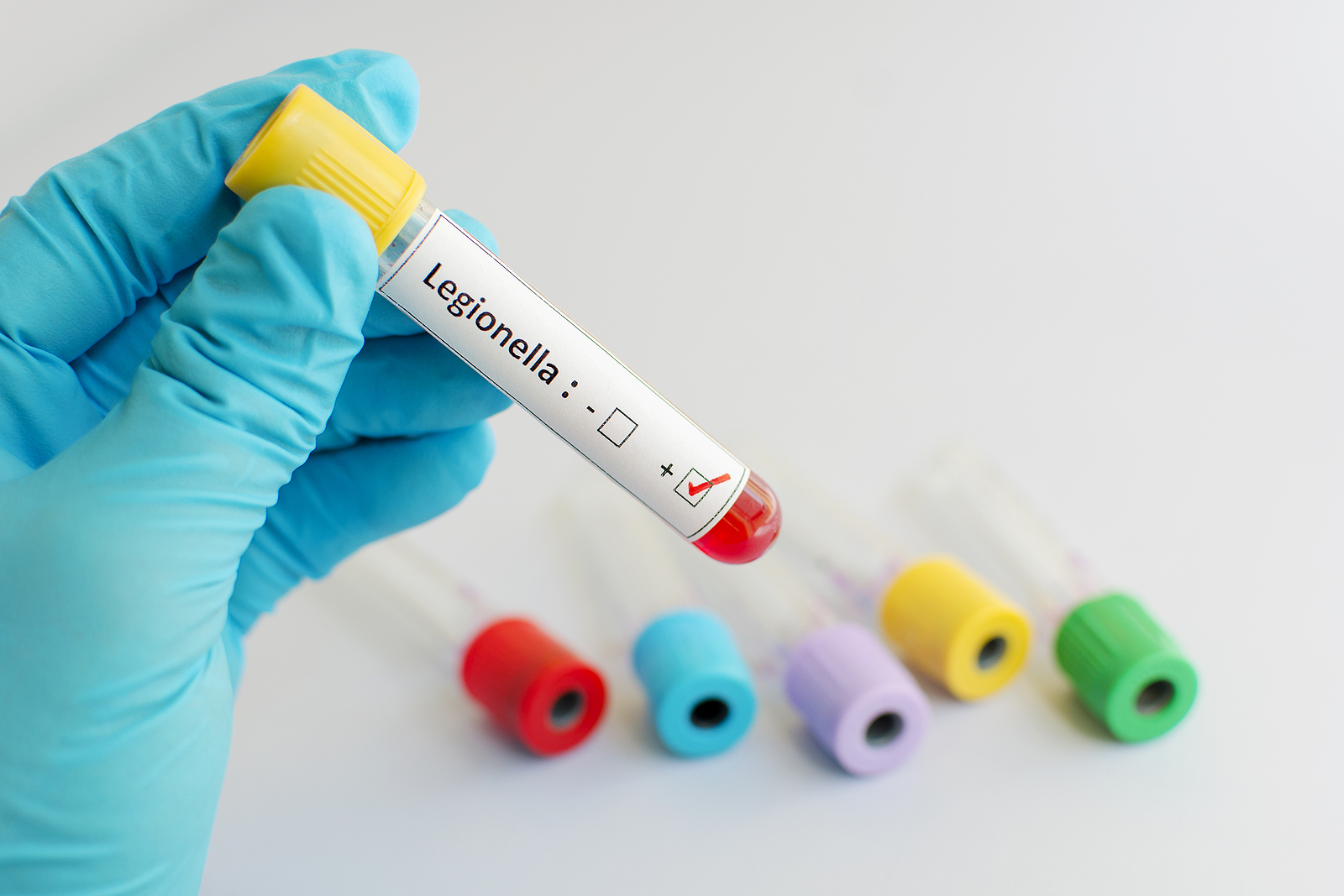 Safeguard Patient Health
The risk to patients, especially those who are immunocompromised, can't be ignored. Our certified Legionella monitoring acts as your first line of defence, identifying risks swiftly to keep your patients safe.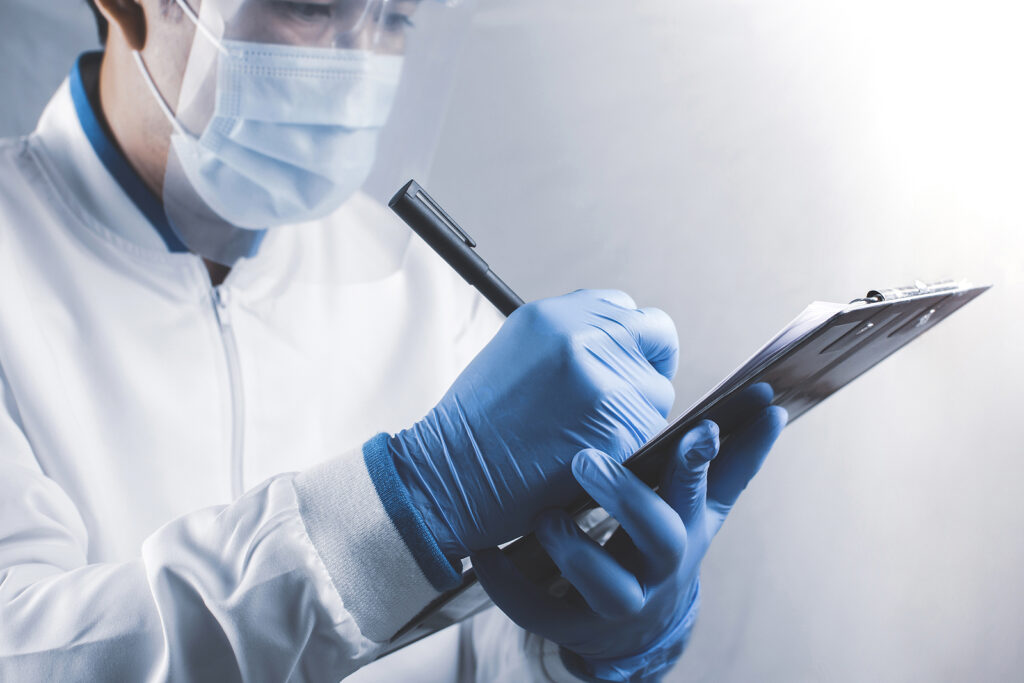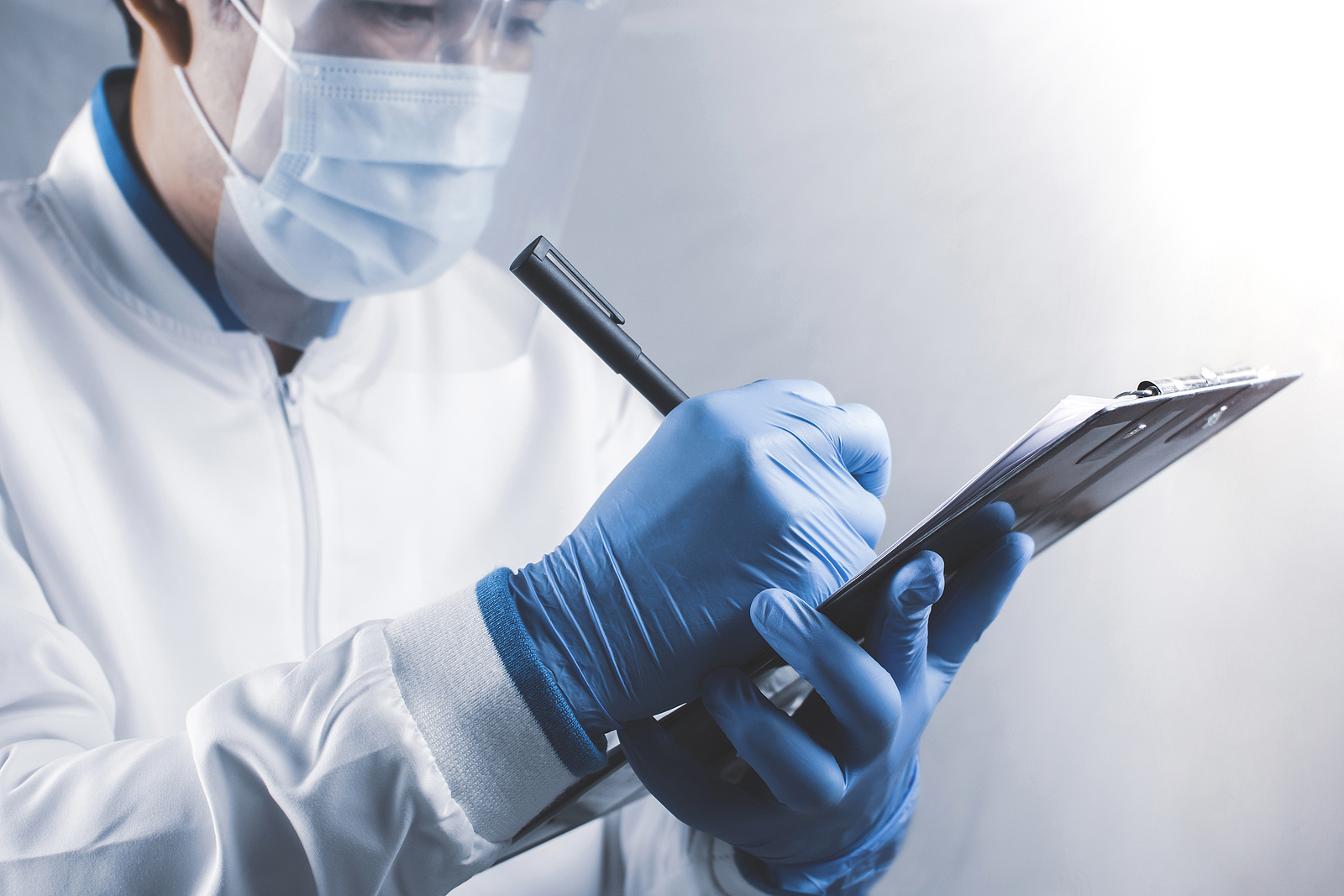 Optimise Your Staff Resources
Juggling between healthcare services and water testing can stretch your team thin. Legionella monitoring can consume valuable time that your team could otherwise use for direct patient care. We take the load off with automated reporting, enabling your staff to focus on what they do best: providing excellent healthcare.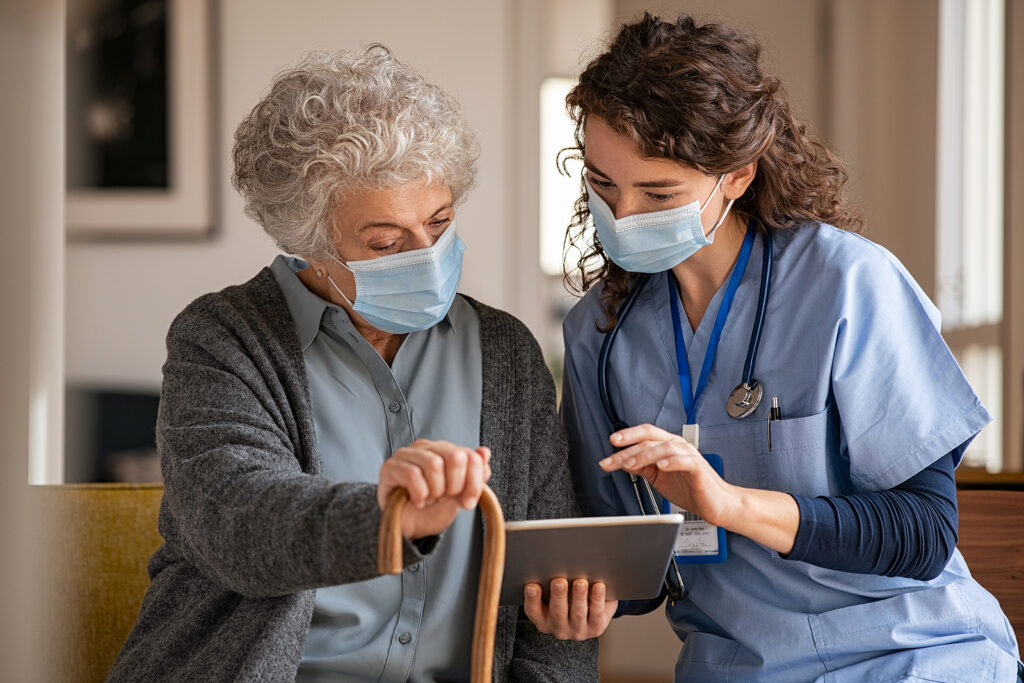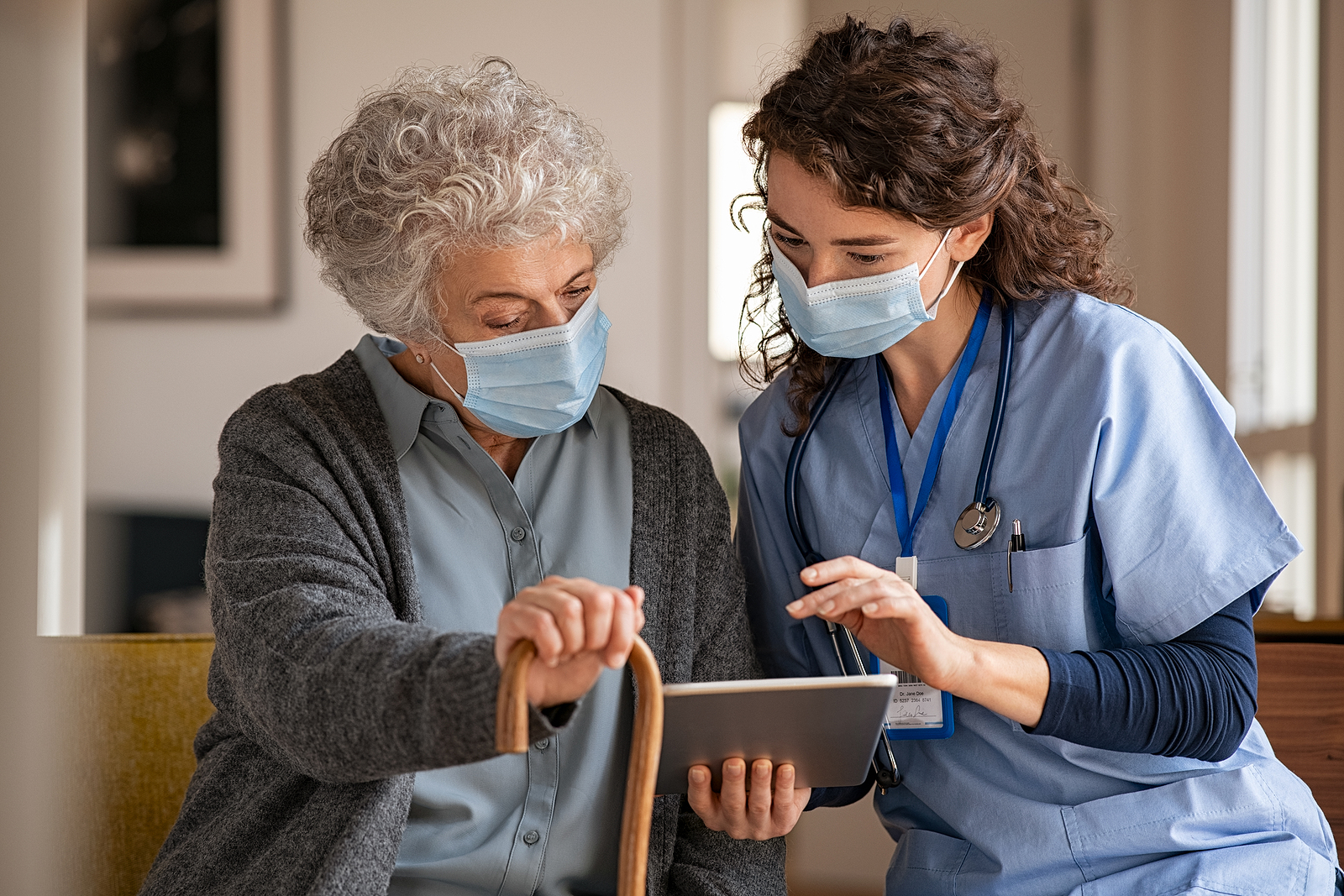 Simplify Complex Data
Having a wealth of data is beneficial, but pinpointing the crucial information can be a complex task. Our straightforward reports not only highlight key findings, but also offer clear, actionable steps tailored specifically for your facility.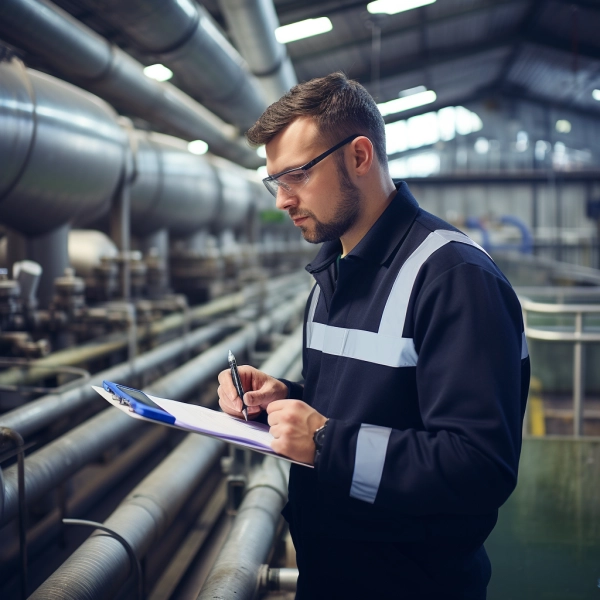 Be Ready for Rapid Action
Time is of the essence when faced with heightened Legionella levels or a potential outbreak. Our system's real-time reporting, coupled with our expert support, equips you to act swiftly and accurately. We provide you with the crucial data and guidance you need, allowing you to address anomalies before they escalate into serious issues.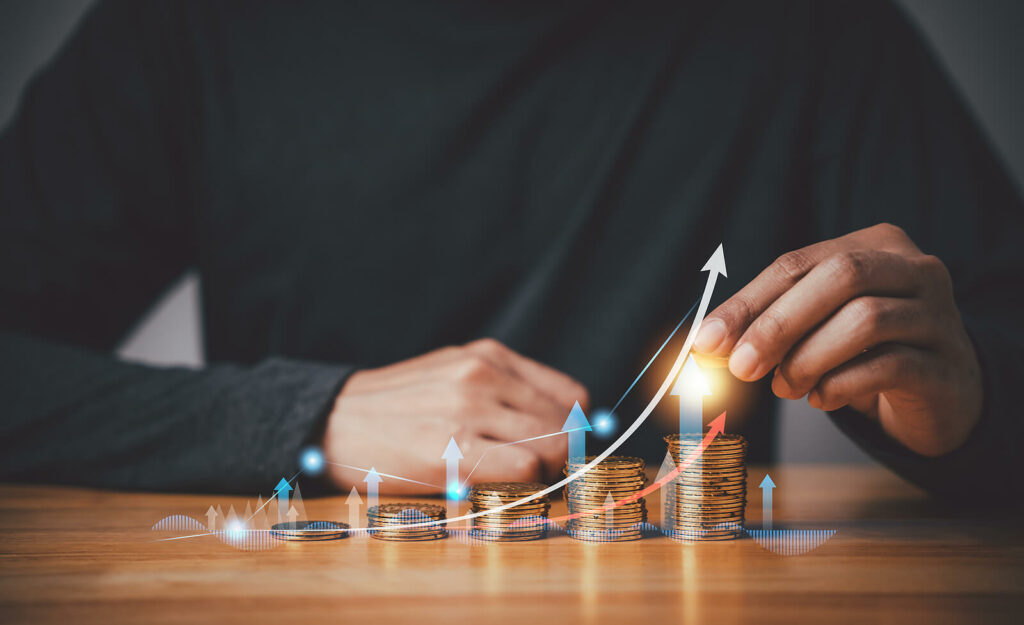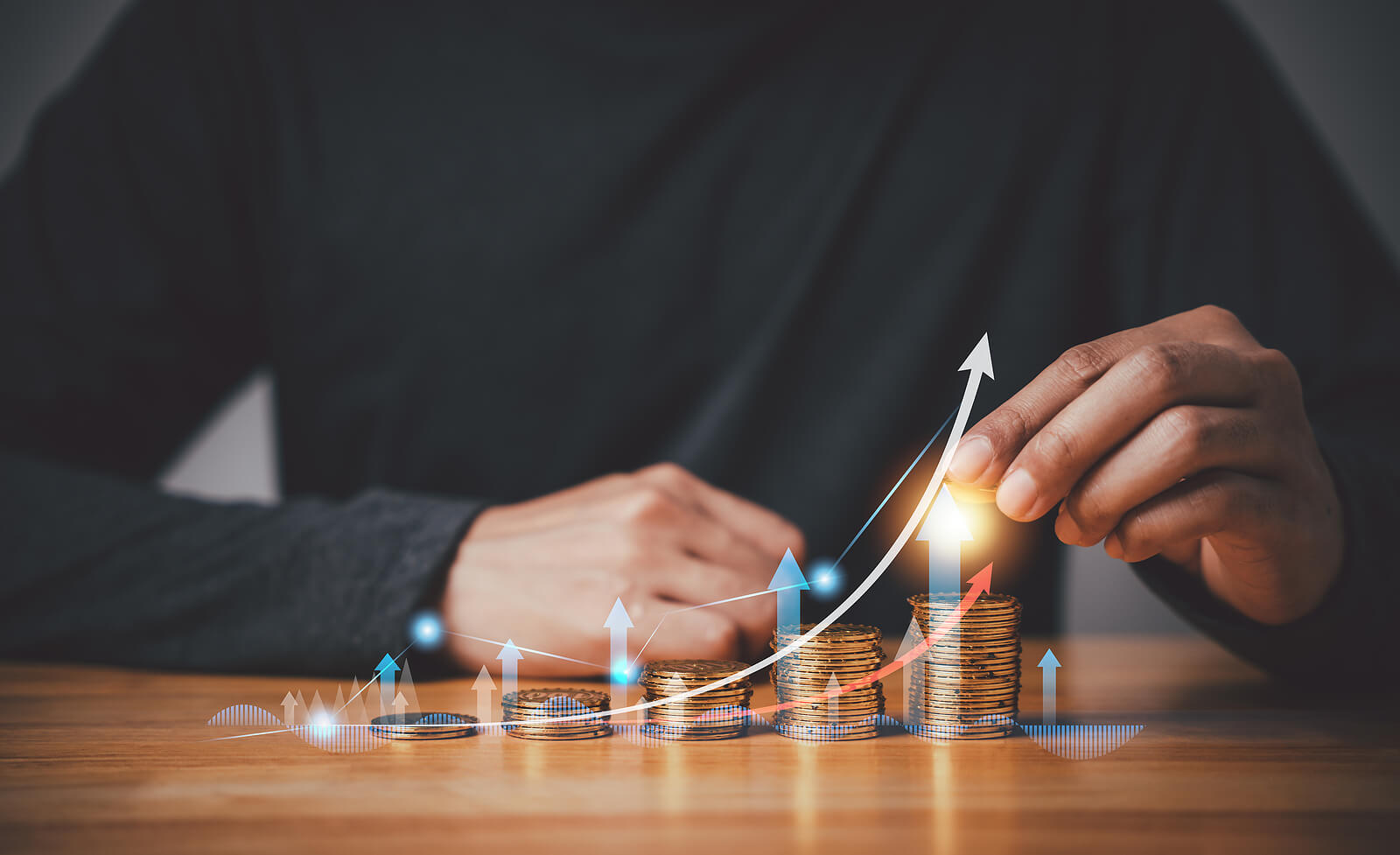 Budget-Smart Solutions
Healthcare budgets are tight, and every penny counts. We recognise the importance of cost-effective solutions that don't compromise on quality. That's why we align our monitoring services with your specific requirements, making sure you get essential coverage without unnecessary expenditure.
Secure a Healthy Facility Today
For more information about our customised Legionella monitoring programme, get in touch with our team. Our tailored Legionella monitoring solutions ensure your water systems meet stringent safety and compliance standards. Benefit from our expert guidance, real-time reporting, and comprehensive support. With safety and patient care at the forefront, choosing us as your partner is a proactive step in minimising risks.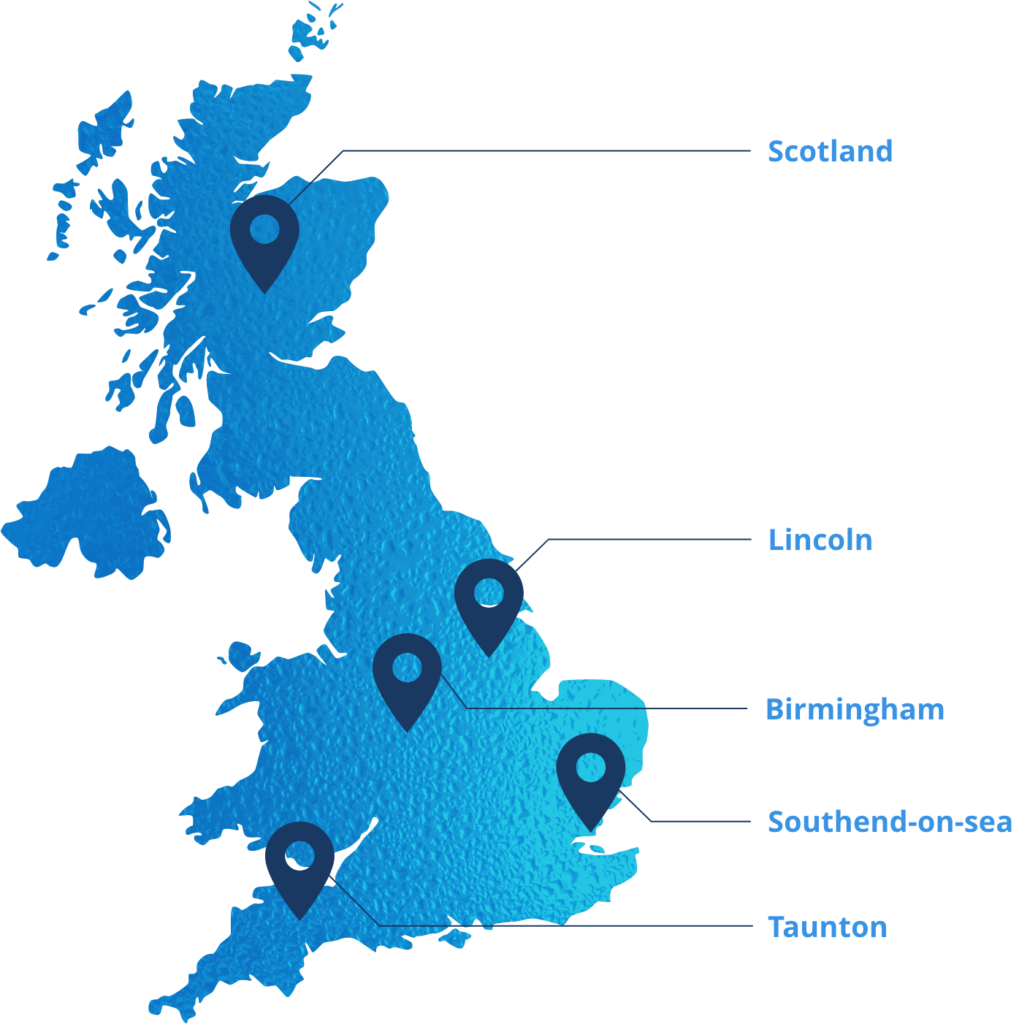 Guardian Hygiene Services Ltd
Unit 11, Lincoln Enterprise Park, Newark Road, Lincoln, LN5 9FP.
01522 705 511 | 01522 688 180