Simple and Efficient Legionella Monitoring for Your Facility
Managing water systems to ensure they are free from harmful bacteria like Legionella is no small task. Inaccurate or inadequate monitoring could result not just in legal repercussions, but could seriously jeopardise the health and safety of your facility's occupants.
With Guardian Hygiene Services, you can achieve and maintain rigorous standards for water safety and compliance. We make the complex simple, offering a streamlined, expert service that removes the guesswork from Legionella monitoring.
Our accredited Legionella monitoring is a continual service that complements regular water testing in multiple industries. Whatever the specific needs of your facility, we customise our monitoring solutions to align with them.
How Do We Monitor Legionella Risks?
Grasp the essentials of Legionella monitoring with us—it's a focused strategy to pinpoint and control Legionella risks in your water systems. Here's what partnering with us entails: By following this structured monitoring process, we not only ensure your facility remains compliant but also foster an environment where Legionella risks are proactively managed and mitigated.
Initial Risk Assessment
First, our certified professionals conduct an in-depth risk assessment to determine the unique needs and challenges of your facility. This lays the foundation for a tailored monitoring programme.
Custom Protocol Development
Based on the initial risk assessment, a bespoke monitoring protocol is developed. This ensures that the most critical aspects of your water systems are covered.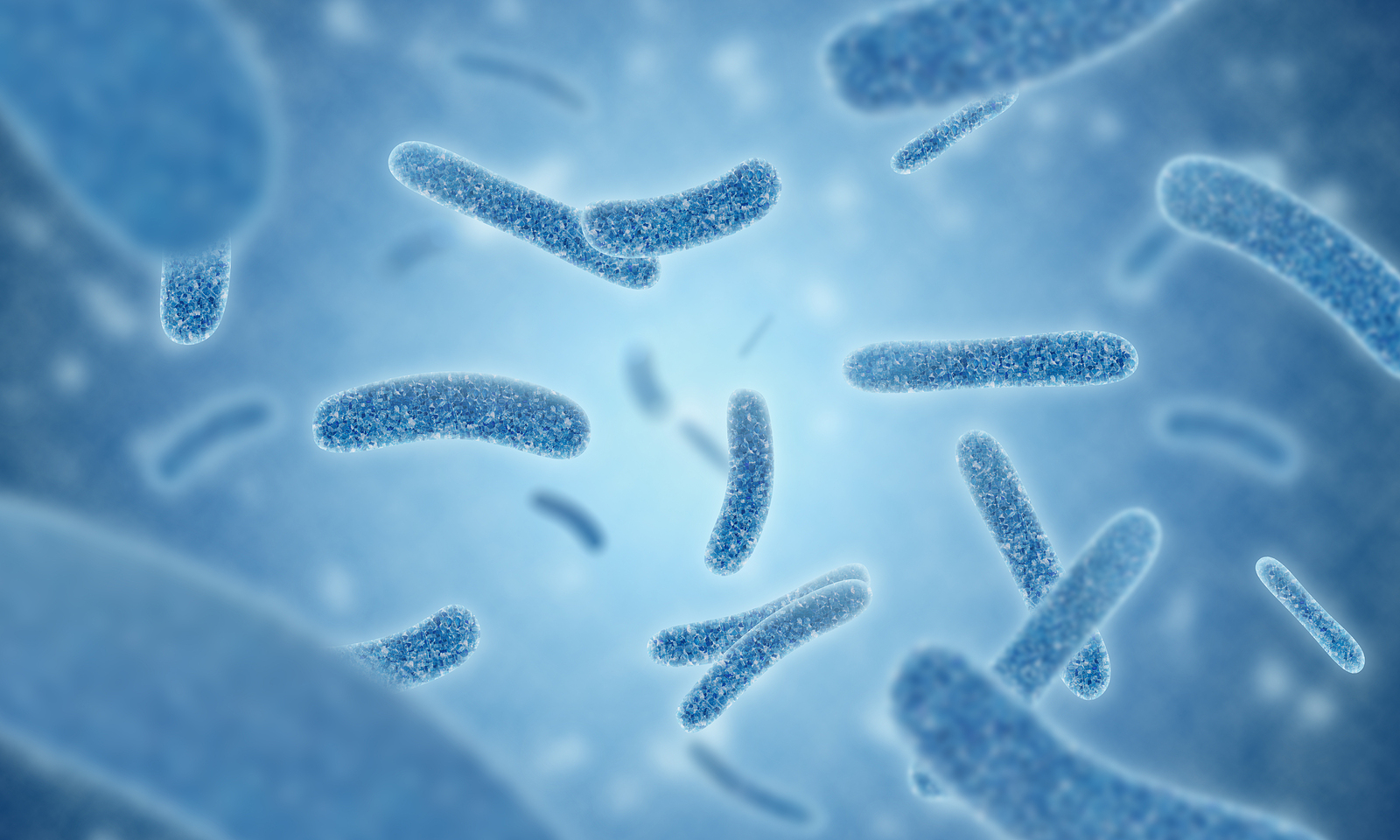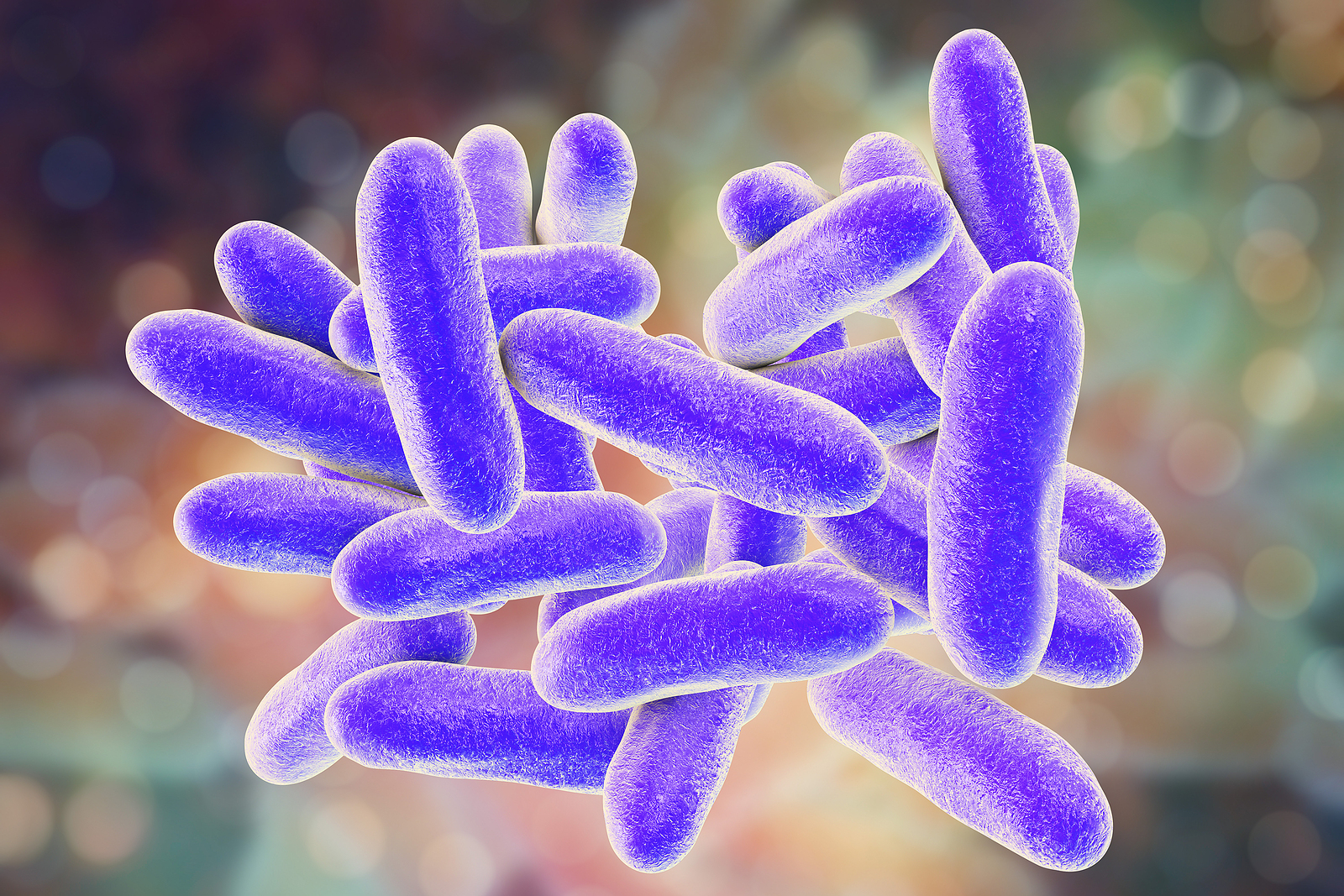 Scheduled Visits
Our engineers arrive at your facility as per the agreed-upon schedule, be it monthly, quarterly, or biannually. The frequency of these visits depends on your facility's specific risk profile.
Data Collection
During each visit, our engineers perform a series of tests which may include water temperature checks, quality measurements, and equipment function assessments. If needed, new water samples are collected for microbial analysis.
Real-Time Reporting
Using our advanced ZetaSafe system, we log all findings and immediately flag any non-conformances. This enables real-time reporting and immediate action when necessary.
Comprehensive Reports
Post-visit, you'll receive a clear and concise report that summarises all findings and recommends specific corrective actions. This arms you with the insights needed to ensure ongoing compliance and safety.
How Our Bespoke Training Courses Streamline Your Operations
Ensuring the safety and compliance of your facility's water systems is essential. With our bespoke Legionella training courses, we address the specific challenges and needs of your operations.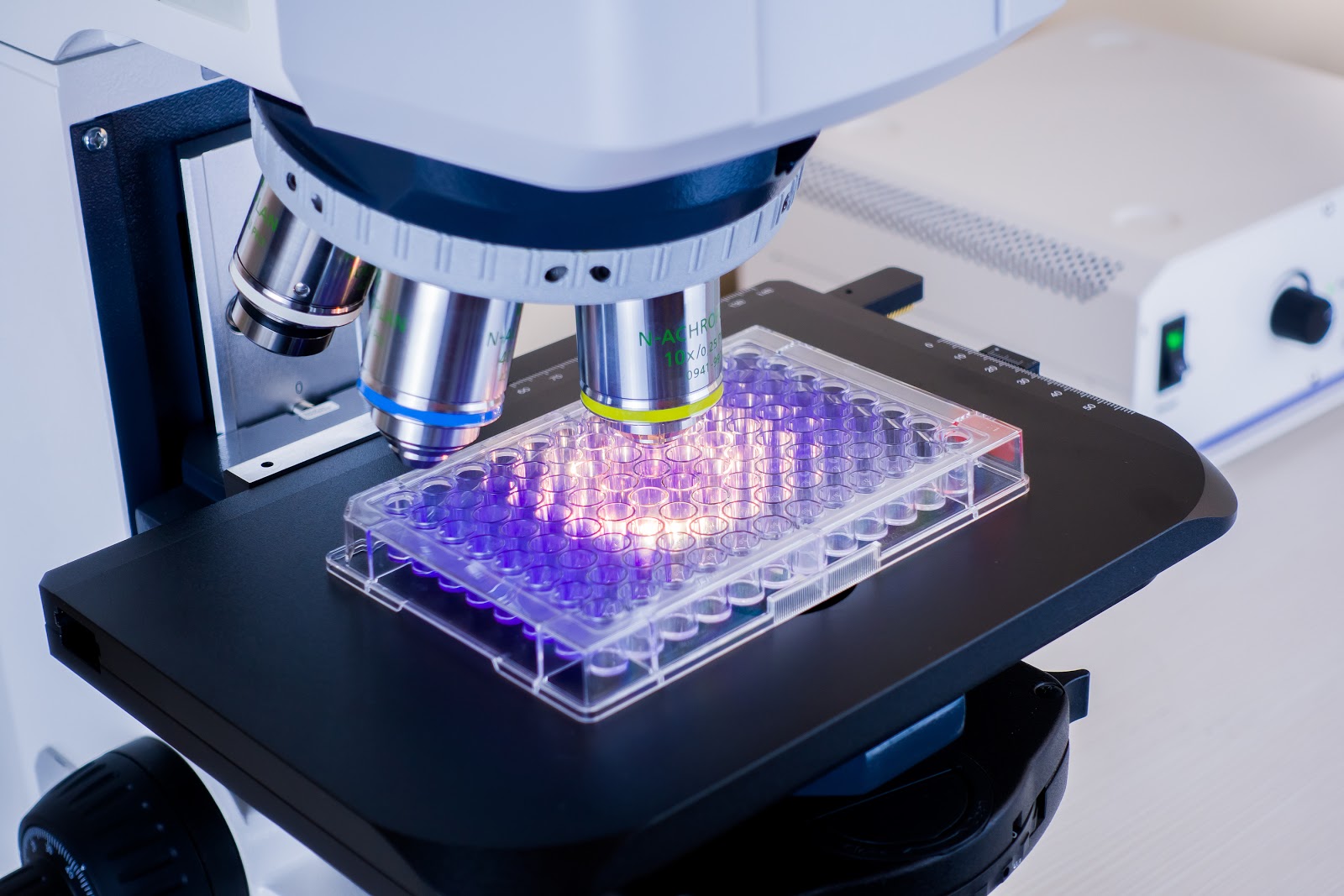 Streamline Your Facility's Safety and Compliance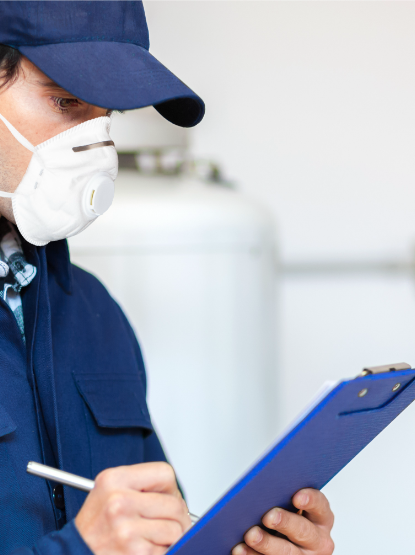 Tackle Compliance Complexity Head-On
Managing various water systems and facilities for compliance with Legionella regulations can be complex. But with Guardian Hygiene Services, you'll receive expert guidance in Legionella risk management. Our certified experts are experienced in different business sectors, simplifying the complexity of compliance for you.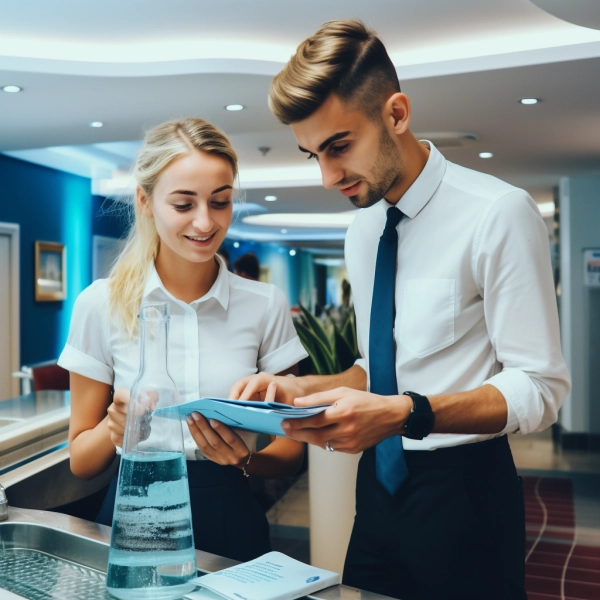 Bridge the Expertise Gap
Do your in-house teams lack the niche knowledge essential for managing Legionella risks? By partnering with us, you'll benefit from the experience of certified professionals, eliminating the guesswork and reducing errors to ensure your water systems are effectively monitored.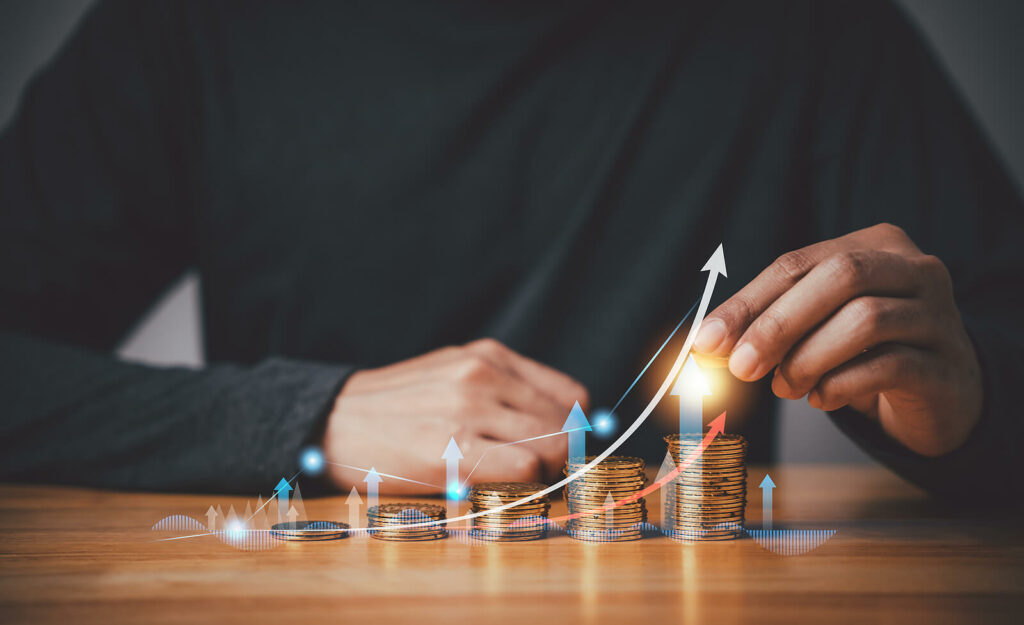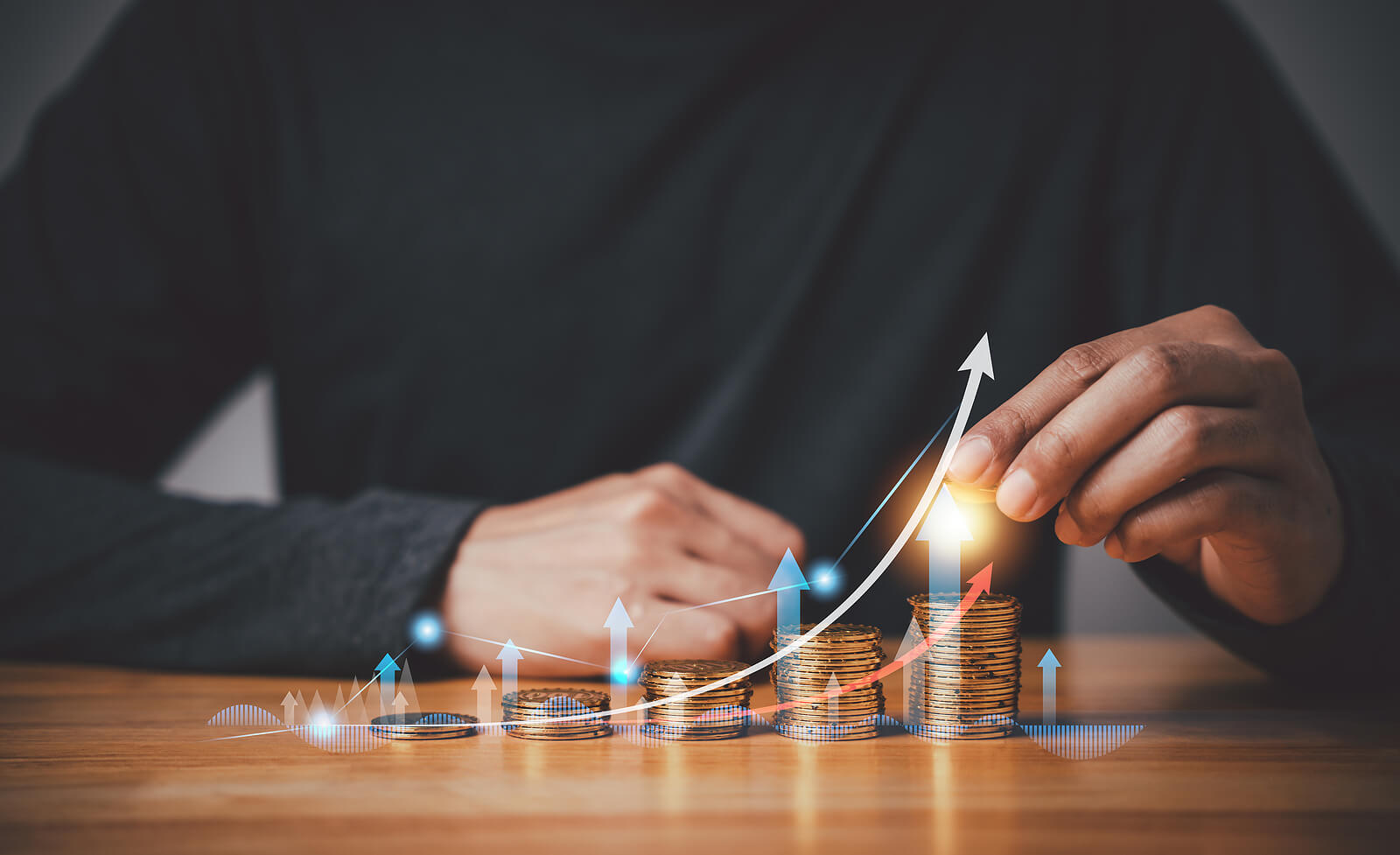 Optimise Your Spending
Don't drain your budget with needless tests and frequent monitoring that you may not require. We provide custom monitoring services that fit your exact needs and align with your facility's risk profile. Our bespoke quotes are aligned with your facility's specific risk profile and budget.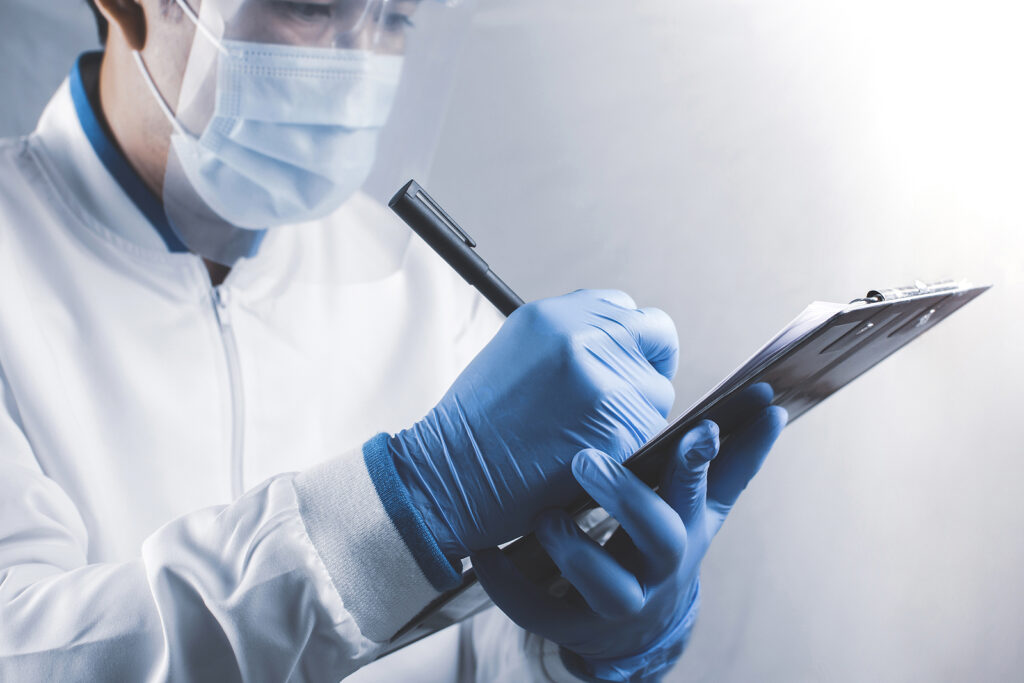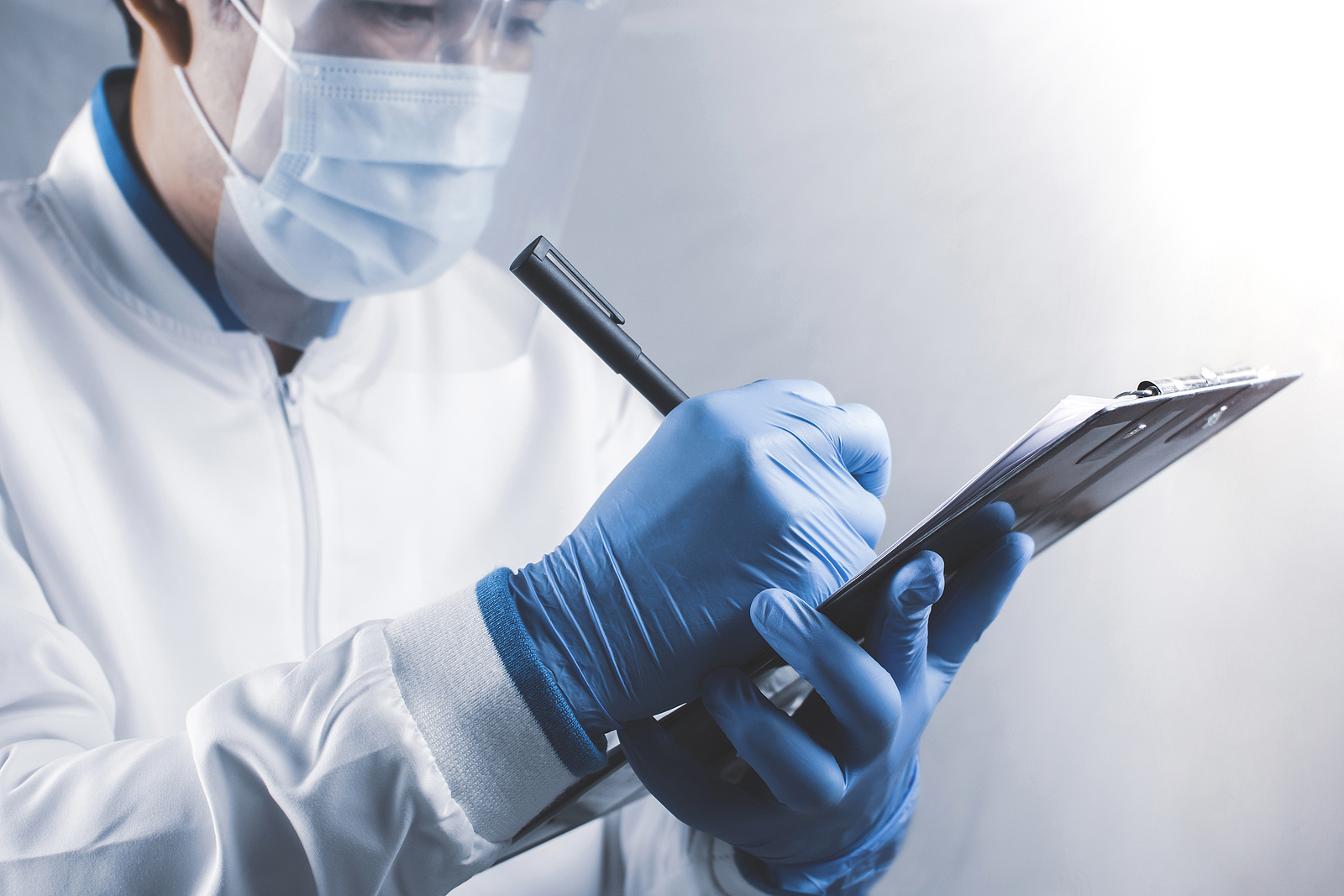 Accelerate Your Response Time
Detecting Legionella risks is only half the battle—rapid action is crucial. Our automated digital reporting and responsive support facilitate immediate action when issues arise, making it easier to manage sudden needs.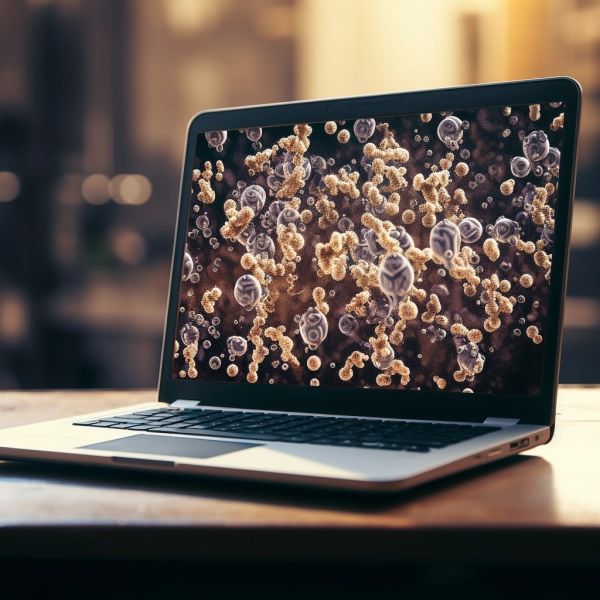 Streamline Your Data Workflow
Overwhelmed by the barrage of test results, compliance reports, and action items? Our advanced ZetaSafe system offers a central hub for all monitoring activities, reports, and data analysis tools, streamlining the data management process.
Secure Your Facility's Future With Expert Legionella Monitoring
To learn more about partnering with Guardian Hygiene Services for a customised Legionella monitoring programme, get in touch with our team.
Partner with us for certified expertise and custom solutions that bring you peace of mind. Reach out now and let's ensure your facility is safe, compliant, and efficiently managed.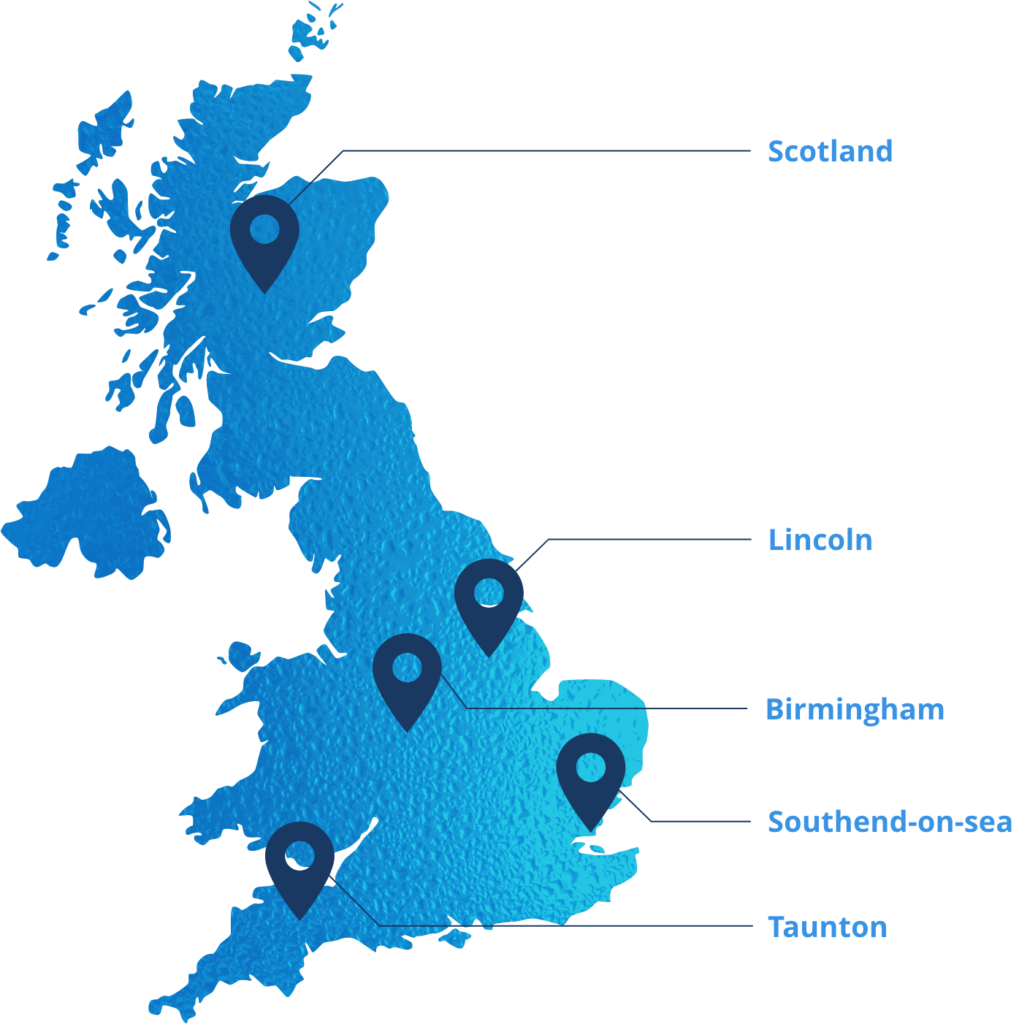 Guardian Hygiene Services Ltd
Unit 11, Lincoln Enterprise Park, Newark Road, Lincoln, LN5 9FP.
01522 705 511 | 01522 688 180