We Cover Commercial Properties
A Guide to Legionella Risk Assessments For Commercial Properties
Legionella risk assessments for commercial properties help to protect businesses from the dangers of this bacteria. If you are in charge of a commercial property, you are legally required to ensure you have taken the necessary steps to prevent and control Legionella bacteria proliferation in your water systems.
This guide covers legal obligations, risks commonly faced by commercial properties, and how Legionella risk assessments should be carried out.
Why Do Commercial Properties Need Legionella Risk Assessments?
nder the HSE's Health and Safety at Work Act 1974 etc, duty holders must ensure they have assessed their hot and cold water systems for Legionella levels. This can be done with a full Legionella risk assessment.
Your responsibilities include:
Identifying sources of risk for Legionella proliferation in your water systems
Taking appropriate steps to manage these risks
Implementing a proper Legionella control plan to prevent further risks
Keeping the correct records for future reference
If you do not assess your water systems and take necessary precautions to prevent Legionella, the consequences are serious. Breathing in Legionella bacteria can lead to a series of lung infections. The most severe is Legionnaires' disease, a form of pneumonia that can have fatal results.
If an outbreak of Legionnaires' disease is traced to your water systems and there is no evidence of a recent risk assessment, you risk legal action and business closure as well as causing harm to others.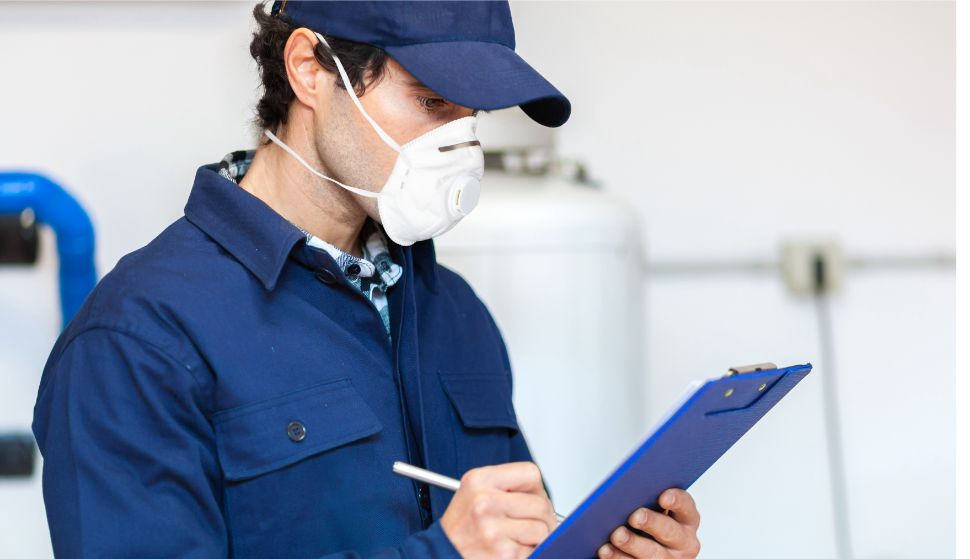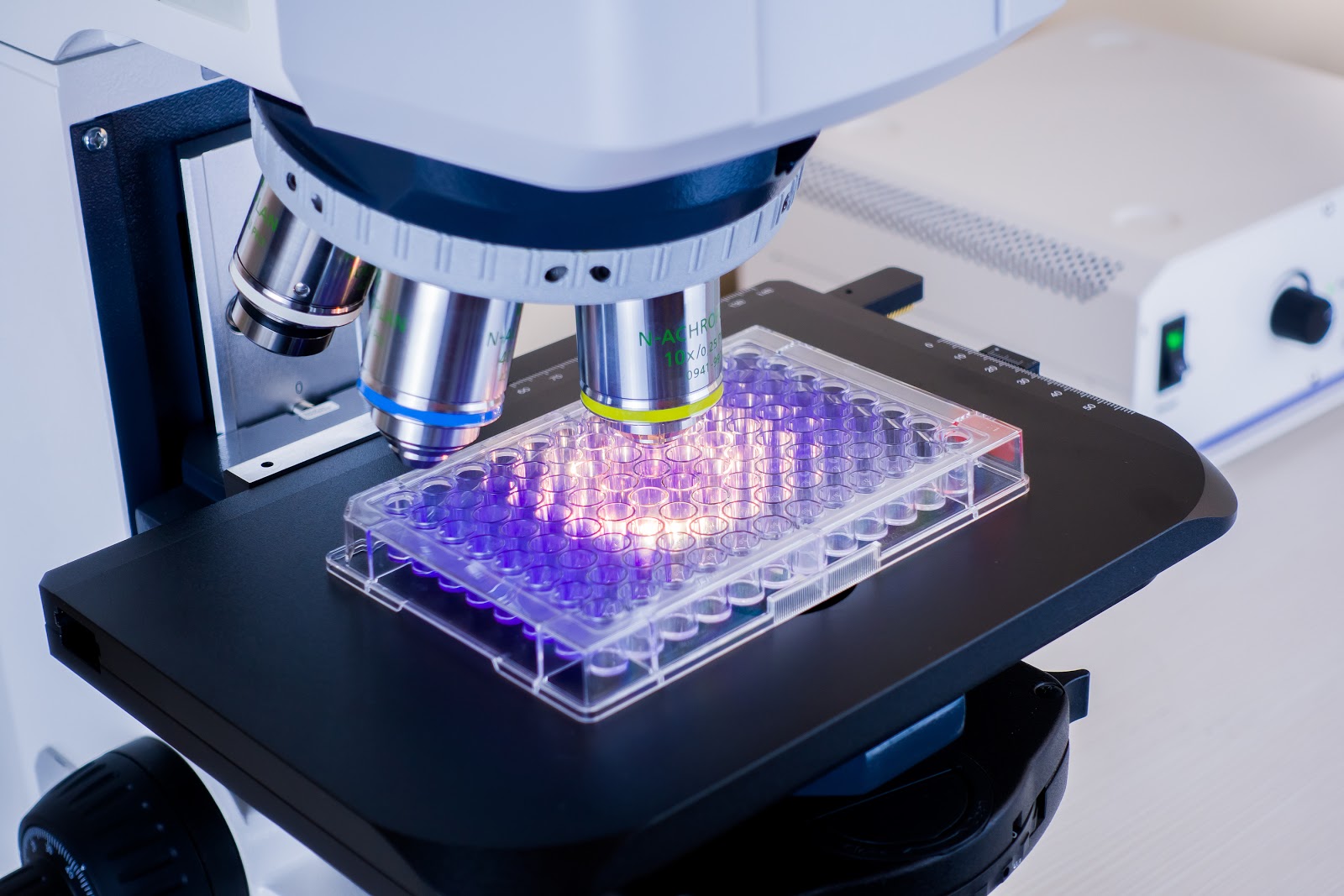 How Does Legionella Grow and Spread In Commercial Properties?
Legionella is a waterborne bacteria, naturally found in environments like lakes and rivers, that can also be found in all purpose-built water systems. The presence of Legionella bacteria only becomes a problem when large colonies are allowed to grow and spread.
Your commercial property is at increased risk of Legionella spread under these conditions:
Warm water temperatures: Temperatures between 20°C to 45°C are perfect for Legionella growth, allowing it to quickly multiply.
Debris and scale: Sediment, limescale, bacteria, and other debris that gather in water systems provide nutrition for Legionella to feed on.
Stagnancy: Water that is continually stagnant, like pipes that are not often used, creates a favourable environment for Legionella growth.
Poor maintenance: If you do not clean or flush your water system regularly, it can easily become infected with large colonies of Legionella bacteria.
Which Water Systems Are High-Risk?
Cooling towers
Air conditioning units
Shower heads
Spas and hot tubs
Swimming pools
Humidifiers
Dental water lines
All hot and cold water systems
Any commercial property with these water systems will need regular Legionella Risk Assessments to limit the risk of exposure.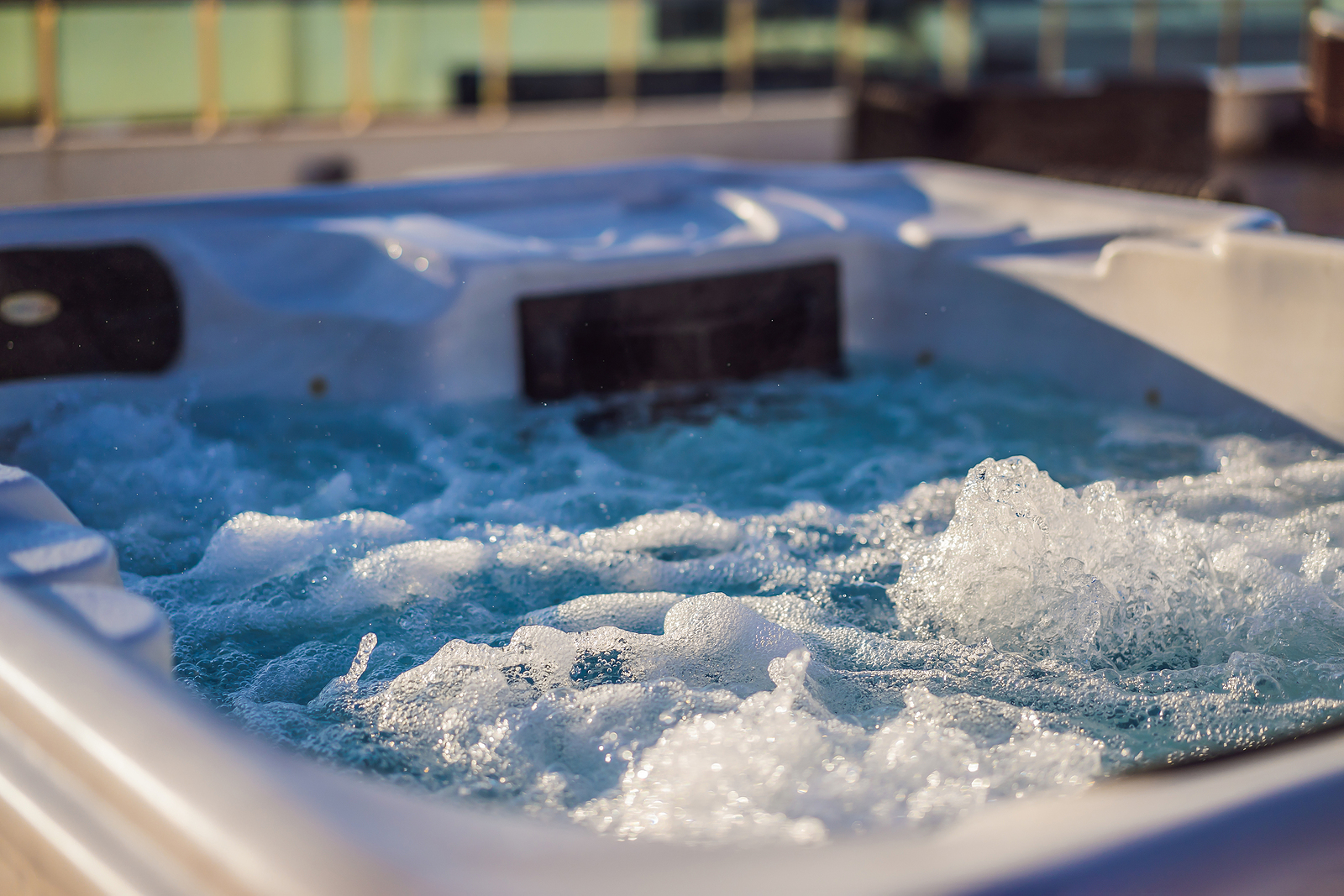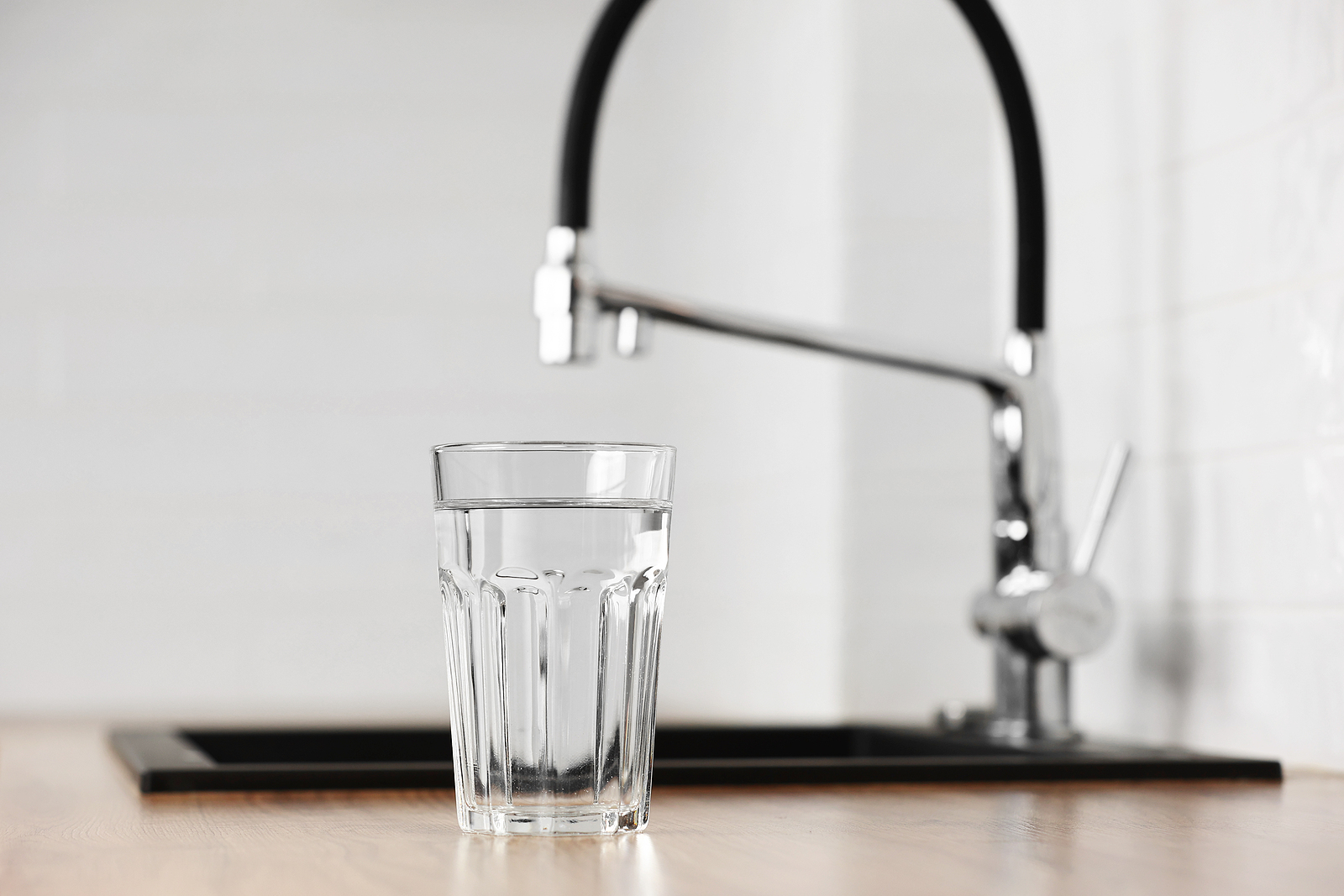 Who's Responsible for Completing Legionella Risk Assessments?
According to the Health and Safety Executive's (HSE) Approved Code of Practice (ACoP) L8, an appointed "responsible person" of a commercial property has the duty of care in this area. This must be someone who has adequate knowledge and training to be able to assess and control the risk of Legionella in a water system.
It may involve using a Legionella risk assessment template for commercial properties, which usually contains the following steps:
Details about the property, including its water systems and their age and general condition
Records of any previous assessments and their findings
Risks identified and the evaluation of these
An outline of the necessary control measures
An outline of a maintenance and monitoring procedure going forward
Many commercial properties choose to employ the services
Leave Nothing to Chance: Book a Legionella Risk Assessment Now
If your commercial property is due a Legionella risk assessment, employ the experts at Guardian Hygiene Services. With trained technicians stationed across the UK, we can get to your site quickly to perform a comprehensive review of your water systems.
With accreditations and memberships of the Legionella Control Associations, Constructionline, CHAS, SafeContractor, and the BSI, we are the trusted specialists for effective Legionella control. Avoid legal action and the closure of your commercial property by booking one of our Legionella risk assessments.
Speak to our specialist advisors or fill out an enquiry form.