We Cover Oxford
Accredited Legionella Testing in Oxford
Ensure the safety of your water systems in Oxford with Guardian Hygiene Services' comprehensive Legionella testing solutions. With our expertise and accreditation in Legionella control, we offer reliable testing services that comply with UK legislation, including ACOP L8 and HSG274.
Our experienced team of technicians will assess your water systems, detect any potential Legionella risks, and provide accurate results from UKAS-certified laboratories to help you maintain a safe environment on your premises.
We offer rapid responses and tailored solutions to address your specific needs. Schedule your Legionella testing in Oxford today and gain peace of mind knowing that your water systems are protected from Legionella bacteria.
Why You Need Legionella Testing
Legionella testing is essential for the following reasons:
Legal Compliance: Property managers, employers, landlords, and those responsible for premises must comply with the Health and Safety at Work etc Act 1974, which mandates Legionella risk assessment, including testing.
Prevention of Disease Outbreaks: Legionella bacteria, when present in high levels, can cause severe illnesses like Legionnaires' disease. Testing helps identify and manage risks, reducing the potential for disease outbreaks.
Unchecked Proliferation: Legionella can rapidly multiply in any water system, especially in warm and stagnant conditions. Testing ensures early detection and effective control to prevent hazardous bacterial growth.
Ensure compliance and safeguard your premises by scheduling Legionella testing. Our experts will help you mitigate risks and maintain a safe environment.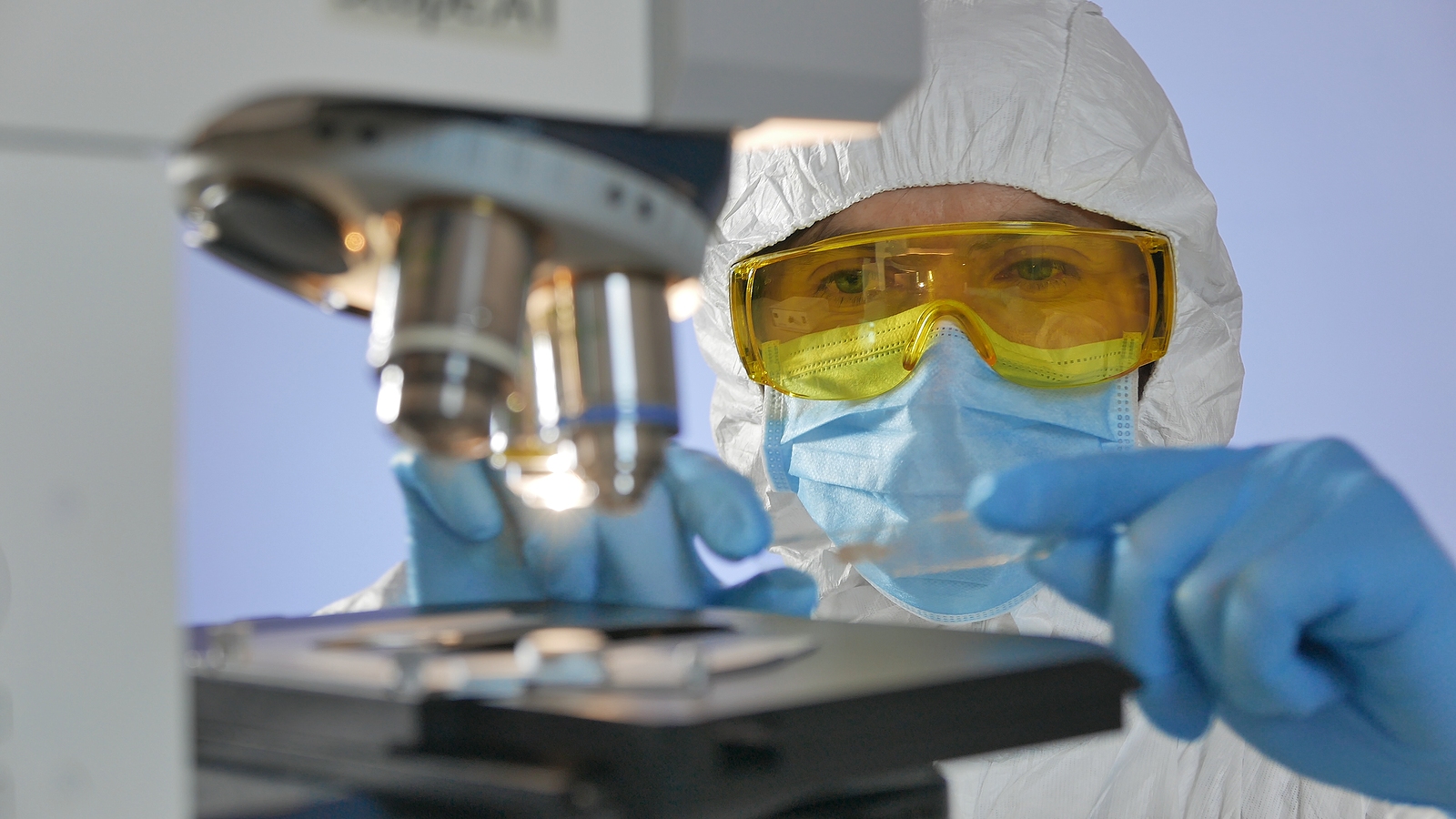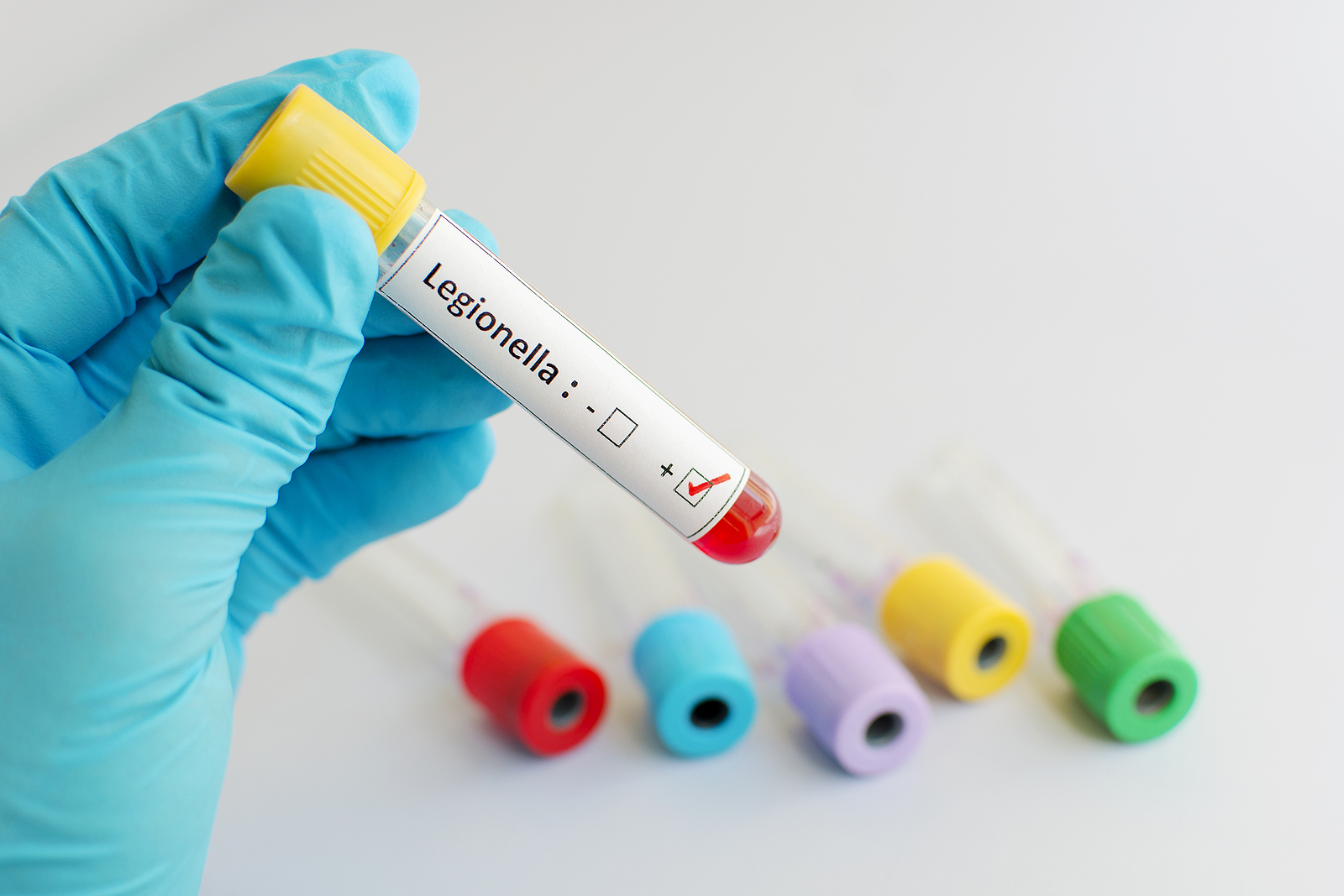 Our Professional Legionella Testing Services
As a trusted provider of Legionella services in the UK, we offer a full range of solutions to detect, prevent, and control Legionella bacteria:
Testing is completed as part of a Legionella risk assessment. When you choose our assessment and testing services, our experienced technicians will visit your Oxford premises at your convenience to conduct thorough reviews of your water systems.
Using UKAS-calibrated thermometers, they will accurately measure the water temperature at key points in your system. They will also collect water samples and send them to a UKAS laboratory for Legionella count testing.
Which Water Systems Need to be Tested?
Regular Legionella risk assessments are essential for maintaining the safety of all hot and cold water systems. This is particularly crucial for systems that experience periods of low use, as Legionella bacteria thrive in stagnant water.
It is vital to clean and disinfect water systems regularly to prevent the accumulation of debris, limescale, and other bacteria that serve as ideal sources of nutrition, enabling Legionella to reach hazardous levels.
Some high-risk systems that require special attention include:
Air conditioning units
Humidifiers
Shower heads and taps
Hot tubs
Swimming pools
Cooling towers
Dentist waterlines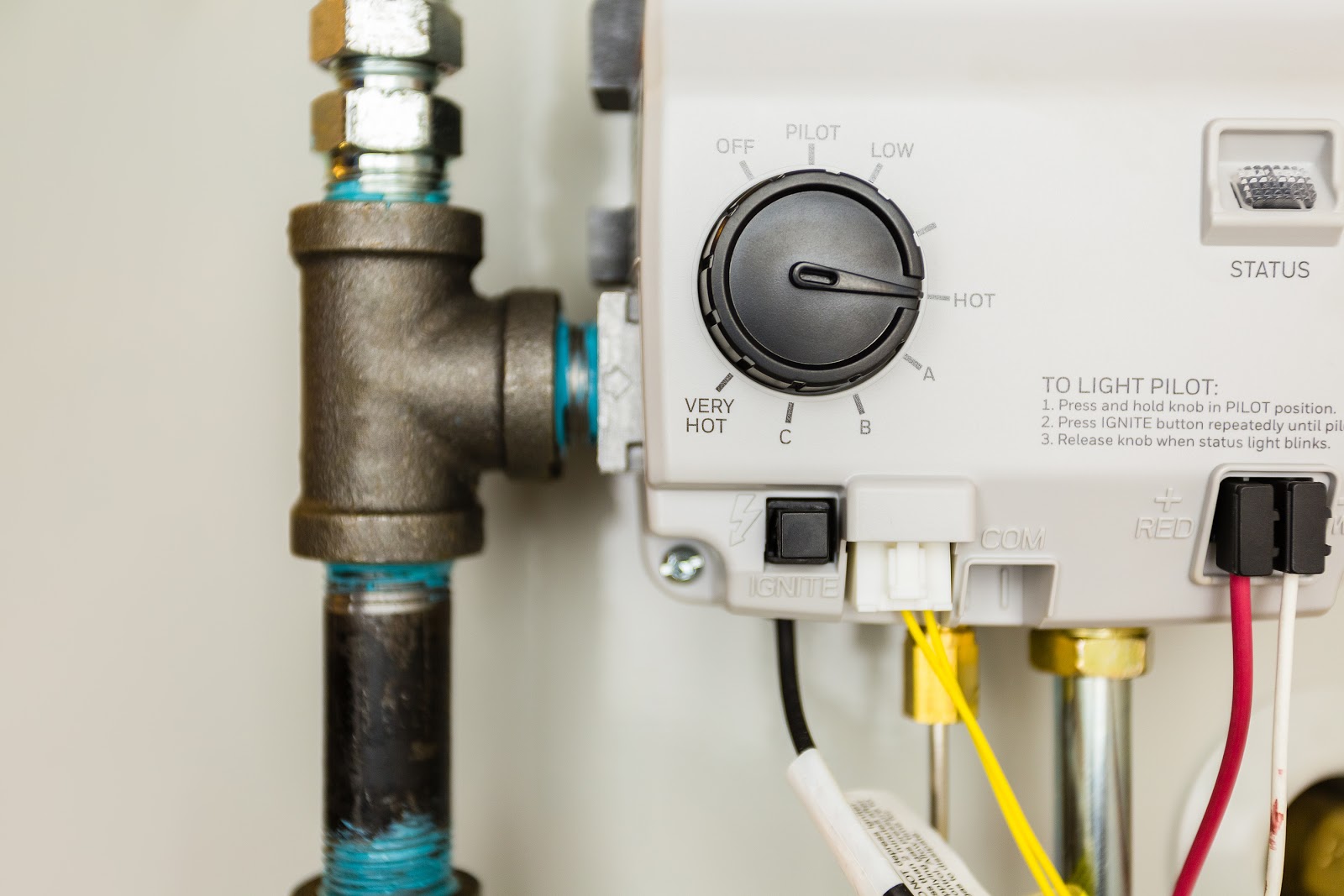 Prevent Disease Outbreaks in Oxford With Our Legionella Testing
testing services to clients throughout the UK. Our highly trained technicians stay updated with the latest training and legislation, ensuring compliance with official government guidelines laid out in ACOP L8 and HSG274.
As trusted industry professionals, we hold accreditations and memberships with:
Legionella Control Association
CHAS
Constructionline
SafeContractor
Safeguard your premises and protect your occupants and workers by using our accredited Legionella testing services. Speak to our specialist advisors or fill out a form to start your Legionella compliance journey.