We Cover Hertfordshire
Secure Legionella Testing Lancashire for Water Safety
Legionella bacteria pose a serious health risk if allowed to proliferate in your hot and cold water systems. Legionella testing performed by professionals will provide essential information that enables you to take the necessary actions to protect your system and remain legally compliant.
Guardian Hygiene Services are trusted providers of Legionella prevention and control services, including testing in UKAS laboratories. We have helped a huge range of clients, commercial and residential, to secure their properties and prevent outbreaks of Legionnaires' disease in the North West.
Speak to our specialist advisors for more information or fill out a simple enquiry form to book your Legionella testing in Lancashire.
How We Test for Legionella
We provide Legionella testing in Lancashire as part of our full roster of Legionella, detection, prevention and control services:
When you book our assessment and testing services, our trained technicians will come to your premises at your convenience to carry out thorough reviews of your water systems:
Technicians will test water temperature at key points in your system with UKAS calibrated thermometers which get the most accurate readings
They will extract water samples to send to a UKAS laboratory for Legionella count testing
We send the results of all tests to you in one report for your records, which explains all of our findings and what they mean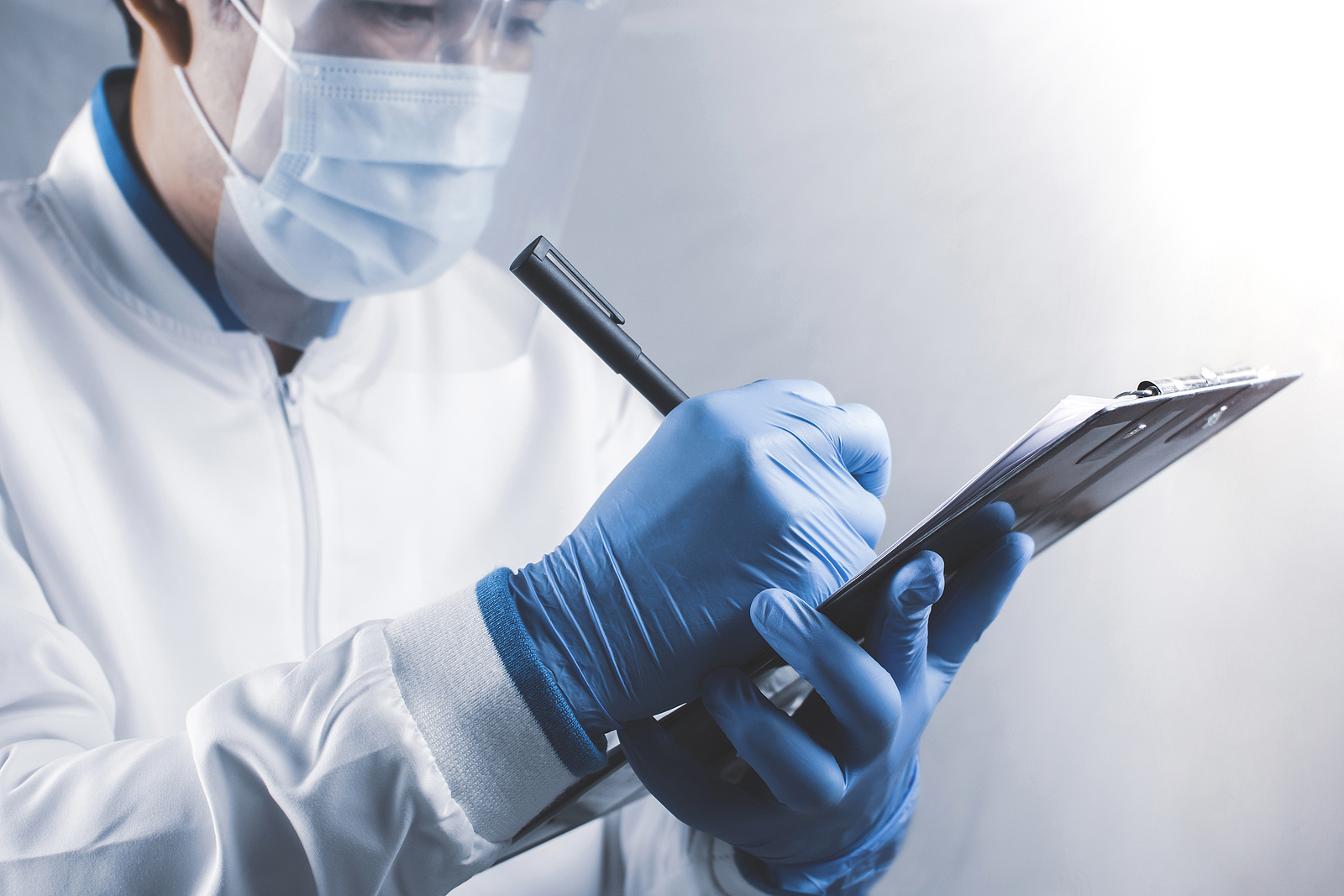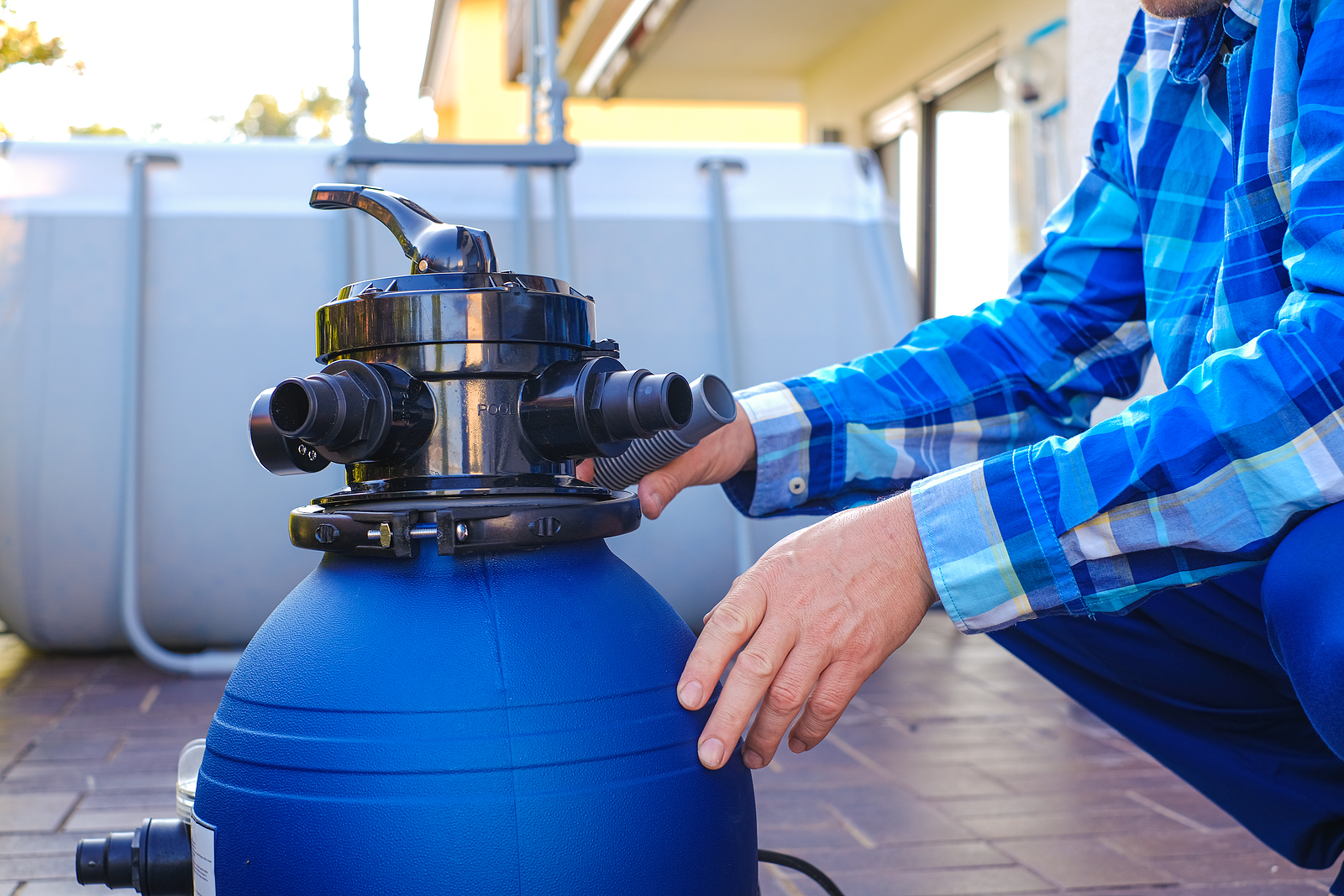 The Next Steps
The test results in your report will show the amount of Legionella found in water samples as "colony-forming units per litre" or "cfu/l". If the figure is greater than 100 cfu/l, it means your water systems require further investigation. If it is higher than 1,000 cfu/l, immediate action must be taken.
Our team can then help you with Legionella control schemes with actionable points that get your water systems compliant, including another date for further Legionella testing once remedial action has been taken.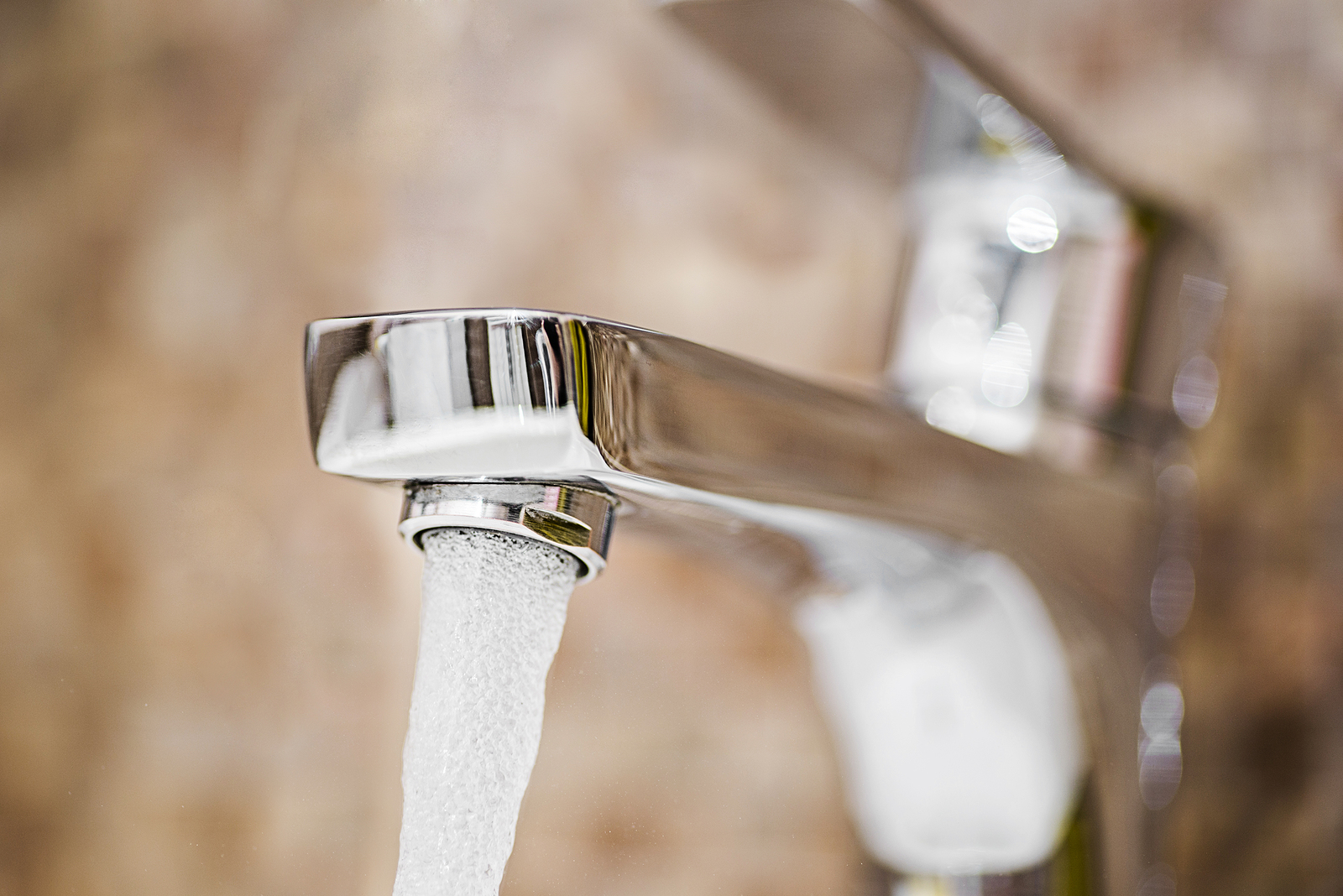 Which Water Systems Need Legionella Testing?
All hot and cold water systems need regular Legionella risk assessments. This is especially true for systems that may go through periods of low use – Legionella bacteria favours stagnant water. Water systems need to be cleaned and disinfected regularly, as debris, limescale, and other bacteria provide ideal sources of nutrition that allow it to thrive to dangerous levels.
High-risk systems include:
Shower heads and taps
Jacuzzis
Swimming pools
Air conditioning units
Humidifiers
Cooling towers
Medical equipment like dentist waterlines
Why Us?
Guardian Hygiene Services have been helping clients across the UK for years, providing efficient and effective Legionella testing services for competitive rates.
All technicians are always up-to-date with training and legislation, carrying out services in line with official government guidelines set out in ACOP L8 and HSG274,
We are the trusted industry professionals when it comes to Legionella, with accreditations from and memberships of:
Legionella Control Association
CHAS
Constructionline
SafeContractor
Prevent Disease Outbreaks in Lancashire With Our Legionella Services
All water systems must be protected from Legionella bacteria proliferation. Secure Legionella testing in Lancashire with our accredited services and make sure your premises are safe and its occupants and workers protected.
The consequences for not doing so are very serious.