We Cover Hertfordshire
Fully-Accredited Legionella Testing in Hertfordshire
We carry out Legionella testing and Legionella risk assessments in Hertfordshire designed to get you to Legionella compliance safely and efficiently. Our essential services will help you bring your Hertfordshire premises in line with ACOP L8, HSG274 and HTM 04-01 (Healthcare) legislation.
Legionella can grow and spread in any purpose-built water system, posing a great risk to the health and safety of occupants when exposure happens. This is why regular water testing is essential.
To ensure your Legionella testing is carried out properly, book a professional service from Guardian Hygiene Services. We are accredited by CHAS, Constructionline, Safecontractor, and the Legionella Control Association and specialise in bespoke services with detailed reporting and support.
Speak to our specialist advisors today or fill out an enquiry form to book Legionella testing in Hertfordshire and get your premises fully compliant.
Water Systems at High Risk
Any water source that is capable of forming sediment, scale and any other type of bacteria provides a food source for Legionella bacteria to thrive. Combined with a temperature between 20-45c and any potential for aerosol release, many purpose-built water systems are at risk.
The most common water systems that support the growth of Legionella are:
Spa pools
Hot tubs
Swimming pools
Dental apparatus
Showers
Healthcare Properties
Vehicle cleaning machines
Food manufacturing sites
Washing facilities
Industrial facilities like manufacturing sites
These water systems and any others need a regular water risk assessment and regular Legionella testing to ensure health and safety standards are maintained.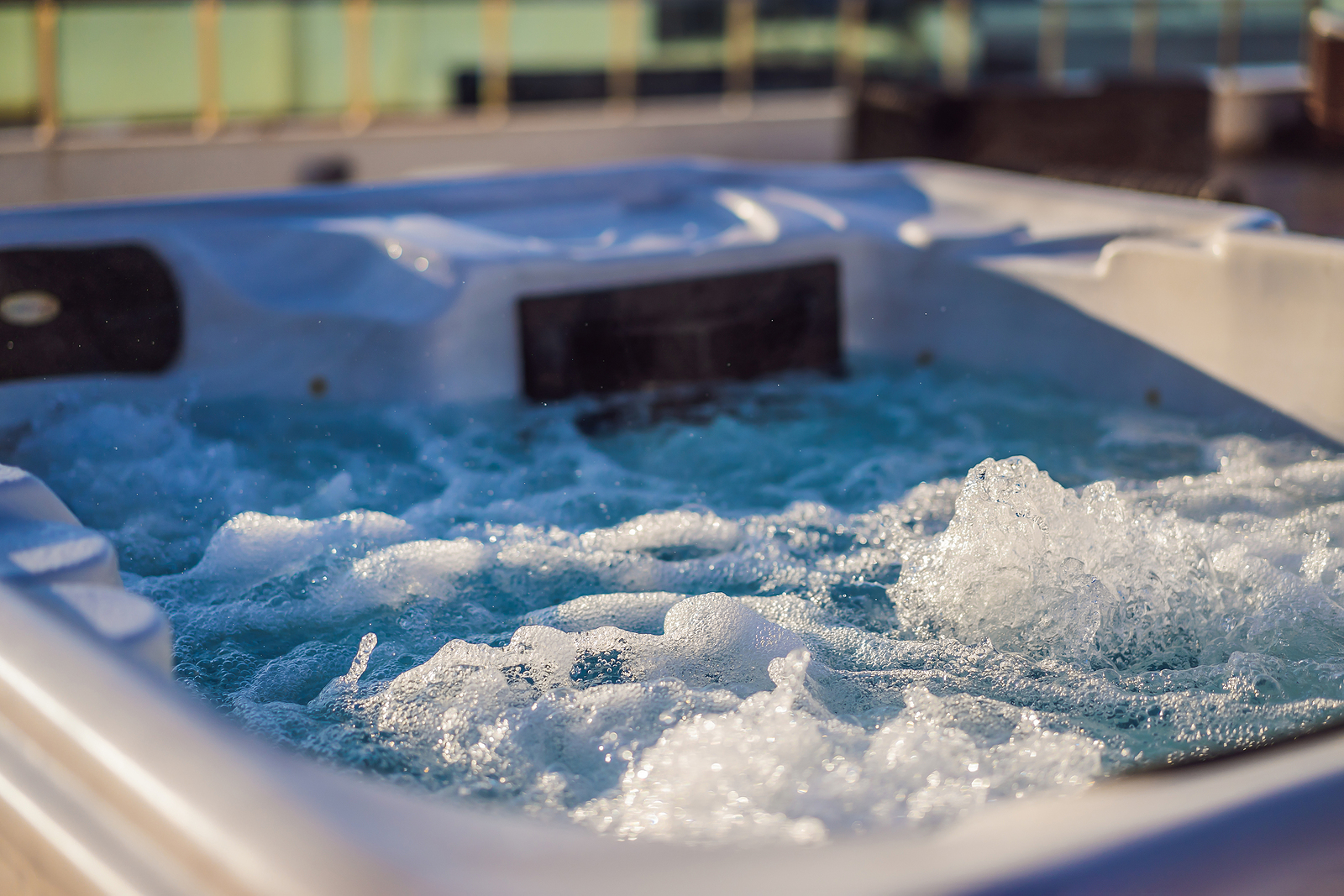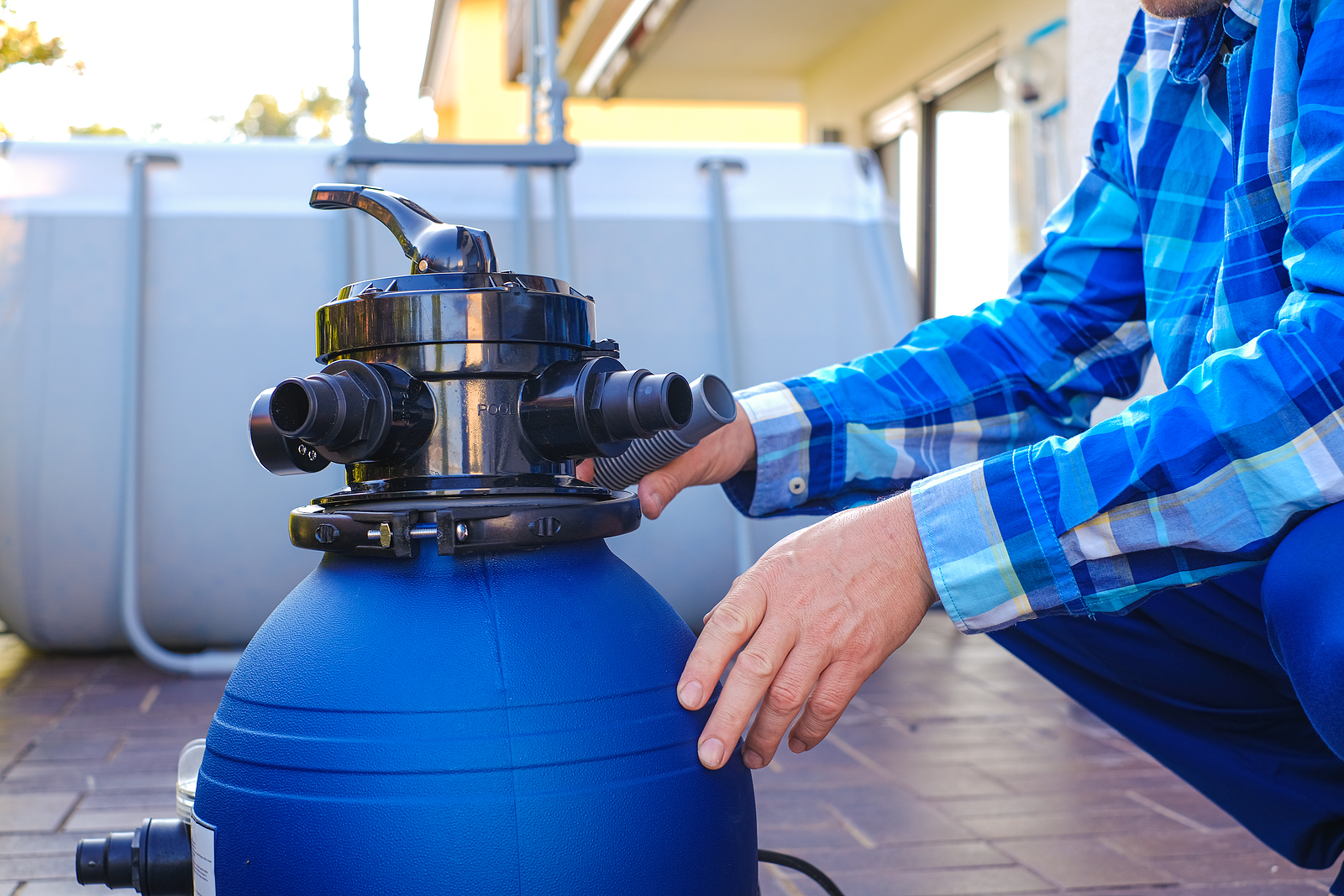 Businesses and Property Types We Cover in Hertfordshire
Hospitals
Care Homes
Funeral Homes
Landlords in charge of multiple rental properties
Retail
Restaurants
Hairdressers
Dental Practices
Health Clubs
Sports Centres
Local Authority
National Trust
Universities
Schools
Hotels
Leisure Clubs
Factories, including food production
All commercial company properties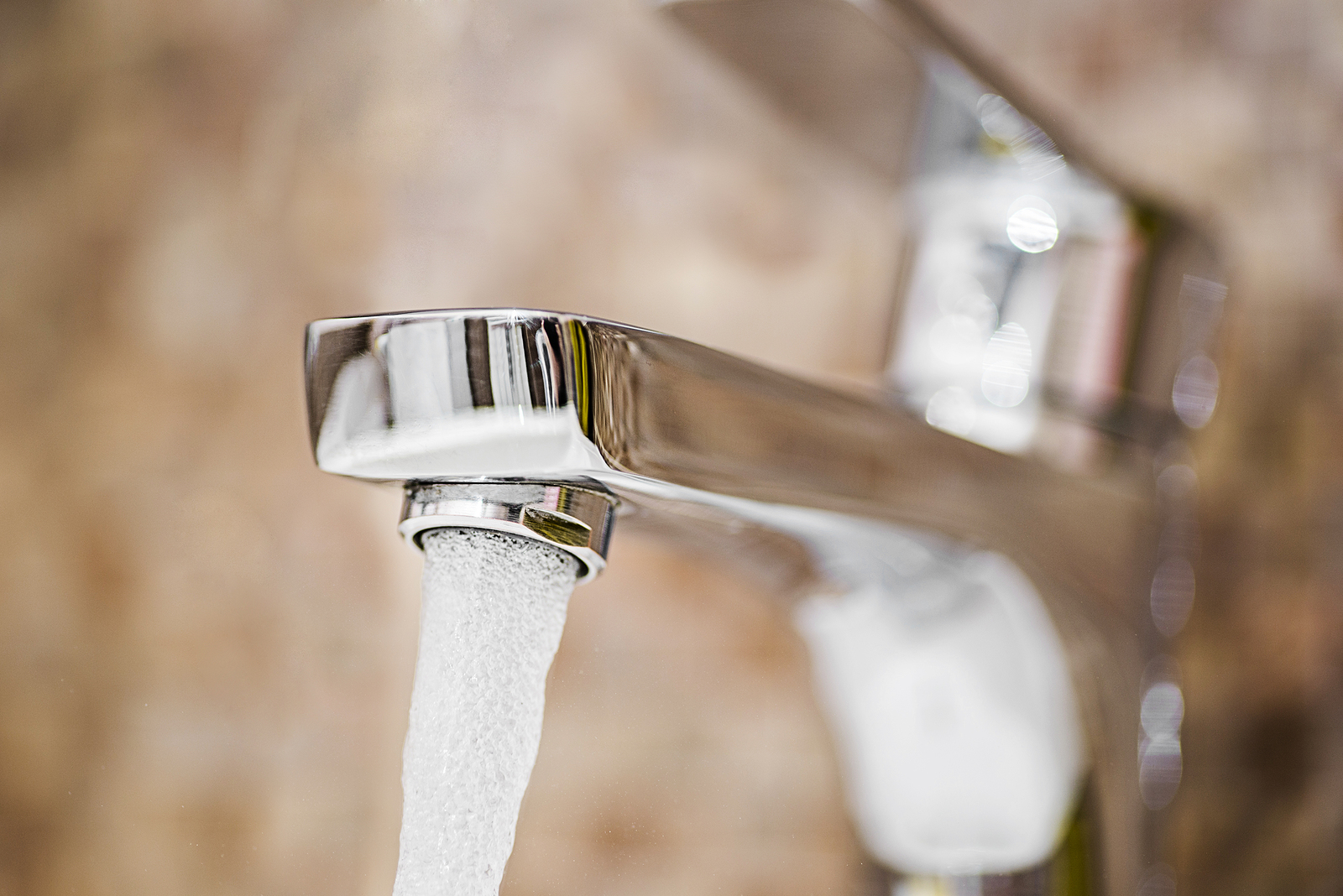 How Often You Should Get Legionella Testing?
Your water system needs monthly checks and weekly flushing by an appropriately trained person. If you do not already have an in-house written control system, we recommend our monthly water testing and monitoring services.
If you do have an in-house scheme in place and are sure that tests are being completed and recorded accurately, you should opt for our six-monthly checks. This ensures that testing is being carried out properly and in line with ACOP L8 and HSG274 regulations.
Secure Your Legionella Testing & Legionella Risk Assessment Service in Hertfordshire
For water testing done by trained professionals with years of experience, employ Guardian Hygiene Services. We have helped countless clients through the years achieve Legionella compliance with our comprehensive services. Our reporting system makes getting your premises safe for all occupants an easy process.
To ensure your Legionella testing is done properly, get in touch with our specialist advisors or fill out an enquiry form and book your Legionella testing in Hertfordshire.