We Cover Derby
Certified Legionella Testing in Derby
We provide fully-accredited Legionella testing in Derby and the surrounding areas. With accreditations and memberships with CHAS, Constructionline, Safecontractor, and the Legionella Control Association, we are one of the most trusted providers of Legionella services in the UK.
Legionella is a harmful bacteria that can be found in any purpose-built water system. When humans are exposed to breathable water droplets infected with the bacteria, it can lead to serious illnesses including the potentially fatal Legionnaires' disease.
Legionella water testing is therefore essential to ensure the health and safety of occupants and workers of a building. Get peace of mind with our Legionella testing services carried out by trained technicians in line with ACOP L8, HSG274 and HTM 04-01 (Healthcare) legislation.
Speak to our specialist advisors today or fill out an enquiry form to book Legionella testing in Derby and become fully compliant.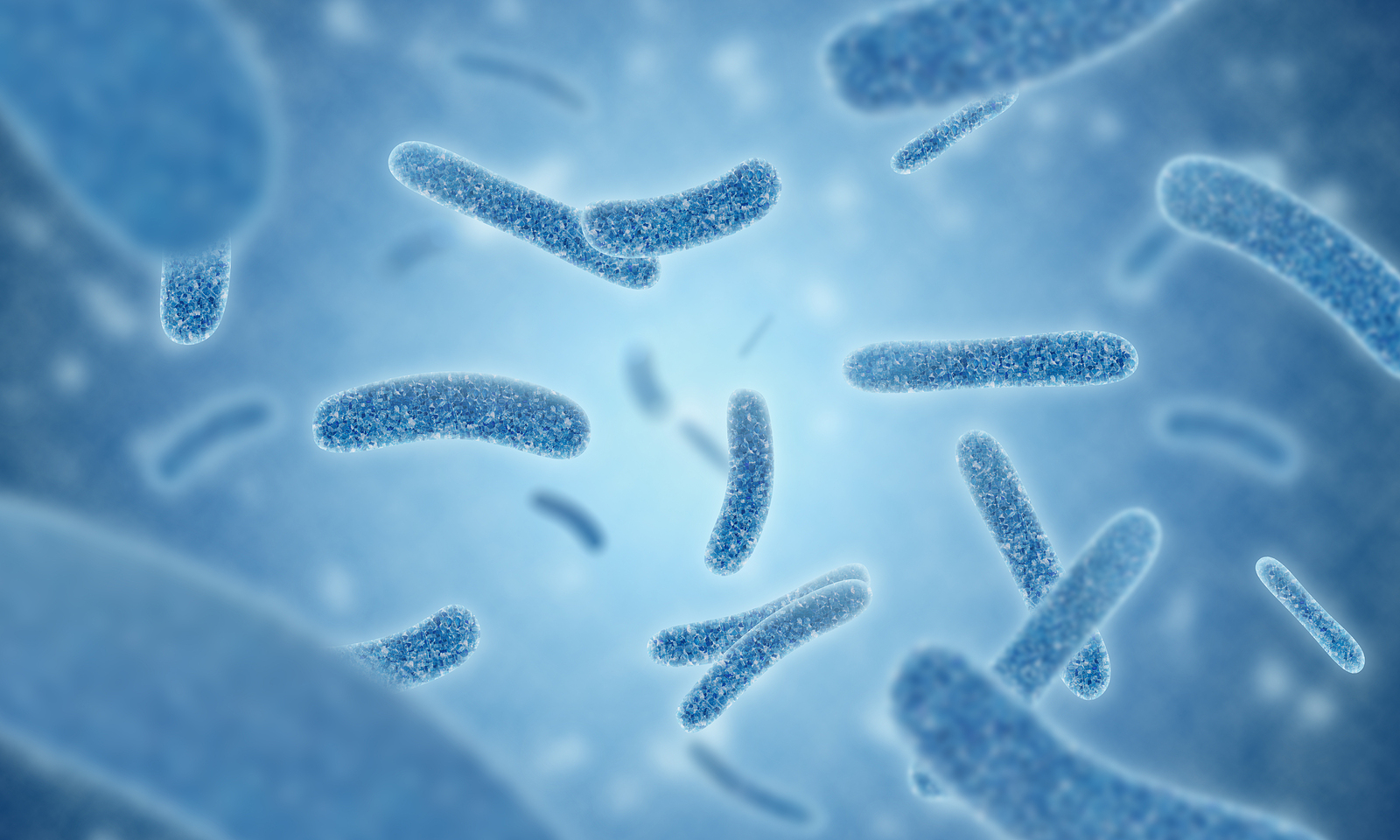 Our Legionella Testing Services in Derby
As part of our full list of Legionella services, we offer Legionella testing in water systems. Our highly trained technicians have all the specialist knowledge needed to carry out accurate testing to ensure risks of Legionella bacteria are identified and controlled.
Testing is part of the important Legionella risk assessment service that we also provide. A full Legionella risk assessment covers both administrative checks and physical assessments. It helps the Responsible Person to carry out the following essential duties as set out in ACOP L8:
Identifying and assessing risks of Legionella bacteria growth, spread, and exposure
Taking appropriate actions to prevent or control these identified risks
Ensuring accurate and up-to-date records are kept
What to Expect From our Legionella Testing Service
Our Legionella testing in Derby is completed on-site, on a monthly, quarterly, or six-monthly basis as below:
A trained technician will attend your premises with UKAS calibrated thermometer test kits, which they then use to test the water temperatures across the entirety of your site's water systems and water storage tanks.
The results of the temperature checks and inspections will be recorded on our online system and input into a mobile application.
Our office of trained professionals will then review these results and add comments and recommendations.
Once completed, we send you the detailed reports which include the recommended actions and explanations behind them. Quotes for costs come as standard.
Our bespoke reporting system is our speciality and is what sets us apart. The detailed guidance included means remedial actions are made simple and straightforward. We will work with you on the full journey to Legionella compliance.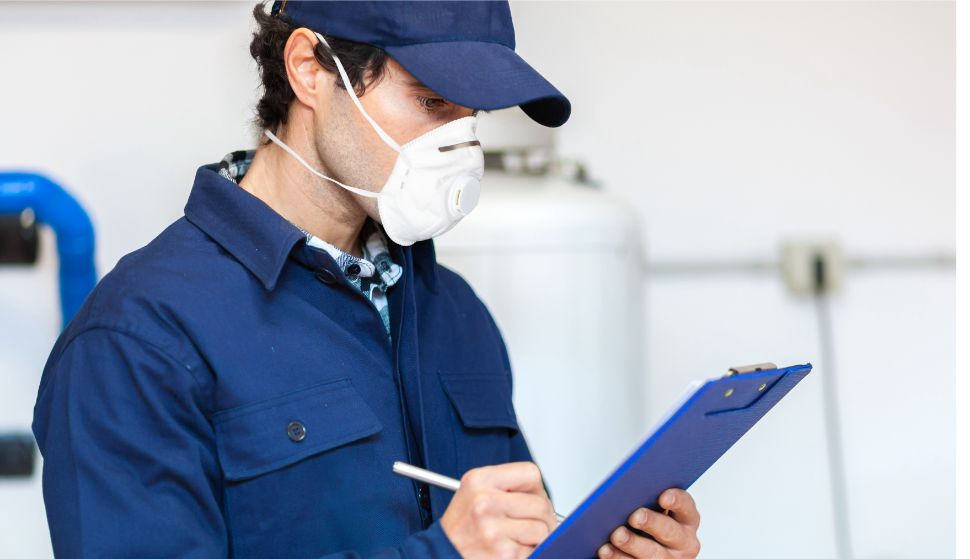 Businesses and Property Types We Cover for Legionella Testing in Derby
We cover a wide range of property types in Derby, including:
Hospitals
Care Homes
Funeral Homes
Landlords in charge of multiple rental properties
Retail
Restaurants
Hairdressers
Dental Practices
Health Clubs
Sports Centres
Local Authority
National Trust
Universities
Schools
Hotels
Leisure Clubs
Factories, including food production
All commercial company properties
Water systems that commonly need Legionella testing include:
Spa pools
Hot tubs
Swimming pools
Dental apparatus
Showers
Healthcare Properties
Vehicle cleaning machines
Food manufacturing sites
Washing facilities
Industrial facilities like manufacturing sites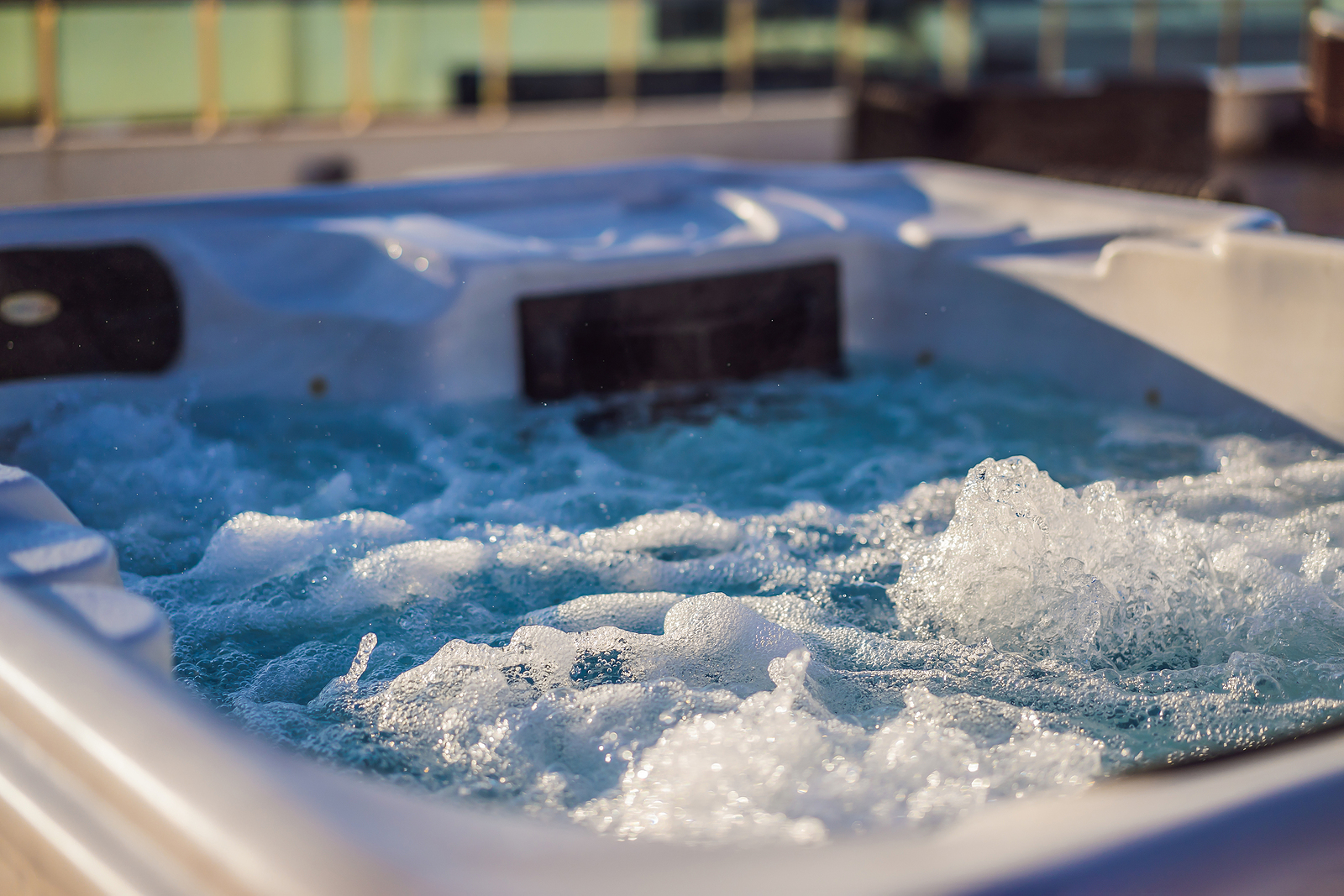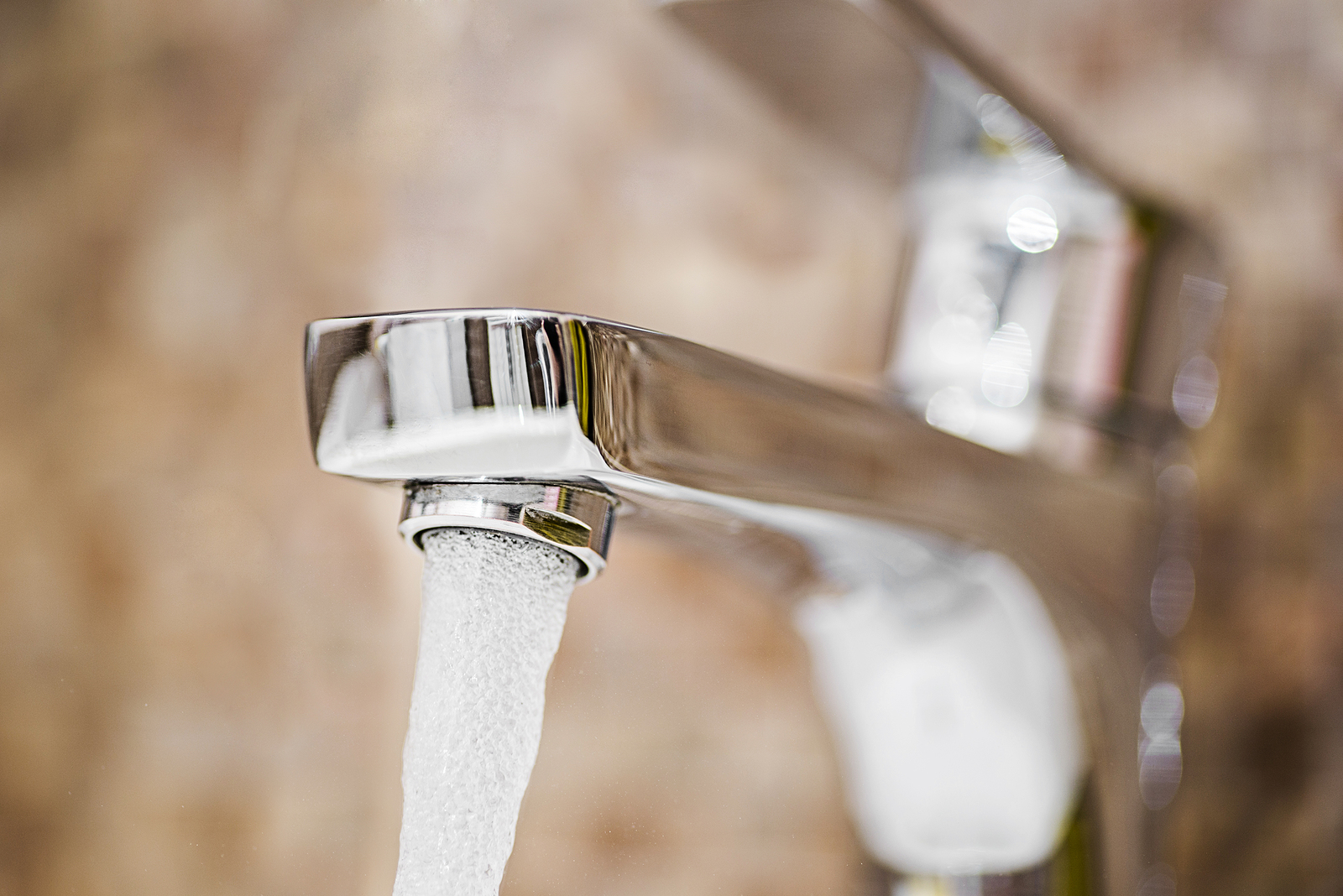 How Often Do I Need to Test for Legionella?
The standard for an in-house written control scheme is monthly water checks. Systems should be flushed weekly and this should be recorded each time. However, if you do not have this then we recommend our monthly water monitoring services.
If you do have an in-house scheme of water checking and are confident that you are recording these correctly, we recommend our six-monthly checks. This is to ensure your results are completely correct and that the proper steps for inspections are followed.
Book Legionella Testing & Legionella Risk Assessments in Derby Today
Controlling the risks of exposure to Legionella in your water systems is vital for the health and safety of all occupants and workers of your building. Regular water testing is an essential part of this.
To ensure your Legionella testing is done properly and in line with government legislation, book the professionals at Guardian Hygiene Services. We will provide a bespoke service with a detailed report as part of our fully-accredited Legionella risk assessments.
To book yours, get in touch with our specialist advisors or fill out an enquiry form.