We Cover Colchester
Book Accredited Legionella Testing in Colchester
Guardian Hygiene Services are top providers of Legionella testing in Colchester. We can come to your property or properties, domestic or commercial, at your convenience to carry out essential services that keep you protected and legally compliant.
Speak to our specialist advisors for more information or fill out a simple form to book your Legionella testing in Colchester.
Which Water Systems Need Legionella Testing?
Legionella is so dangerous because of how easily it grows and spreads:
Stagnancy: Legionella favours stagnant water. If a water system is not flushed regularly, it can become a breeding ground for Legionella. This particularly affects water storage tanks.
Temperature: The optimal temperature window for Legionella growth is between 35°C and 45°C, though it can proliferate at any temperature between 20°C and 45°C.
Nutrition: Scale, sediment, and other bacteria provide ample nutrition for Legionella to feed on and spread.
Aerosol release: This is the term for tiny water droplets that are released by some water systems in the form of spray or mist, which are then breathed in.
While these conditions can be found in any water system, those in particular need of testing and attention include:
Hot and cold water taps
Shower heads
Air conditioning units
Medical equipment like dentist water lines
Humidifiers
Spa pools
Cooling towers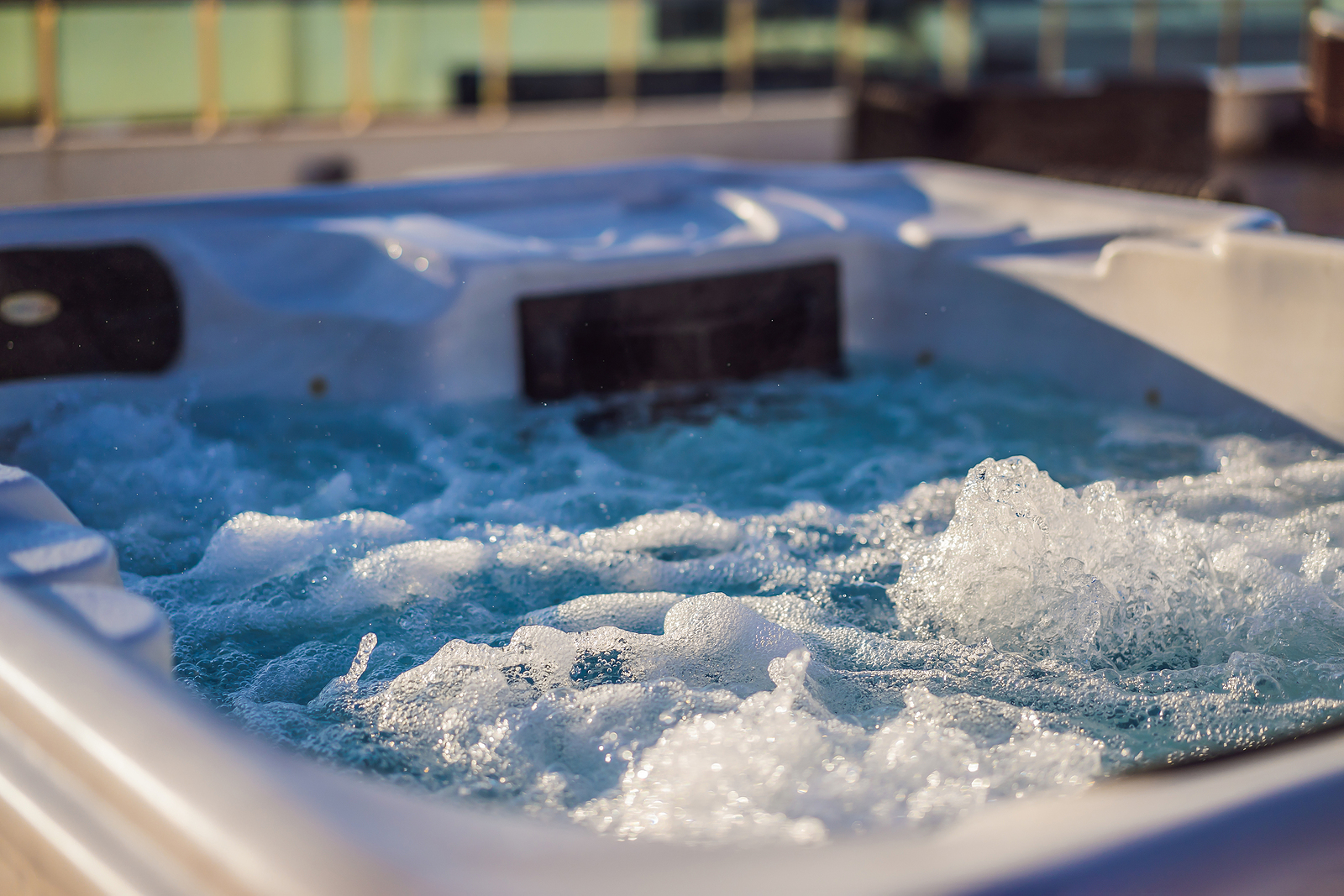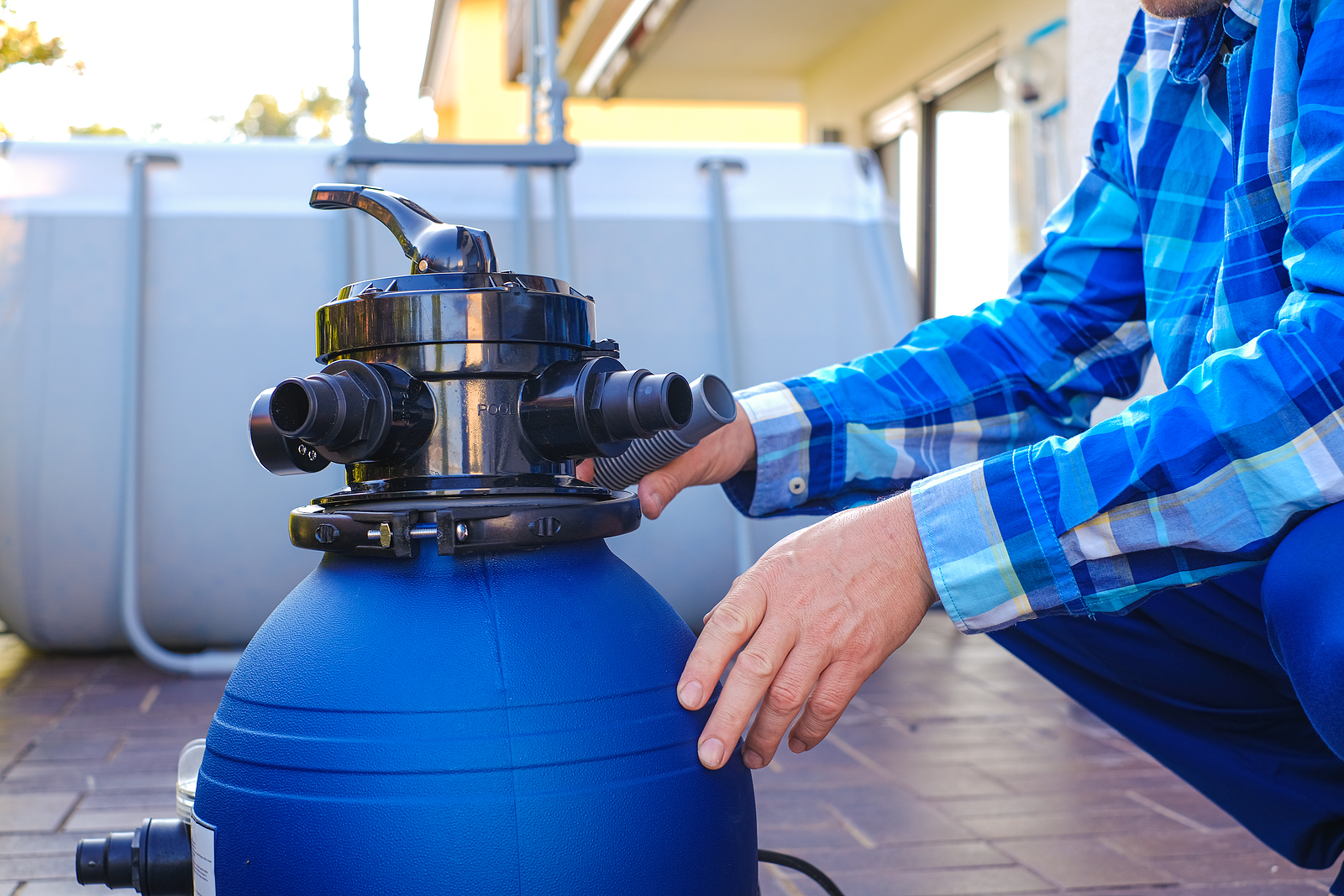 Why Our Expertise Is So Trusted
We have helped countless clients achieve Legionella compliance with our comprehensive services. All of our technicians are highly trained and hold accreditations from, and memberships of:
Legionella Control Association
CHAS
Constructionline
SafeContractor
Our methods are industry-approved and we are always fully up-to-date with the latest legislation and advances in Legionella testing technology. All technicians carry out work in line with Government guidelines ACOP L8 and HSG274, so you can be assured of its compliance and effectiveness.
We are the trusted Legionella people.
You Need to Take Action to Protect Your Water Systems
If you do not arrange for a Legionella risk assessment in Colchester, you risk causing dangerous outbreaks of Legionnaires' disease. If an outbreak is traced back to your water systems and there is no evidence that you took necessary precautions, you also face a hefty fine and site closure.
Book our trusted Legionella services for your Colchester site to avoid illness and legal action.