We Cover Swansea
Accredited Legionella Assessments in Swansea 
Our Legionella risk assessments in Swansea provide a comprehensive review of your water systems, identifying any risks and ensuring they are legally compliant with ACOP L8. With our bespoke reporting system, everything is taken care of for you, and you'll get quotes for any recommended remedial actions that we can then help to implement.
We are members of the Legionella Control Association and our technicians are accredited by Safecontractor, Constructionline, and CHAS.
To ensure the health and safety of your premises, protect its inhabitants, and avoid legal fines, book a Legionella assessment from us today.
How We Complete Our Legionella Risk Assessments in Swansea
Our Legionella risk assessments provide a full review of your water systems, including your administrative records and all water piping, plus water storage. We have accredited technicians located throughout the country, meaning we can get to your premises quickly to perform your assessments.
This includes:
A full physical tour of your hot and cold water systems, identifying any weak points or locations with the potential for aerosol release
Water temperature checks completed with approved UKAS calibrated thermometer test kits, which are able to get highly accurate readings
Verification of your current health and safety management procedures
A thorough review of your paperwork, looking at previous assessments if any such records exist
A consultation with anyone in charge of the premises, assessing the risk level of occupants or workers including information on their age and health considerations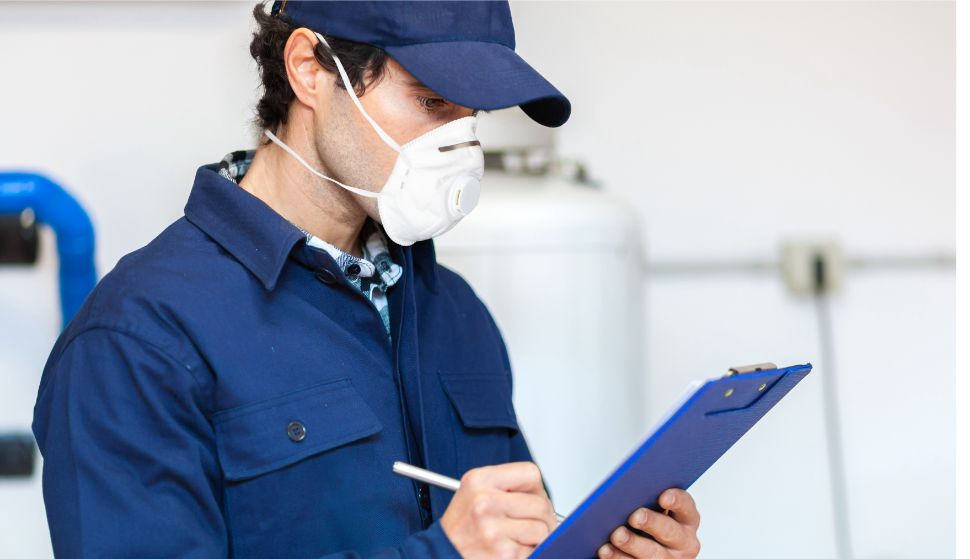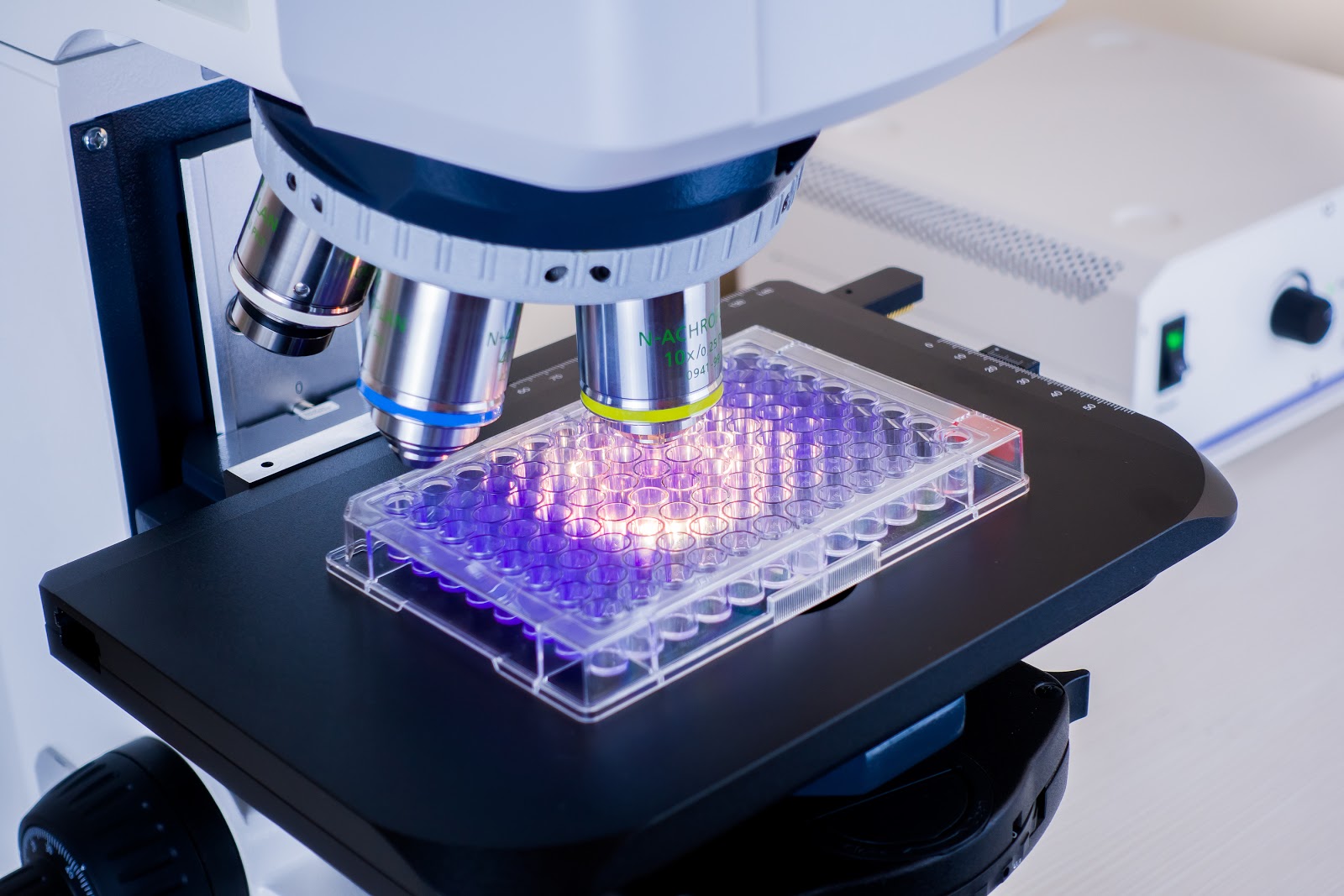 What Comes After the Assessment?
We verify the results of our tests and assessments before collating them together in an easy-to-understand report that is sent to you in a readable format. Our reports are unique, including detailed information and full guidance on what you need to do should any risks be identified. We provide quotes for any remedial works that need to be undertaken.
You can then choose to take advantage of our full range of services, including:
Are Legionella Risk Assessments a Legal Requirement in Wales?
Under current legislation, you are legally obliged to ensure the risks of Legionella exposure from your water systems are assessed and controlled if you are any of the following:
Business owner
Employer
Landlord
In charge of health and safety for a site
A duty holder of any kind
This is due to the dangers that Legionella bacteria pose when tiny infected water droplets are breathed in by humans. Legionella bacteria can lead to the development of severe lung infections and illnesses. The most serious of these is Legionnaires' disease, a form of pneumonia which can lead to death.
Risk assessments in England and Wales must be completed in line with guidelines set out in the Health and Safety Executive's documents ACOP L8 and HSG274. The best way to ensure a Legionella assessment is done properly is to hire accredited professionals with the technical equipment, know-how and experience to get the job done properly.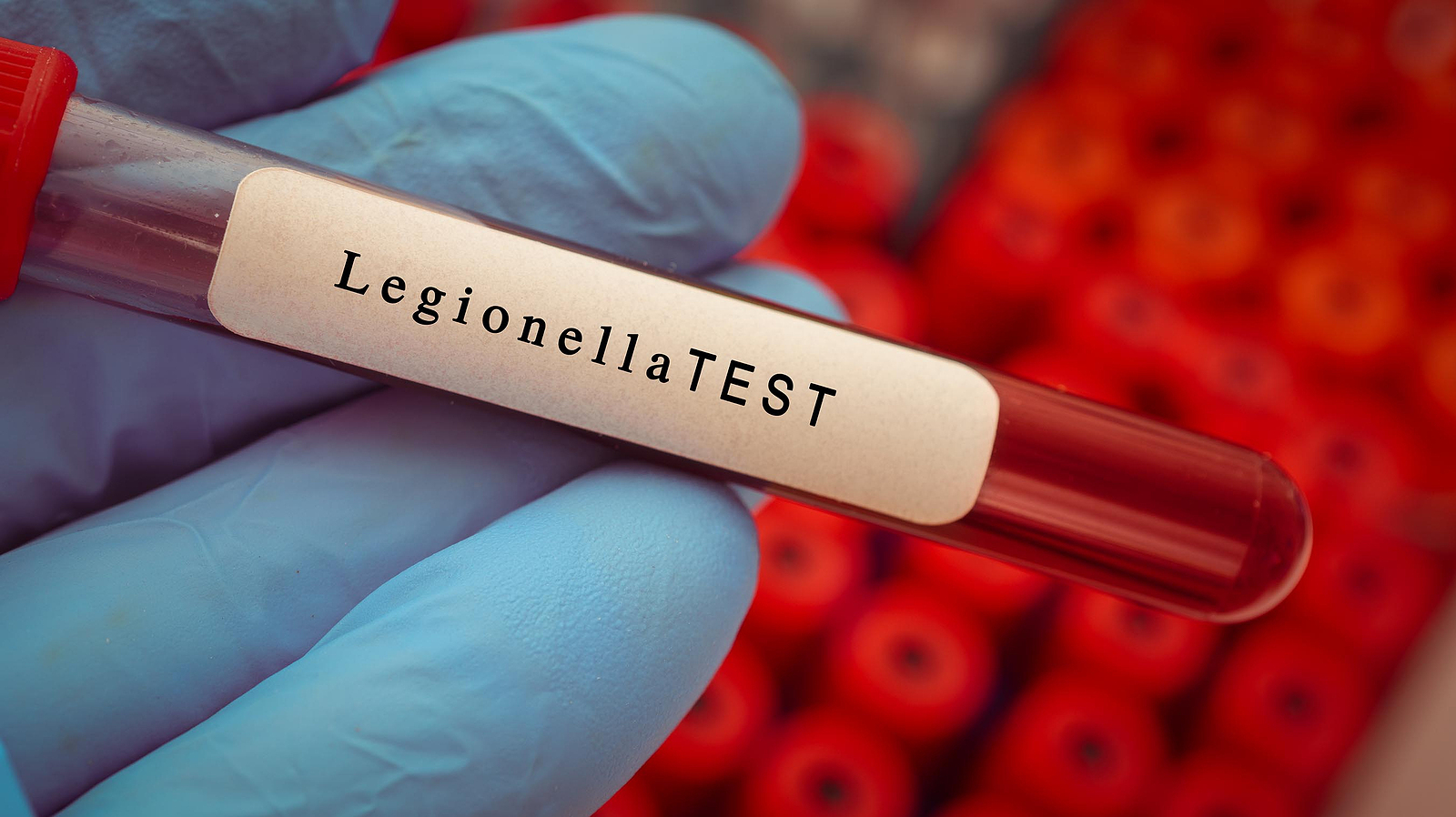 Our Other Legionella Services in Swansea

Secure Your Swansea Legionella Risk Assessment Today
Ensure your property is protected from the dangers of Legionella bacteria and potential outbreaks of Legionnaires' disease by booking our professional services. We will perform a comprehensive review of your water systems so you don't have to. Our assessment and control services will give you peace of mind and get your property legally compliant safely and efficiently.
To book your professional Legionella assessment in Swansea, speak to our specialist advisors or fill out a simple booking form today.