We Cover Staffordshire
Legionella Risk Assessments in Staffordshire
Legionella risk assessments provide users with peace of mind and assurance regarding their property's water storage system safety. Guardian Hygiene Services provides certified Legionella risk assessments in Staffordshire for commercial properties.
Ensuring your compliance with the HSE and ACOP L8 guidelines is essential to ensure the health and safety of your occupants.
Our team of risk assessors are able to conduct fully comprehensive risk assessments to identify any Legionella bacteria in your systems and provide on-site advice and solutions to ensure your systems are operating at the correct temperatures.
All risk assessments in Staffordshire are designed to be non-invasive, ensuring minimal disruption to your workplace. Assessments typically take no more than a few hours to complete depending on the number of water systems on the property and their locations. Water hygiene is essential to avoid the risk of Legionella bacteria forming.
Book your Legionella risk assessment in Staffordshire
If you're unsure whether you require an assessment, we will be able to tell you over the phone. Alternatively, if you know you require a Legionella risk assessment, complete the brief contact form below or call us directly to arrange a time and a date.
What a Risk Assessment Includes
All Legionella risk assessments include the same core tests and actions. A risk assessor is sent to your property to identify the water systems running through it and check for the presence of Legionella bacteria.
Guardian Hygiene Services Legionella risk assessment typically involves:
A full comprehensive Legionella risk assessment
An assessor who will check all water storage tanks and systems
Water sampling
Recording findings for future reference
Advice and support to ensure your systems remain compliant
All Legionella risk assessments are conducted to ensure all COVID-19 regulations are followed. Social distancing will be in place and all risk assessors in Staffordshire will wear masks upon entering your property.
We work with all kinds of businesses in Staffordshire to help make sure they are ACOP L8 compliant, contact us today.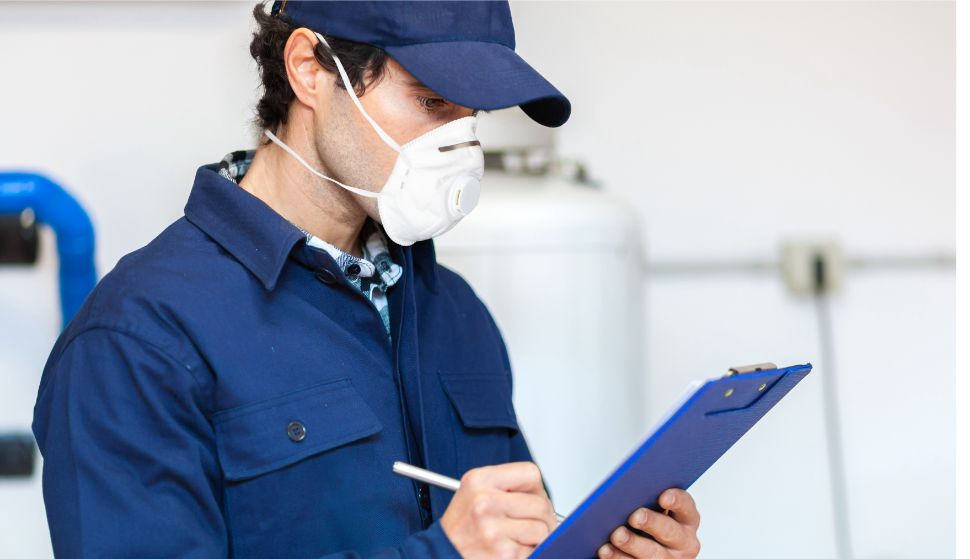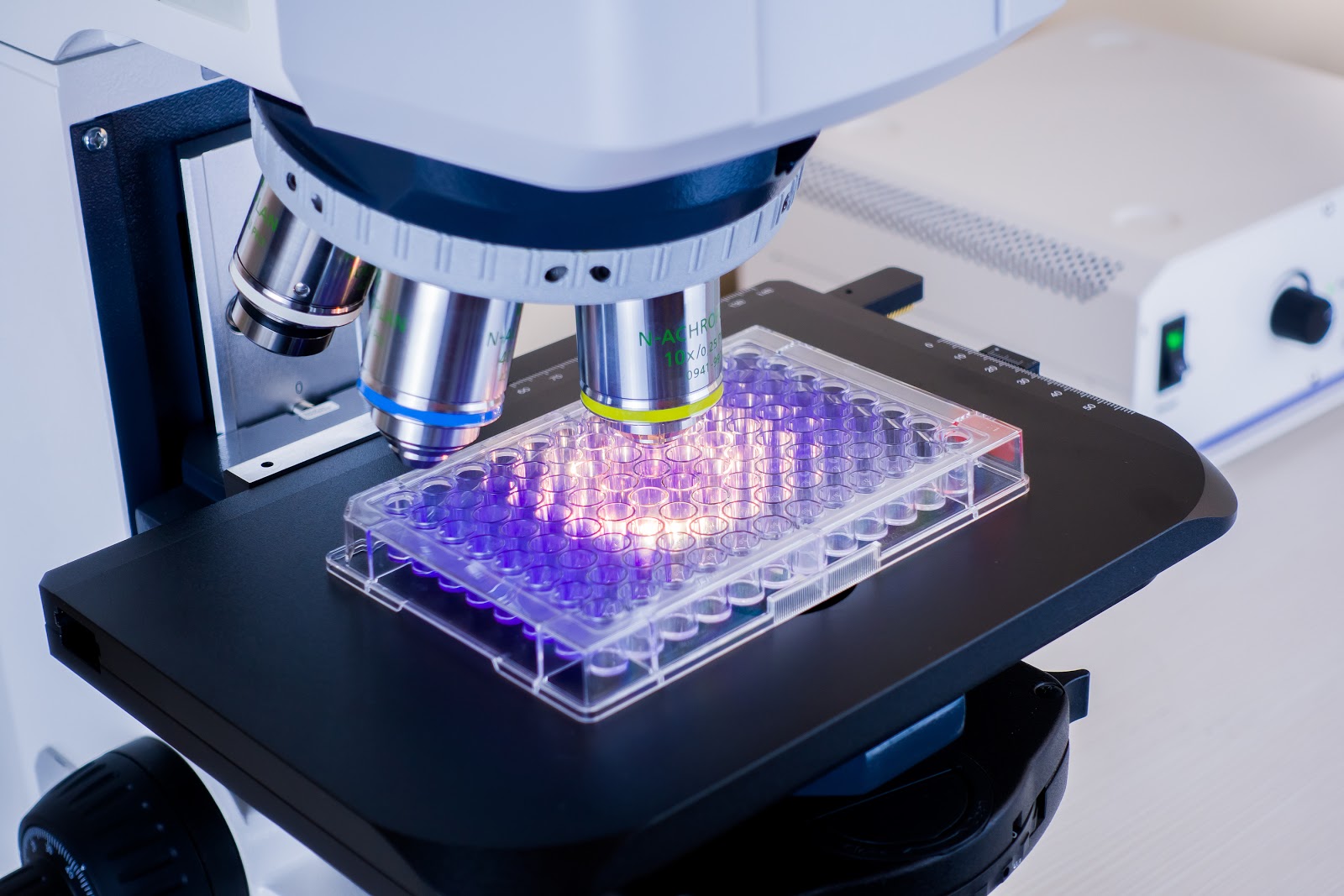 What Our Risk Assessors Do
Our risk assessors will first identify all water systems in your property for testing.
The risk assessment will then include conducting checks to see whether the water temperature for hot systems must remain above 60 degrees celsius, and 20 degrees celsius or lower for cold water systems. In basic terms, cold water must be kept cold and hot water must be kept hot.
They will also identify any systems that create a respirable aerosol, such as showers, hot tubs etc.