We Cover Southampton
Book Accredited Legionella Risk Assessments in Southampton
We are experienced in providing Legionella assessments and testing services in line with the Government's Approved Code of Practice (ACOP L8), HSG274, and HTM 04-01 (Healthcare). Detailed reports explain findings and recommended actions to ensure outbreaks of potentially fatal Legionnaire's disease are prevented with ease.
Our engineers all have accreditations from CHAS, Constructionline and Safecontractor, and we are proud members of the Legionella Control Association. We provide professional Legionella services that get the job done properly, giving you peace of mind and keeping your water systems safe.
Speak to our specialist advisors or fill out a form to book your Legionella risk assessment in Southampton, whether your property is domestic or commercial. We make it simple to get legally compliant.
How Our Legionella Risk Assessments Work
A Legionella risk assessment from us will provide you with a thorough review of your hot and cold water systems and written records. Our accredited engineers are stationed throughout the country, meaning they can get to your Southampton premises fast.
Your assessment will consist of:
A physical inspection of your water supply, including water tanks and piping, identifying areas with risk of aerosol release and assessing all water hygiene
Water temperature checks with approved UKAS calibrated thermometer test kits
A review of your paperwork, including records of previous Legionella risk assessments if applicable
Verification of health and safety procedures and current Legionella management
Consultations with duty holders and anyone in charge of the premises
Risk level assessments of occupants or workers of the premises, considering age and health factors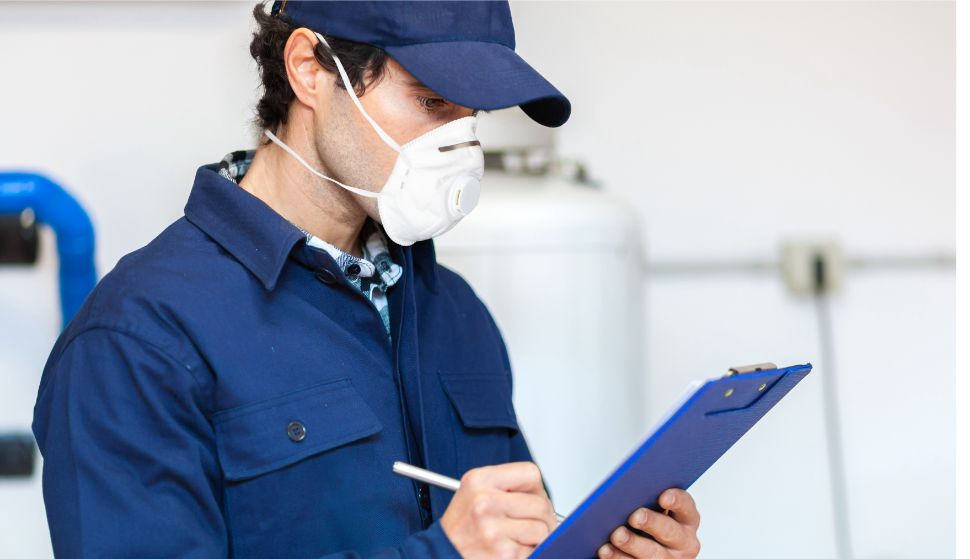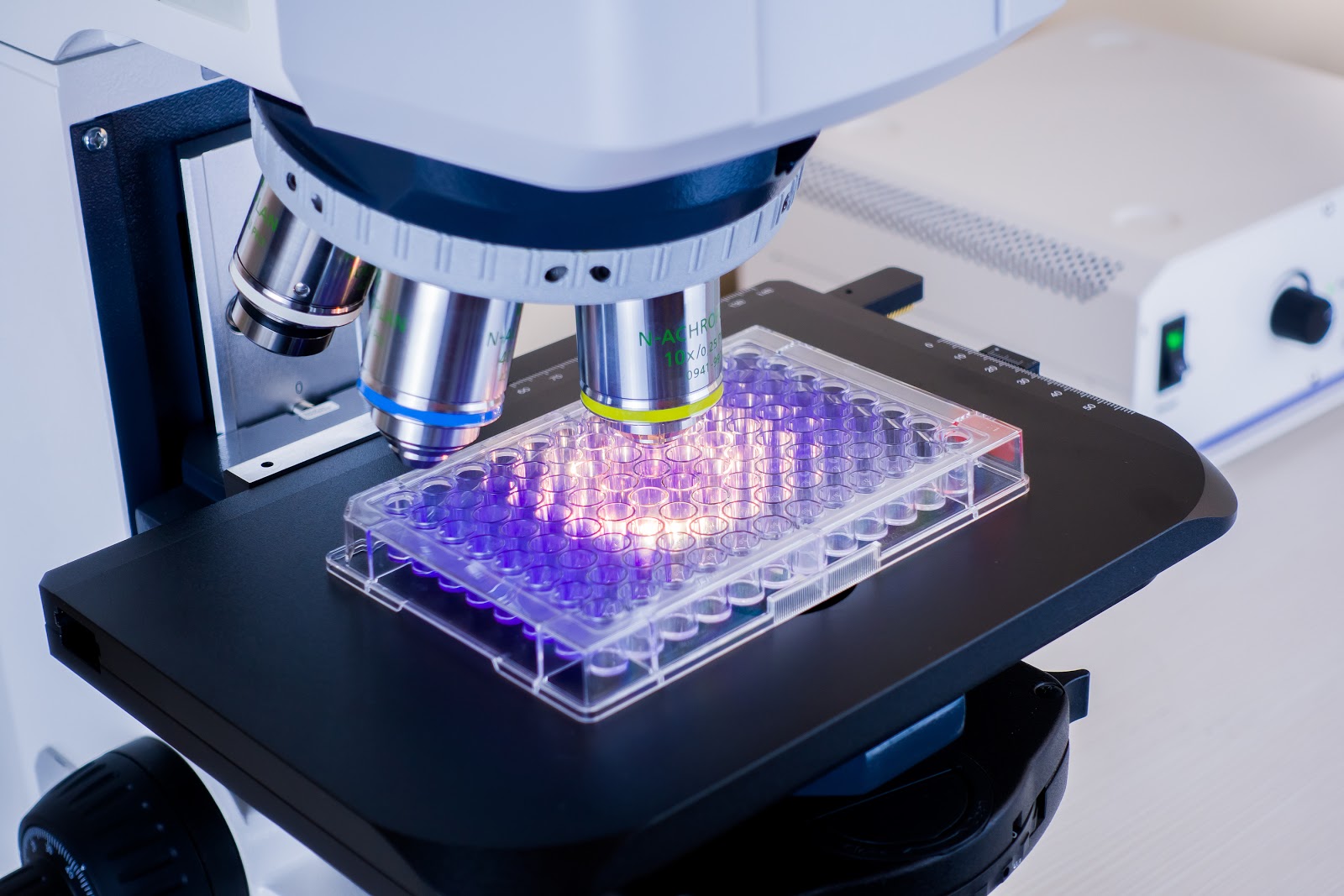 What Happens Next
After the assessment is completed, we compile test results and collate all findings together in one, simple report. This sets everything out easily and simply, so you have a full picture of your hot and cold water systems and know exactly how to control the risk of Legionella bacteria proliferation.
You'll get transparent quotes for any remedial actions and control measures that you need to undertake. You can then choose to employ our full range of Legionella services:
High-Risk Water Systems That Support Legionella Growth
Legionella bacteria is able to grow in any artificial water system. It can thrive under the right conditions, feeding on scale, sediment, and other bacteria and spreading in warm temperatures.
When tiny water droplets with large amounts of Legionella bacteria are released by aerosol, like when taps splash, and are then breathed in, it can lead to serious lung infections. The most dangerous is Legionnaires' disease, a sometimes fatal form of pneumonia.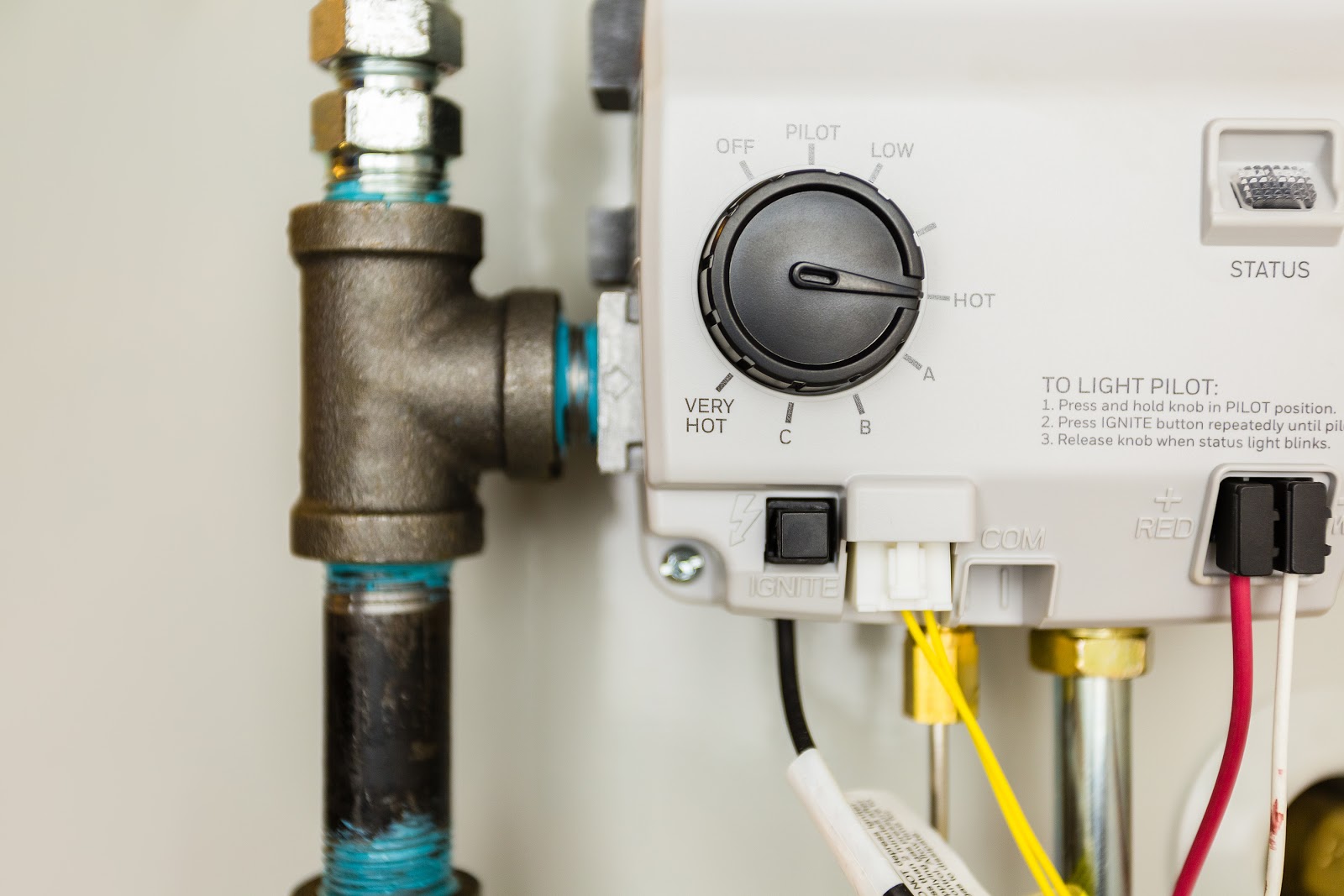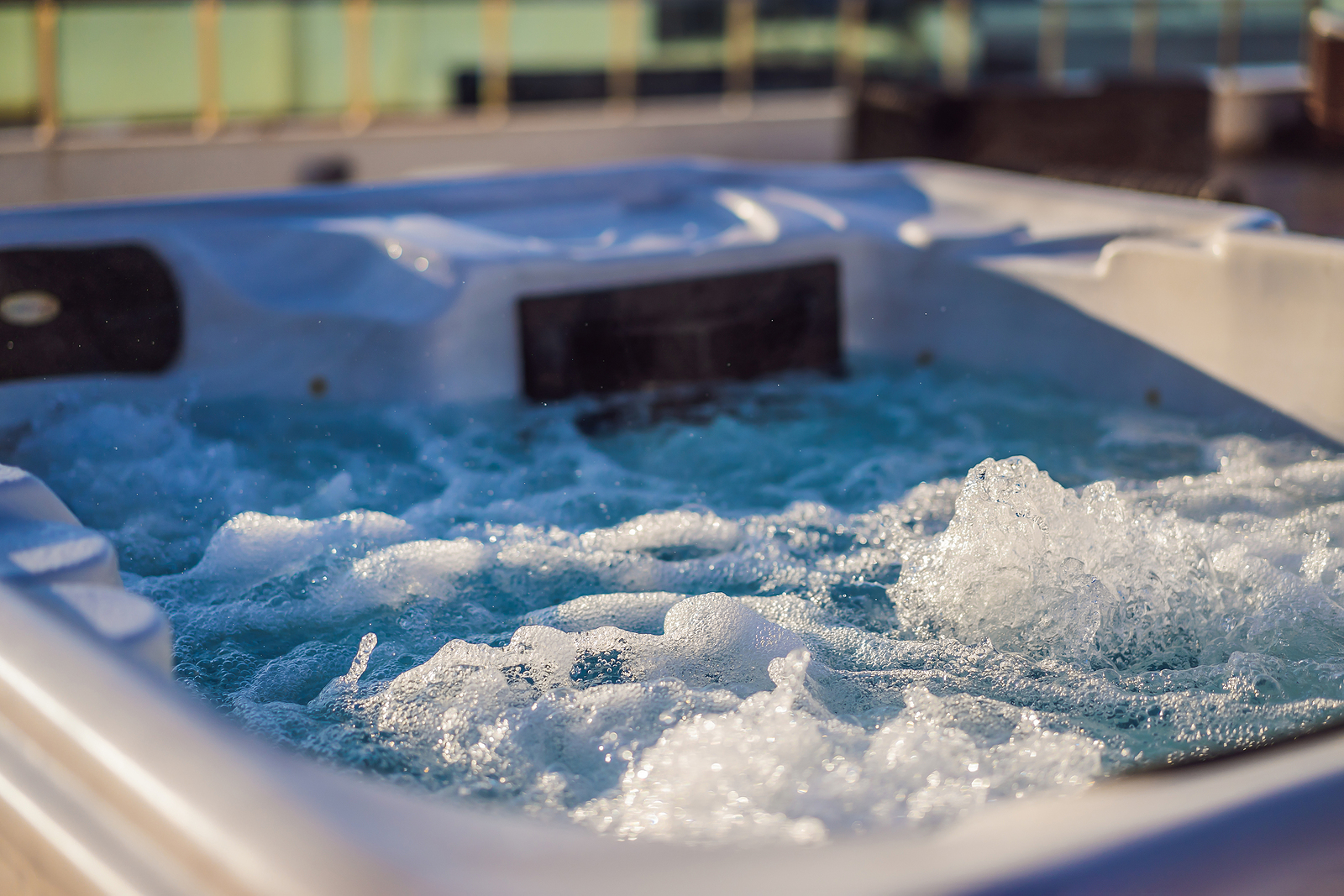 Legionella most commonly grows in the following:
Water tanks
Showers and taps
Spa facilities and swimming pools
Air conditioning units
Dental apparatus
Healthcare properties
Washing facilities
Food manufacturing sites
Industrial facilities
Book Your Legionella Testing in Southampton and Become Legally Compliant
Getting Legionella compliant is made easy with Guardian Hygiene Services. Our assessments are thorough and efficient, leaving nothing to chance. You'll get a detailed report and guidance on Legionella management with easily actionable points. When you need services you can trust, book the Legionella people.
To book your comprehensive Legionella risk assessment in Southampton, get in touch with our specialist advisors or fill out a form today.