We Cover Somerset
Professional Legionella Risk Assessments in Somerset
We provide comprehensive Legionella risk assessments in Somerset and the South West. Our administrative and physical reviews will get you legally compliant in line with ACOP L8 and HSG274. Ensure the health and safety of your hot and cold water systems and avoid legal action with our trusted services.
All of our technicians hold accreditations and memberships with CHAS, Constructionline, and SafeContractor, and we are certified members of the Legionella Control Association. When you need reliable services tailored to your needs, call Guardian Hygiene Services.
To book your Legionella risk assessment for your Somerset property, speak to our specialist advisors or fill out an enquiry form today.
Why Legionella Risk Assessments Are Needed
Under the Health and Safety at Work Act in 1974, a Legionella risk assessment is a legal requirement in the UK. It is vital you ensure you are taking action to prevent the spread of Legionella bacteria on your premises, whether you are a duty holder, an employer, or in any way involved in health and safety.
Why Is Legionella So Dangerous?
Legionella bacteria is harmful when it is allowed to grow and spread. When tiny water droplets with large counts of the bacteria are released via aerosol and breathed in, it can lead to a number of severe lung infections. The most serious of these is Legionnaires' disease, a potentially fatal form of pneumonia.
You must play your part in preventing outbreaks of this dangerous disease in Somerset by ensuring adequate Legionella control in your water systems.
Learn more about the dangers of Legionella bacteria.
Can Anyone Perform a Legionella Risk Assessment?
According to legislation, only a responsible person with adequate competence can undertake the necessary physical and administrative checks of a Legionella risk assessment. You need a good understanding of your water system, its piping routes, and which areas you need to perform tests on for the most accurate results.
If you get it wrong or miss something, you risk the growth and spread of dangerous bacteria. Our experienced technicians have the knowledge and know-how to navigate commercial and domestic water systems efficiently and effectively, giving you the greatest peace of mind.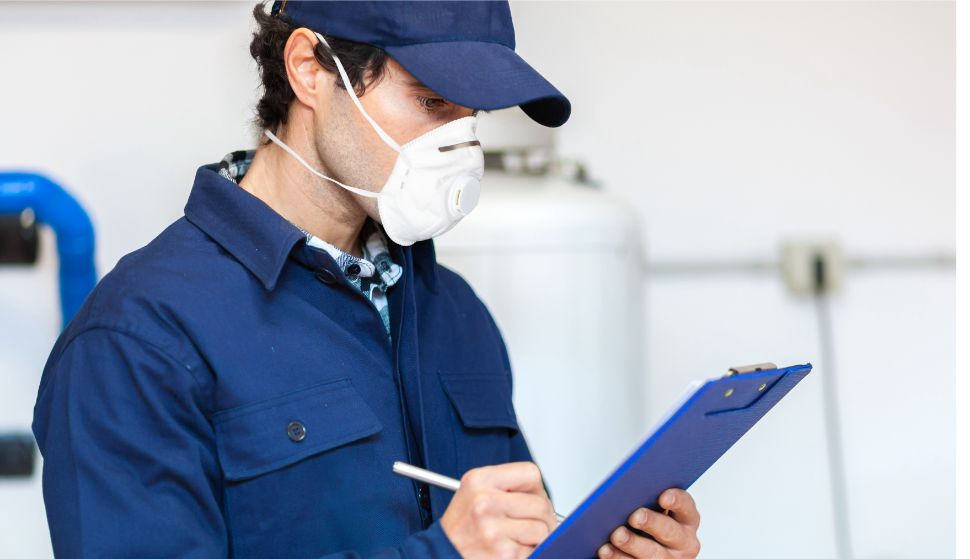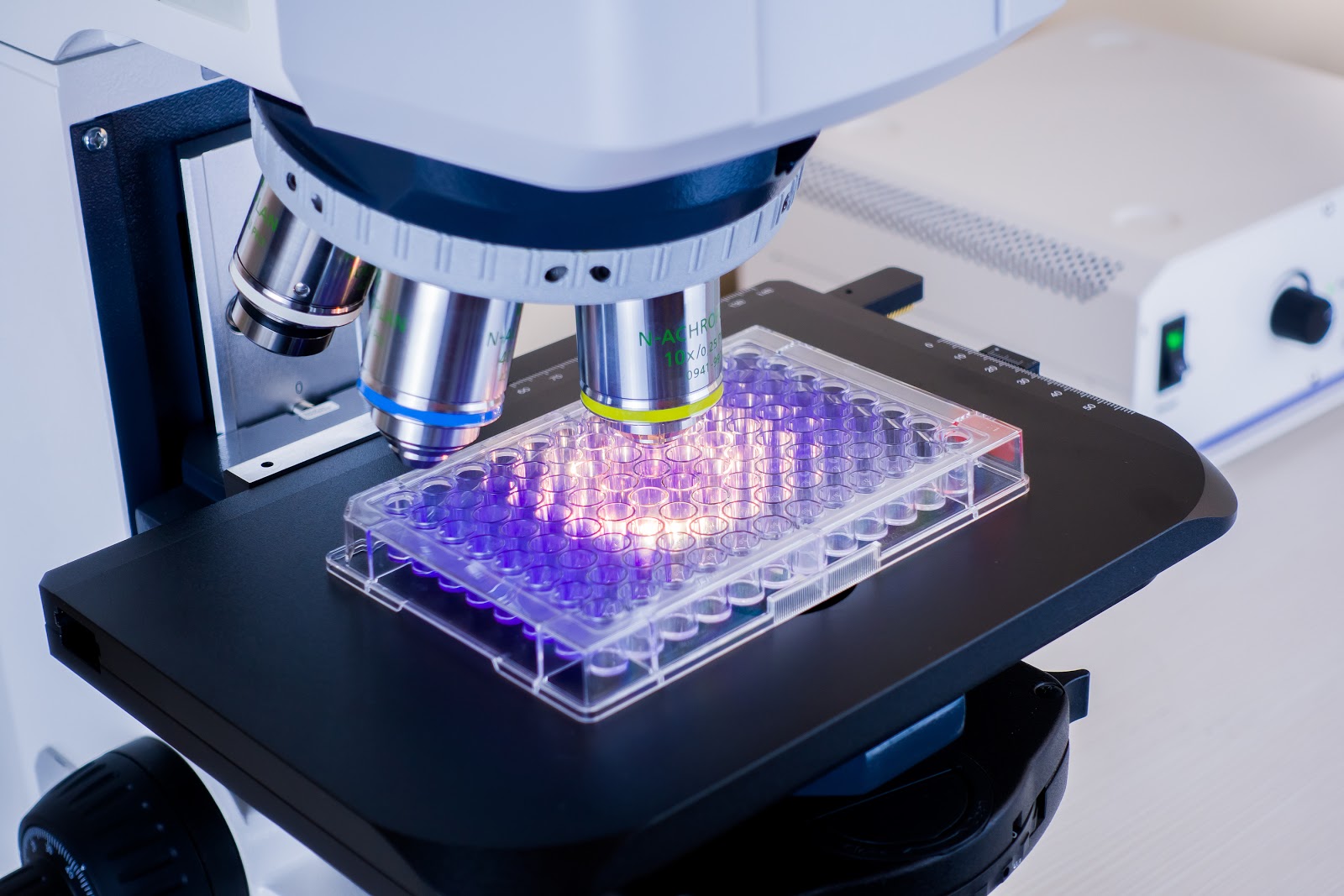 How We Perform Legionella Risk Assessments in Somerset
We have technicians stationed throughout the country and the South West, ready to attend your Somerset premises at your convenience. Your assessment will be a physical inspection of your hot and cold water system and a thorough review of previous and current administrative records.
Your dedicated technician will:
Tour and inspect your water supply, including storage tanks and piping, identifying areas with risk of aerosol release
Assess overall water hygiene
Perform water temperature checks with approved UKAS calibrated thermometer test kits
Review your paperwork, including records of any previous Legionella risk assessments if applicable
Verify your current Legionella management scheme as well as overall health and safety procedures
Consult with any duty holders and those in charge of the premises
Assess the risk level of all occupants or workers of the premises, considering age and health factors
What Property Types Do We Cover in Somerset?
We cover commercial and domestic properties in Somerset and the South West:
Care homes
Medical facilities
Dental practices
Sports and leisure centres
Domestic and commercial landlords
Commercial spaces
Retail spaces
Restaurants
Hairdressers
National Trust properties
Local Authorities
Schools and universities
Hotels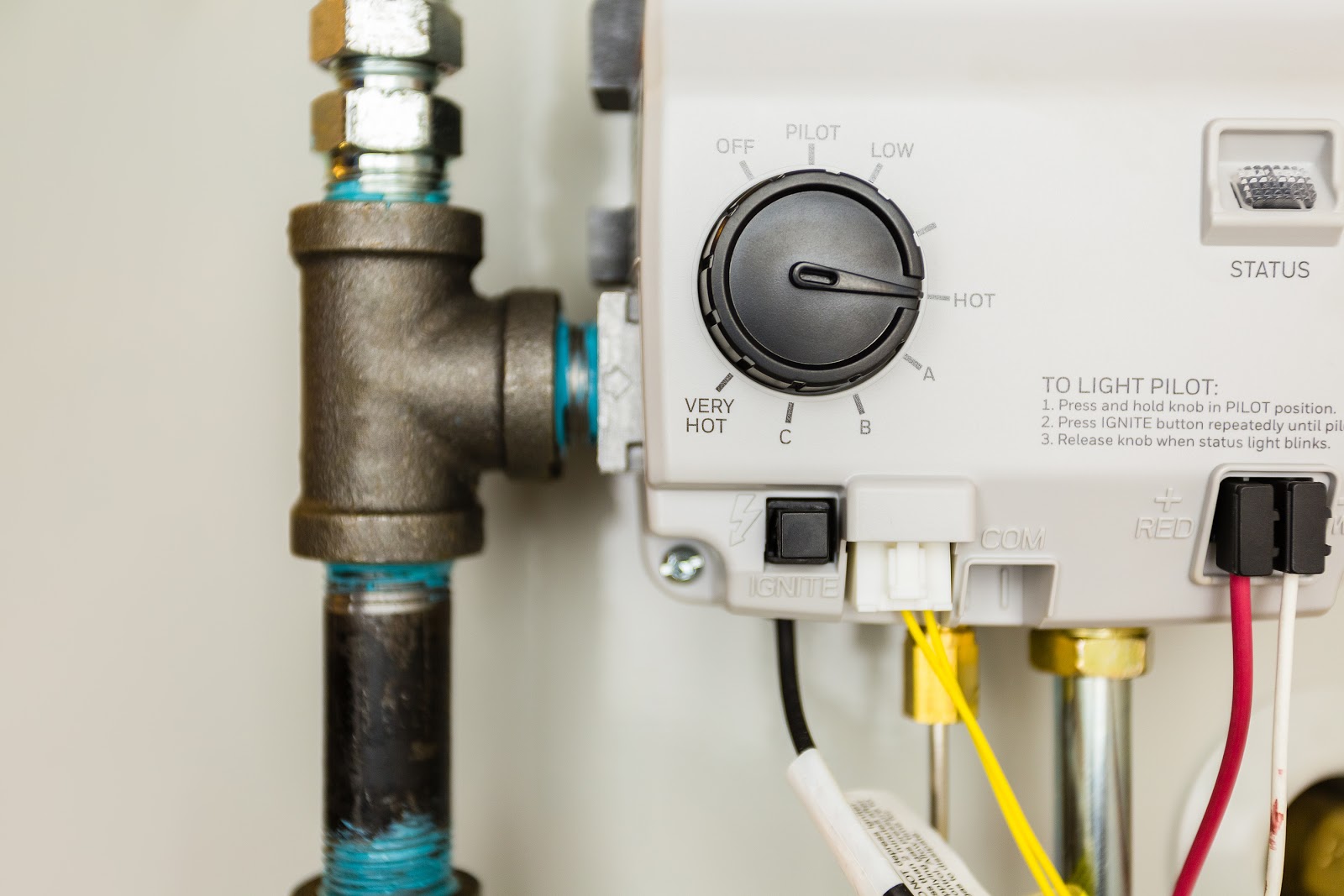 Book Your Legionella Risk Assessment Today
Prevent outbreaks of Legionnaires' disease in Somerset with our comprehensive assessment and testing services. We will get your property Legionella compliant with efficient, professional services tailored to you.
To book your Legionella risk assessment in Somerset today, get in touch or fill out an enquiry form.