We Cover Sheffield
Legionella Risk Assessments in Sheffield
Businesses and owners of commercial properties in Sheffield looking for Legionella risk assessment can opt for a fully comprehensive service from Guardian Hygiene Services.
Our Legionella risk assessments in Sheffield ensure your property is compliant with the most recent health and safety guidelines enforced by HSE and ACOP L8. Our risk assessments are designed to identify any threat of Legionella bacteria in your water systems and provide immediate solutions to ensure the safety of your staff.
Guardian Hygiene Services Legionella risk assessments in Sheffield are designed to be minimally invasive to ensure minimal disruption to your work life. All assessments are COVID-friendly, ensuring we keep our social distance at all times and all technicians wear masks throughout your assessment.
Avoiding a Legionella outbreak is critical, and if your water systems are not compliant, you may be held responsible for the health and safety of your staff.
We work with all kinds of businesses in Sheffield to help make sure they are ACOP L8 compliant, contact us today.
Book your Legionella risk assessment today to ensure your compliance.
Preparing For Your Legionella Risk Assessment in Sheffield
There are some preparation steps you should take before our risk assessors arrive at your property. If you have previously had a risk assessment and you have the paperwork/records available this should speed up the testing and monitoring process.
Alternatively, if you do not have records of past tests, but you know where your water systems are, this will again help speed up the process. If you have never had a test and do not know where your systems are, this won't be a problem, as our team will be able to identify all water systems in your building.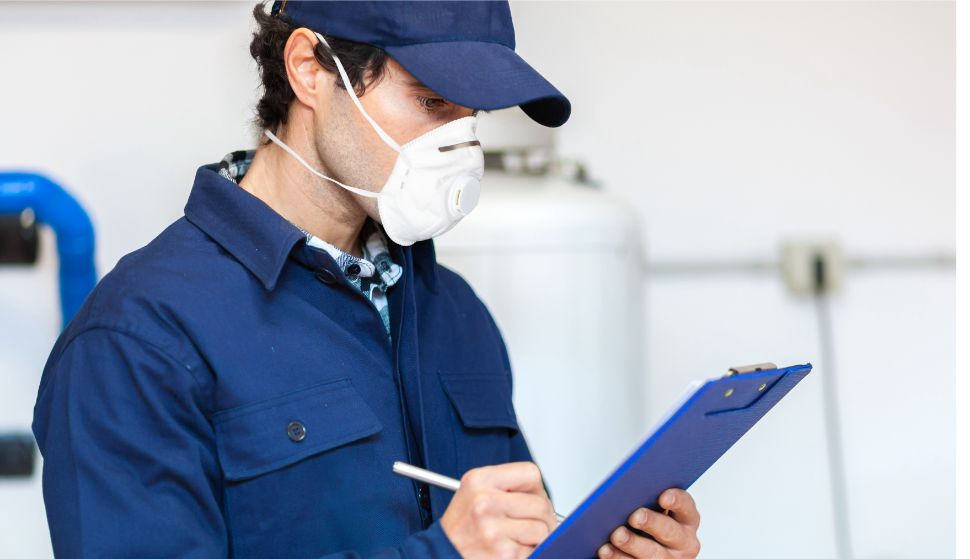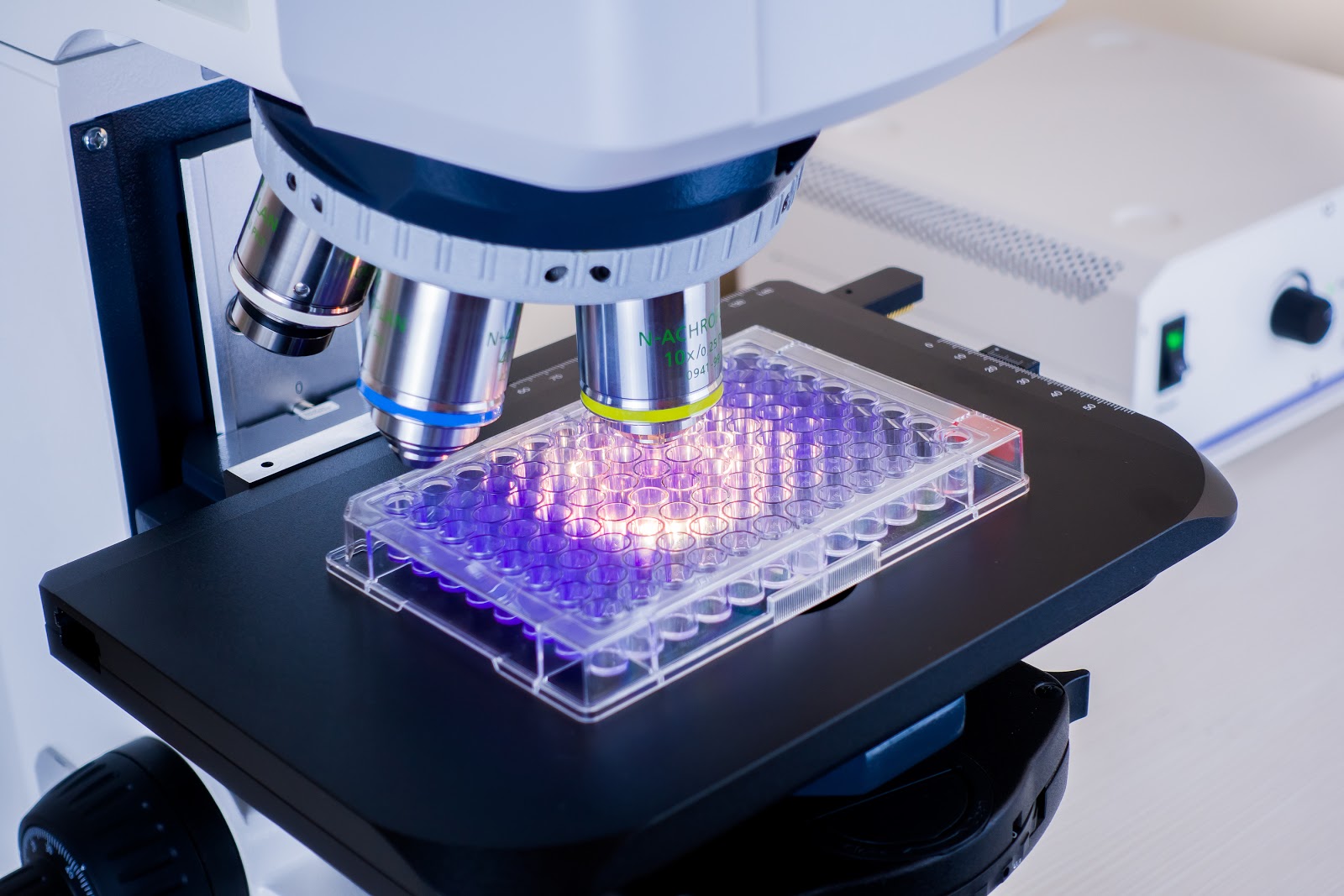 The Legionella Risk Assessment Process
The assessment itself is designed to assess the Legionella risks on site and within the water system and recommend control measures and any required remedial work to ensure water systems are compliant.
You will receive a report after the assessment has been completed, which will include:
An executive summary of our findings
CAD schematic drawing is provided
A monitoring programme to ensure future compliance
Advice from our team on how to monitor and assess your water systems
Frequently Asked Questions
Do I need a Legionella risk assessment?
All businesses and commercial properties in Sheffield should undergo a regular risk assessments to ensure their systems are risk-free.
Other reasons you may require a risk assessment may include:
If you have moved into a new building and are unfamiliar with the water systems/you're not sure if they have been tested
The building you have moved into has not been operational for some time
You are repurposing your building for new business use (a hairdressers converting into a dentistry clinic, for example)
Previous or current checks that suggest risk assessment action is required
More information on compliance can be found on the ACOP L8 document.