We Cover Reading
Accredited Legionella Risk Assessments in Reading
Guardian Hygiene Services have qualified engineers who are ready to carry out efficient Legionella risk assessments in your Reading property. Our comprehensive Legionella testing services are essential for legal compliance with current health and safety legislation.
With engineers stationed throughout the country, we can get to your premises quickly to perform accredited assessments in line with the Approved Code of Practice (ACOP L8), HSG274, and HTM 04-01 (Healthcare). Bespoke reports explain everything we have found and exactly how you need to proceed to ensure outbreaks of potentially fatal Legionnaire's disease are prevented.
We are accredited by CHAS, Constructionline and Safecontractor and are proud members of the Legionella Control Association.
Why Do I Need a Legionella Risk Assessment?
According to the Health and Safety at Work Act in 1974, a Legionella risk assessment is a legal requirement in order to prevent the proliferation of Legionella bacteria in hot and cold water systems.
Only an individual with competence and suitable training can undertake the needed physical and administrative checks. These checks must be completed to the guidelines set out in ACOP L8 and HSG274.
For this reason, it is highly recommended that you hire accredited technicians with the expertise and equipment to carry out your Legionella risk assessment properly. The consequences for not doing so are very serious.
Why Is Legionella Bacteria So Dangerous?
Legionella is a type of bacteria found in both natural and purpose-built water systems. When it spreads in artificial water systems and is then released by aerosol, like tiny droplet sprays from running taps, it presents a danger to anyone nearby.
When breathed in, these harmful water droplets can lead to Legionnaires' disease, a sometimes fatal form of pneumonia. Vulnerable people over a certain age or with underlying conditions are at particular risk.
This is why managing and controlling the risk of Legionella exposure in all hot and cold water systems is vital.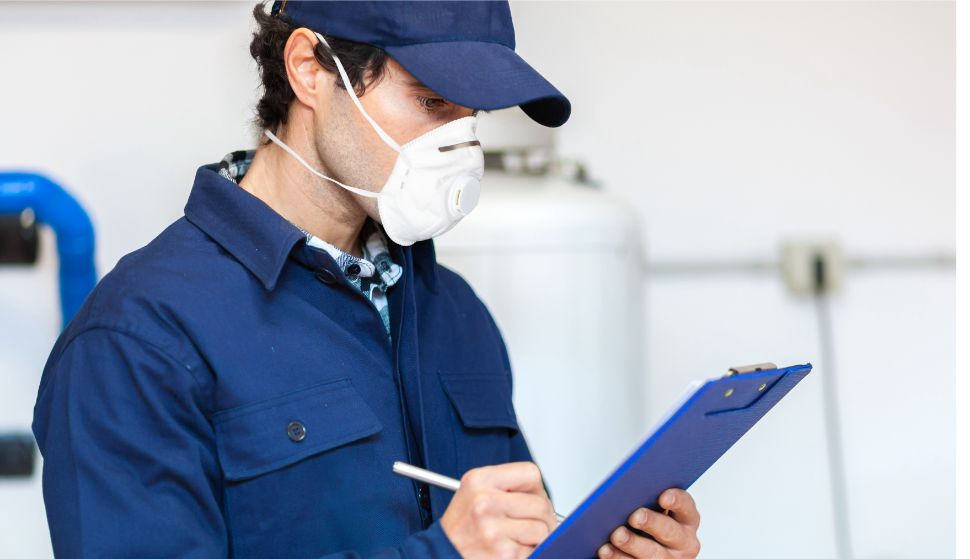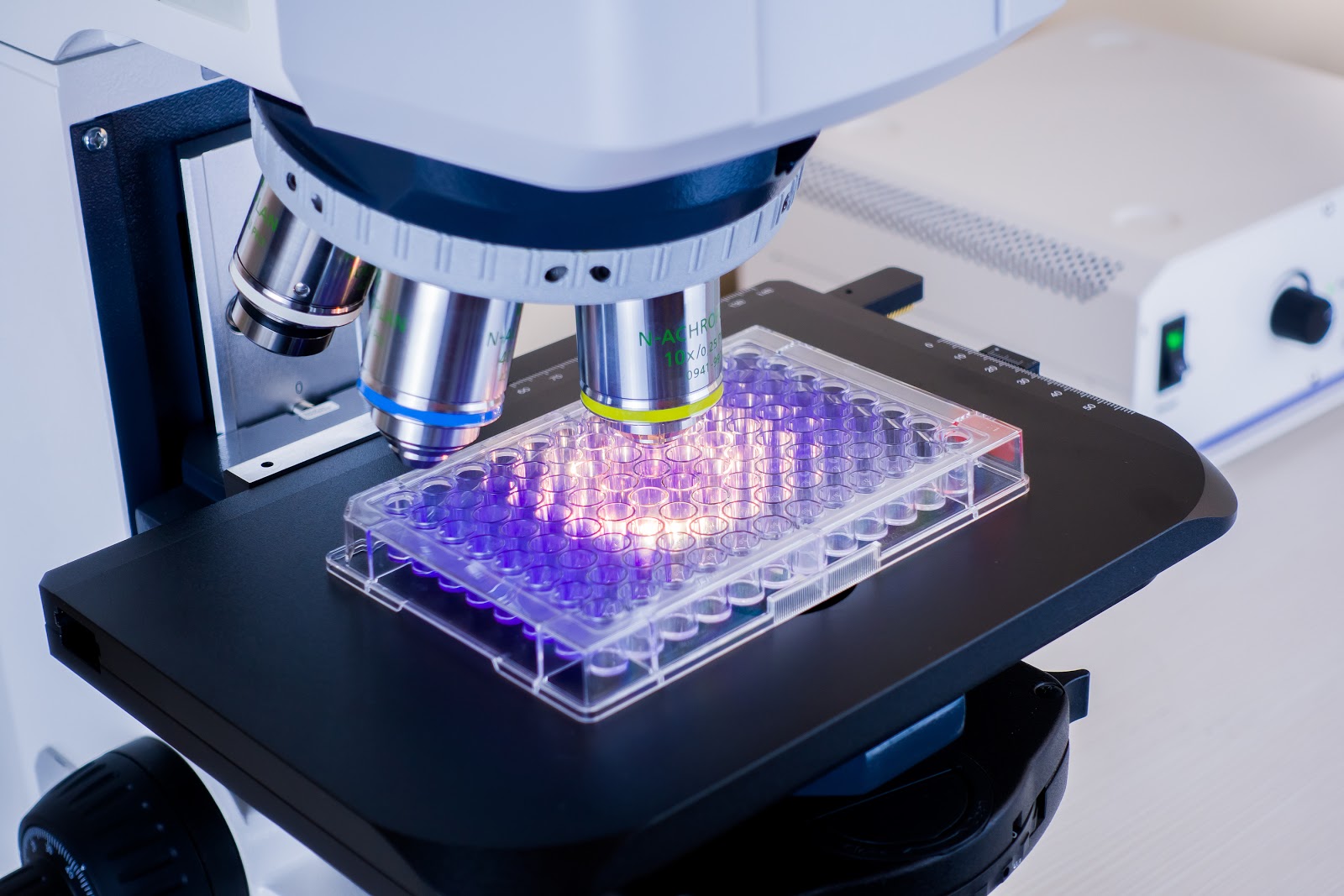 Where Can Legionella Bacteria Proliferate?
Under the right conditions, Legionella bacteria can thrive and spread dramatically. It's a common problem in the following:
Water tanks
Air conditioning units
Showers and taps
Swimming pools and spa facilities
Dental apparatus
Healthcare properties
Food manufacturing sites
Washing facilities
Industrial facilities
Why Our Legionella Testing in Reading Is So Trusted
When you choose us, you are accompanied on the full journey to proper health and safety for your premises. Our uniquely bespoke reporting system tells you exactly what we've found, the implications of our findings, and how to eliminate risks.
We will help you to avoid hefty fines and ensure the health and safety of all workers, occupants, and visitors of your premises with our trusted services by:
Identifying and assessing sources of risk
Managing any identified risks
Helping to implement prevention or control measures for risks
Keeping the correct records
Helping you to carry out any other health and safety duties you may have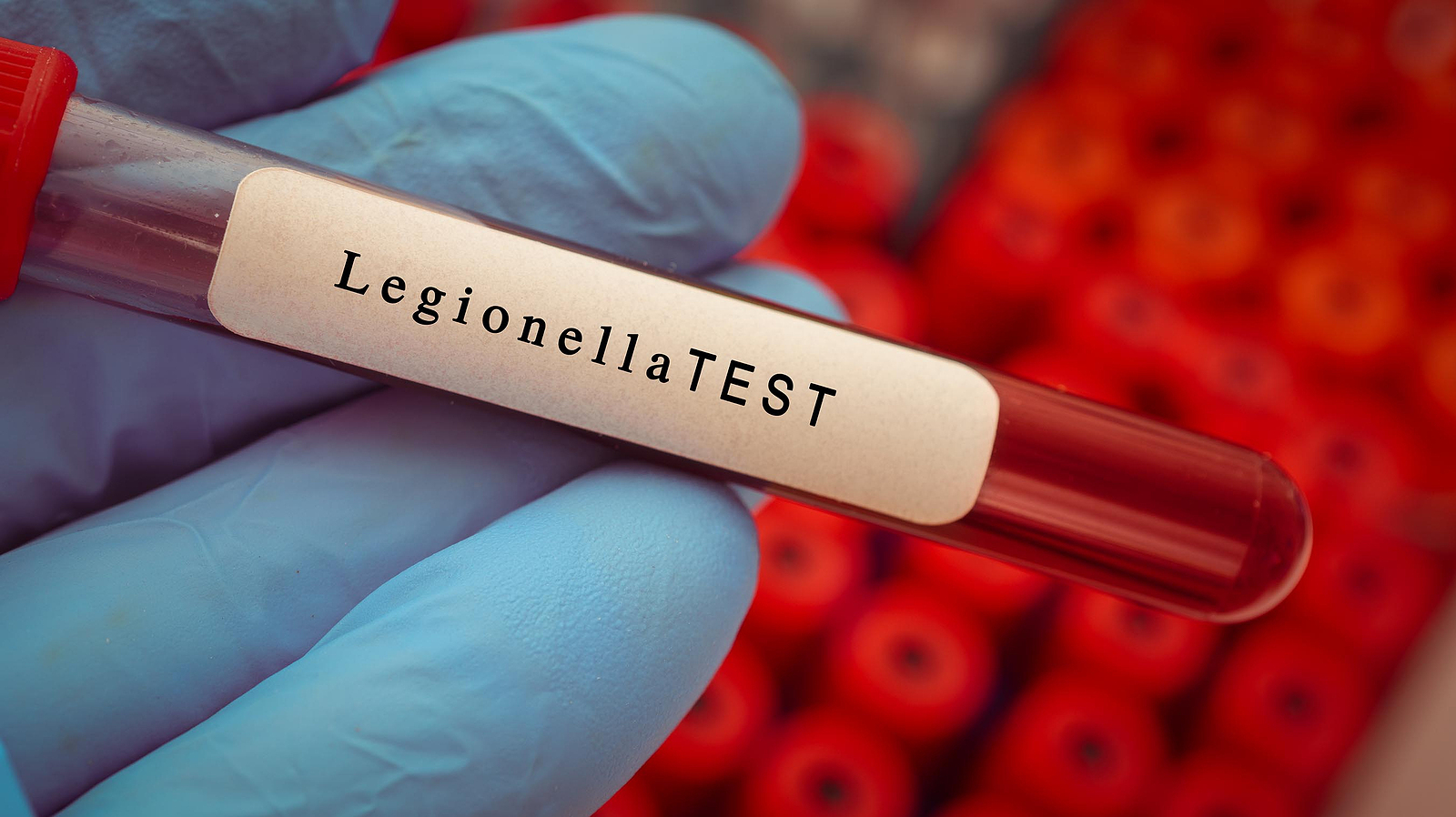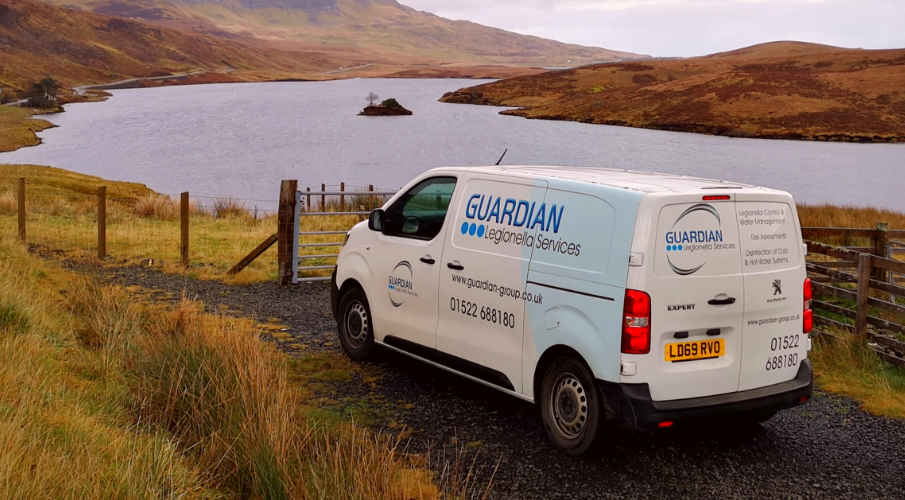 How We Carry Out Our Legionella Risk Assessments in Reading
Our Legionella risk assessments provide a comprehensive view of your entire water systems with a mixture of administrative and physical checks:
Administrative reviews: This consists of a full review of your current records and any previous assessment results. We will also consult with all persons in charge of health and safety.
Physical inspections: Our technicians thoroughly inspect your water systems, conducting water temperature checks with state-of-the-art technology that gets the most accurate results.
Other Legionella Services in Reading
After your Legionella risk assessment, you can take advantage of our other Legionella services in Reading:
Book Your Legionella Risk Assessment in Reading Today
Get peace of mind for the safety of your Reading premises by booking your comprehensive Legionella risk assessment today. We will perform a full review that gives you actionable points to avoid large legal fines and get fully Legionella compliant.
Speak to our specialist advisors or fill out a short form to book your Legionella risk assessment in Reading.