We Cover Nottingham
Legionella Risk Assessments in Nottingham
Our Legionella assessors provide fully comprehensive legionella risk assessments for customers across Nottingham. Our service is designed to be swift and non-invasive to ensure minimal disruption to your workplace.
Booking your risk assessment is simple and will ensure you are compliant with both HSE's and ACOP L8 health and safety guidelines. We offer an independent service you can trust in line with the Legionella Control Association and the Code of Conduct.
Your risk assessment in Nottingham will include:
Legionella risk assessment
Monitoring of water systems
Water sampling
Proof of recordings for future assessments
Essential advice to ensure your systems remain compliant
As per the regulations and guidelines set by the government, all Legionella risk assessments in Nottingham are conducted in accordance with COVID-19 guidelines. Legionella risk assessments are now more important than ever to ensure all workplaces are Legionella-free from the threat of any airborne diseases.
We work with all kinds of businesses in Nottingham to help make sure they are ACOP L8 compliant, contact us today.
Book Your Legionella Risk Assessment in Nottingham Today
Booking is fast and simple, you can either complete the contact form below or call us using the number at the top of the page. Alternatively, you can learn more about how our Legionella risk assessments in Nottingham are carried out below.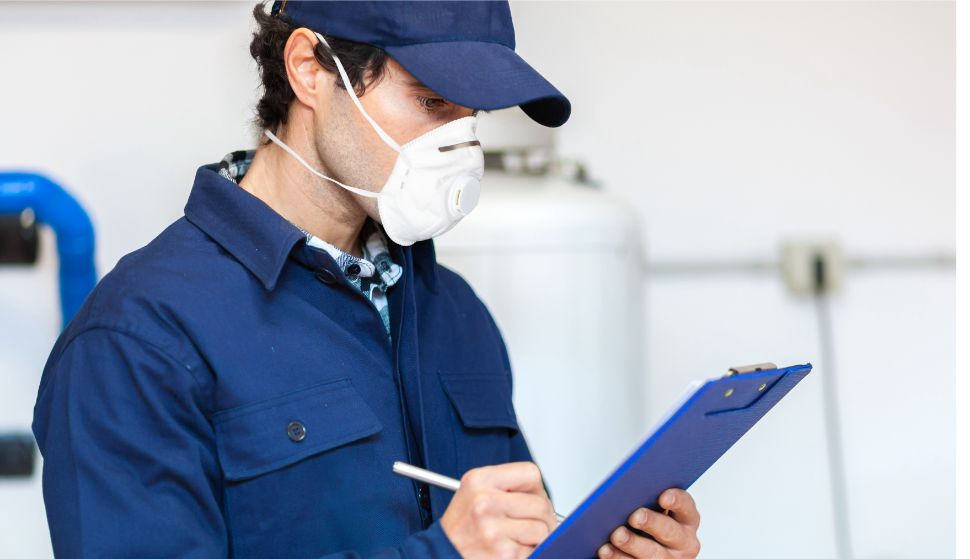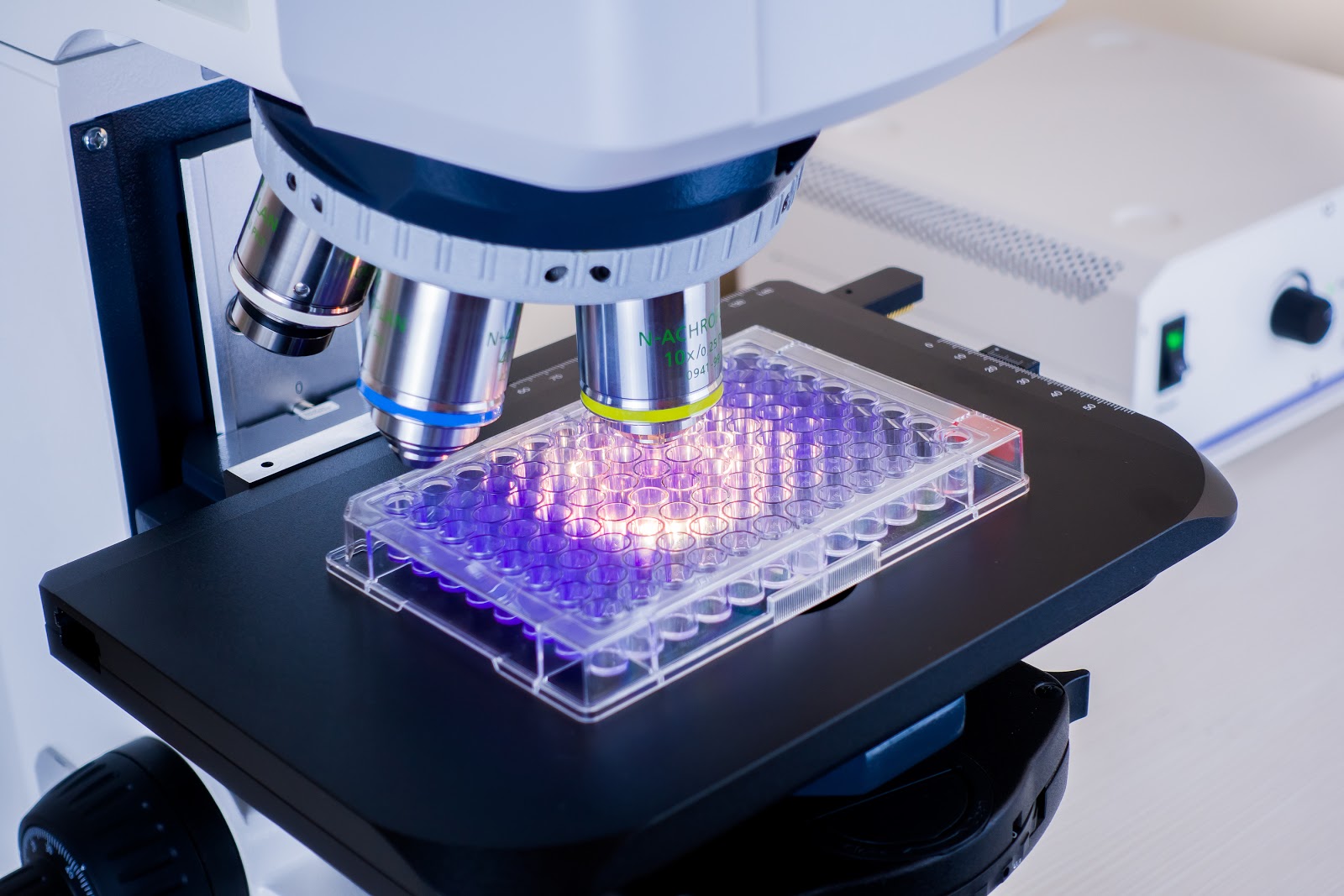 What Happens in Your Legionella Risk Assessment
Risk Assessments should be regularly reviewed dependant on a variety of criteria, get in touch with our team for further advice.
Frequently Asked Questions
How much does a risk assessment cost?
Your Legionella risk assessment cost will depend on a few factors, including the size of the building, the number of water tanks in and around the property and the type of water systems you're running.