Legionella Risk Assessments in Leicester
Legionella Risk Assessments in Leicester
Guardian Hygiene Services provide comprehensive Legionella risk assessments to customers in Leicester.
As companies and businesses are becoming increasingly more aware of the health and safety regulations COVID-19 has imposed, the demand for Legionella testing has never been more important.
Our Legionella control assessments in Leicester are non-invasive to ensure you can work and run your business as normal. We will be able to provide immediate preventative solutions to ensure your business maintains compliance to the ACOP L8 guidelines and peace of mind.
We work with all kinds of businesses in Leicester to help make sure they are ACOP L8 compliant, contact us today.
How does it work?
Our Legionella risk assessors in Leicester will arrive at a time and date you specify and provide a Legionella risk assessment then and there. We will inform you as to whether or not your systems are compliant and provide helpful advice to ensure your systems remain at the correct temperatures to avoid the risk of Legionella bacteria forming.
If we find that your systems are in breach of the ACOP L8 guidelines and require work (such as de-scaling and disinfecting water tank systems) Guardian can provide a quote to complete this necessary remedial work.
Your water results will then be sent to a UKAS accredited lab for analysis and testing. You will receive a sample certificate of analysis.
To book your Legionella risk assessment in Leicester, or to learn more about how the importance of compliance, get in touch with our team today.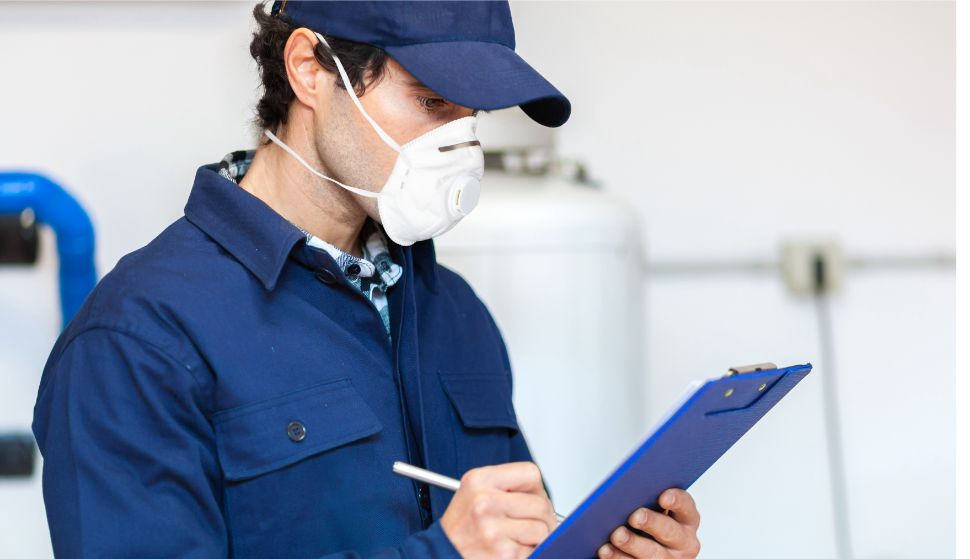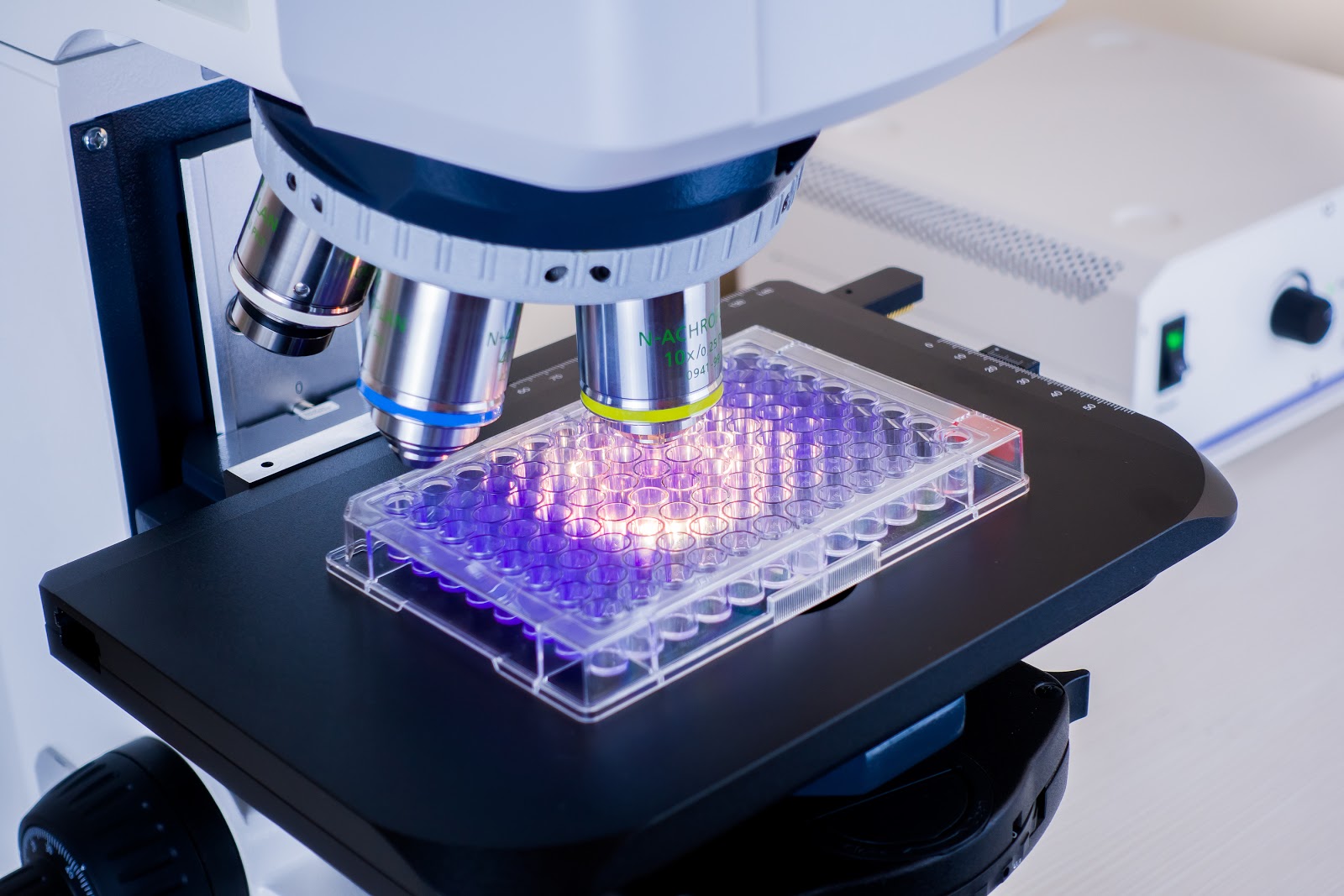 Before your Legionella risk assessment in Leicester
It is important to prepare for your assessment, by having all the relevant information to hand to ensure the assessment can be carried out efficiently. We'll explain this in detail below.
Alternatively, if you do not have this information to hand, this won't be a problem. Our team will be able to locate your water systems and conduct the appropriate test
How Often Should You have a Legionella Risk Assessment?
Risk assessments should be conducted once every two years, or if you:
Own or are responsible for a building that has recently undergone water system changes (such as new tanks)
Are repurposing the building for new use
Information or previous reports that suggest the presence of Legionella bacteria
Checks that suggest your water systems are not or may become non-compliant
We strongly suggest that businesses in Leicester invest in Legionella testing at least once every two years. Not only is this important for peace of mind, but to ensure that your systems adhere to safety guidelines implemented by HSE.
More information on compliance can be found on the ACOP L8 document.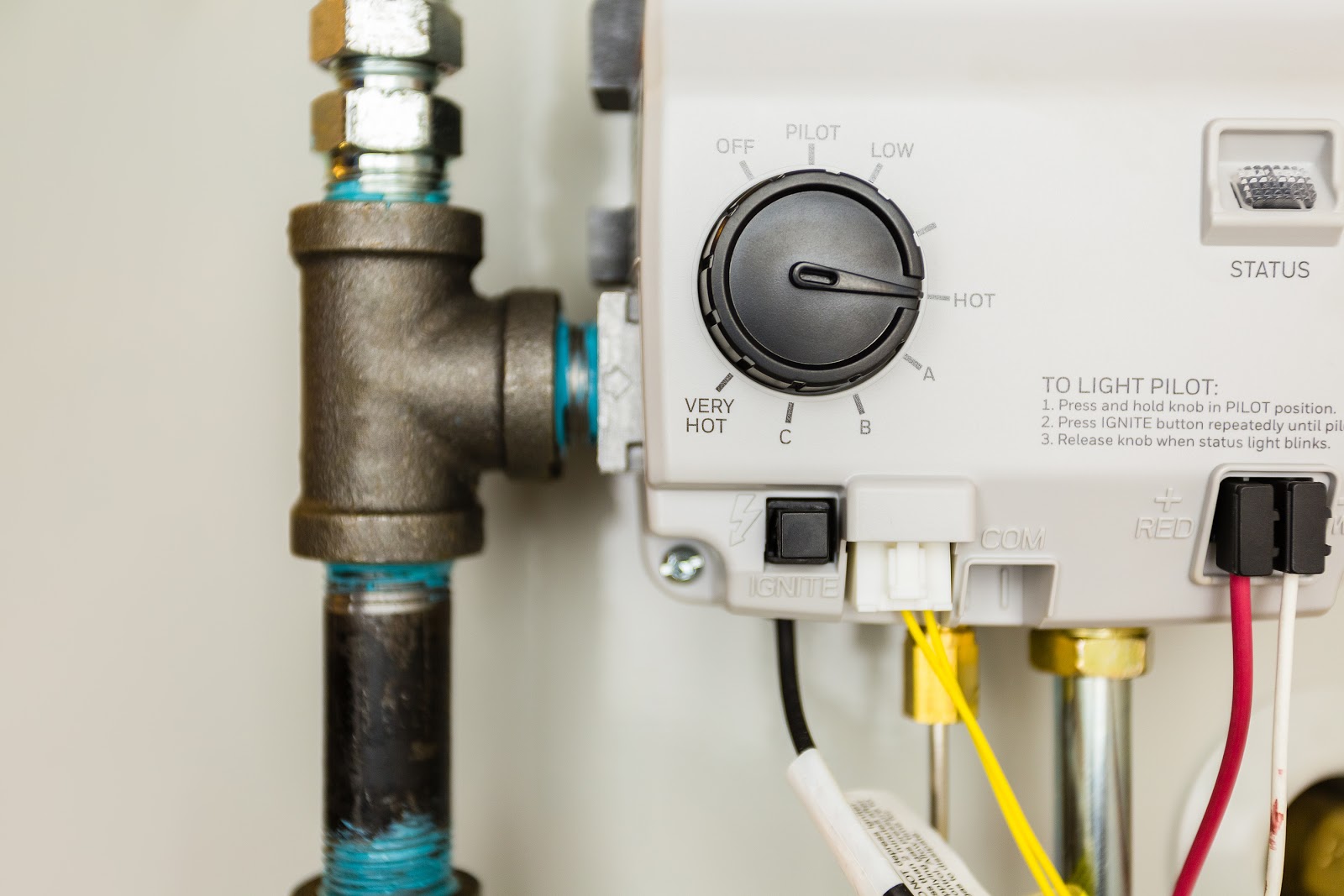 Frequently Asked Questions
What does a Legionella risk assessment in Leicester involve?
Our Legionella risk assessment provides a fully comprehensive assessment of your water systems to ensure the presence of Legionella is non-existent, a documented overview of your water systems and simple advice that maintains your compliance to HSE guidelines.
Your Legionella risk assessment in Leicester will likely include:
Testing your hot and cold water systems
Surveying your water tanks
Flow tests
Stagnation tests
Aerosol tests
Our team offering helpful advice on how to maintain your systems and remain ACOP-compliant