We Cover Leeds
Book Legionella Risk Assessments in Leeds
If you are a landlord, employer, or in any way involved in the health and safety of premises in Leeds, you are legally required to carry out a Legionella risk assessment. We provide comprehensive Legionella risk assessments in Leeds and surrounding areas that ensure your legal compliance.
If a case of Legionnaires' disease is linked back to your premises and there is no evidence of a risk assessment or control scheme, you face legal action. As members of the Legionella Control Association, we are best placed to assess your property and help you implement actions that avoid this. Our highly trained technicians will get you compliant efficiently and effectively.
Speak to our specialist advisors or fill out a form to book your Legionella risk assessment in Leeds today.
Why Your Leeds Property Needs a Legionella Risk Assessment
When Legionella bacteria is allowed to proliferate and be released into the environment, the consequences can be serious. When breathed in by humans, it can lead to a series of lung infections of varying severity. The most severe illness is Legionnaires' disease, a form of pneumonia that can lead to death in vulnerable people.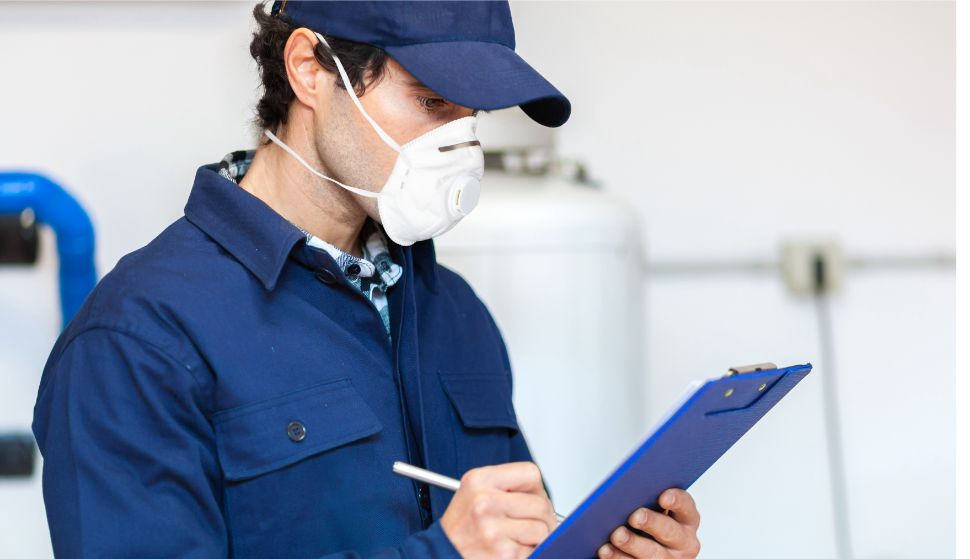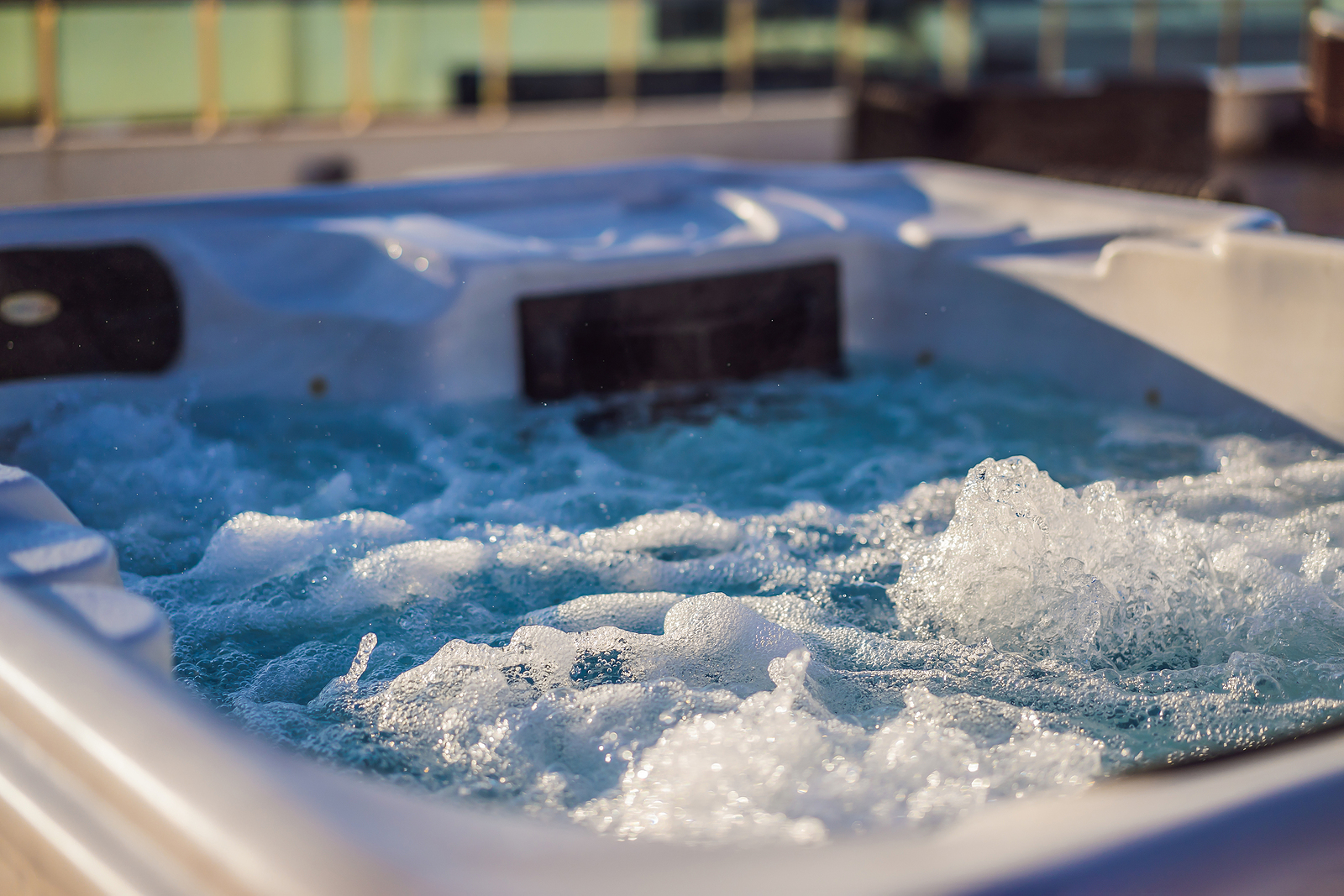 Your Water Systems Could Have Dangerous Levels of Legionella
Legionella is a waterborne bacteria that can thrive in any water system under the right conditions:
Warm temperatures: water temperatures consistently between 20-45° provide the optimal conditions for Legionella growth.
Debris and bacteria: when water systems are not disinfected regularly, bacteria, debris, and scale can all form. These provide nutrition for Legionella which then allows it to thrive.
Stagnancy: Legionella bacteria favour stagnancy, so water storage tanks and water pipes that are not often used provide the perfect habitat.
Aerosol release: Legionella can be aerosolised, which means it is released as tiny water droplets in the form of spray, mist or splashing. When these aerosols containing large counts of bacteria are breathed in, they can lead to illness.
How Our Assessment Services Work
Guardian Hygiene Services are the trusted providers of Legionella risk assessments. Not only are we certified members f the Legionella Control Association, but we also hold memberships with and accreditations from:
Legionella Control Association
CHAS
Constructionline
SafeContractor
BSI
Once you book an assessment, our highly trained technicians will come to your Leeds property to carry out physical and administrative reviews of your hot and cold water systems.
They will:
Provide a fully up-to-date schematic of your water systems
Take water samples to send for Legionella testing in a UKAS-certified laboratory
Check water temperature at key points with UKAS thermometers
Perform water hygiene checks at key points
Identify areas where aerosol release can occur
Review and revise your current Legionella management procedures
Review previous assessment records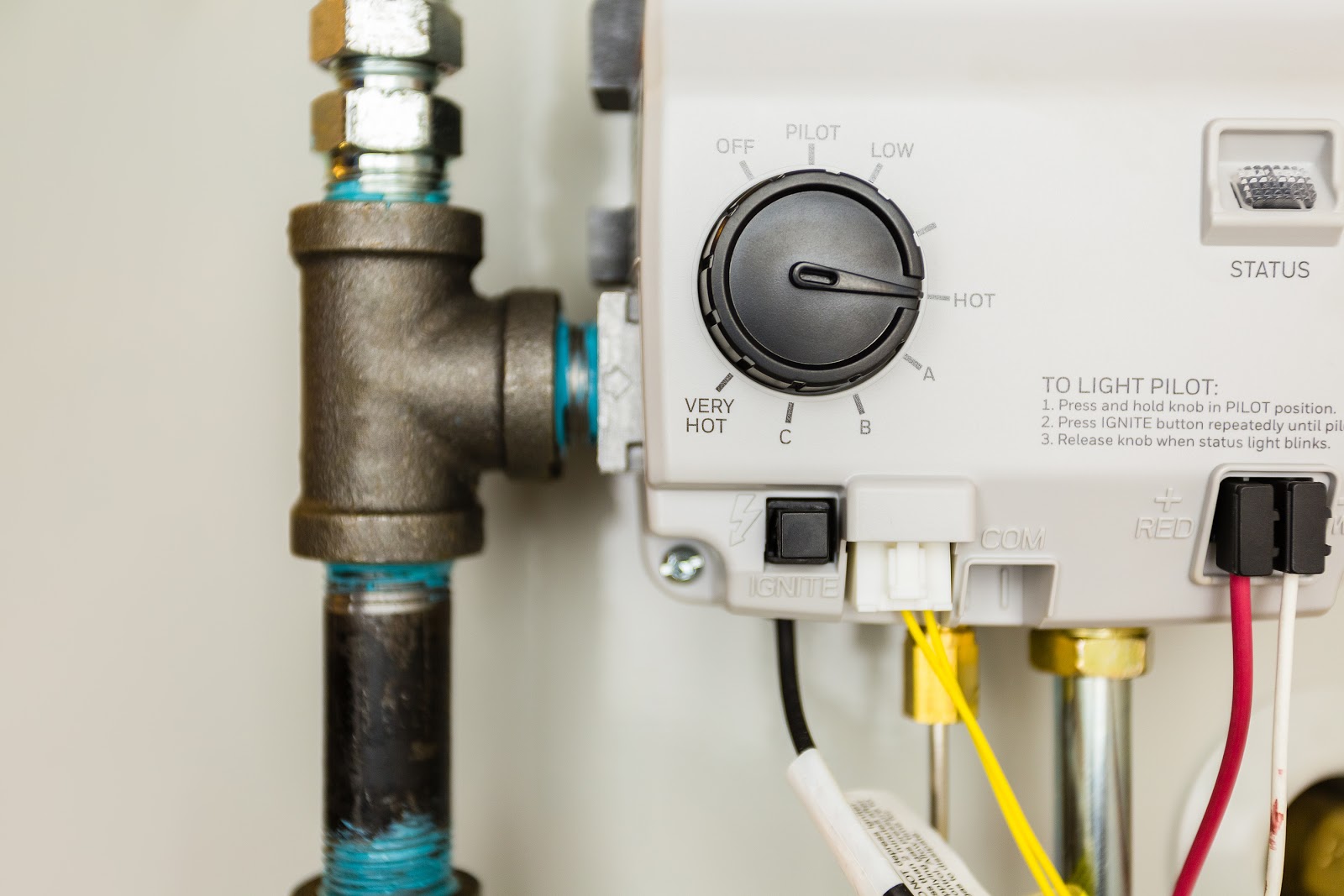 The Next Steps
We send all of our findings to you in one full report for your records. This contains detailed information on your water systems and our assessment of them, with full guidance on remedial actions suggested.
We also provide free quotes for any works we have recommended. You can then take advantage of our other accredited services:
Other Businesses and Property Types We Cover in Leeds
We specialise in providing Legionella risk assessments for landlords in Leeds as well as a number of other property types:
Hospitals
Dentists
Care homes
Local Authorities
Sports and leisure centres
Retail and commercial spaces
Office spaces
Restaurants
Hairdressers
National Trust properties
Universities and schools
Hotels
Protect Your Leeds Premises With a Legionella Risk Assessment
Ensure that the risk of exposure to Legionella on your site is minimised with our trusted services. Our accredited technicians will cater to the bespoke needs of your property to secure the safety of your water systems and prevent legal action.
To get your Leeds property compliant, book a Legionella risk assessment with us today.