We Cover Birmingham
Legionella Risk Assessments in Birmingham
Our risk assessors at Guardian Hygiene Services provide fully comprehensive. We're an independent Birmingham-based company that specialises in Legionella risk assessments across Birmingham, providing swift and affordable solutions to ensure water system compliance within commercial properties.
Legionella risk assessments are crucial to ensure your water tanks and systems are operating at temperatures that avoid the risk of Legionella bacteria forming.
This is especially important if:
You have recently moved to a new building
Your property is being repurposed (a care home being transformed into a hotel, etc)
Your building is currently dormant (possible due to COVID-19)
You have never had a Legionella risk assessment in Birmingham
Previous results suggest intervention is required to control and monitor the risk of Legionella bacteria
Compliance is essential to ensure the safety and welfare of your staff, tenants and occupants. As long as your water systems adhere to the guidelines set in place by HSE and ACOP L8 guidelines are essential to ensure the health and safety of your occupants.
Do I need a Legionella risk assessment?
Guardian Hygiene Services risk assessors are able to visit and conduct risk assessments anywhere across Birmingham, from Earlswood to Witton. We will check your systems to ensure they're running at the correct temperatures and provide advice and solutions if they are found to be non-compliant or unsafe.
All Legionella risk assessments in Birmingham are conducted to be non-invasive, so as not to disrupt your work life. All Guardian Hygiene Services risk assessors wear facemasks and maintain social dancing throughout the assessment to ensure we're following the UK's most up-to-date guidelines.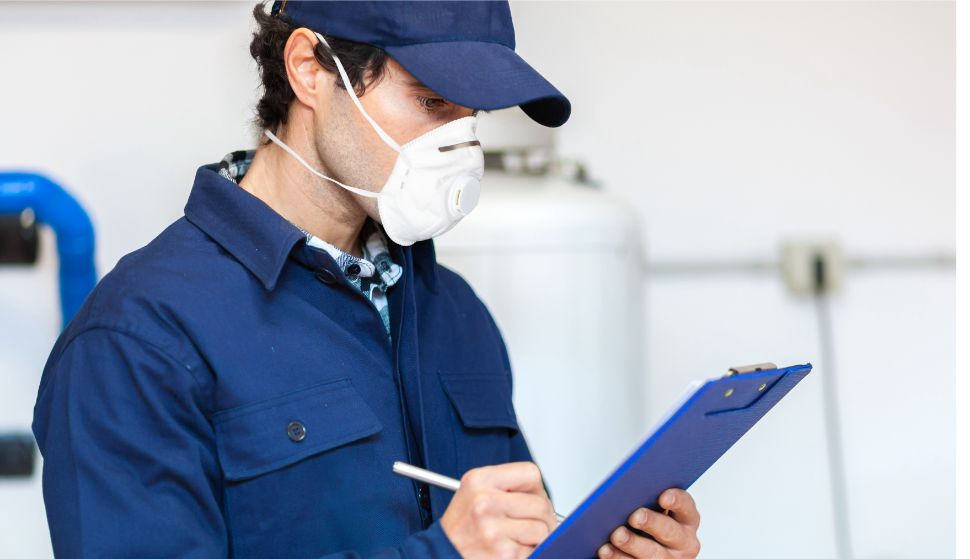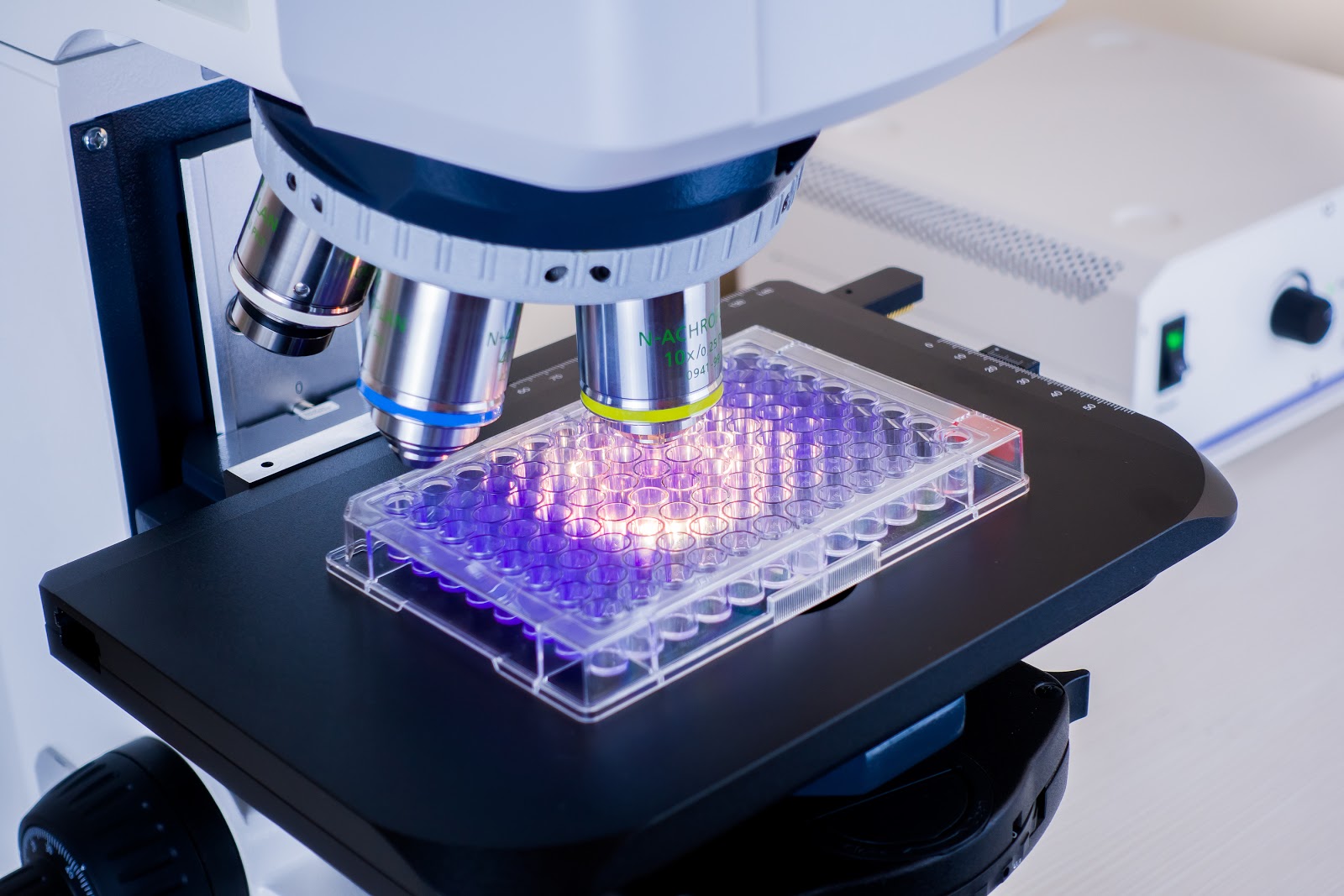 Do I need a risk assessment?
The panel opinion in HSE Gov claims that:
"There is a legal duty for landlords to assess and control the risk of exposure to legionella bacteria, but Health and Safety law does not require landlords to produce or obtain, nor does HSE recognise, a 'Legionnaires testing certificate".
Landlords of domestic properties (or those who rent out a room within their own homes), have legal responsibilities to ensure their homes are safe to live in, this includes assessing the risks associated with Legionella.
What To Expect From Your Legionella Risk Assessment in Birmingham
Guardian Hygiene Services send a Legionella risk assessor to your commercial property in Birmingham at a time and date that suits you. They will then ask if you know where all your water systems are located, if you don't know, they will identify all water systems associated with your property.
They will then check whether the water is at the correct temperature to nullify the risk of Legionella bacteria forming. Hot water systems should be no lower than 50 degrees Celsius, and cold systems must be lower than 20 degrees Celsius.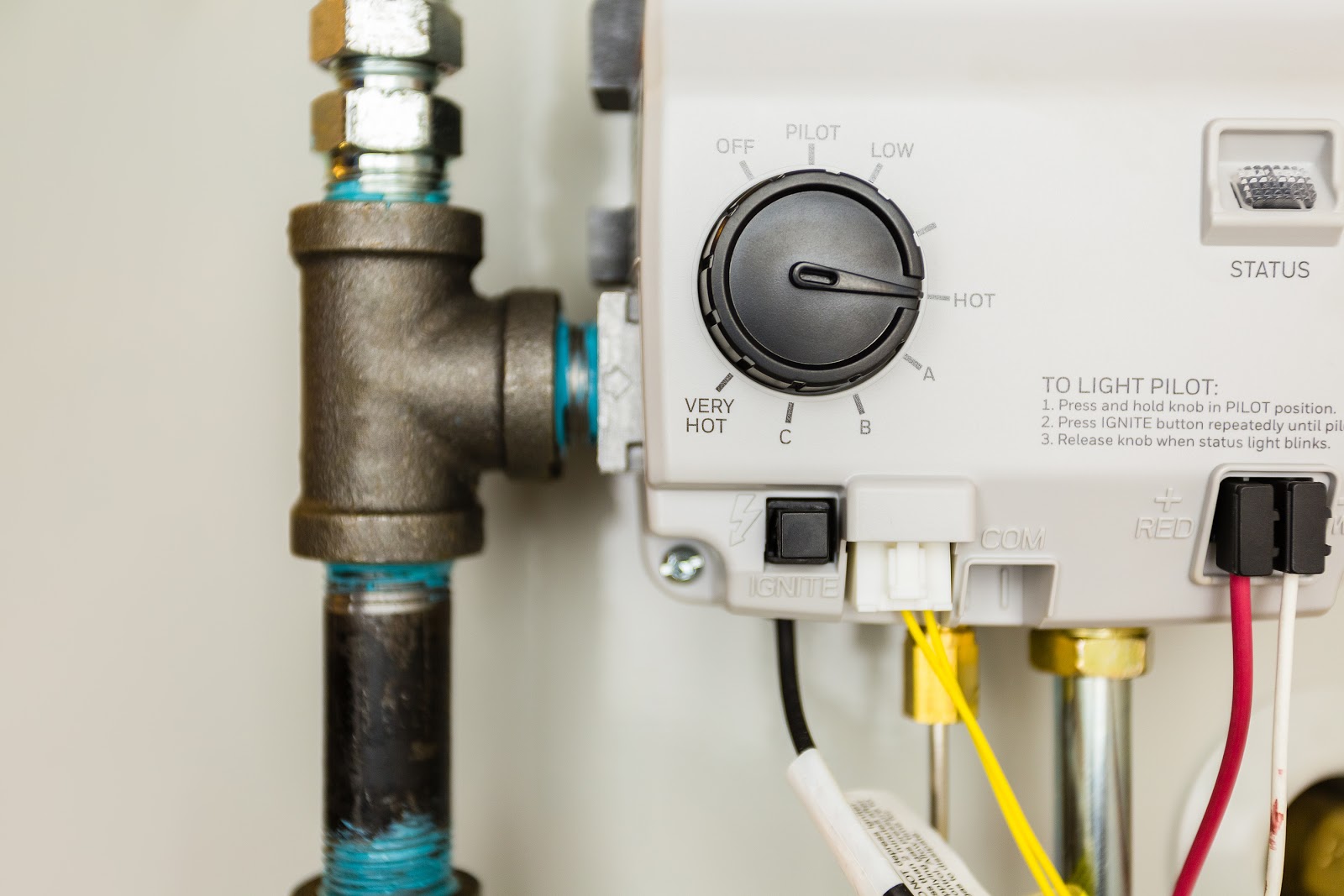 Frequently Asked Questions
What happens if your systems are non-compliant?
If your systems are found to be non-compliant with HSE and ACOP L8 guidelines, we will inform you and suggest appropriate action. This may include any of the below:
Descaling and disinfecting your water tanks and/or evaporative condensers
Replacing faulty thermostatic mixing valves
Having our team or risk assessor train you on how to control the risk of Legionella to ensure compliance
It's essential that you contact Guardian Hygiene Services if your property displays or has indicated it is non-compliant with HSE regulations to ensure the health and safety of both yourself and your staff is not further jeopardised. Failure to comply puts occupants at risk of contracting Legionnaires' disease (a form of pneumonia) which can be fatal.