We Cover Yorkshire
Legionella Risk Assessments in Yorkshire From Trusted Professionals
We offer fully accredited Legionella risk assessments across Yorkshire for a range of clients including commercial business owners and landlords. Our comprehensive services are vital in helping you achieve Legionella compliance on your premises.
It is crucial to conform to health and safety standards surrounding Legionella and make sure that your hot and cold water systems are compliant with current legislation like ACOP L8, HSG274 and HTM 04-01 (Healthcare).
Our efficient services will help reduce the risk of exposure to Legionella bacteria and give you greater peace of mind. We are accredited by the Legionella Control Association and hold accreditations and memberships with CHAS, Constructionline and Safecontractor.
To book your Legionella risk assessment in Yorkshire, fill out an enquiry form or speak to our specialist advisors today.
Why Guardian Are the Trusted Legionella Experts in Yorkshire
We are a Nationwide Legionella Company with years of experience in providing efficient, professional Legionella services. We work collaboratively with all of our clients to ensure a bespoke service that is tailored to the unique needs of each company, business, or property.
Our dedicated team of Water Hygiene Technicians, Legionella Risk Assessors, and Administrative Support Team are highly trained and ready to help. With accreditations from leading industry bodies, we are the Legionella people.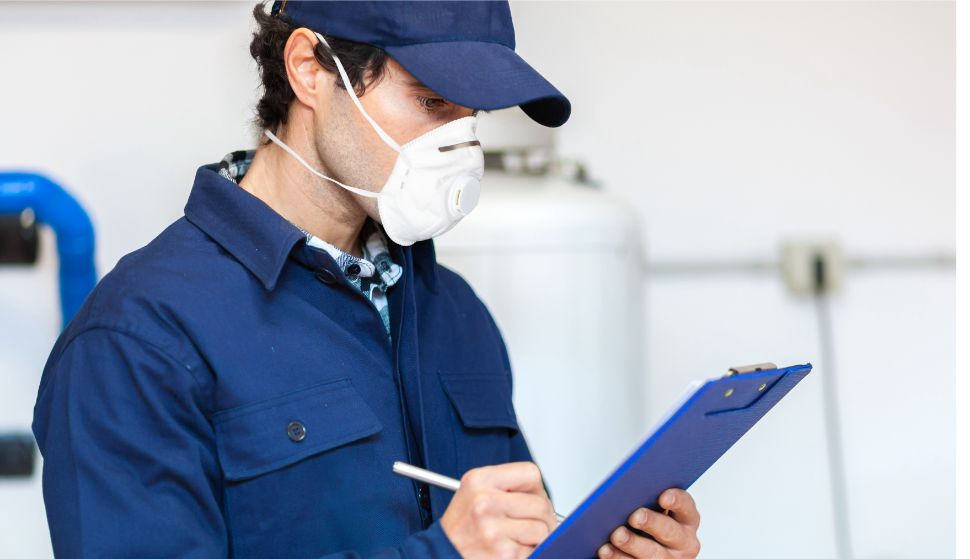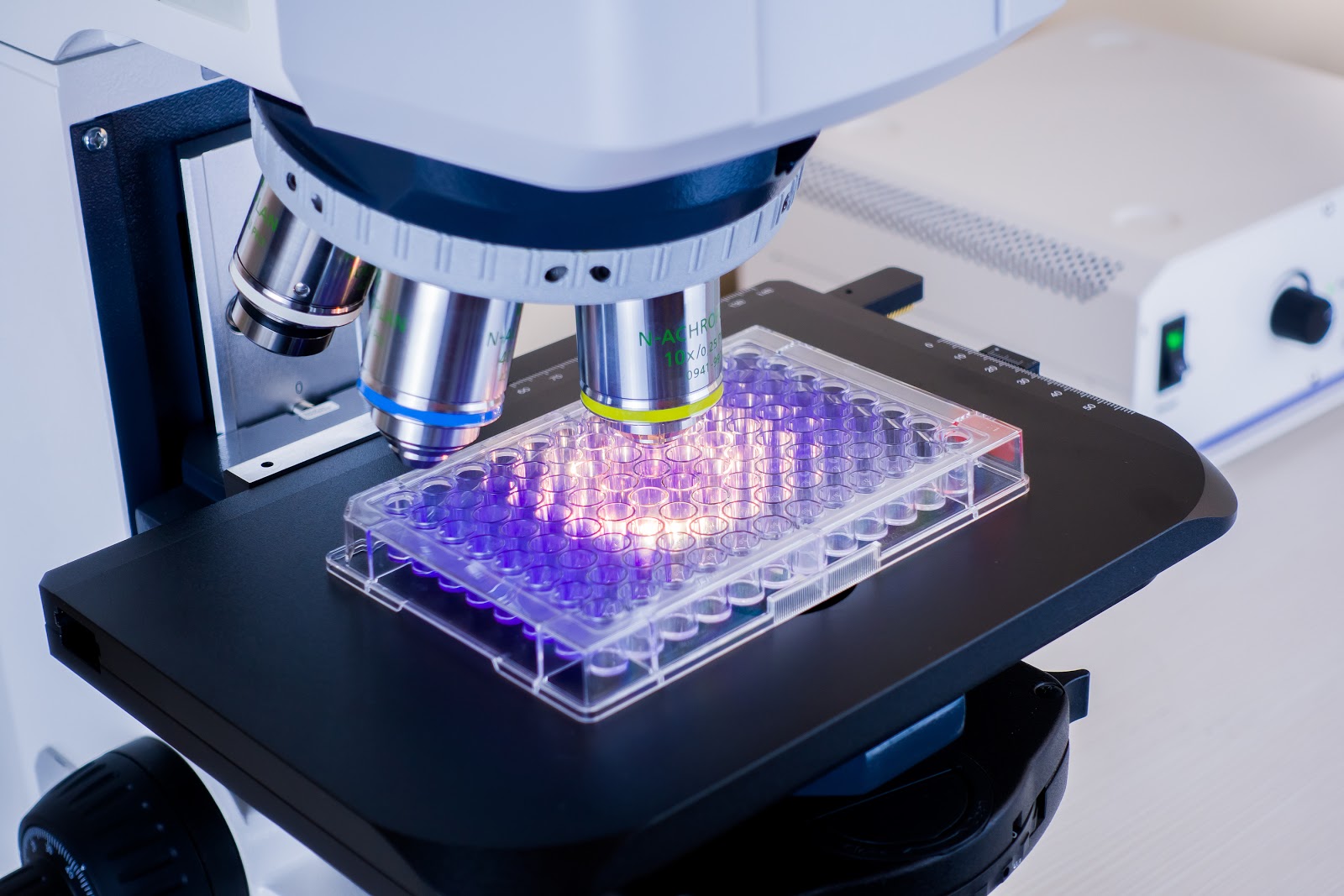 Why Your Yorkshire Property Needs a Legionella Risk Assessment
A Legionella risk assessment is legally required as part of health and safety regulations surrounding Legionella. If you own a building in Yorkshire or are in control of its premises, or if you are the responsible person for the health and safety in your building, you must ensure that risks of Legionella bacteria are controlled and monitored.
Part of this is ensuring:
You identify and assess risks of Legionella bacteria growth, spread, and exposure
Take actions to prevent or control these potential risks
Keep the correct records
Carry out any other health and safety duties you may have
It is vital for health and safety reasons and to ensure full legal compliance that a Legionella risk assessment is carried out fully and properly. For this reason, you should get a trained professional to carry out your assessment.
At Guardian Hygiene Services, you can trust our highly trained technicians who have helped countless clients across the country to achieve Legionella compliance with our range of professional Legionella services.
When to Get a Legionella Risk Assessment
Every building or site with any kind of water system must have a policy of Legionella management.
You should get a new Legionella risk assessment regularly, but especially if:
Your business or company has moved to a new building
There have been changes in key personnel
The building is going to be repurposed (e.g. a care home into a hotel)
The building has been dormant for an amount of time
Previous assessments have recommended intervention in order to control and monitor identified Legionella risks
Your building or site has never undergone a Legionella risk assessment before
High-Risk Water Systems Which Commonly Support Legionella Growth
Legionella can be found in any artificial water sources and any recirculated hot and cold water system under the right conditions.
The optimal temperature for Legionella growth is between 25-45 degrees celsius. If the water is in this temperature range and there is any kind of sediment or scale on the source, there is a very high chance that Legionella bacteria will thrive. If the infected water is then released as aerosols, occupants breathing in these droplets are at risk of developing Legionnaire's disease. This is a potentially fatal form of pneumonia.
Water systems that are at high risk of Legionella bacteria include:
Spa pools
Hot tubs
Swimming pools
Dental apparatus
Showers
Healthcare Properties
Vehicle cleaning machines
Food manufacturing sites
Washing facilities
Industrial facilities like manufacturing sites
Book a Cost-Effective Legionella Risk Assessment in Yorkshire Now
If you are responsible for a property, building, or workplace in Yorkshire, you are under a legal requirement to control the risk of exposure to Legionella bacteria. Guardian can help you reach Legionella compliance with our fully-accredited, cost-efficient Legionella risk assessments.
Whether you're looking for Legionella testing in West Yorkshire or Legionella control in South Yorkshire, we are primed and ready to assist. Fill out a form or speak to our specialist advisors to book our Legionella services in Yorkshire today.