We Cover Luton
Comprehensive Legionella Risk Assessments in Luton
Guardian Hygiene Services provide professional Legionella risk assessments in Luton for a range of commercial and residential properties.
If you let Legionella bacteria grow and spread in your water systems, it can lead to serious lung illnesses that can lead to death. Under the HSE's Health and Safety at Work etc Act 1974, it is a legal requirement to ensure you assess and control the risks of Legionella proliferation in water systems.
We make getting safe and legally compliant easy with our comprehensive, accredited assessments, which cover everything for you. Speak to our specialist advisors or fill out a form to book your Legionella risk assessment in Luton and take action.
Why Your Luton Property Needs a Legionella Risk Assessment
Legionella is waterborne bacteria that can proliferate to dangerous amounts in certain conditions:
Stagnancy: Pipes that are not used often or water storage tanks both have periods of stagnation, which allow Legionella bacteria to grow undisturbed
Warm temperatures: When water temperature is consistently between 20°C and 45°C, Legionella bacteria can spread dramatically
Scale and debris: Limescale, other bacteria, and debris that collects in water provides ample nutrition that lets Legionella spread
Aerosol release: This refers to water released as tiny droplets, like splashes from taps or mist and spray from things like humidifiers and air conditioning units
Because these conditions can be so common in all purpose-built water systems, risk assessments to detect and control the bacteria are essential. The most serious respiratory illness caused by exposure to Legionella bacteria is Legionnaires' disease, a form of pneumonia that can be fatal.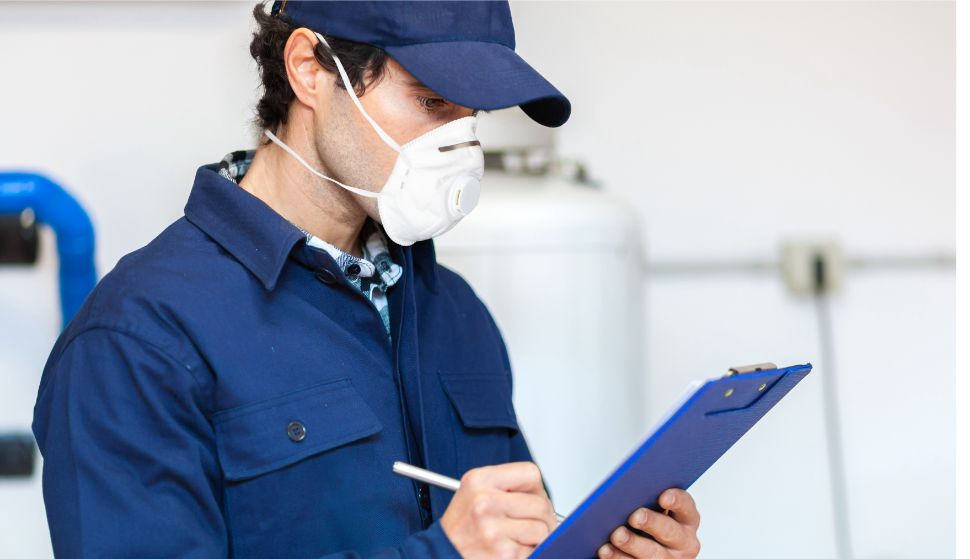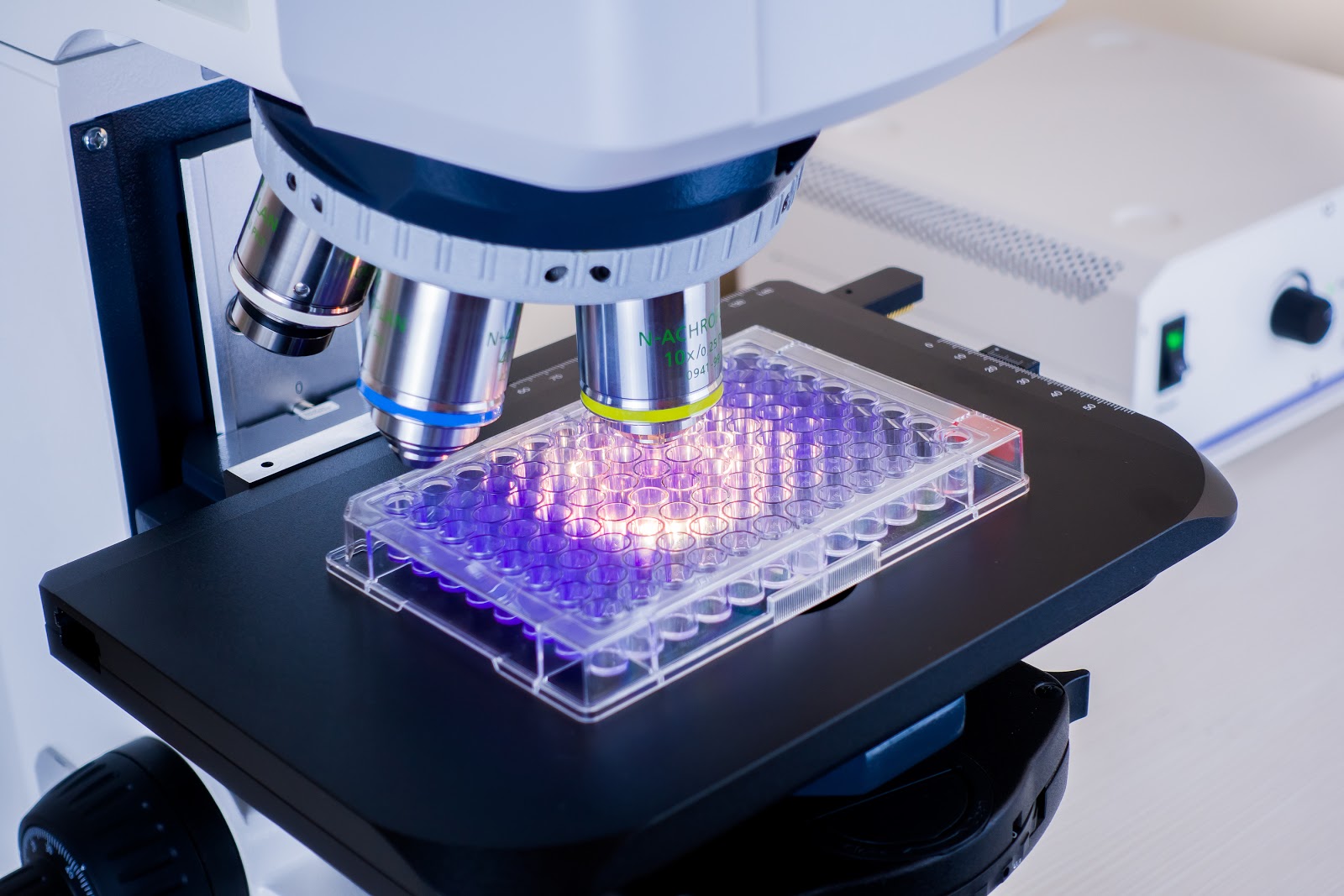 Legal Duties Surrounding Legionella
In the UK, employers, landlords, building owners and building managers all have legal duties under the Health and Safety at Work etc. Act 1974 and the Control of Substances Hazardous to Health Regulations 2002 (COSHH).
You must ensure regular Legionella risk assessments to comply with these regulations and control the exposure of Legionella bacteria. If a case or outbreak of Legionnaires' disease is traced back to your water systems and you have no records of a risk assessment, you face closures and legal action.
Can Anyone Carry Out a Legionella Risk Assessment?
According to law, only a "competent person" can carry out a Legionella risk assessment. This means having sufficient knowledge and training in how Legionella bacteria grows and spreads and how to test for it. You need to be able to navigate a full hot and cold water system and identify key areas to take temperature checks and water samples for Legionella testing.
For the best peace of mind and assured legal compliance, get the professionals in. Our fully-qualified technicians complete all Legionella services in line with Government guidelines set out in ACOP L8 and HSG274.
How Our Assessments Keep You Safe and Legally Compliant
Guardian Hygiene Services are the trusted Legionella people, holding industry accreditations and memberships with:
Legionella Control Association
CHAS
Constructionline
SafeContractor
BSI
With trained technicians up and down the country, we can get to your Luton site quickly to perform a full physical and administrative review of your water systems. We will:
Review your current and previous assessment records
Review and revise, if applicable, your current Legionella management procedures
Provide a fully up-to-date schematic of your water systems
Take samples for Legionella testing in a UKAS-certified laboratory
Check water temperature and water hygiene checks at key points
Identify areas where aerosol release can occur
Everything you need to know about Legionella risk assessments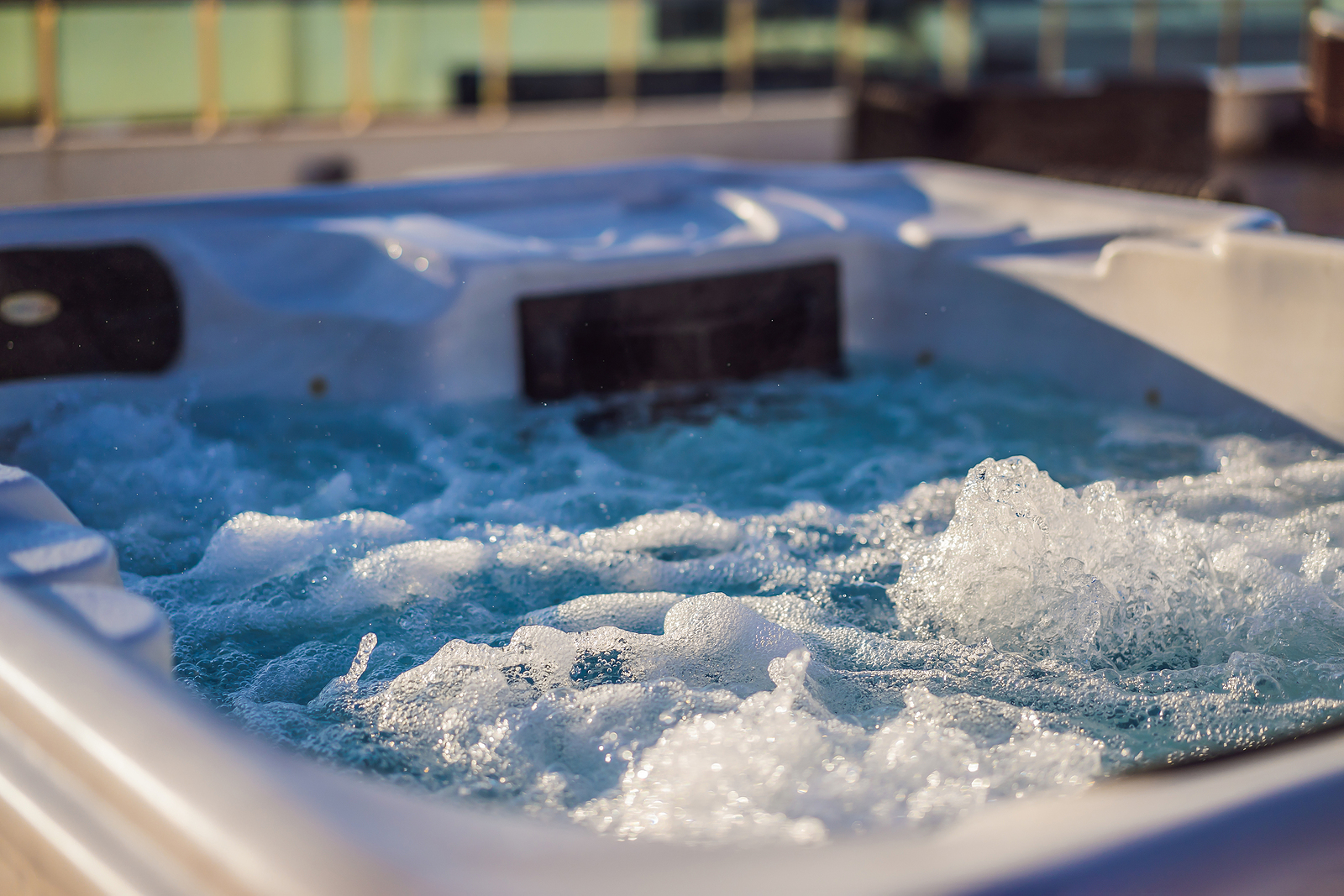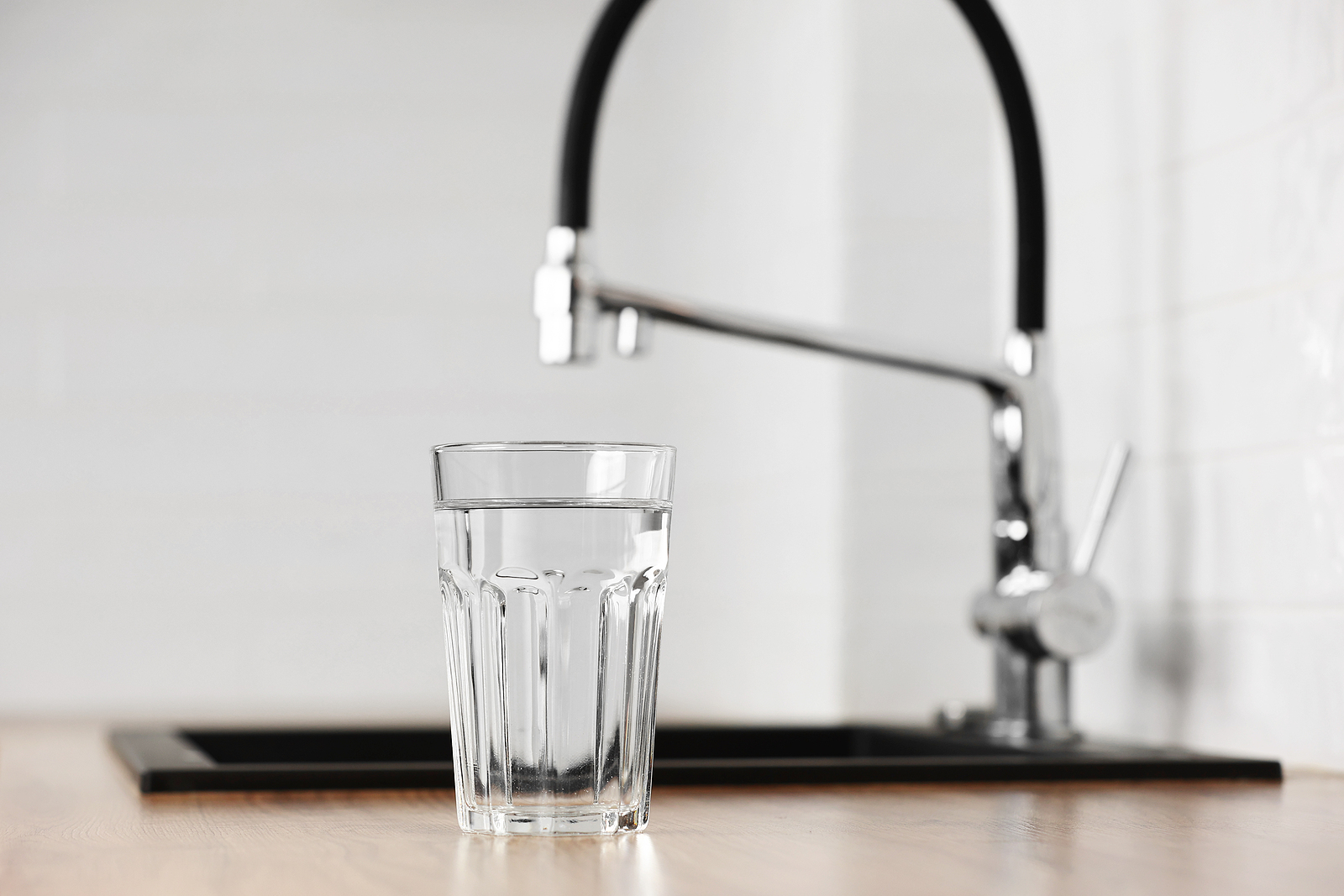 Next Steps on Your Journey to Legionella Compliance
We send a full report to you for your records, which includes detailed guidance bespoke to your water systems and free, no-obligation quotes on recommendations made. You can then choose to use the full range of our Legionella services in Luton:
Take Action to Protect Your Luton Premises With a Legionella Risk Assessment
You need to ensure you have managed and controlled the risks of Legionella in your property. Not doing so can lead to illness, death in extreme cases, and legal action.
Our comprehensive services make Legionella prevention simple. Just fill out a form or get in touch with our specialist advisors to book a Legionella risk assessment in Luton today.