We Cover Edinburgh
Accredited Legionella Risk Assessments in Edinburgh
Our expert Legionella risk assessments in Edinburgh give you an efficient, comprehensive picture of your water systems and help you to get legally compliant. Limit the risk of exposure to Legionella bacteria and its harmful effects with our thorough tests and detailed reporting system.
With countless accreditations from industry bodies and specialist technicians stationed throughout Scotland, we can get to your Edinburgh property quickly and give a thorough review.
Get peace of mind for the health and safety of your premises and avoid a hefty fine with our rigorous Legionella risk assessments. Speak to our specialist advisors today or fill out a form to choose a time for us to come to you.
Why Choose Us For Your Legionella Assessment in Edinburgh?
We are different to other Legionella companies because of our bespoke reporting system. We give detailed explanations of our findings and helpful guidance on any recommended remedial actions. With this, you are fully accompanied on your journey to Legionella compliance.
Guardian Hygiene Services are proud members of the legionella Control Association and hold prestigious accreditations with CHAS, Constructionline and Safecontractor. With our years of experience helping countless clients, we have become the trusted Legionella specialists.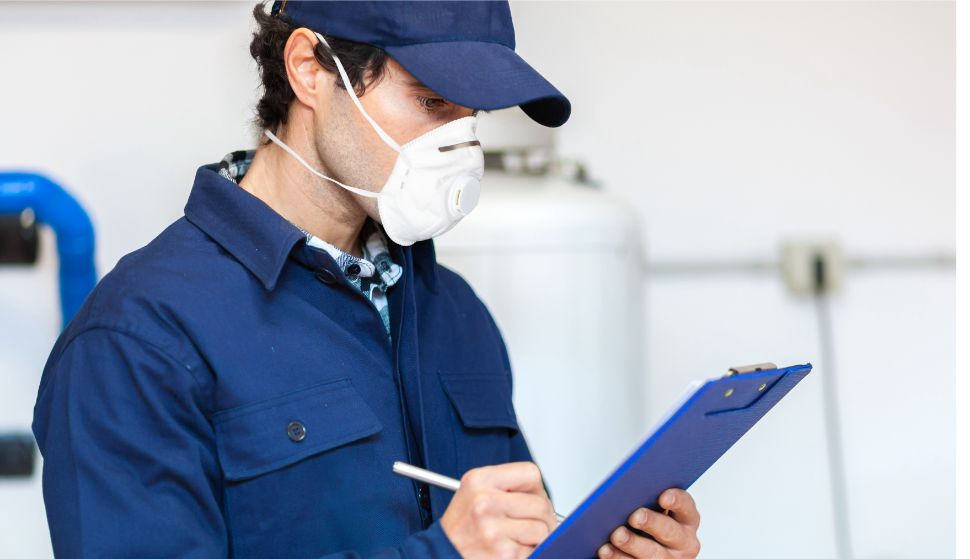 Legionella Edinburgh Prices
The cost of Legionella risk assessments in Edinburgh depend entirely on your property's size and the complexity of its water systems.
Our rates are hugely competitive when taking into account our advanced technology, accurate results, and detailed reporting. Just speak to our specialist advisors to discuss your budget requirements.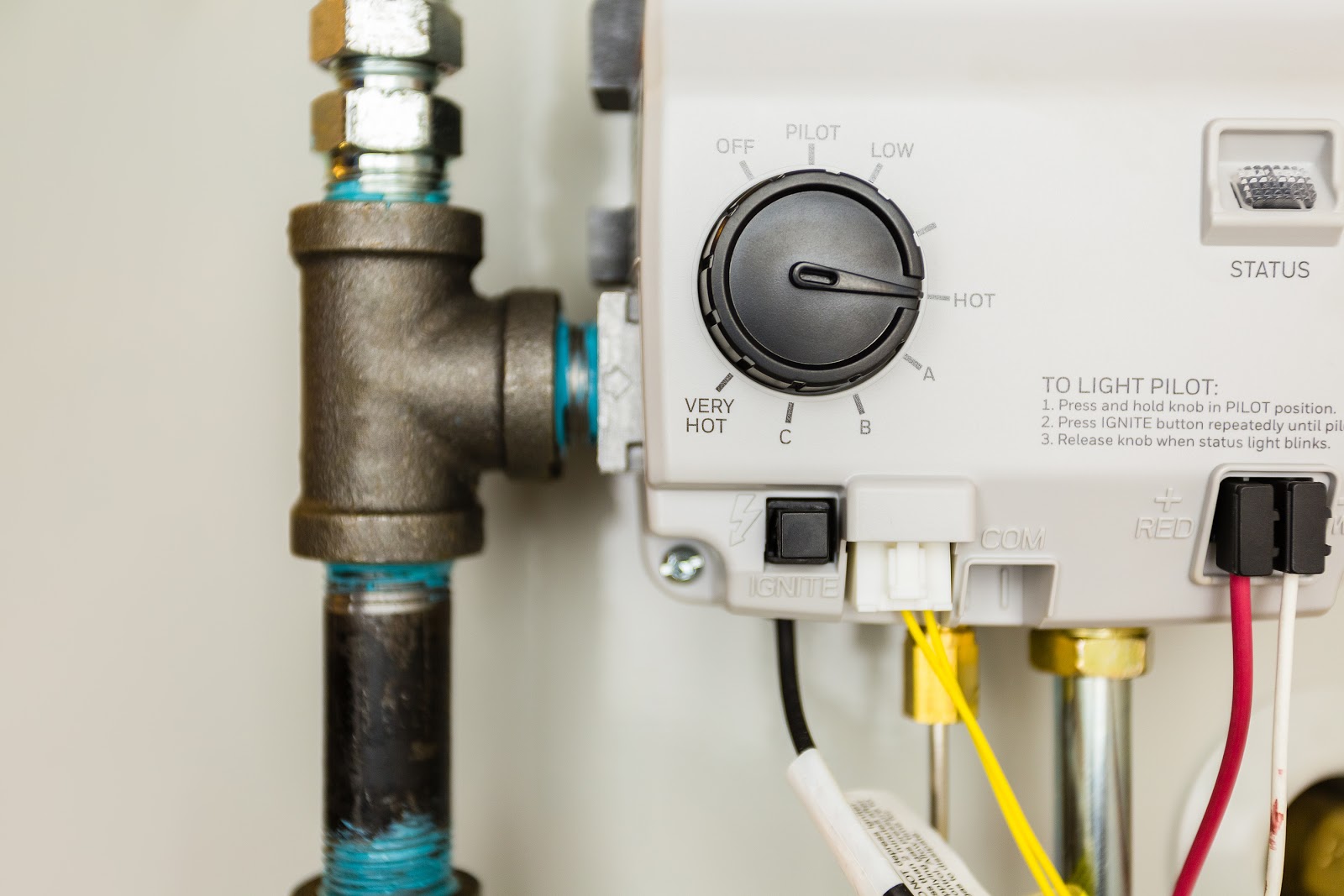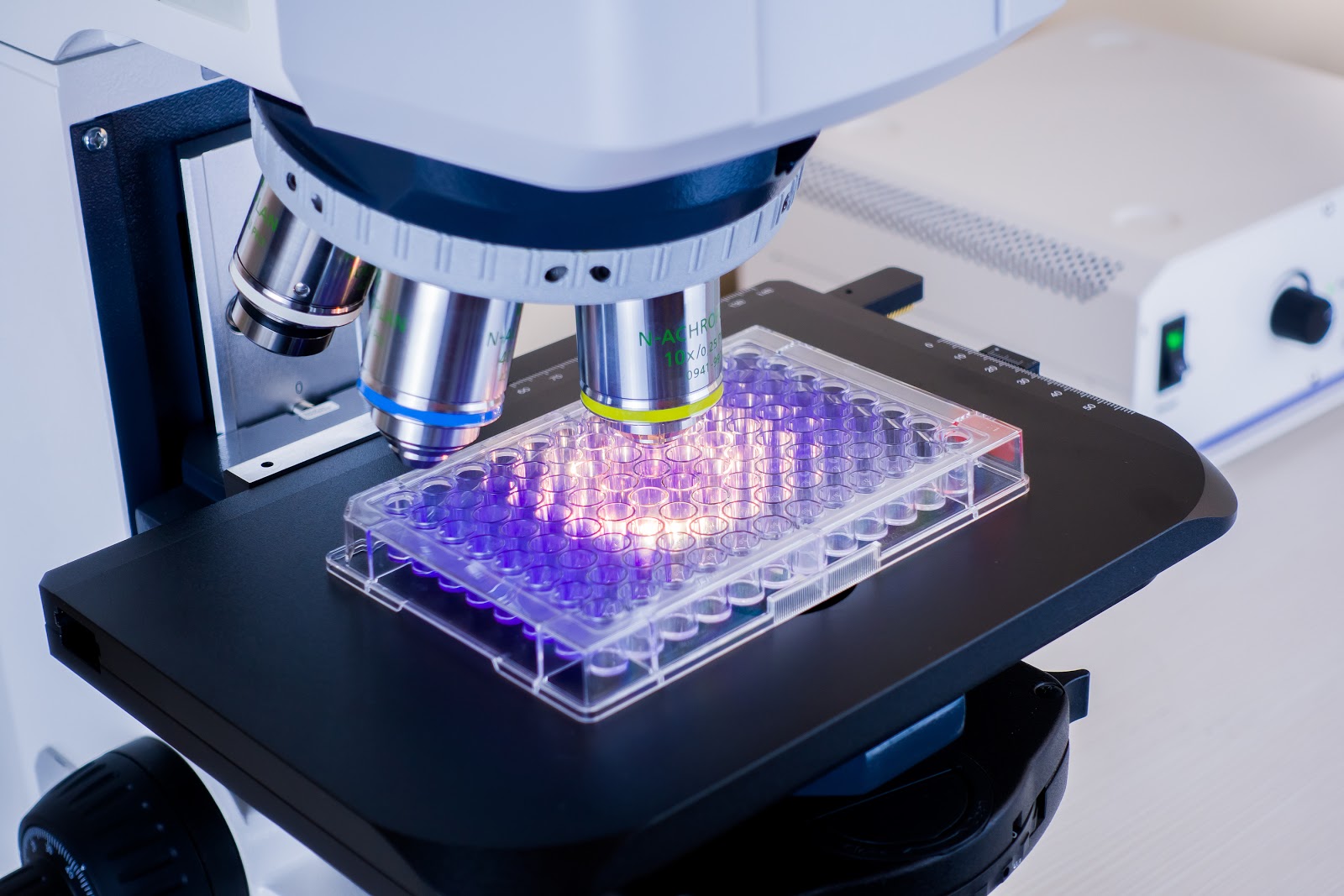 How Often To Get a Legionella Risk Assessment
Current legislation in Scotland means that Legionella risk assessments are part of the legal duties surrounding health and safety for any of the following:
Landlords of a single property or multiple properties
Employers
Those in control of premises
You must take precautions against outbreaks of Legionnaires' disease with regular Legionella risk assessments.
What Water Systems Are at Risk of Legionella Growth?
Legionella bacteria can grow in any artificial water system, with the most high-risk systems including:
Spa pools
Air conditioning units
Water tanks
Hot tubs
Swimming pools
Dental apparatus
Showers
Healthcare Properties
Vehicle cleaning machines
Food manufacturing sites
Washing facilities
Industrial facilities like manufacturing sites
Can Anyone Carry Out a Legionella Risk Assessment?
A landlord, employer, or person in control of premises must appoint a Responsible Person to take responsibility for managing risks. While you are not legally required to have training, not identifying risks properly and taking the proper precautions may mean you receive a large fine and endanger the safety of occupants.
This is why the best solution is to employ professional risk assessors who can get the job done right. At Guardian Hygiene Services, all of our technicians are highly trained and fully accredited. We can give you the most thorough assessment of your water systems and help you safeguard them against dangerous bacteria.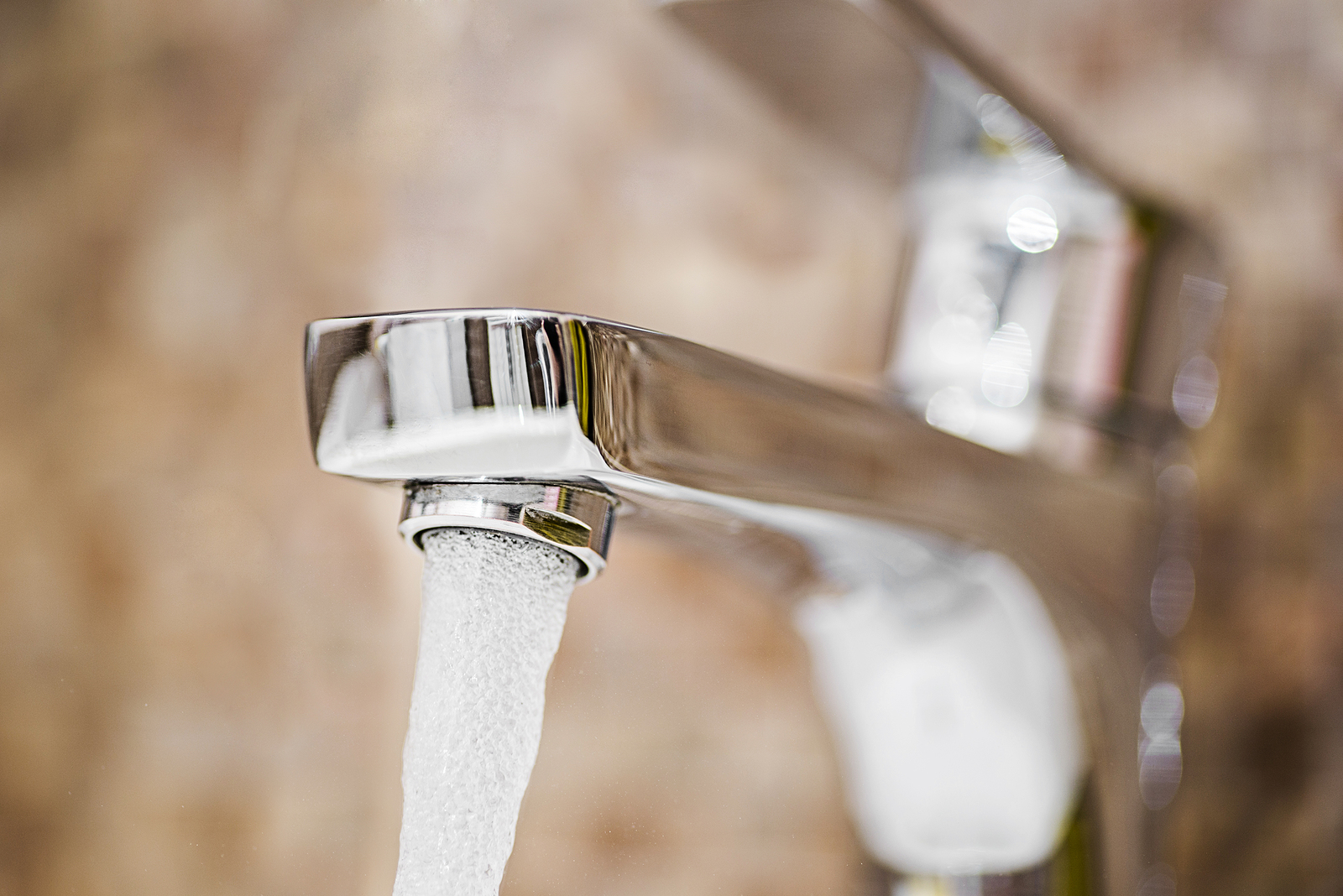 Book a Time For Your Legionella Tests in Edinburgh
Ensure the safety of your property with a thorough Legionella risk assessment done by our trusted Legionella specialists. We will come to your premises at a time convenient to you and provide detailed guidance to get you fully Legionella compliant.
Fill out a form or speak to our specialist advisors to book a comprehensive Legionella risk assessment in Edinburgh today.
Frequently Asked Questions
What happens if your systems are non-compliant?
If your systems are found to be non-compliant with HSE and ACOP L8 guidelines, we will inform you and suggest appropriate action. This may include any of the below:
Descaling and disinfecting your water tanks and/or evaporative condensers
Replacing faulty thermostatic mixing valves
Having our team or risk assessor train you on how to control the risk of Legionella to ensure compliance
It's essential that you contact Guardian Hygiene Services if your property displays or has indicated it is non-compliant with HSE regulations to ensure the health and safety of both yourself and your staff is not further jeopardised. Failure to comply puts occupants at risk of contracting Legionnaires' disease (a form of pneumonia) which can be fatal.