We Cover Bradford
Comprehensive Legionella Risk Assessments in Bradford
We provide comprehensive Legionella risk assessments in Bradford for a range of business owners and landlords. Our services will help to identify risks in your water storage systems and hot and cold water systems in order to bring your premises into Legionella compliance. Each of our risk assessments is tailored to your needs and comes with an easy-to-understand reporting system.
It is vitally important to ensure your building conforms to health and safety standards surrounding Legionella and that your systems are compliant with current legislation like ACOP L8, HSG274 and HTM 04-01 (Healthcare). Failure to do so puts staff, customers, tenants, and workers of your building at risk of Legionella exposure and could result in a hefty fine and even prosecution.
We are accredited by the Legionella Control Association and hold accreditations and memberships with CHAS, Constructionline and Safecontractor. Speak to our specialist advisors today and book a professional to carry out a Legionella risk assessment on your property, ensuring legal compliance and peace of mind.
Legal Requirements Surrounding Legionella Risk Assessments
If you own a building in Bradford, are in control of premises, or are the responsible person for health and safety on your site, you are legally required to ensure risks of exposure to Legionella bacteria are reduced and controlled. It is your legal obligation to take the necessary actions to ensure Legionella compliance in your site's water systems.
You must:
Identify and assess sources of risks of Legionella bacteria growth, spread, and exposure
Manage these risks
Prevent or control potential risks
Keep correct records
Carry out any other health and safety duties you may have
The first, most important step to achieving the above is to carry out a comprehensive Legionella risk assessment. This must be done by a fully competent person. The best way to ensure this is to engage professional Legionella services from accredited risk assessors like Guardian Hygiene Services.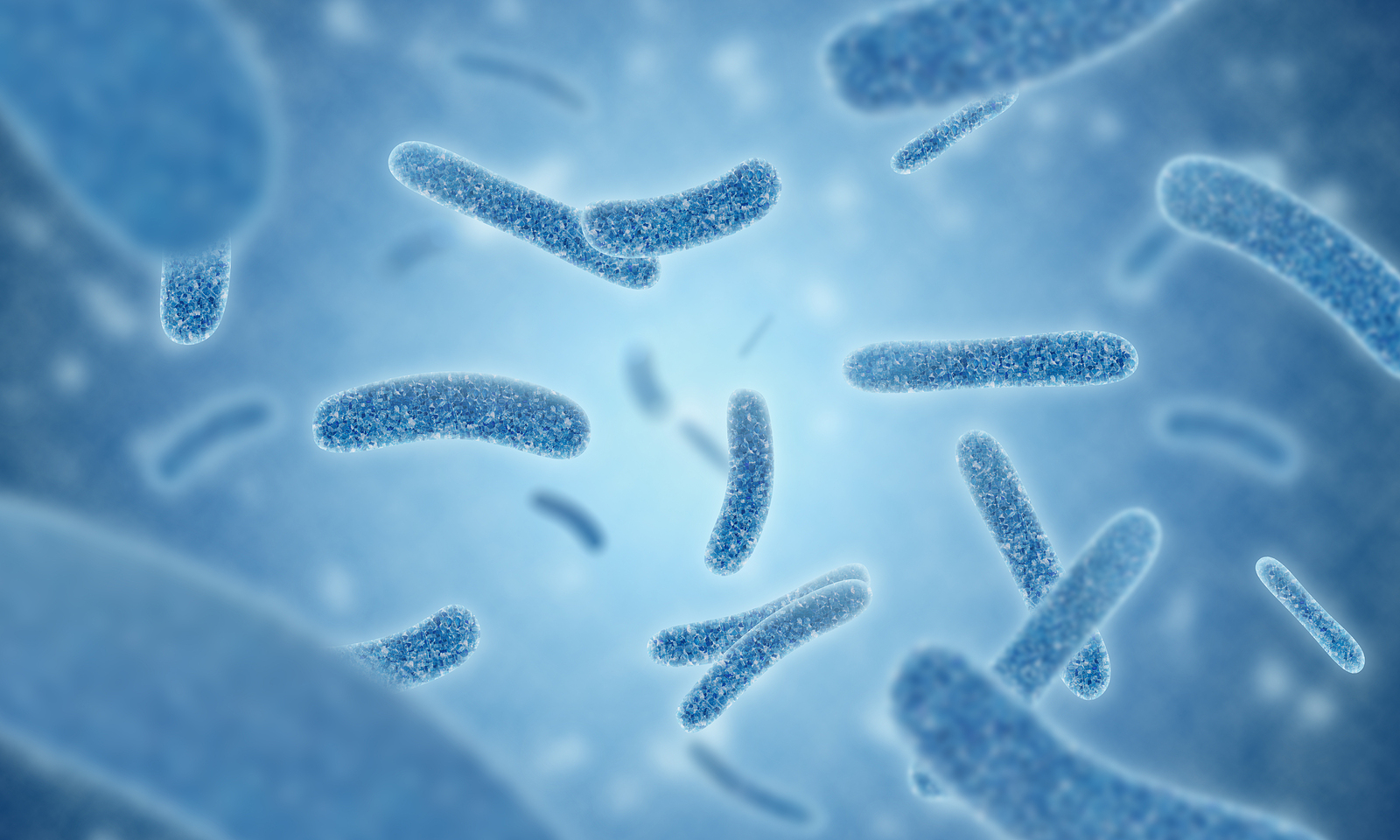 Our Bradford Legionella Services
We are fully accredited and ready to carry out Legionella risk assessments in Bradford. With technicians stationed around the country, we can get to your property quickly for no-fuss Legionella services that are tailored to your site.
Legionella Risk Assessments in Bradford: How They Work
We will send an accredited Legionella risk assessor to your commercial property or large rental property in Bradford at a time and date that suits you. The technical review will be made up of administrative and physical assessments.
First, your assessor will ask where your water systems are located or will identify all water systems associated with your property if you are unsure. They will test your water to see if it is the correct temperature to prevent the risk of Legionella bacteria forming. All of our technicians are trained to carry out Legionella water testing in Bradford.
If your systems are found to be non-compliant with HSE and ACOP L8 guidelines, we will inform you and suggest appropriate action.
We are able to help with all Legionella services you need after a risk assessment has been completed: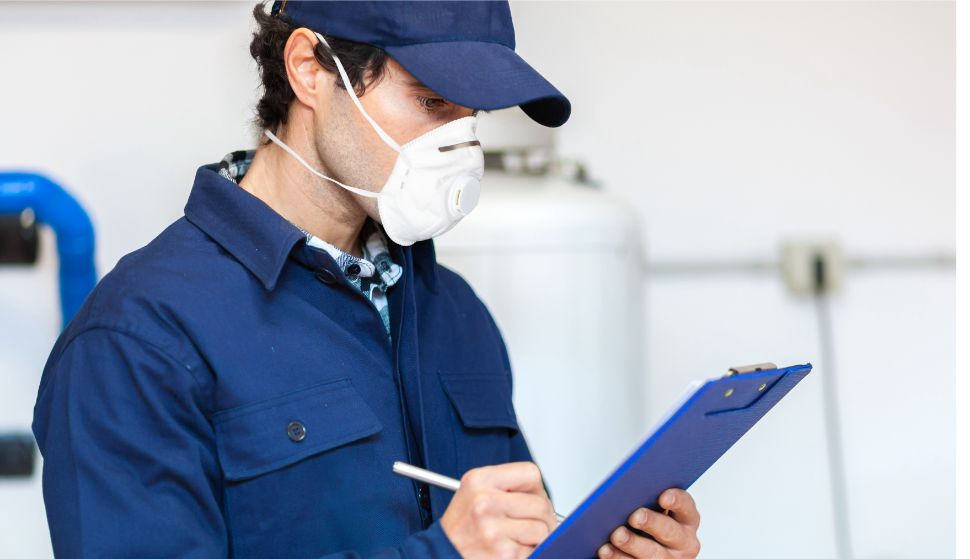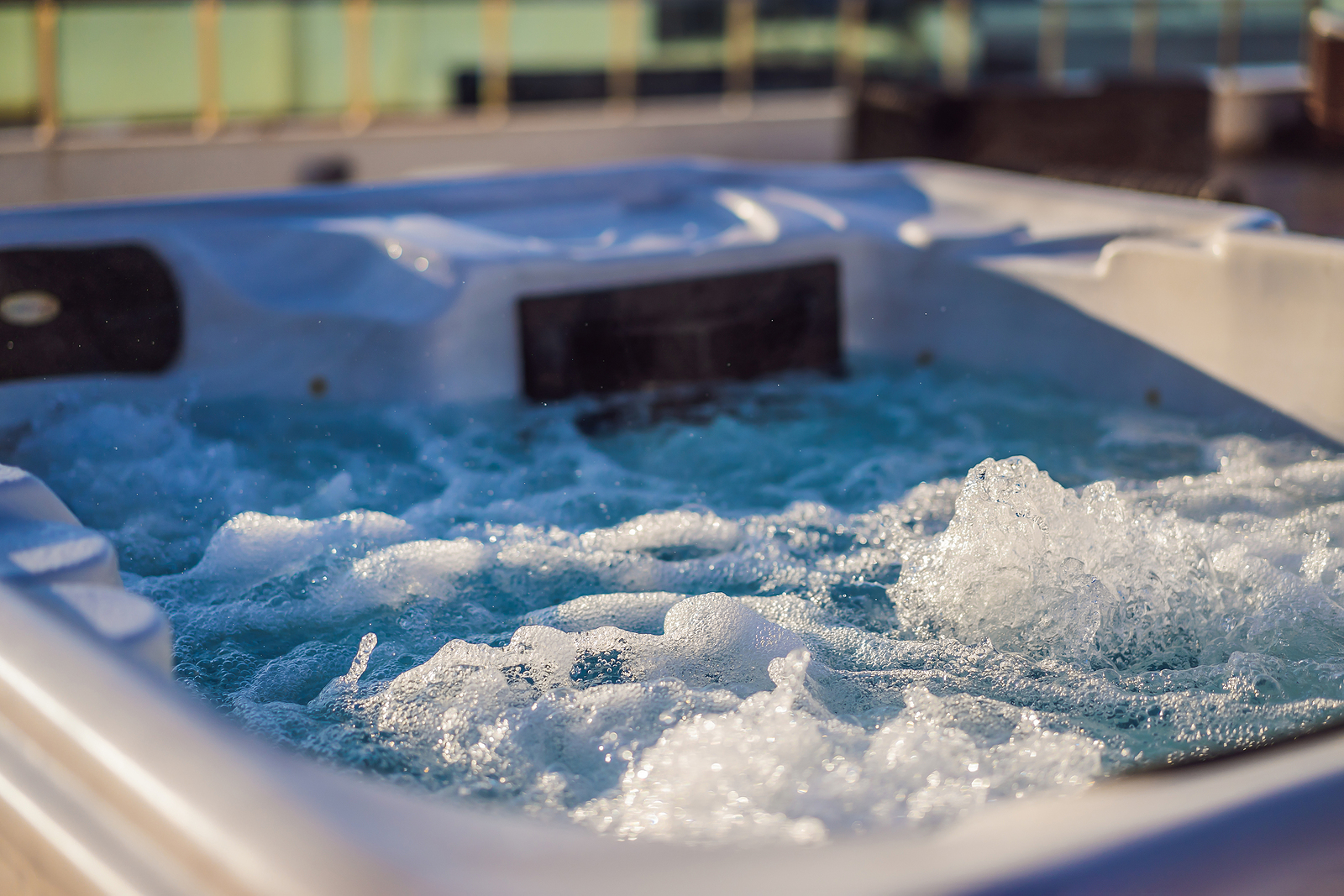 What Types of Properties and Business Sectors Do We Cover in Bradford?
The business sectors and property types we cover include:
Rental properties
Hospitals
Care Homes
Funeral Homes
Landlords
Retail
Restaurants
Hairdressers
Dental Practices
Health Clubs
Sports Centres
Local Authority
National Trust
Universities
Schools
Hotels
Leisure Clubs
Factories, including food production
All commercial properties
Book a Comprehensive Legionella Risk Assessment in Bradford Today
Whether you are a Bradford landlord, a business owner, or in charge of any kind of property or premises, you are legally required to carry out a Legionella risk assessment. To ensure this is done properly and safely, employ the trusted technicians at Guardian Hygiene Services.
We work as collaboratively as possible on a fully comprehensive service that is tailored to your needs. To book an efficient, cost-effective, and fully-accredited Legionella risk assessment service in Bradford, speak to one of our specialist advisors today or fill out a form.