Certified Legionella Training for Your Educational Management Staff
At Guardian Hygiene Services, we specialise in providing tailored Legionella training sessions specifically crafted for educational institutions. As water systems at your facility become more varied and regulations tighten, it's essential to have a team proficient in understanding the risks of Legionella outbreaks and the related challenges.
We deliver invaluable insights into the latest regulations, outbreak challenges, and prevention strategies to help your institution stay compliant and safeguard students, staff and visitors. Our comprehensive educational approach aligns with legislative requirements to formulate customised training that strengthens your safety knowledge base.
We're committed to equipping your staff with the skills to proactively identify hazards, enact preventative measures and uphold rigorous safety standards. Contact us today to learn more about our tailored Legionella training for educational facilities.
Legionella Awareness Training Types
To effectively combat Legionella threats, it's essential that your team has both a deep understanding and the skills to apply appropriate preventive actions. Recognising this, we offer specialised Legionella training courses for hot and cold water systems in healthcare settings.
Given the health implications of Legionnaires' disease, it is vital that anyone involved in water system management at your educational institution receives adequate training in Legionella control. Whether overseeing daily operations or directly implementing preventive measures, comprehensive training is necessary to ensure that individuals understand how to best deal with Legionella.
Legionella Training Courses
This training provides attendees with essential knowledge about Legionella, enabling them to implement effective control measures and uphold meticulous records.
Topics addressed include:
The characteristics of Legionella and how it spreads
Legal obligations
Health and safety regulations
Core concepts of risk evaluations and control strategies
Management of Legionella in water infrastructures
Methods for accurate sampling and record-keeping
This course is a must-have for those seeking to better comprehend the risks linked to Legionella.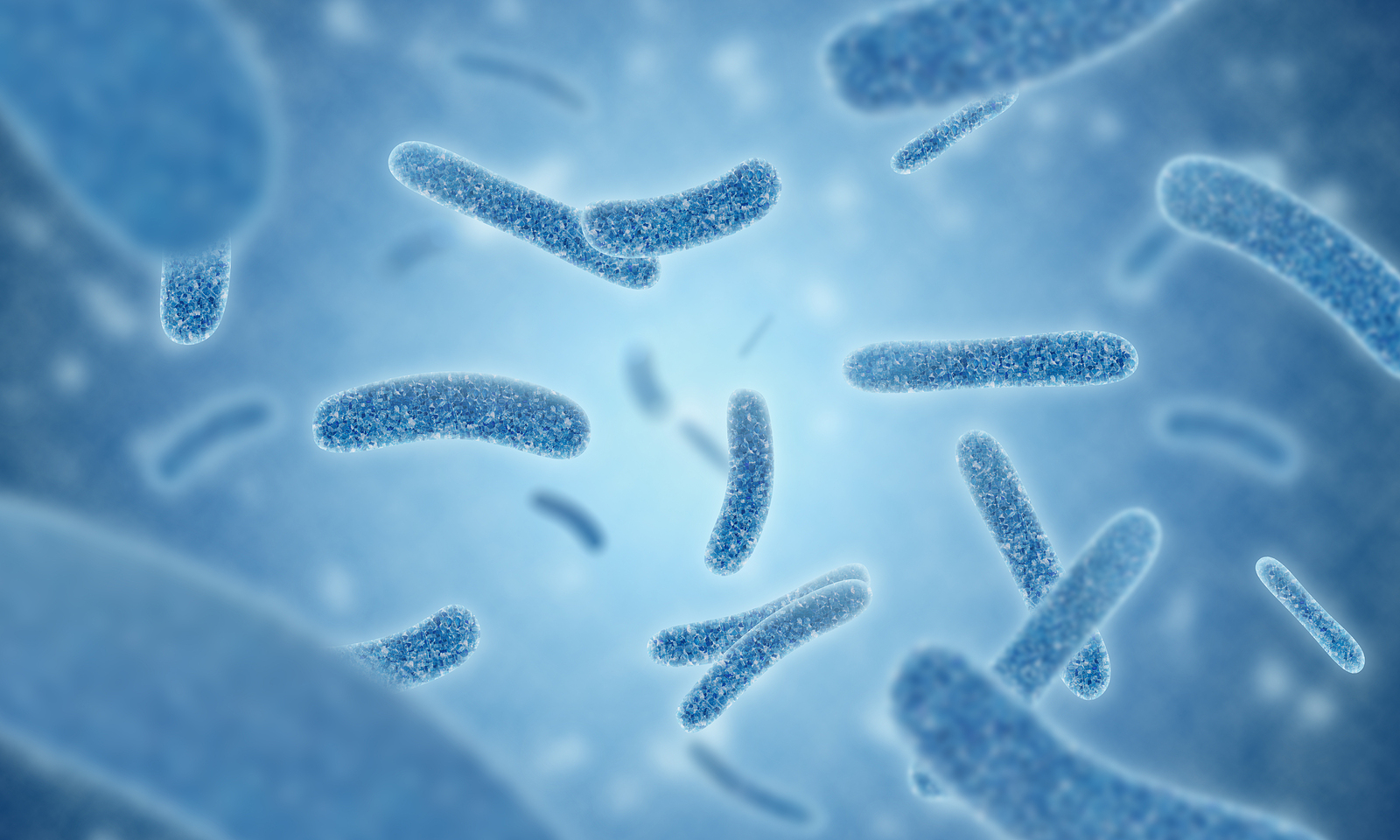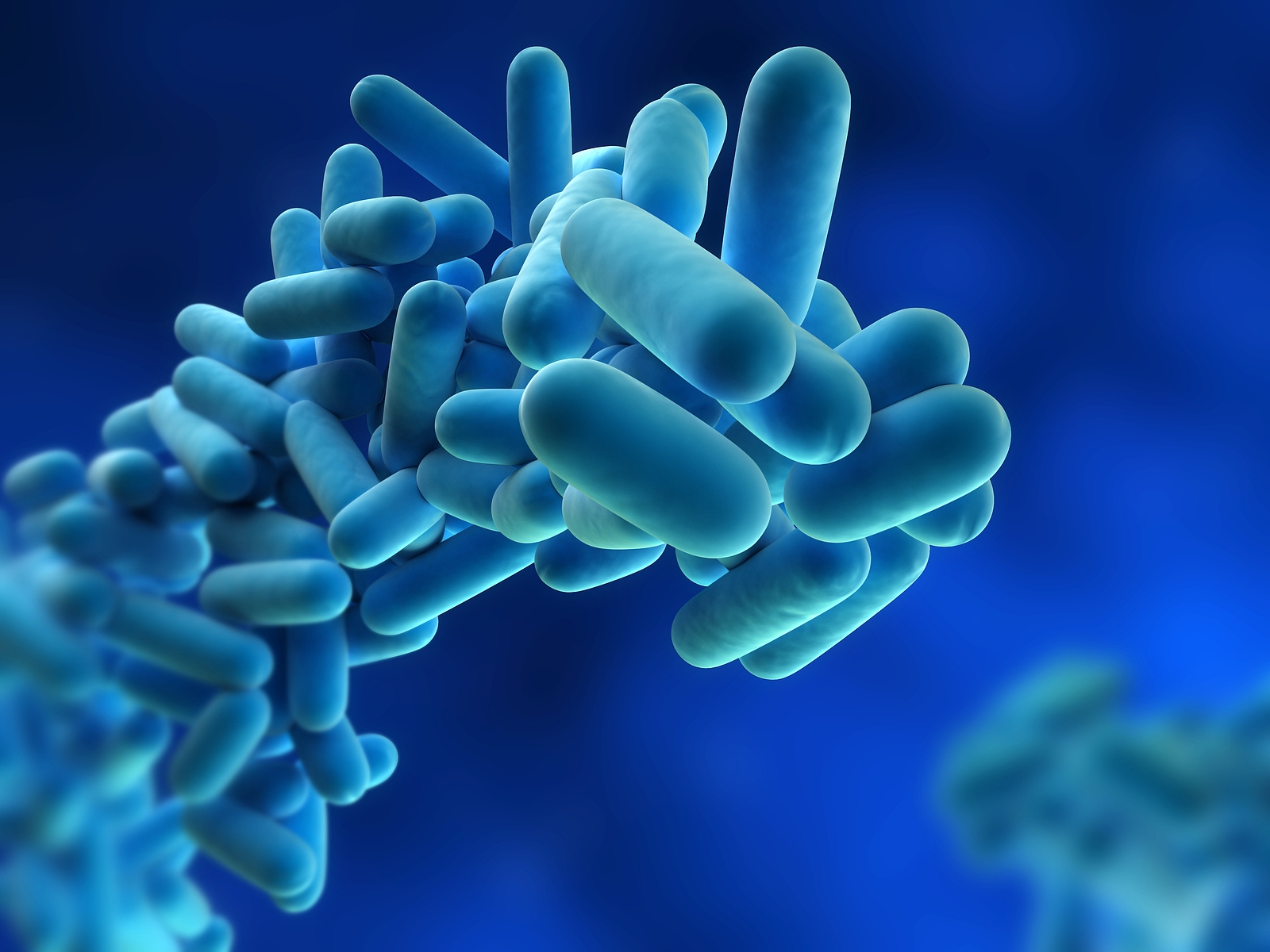 Legionella Management Training Courses
This comprehensive half-day workshop is tailored especially for leaders and managers overseeing Legionella control.
The course explores:
The relevant history of Legionella
In-depth legal requirements and adherence protocols
Thorough risk assessment techniques and documentation methods
Ensuring staff training and expertise
Execution of effective control actions
Record-keeping methods and regular reviews
This training ensures that those in charge are well-equipped and knowledgeable about Legionella threats.
How Our Legionella Training Protects Schools, Colleges, and Universities

Address Knowledge Gaps and Enhance Staff Awareness
Our tailored Legionella training courses focus on equipping your team with the knowledge and best practices essential for optimal patient and staff safety.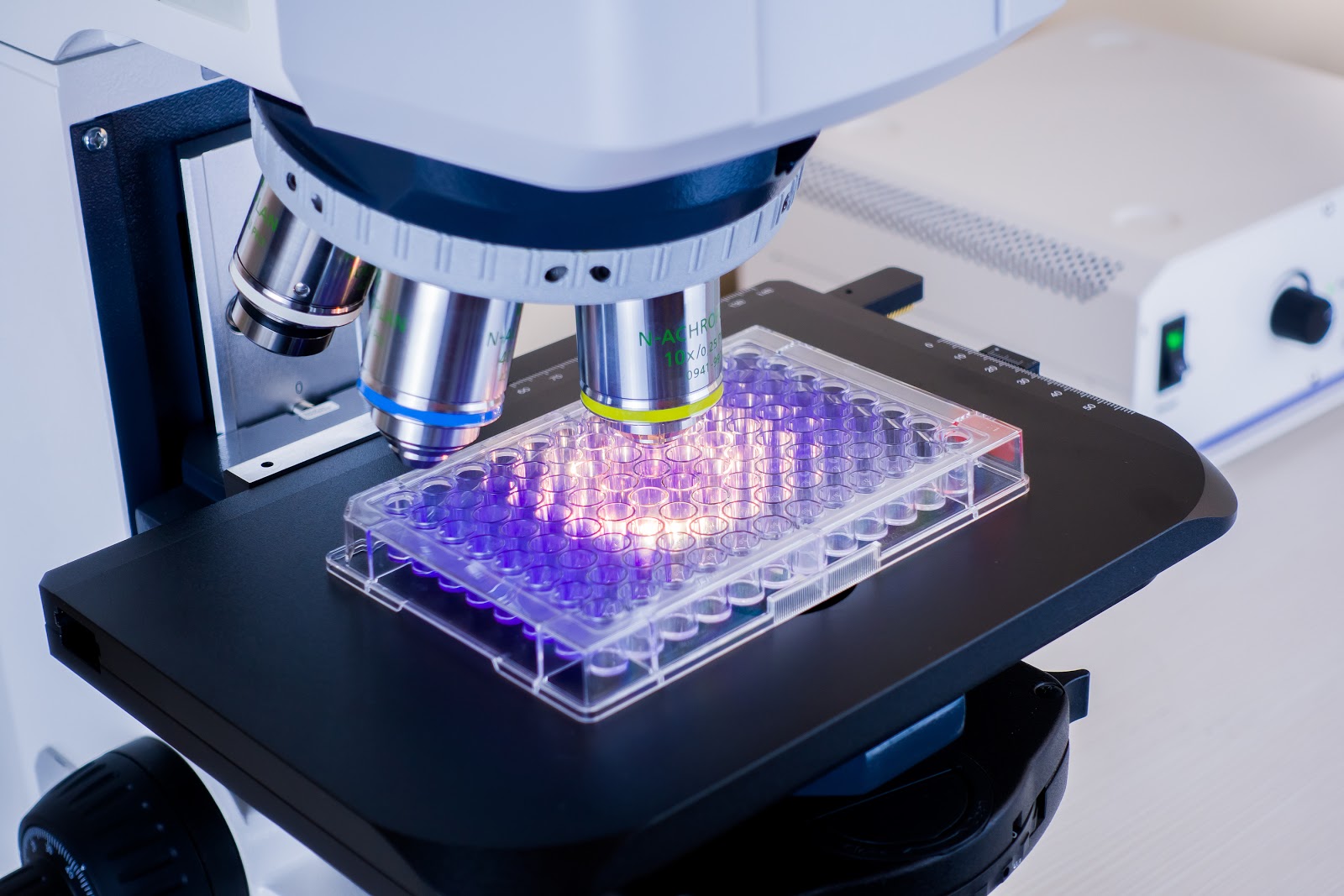 How Our Legionella Training Protects Schools, Colleges, and Universities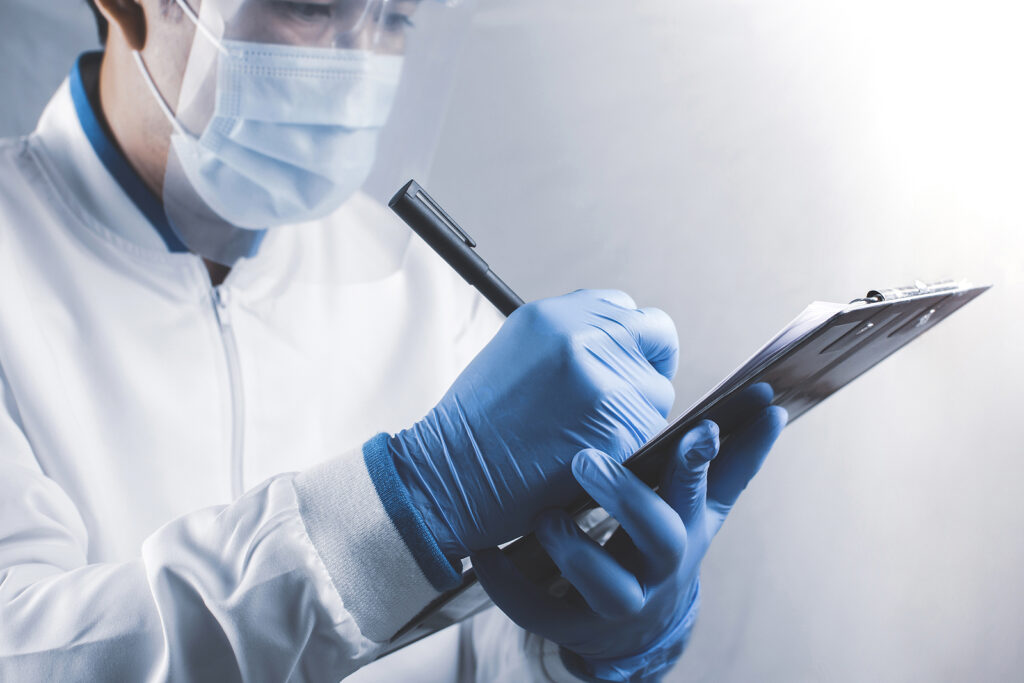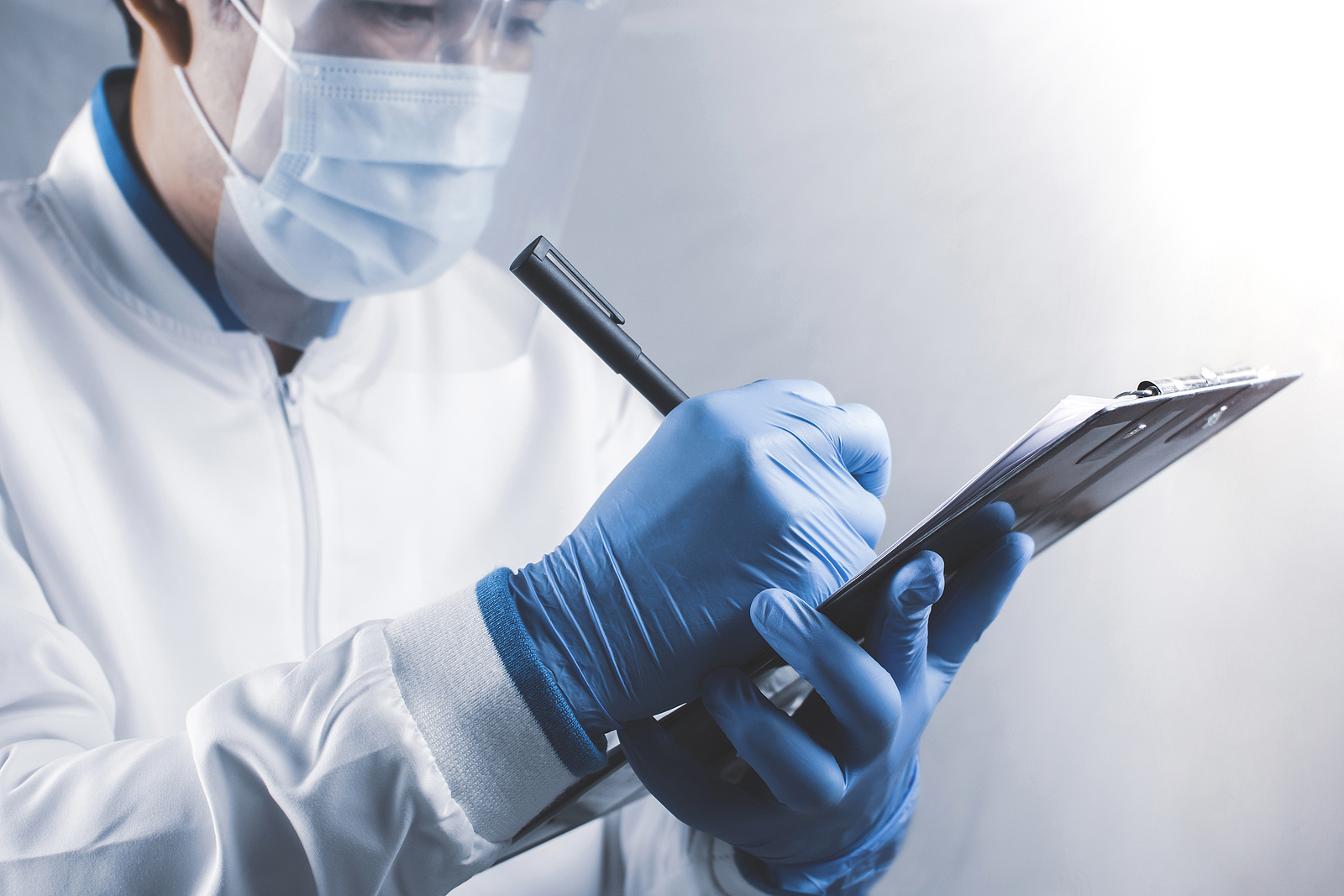 Address Knowledge Gaps and Enhance Staff Awareness
We offer comprehensive Legionella training modules tailored to cover every aspect of Legionella control. Our sessions equip facilities managers and staff with the necessary knowledge to recognise, manage, and mitigate risks effectively.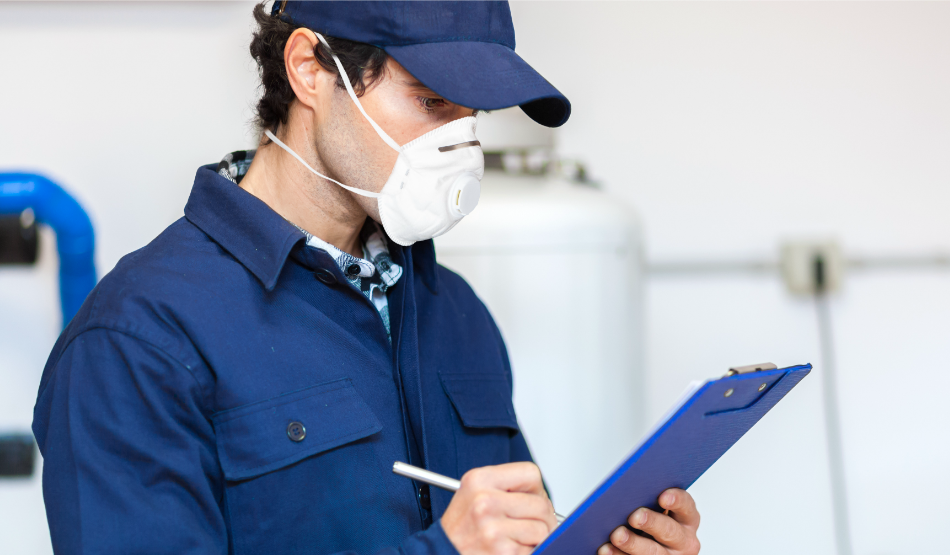 Ensure Regulatory Compliance Through Training
Our training programmes are meticulously designed to align with the latest health and safety regulations related to Legionella control. We ensure that every participant is well-versed in compliance requirements, reducing the risk of penalties and legal complications.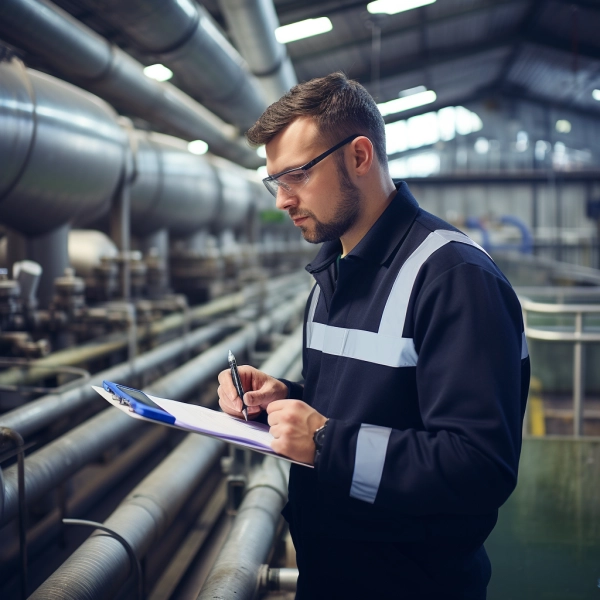 Provide Consistent Training Protocols
With standardised Legionella training programmes, institutions can be confident that all staff members receive consistent and updated information. This uniformity guarantees a unified approach to Legionella management across the board.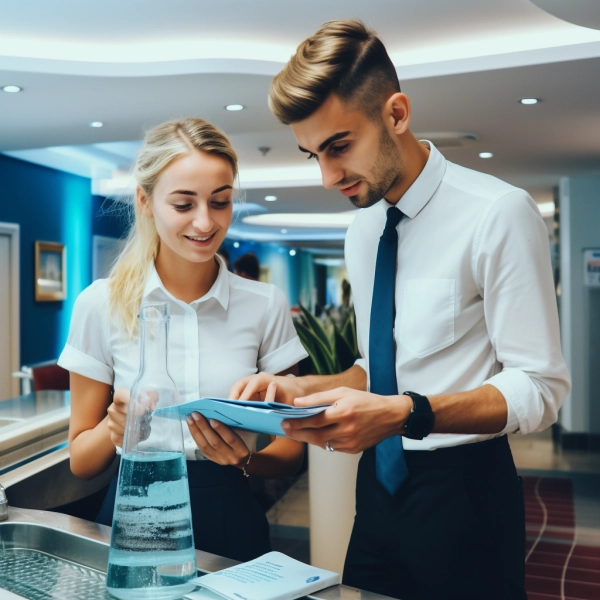 Address High Staff Turnover
Understanding the dynamics of institutions with frequent staff changes, Guardian Hygiene Services offers on-demand training sessions. This flexibility ensures that new team members are promptly and adequately trained, ensuring no knowledge gaps arise.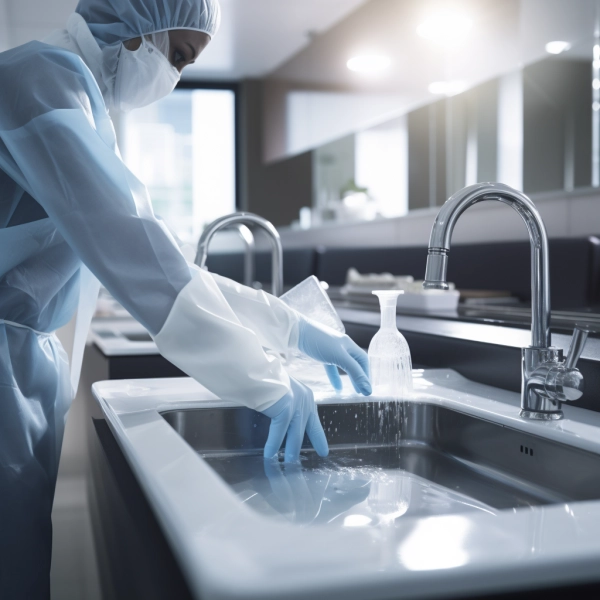 Achieve Rapid Response to Outbreaks
Our training not only covers prevention but also educates participants on the critical steps to take during a Legionella outbreak. With comprehensive training, staff are empowered to act swiftly and effectively, minimising potential health risks.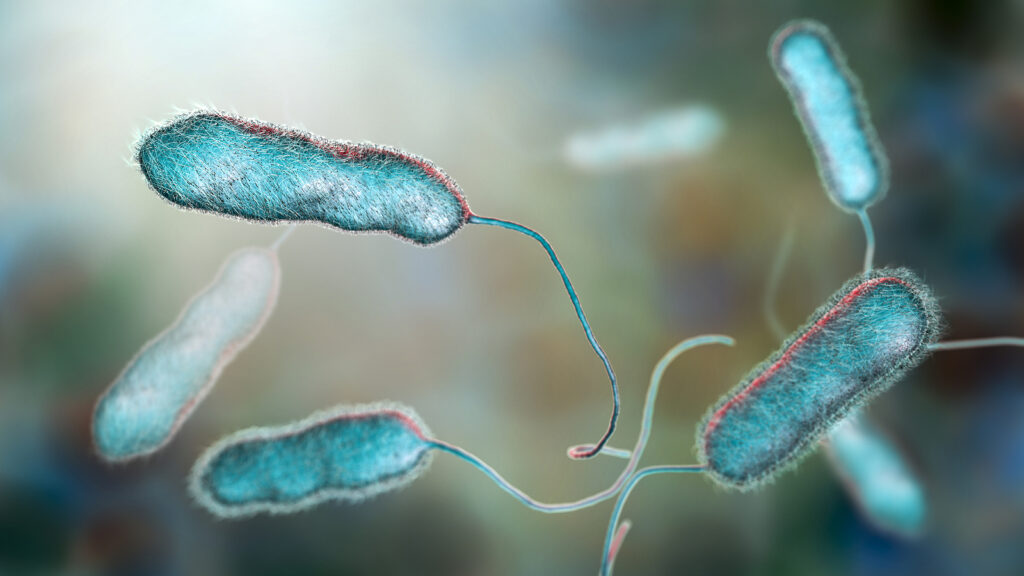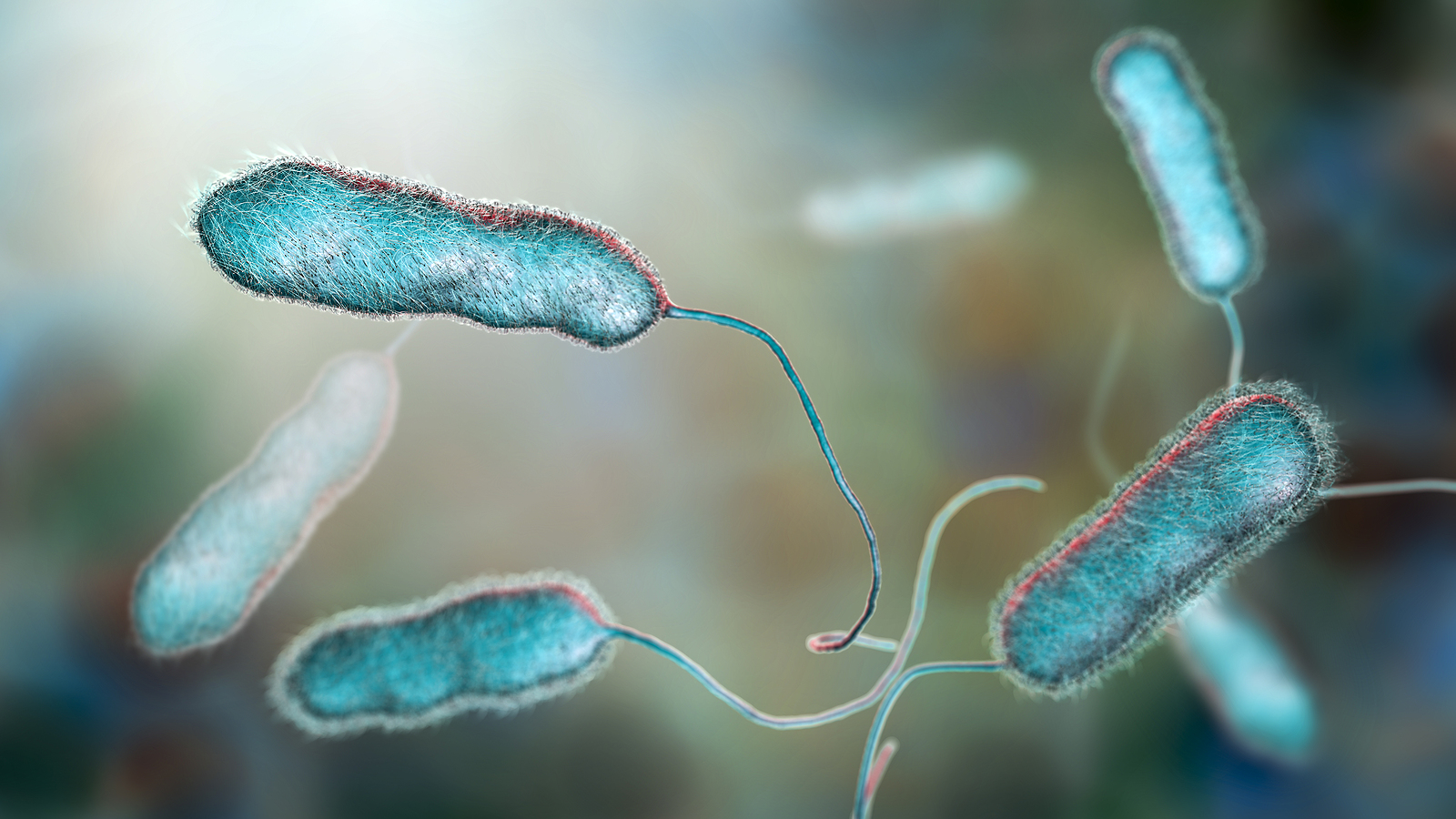 Keep Updated with Best Practices
The world of Legionella control evolves, and so do our training programmes. We ensure that institutions receive training that reflects the most current best practices and guidelines, ensuring they never fall behind in their Legionella management approach.
Safeguard Your Educational Institution With the Right Training
Prioritise the safety and knowledge of your school, ensuring your staff and students are protected. Through our tailored training, accredited expertise, and comprehensive teaching techniques, we ensure a fortified defence against Legionella threats.
Health and safety should never be an afterthought. Contact Guardian Hygiene Services today to schedule your Legionella training, marking a significant stride towards safeguarding your academic establishment.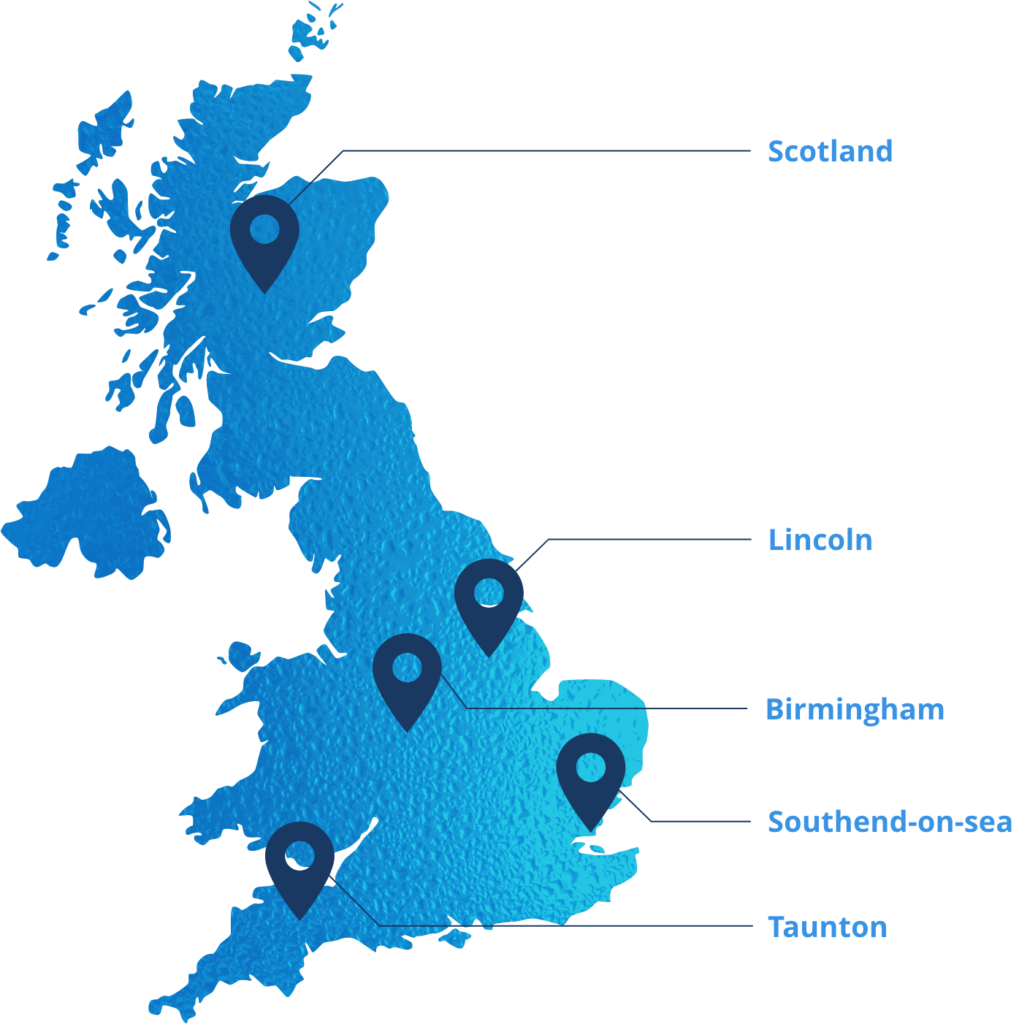 Guardian Hygiene Services Ltd
Unit 11, Lincoln Enterprise Park, Newark Road, Lincoln, LN5 9FP.
01522 705 511 | 01522 688 180