Access Tailored Legionella Training for Healthcare Professionals
Considering the serious health risks associated with Legionnaires' disease, it's essential that healthcare personnel tasked with Legionella management receive adequate training. In the healthcare sector, your staff are on the frontline, safeguarding not only patients but also each other from potential outbreaks.
Our bespoke Legionella training courses cover preventive strategies and best practices to empower your team to confidently manage and mitigate Legionella risks within your environment.
Contact our team today to strengthen your protection against Legionella through comprehensive training.
Legionella Training Options for Your Staff
To effectively combat Legionella threats, it's essential that your team has both a deep understanding and the skills to apply appropriate preventive actions. Recognising this, we offer specialised Legionella training courses for hot and cold water systems in healthcare settings.
Legionella Awareness Training Courses
This streamlined half-day program provides participants with essential knowledge about Legionella and its associated diseases. It enables them to set up effective control measures and sustain thorough record-keeping in their facilities.
Covered topics include:
Understanding Legionella and how it's transmitted
Regulatory responsibilities
Pertinent health and safety guidelines
Basics of risk analysis and management strategies
Legionella control within water systems
Best practices in sampling and record maintenance
Participants will undergo a brief assessment, and successful attendees are awarded certificates. This course is a must-have for those seeking a foundational grasp of Legionella-associated hazards.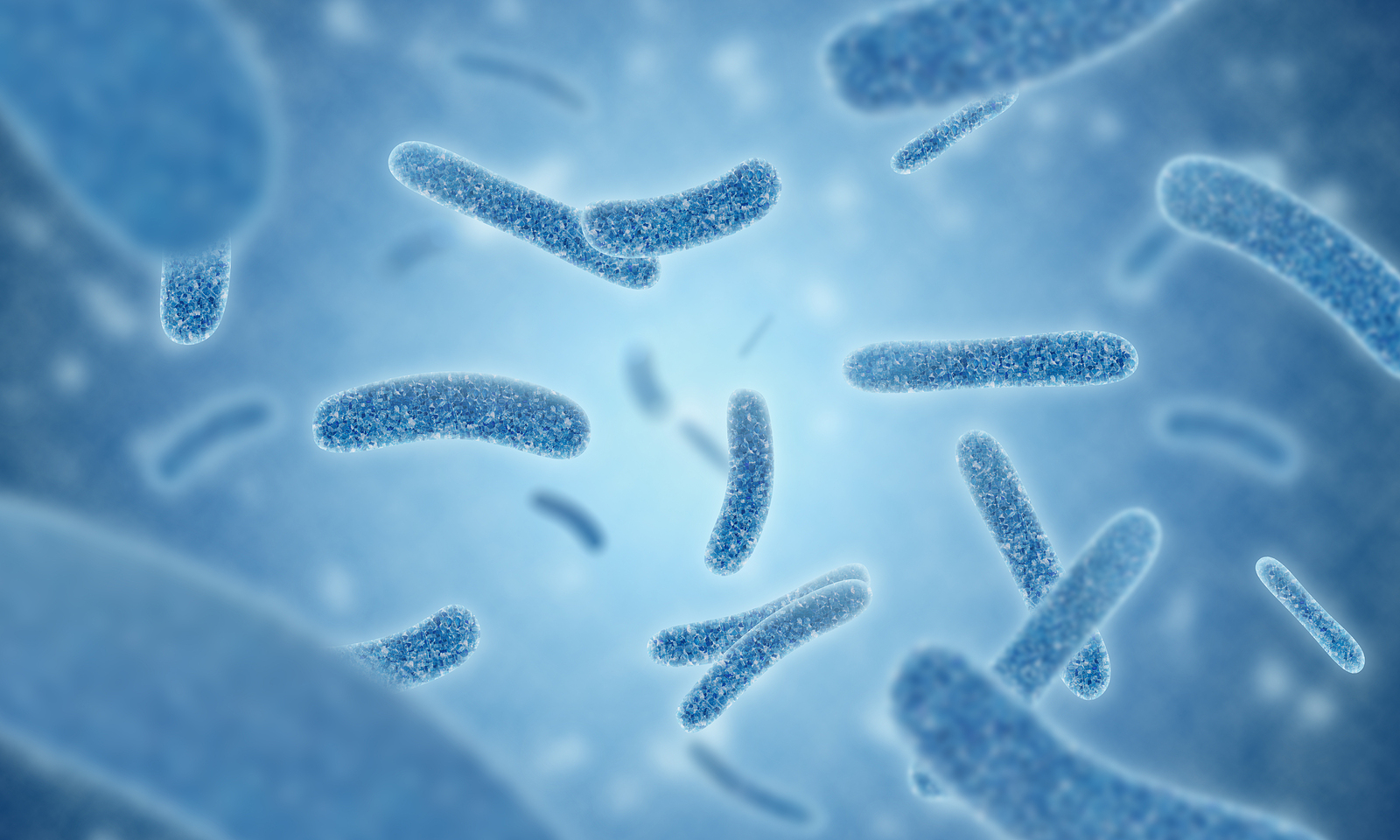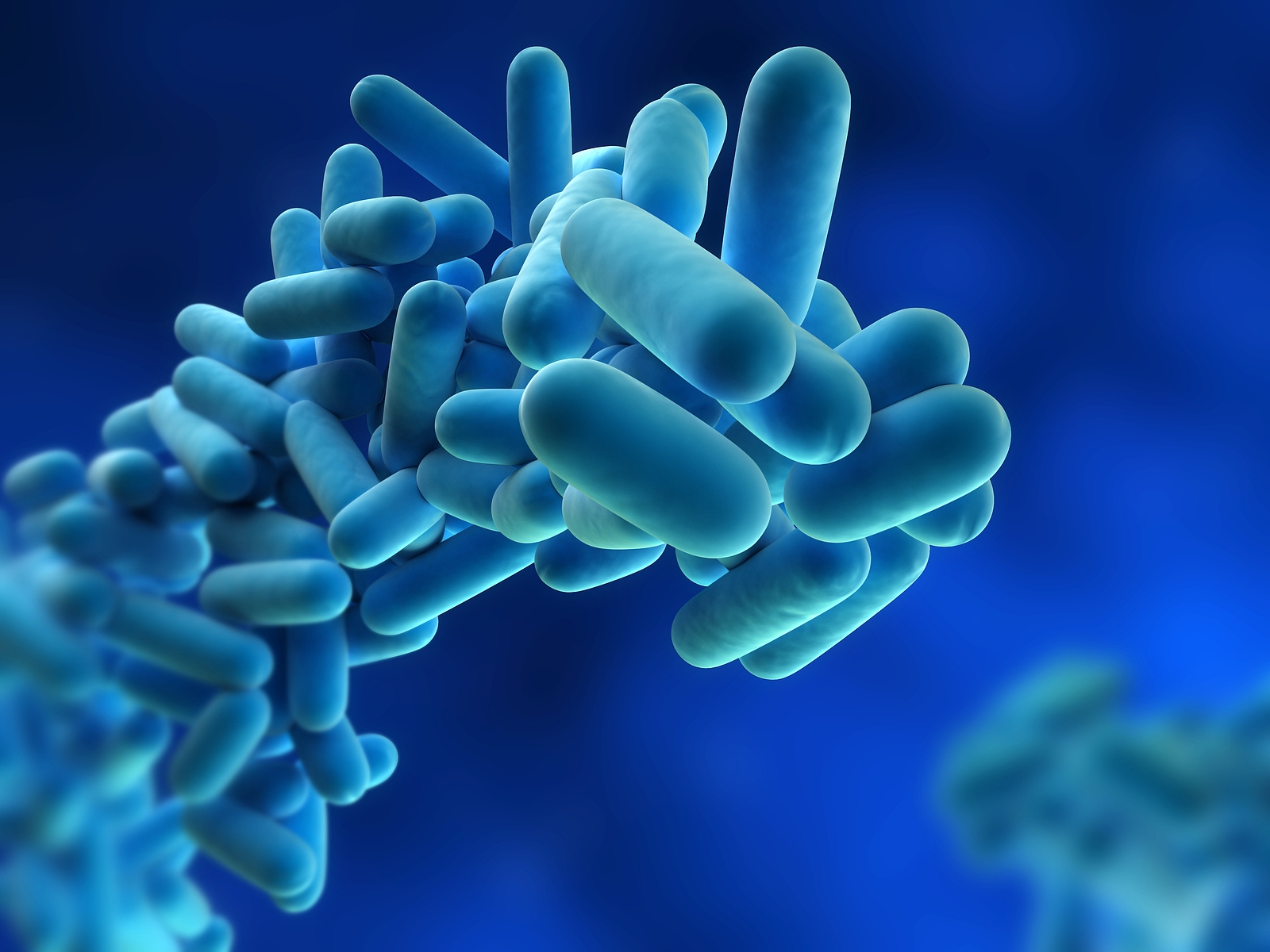 Legionella Management Training Courses
This comprehensive half-day module is designed with managers and lead personnel overseeing Legionella prevention in mind.
Participants will explore:
The background of Legionella
Extensive legal and adherence protocols
In-depth risk assessments and documentation methods
Methods to guarantee staff training proficiency
Strategies for implementing control measures
Standards for record-keeping and regular reviews
This training ensures key personnel are well-equipped and ready to lead.
How Our Training Courses Fortify Your Staff's Knowledge
Our tailored Legionella training courses focus on equipping your team with the knowledge and best practices essential for optimal patient and staff safety.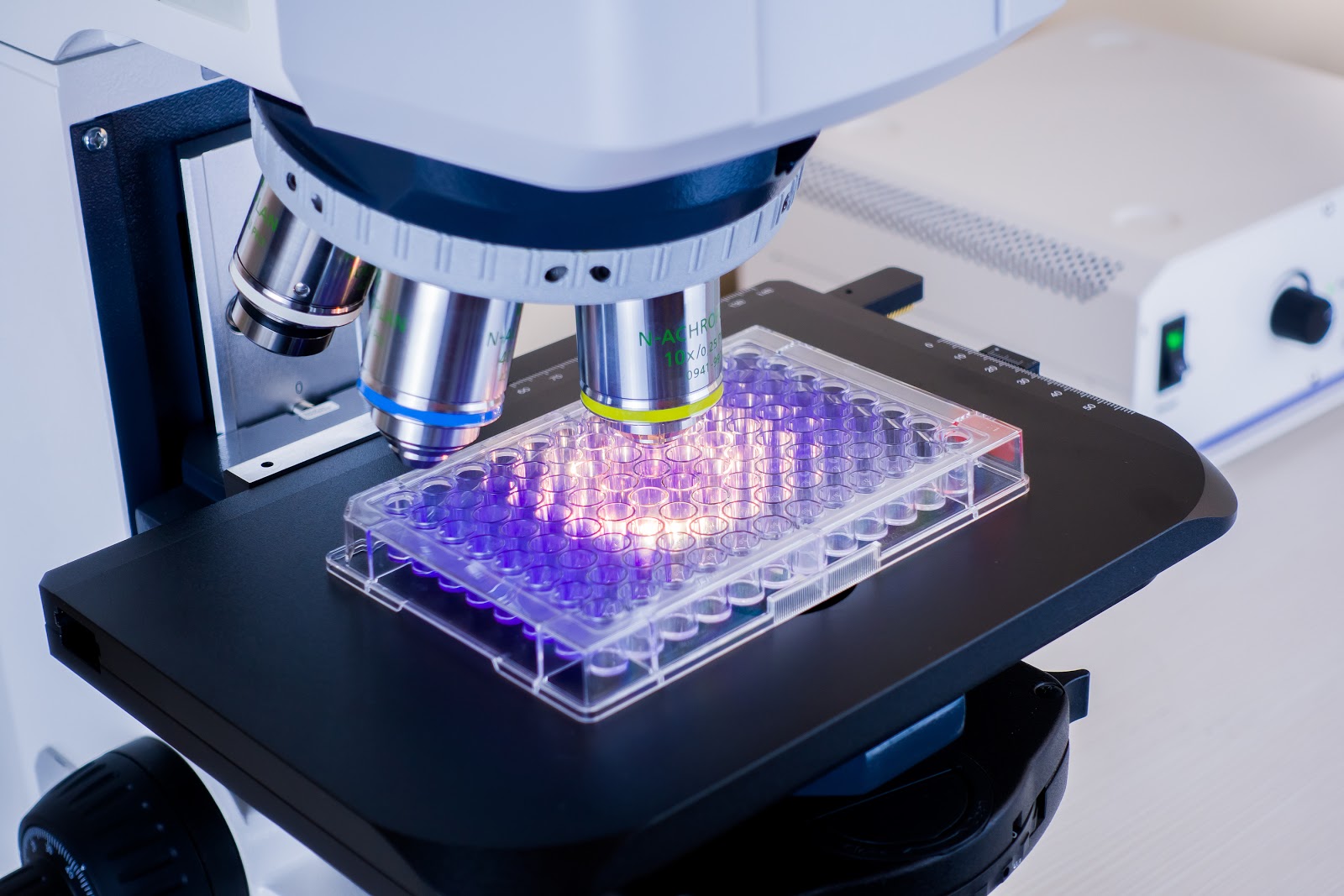 How Our Tailored Legionella Control Services Help Healthcare Facilities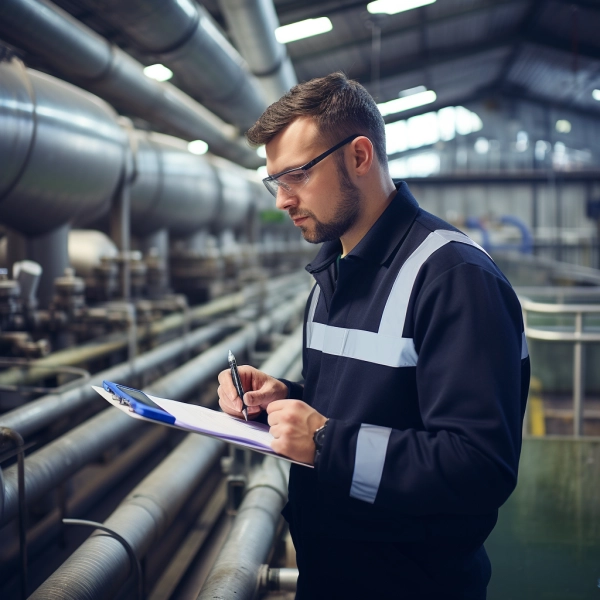 Up-To-Date Knowledge
Guardian Hygiene Services provides up-to-date Legionella training, ensuring healthcare providers are equipped with the latest best practices, keeping patients safe and reducing the risk of outdated training approaches.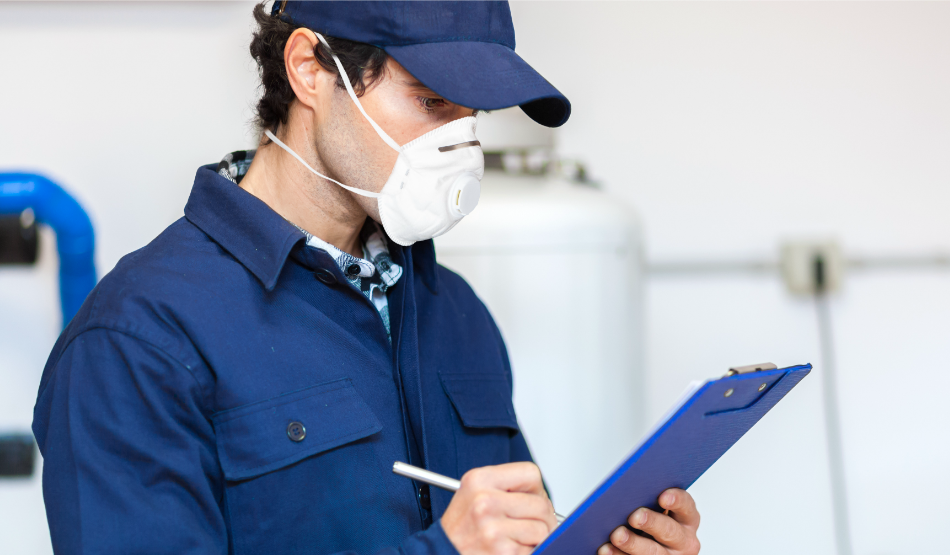 Proof of Training Excellence
Our official certification provides healthcare institutions with the evidence they need, showcasing their commitment to safety and compliance. With our experienced LCA-accredited trainers, healthcare staff receive top-notch instruction, ensuring knowledge gaps are closed.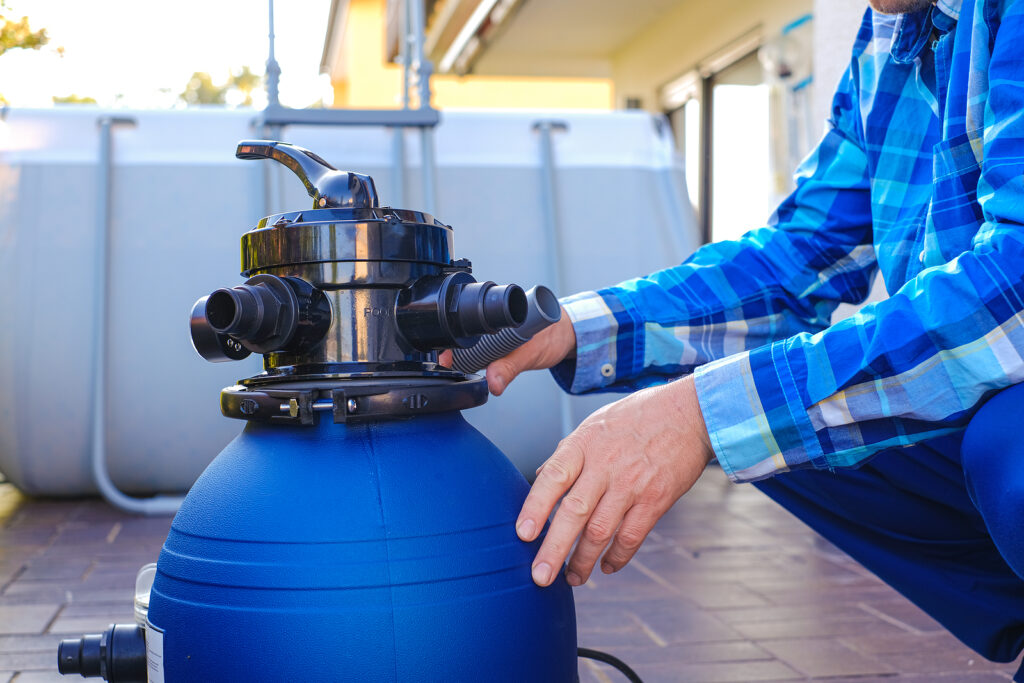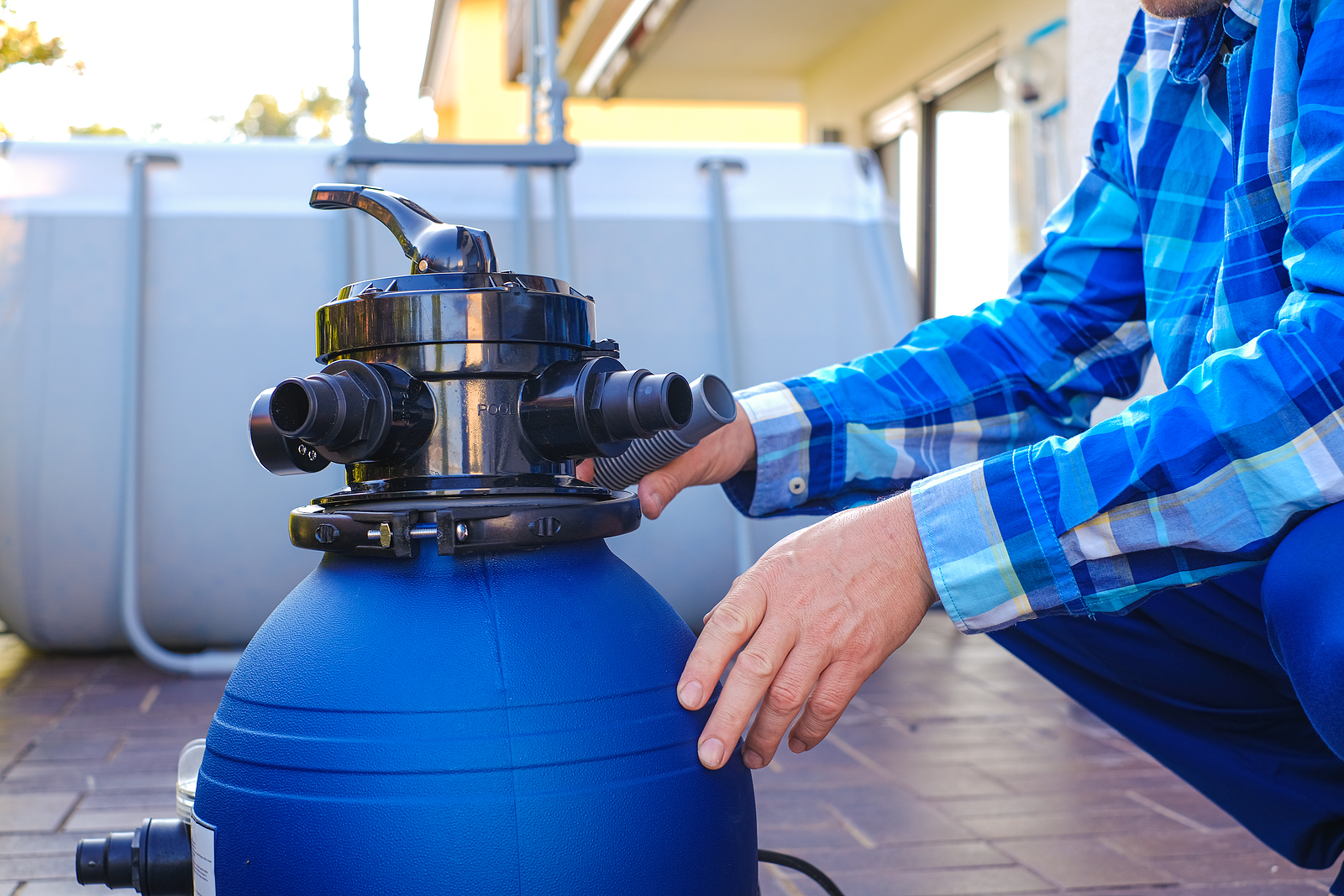 Flexible Customised Training
With busy schedules in mind, our courses are offered online, enabling you and your staff to train at your own pace without compromising on other responsibilities. Our training modules can be tailored to address the unique challenges of specific healthcare facilities, ensuring relevance to daily operations.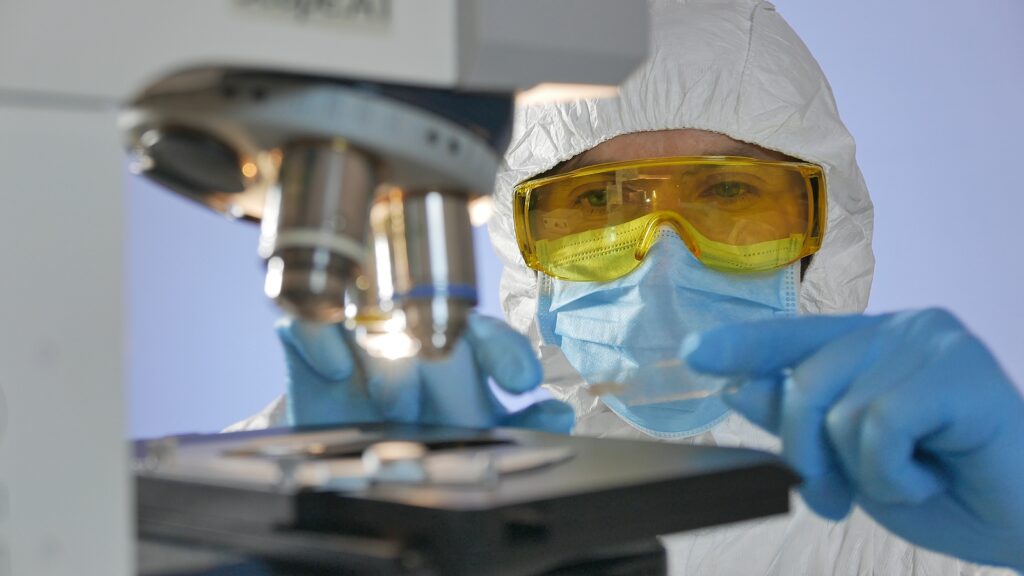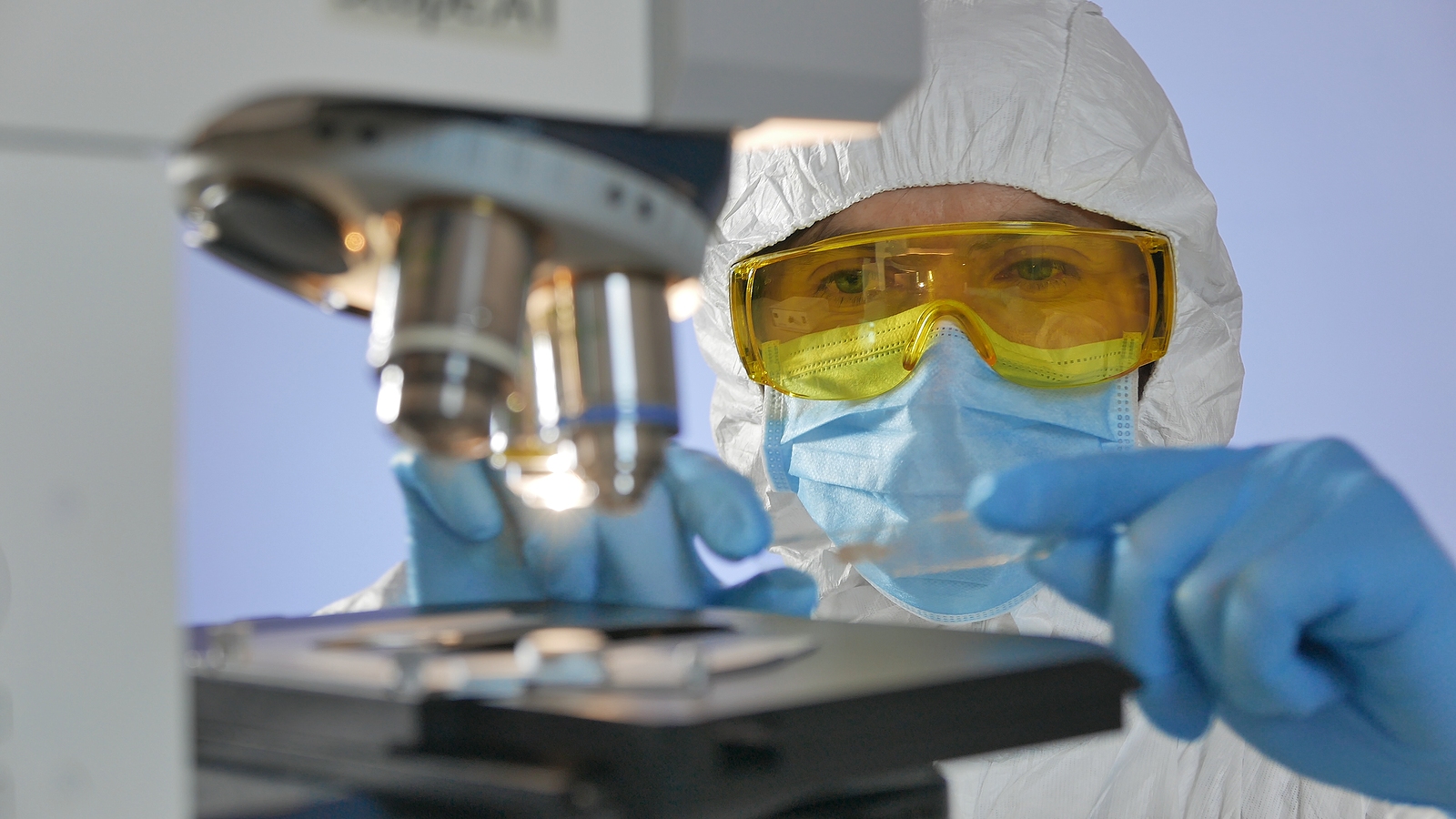 Maintain Expertise Amidst Staff Turnovers
Our experts ensure a consistent knowledge base, offering periodic refresher training and tools to promptly train new staff, maintaining continuity in expertise. This ensures that, regardless of staff changes, your facility always has a team that's well-versed in managing Legionella risks, guaranteeing safety and continuity in patient care.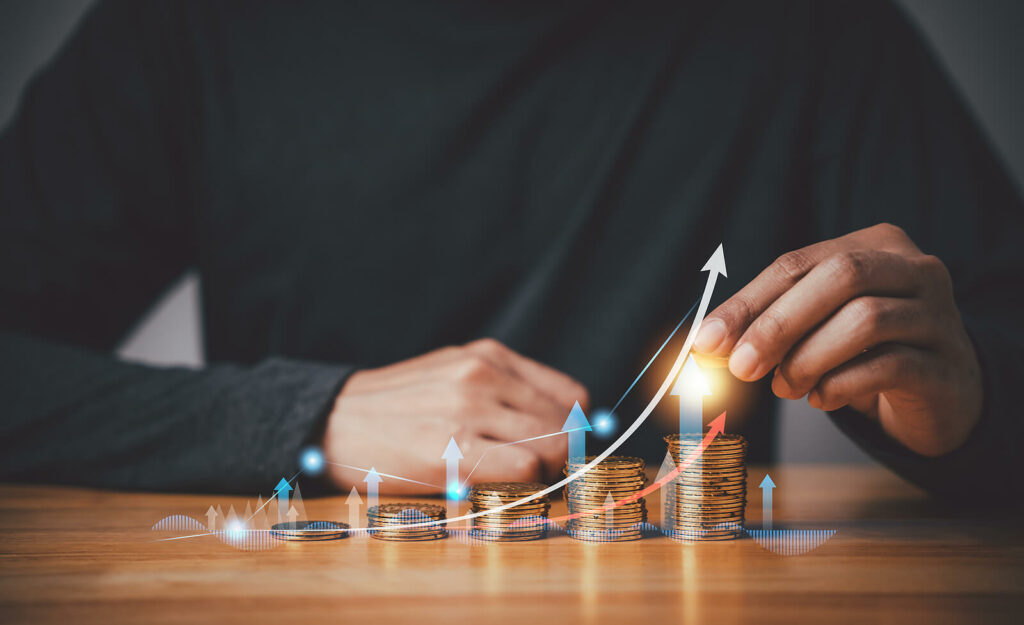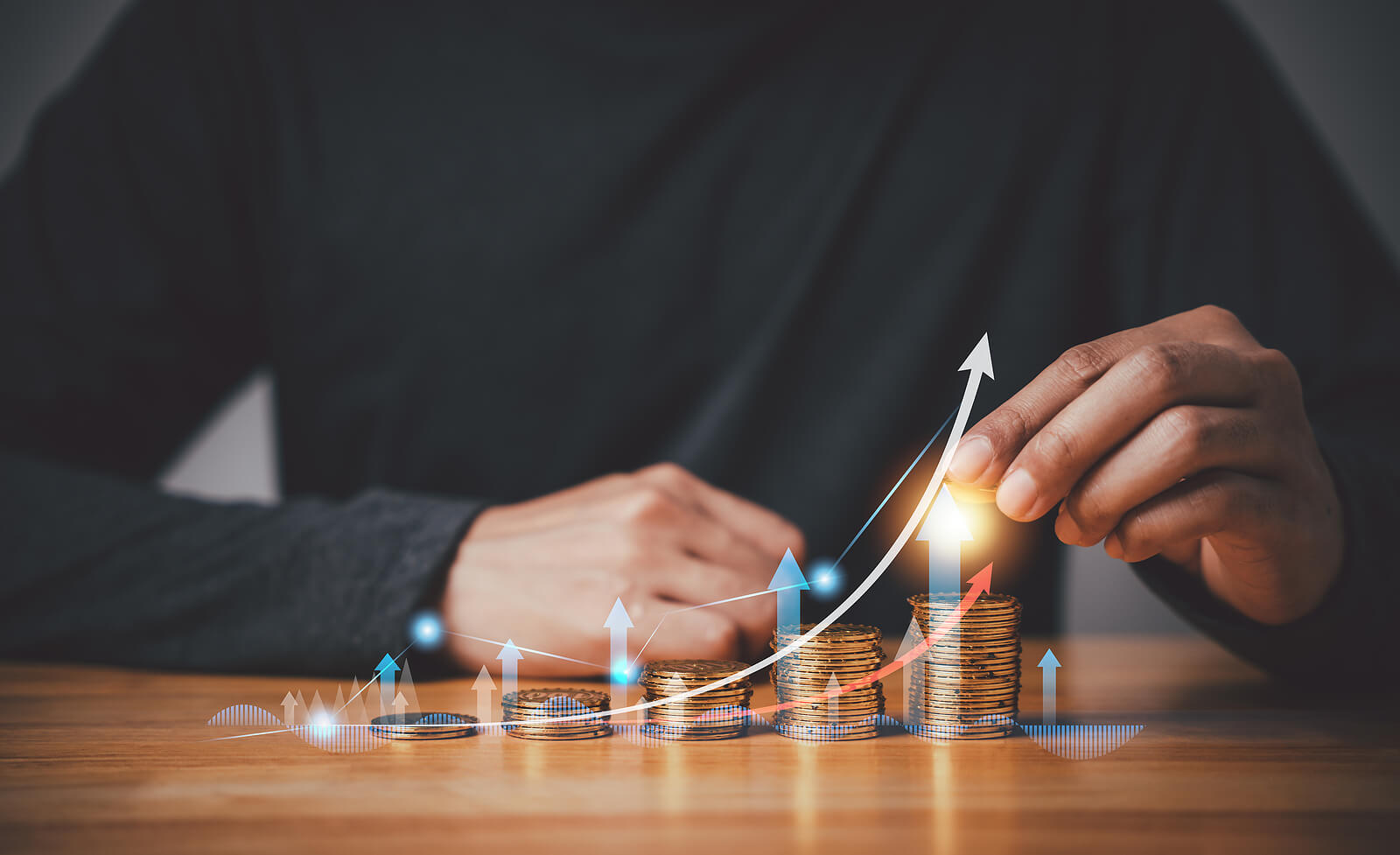 Safeguard Your Reputation
An outbreak of Legionella can significantly tarnish the reputation of an institution. Our comprehensive training programs not only equip your team to prevent such incidents but also bolster your facility's standing by demonstrating a proactive commitment to patient and staff safety.
Safeguard Your Facility with Comprehensive Legionella Training
The presence of Legionella bacteria in water systems can pose a grave risk to patient and staff health. It's essential for those in charge to proactively manage and mitigate these risks with structured Legionella training, ensuring key members of their team are both knowledgeable and competent.
By collaborating with the trusted experts at Guardian Hygiene Services, managers can not only meet regulatory standards but also enhance the safety of their environment for patients, visitors, and staff. For detailed information or to schedule a training session, please reach out to us or complete our enquiry form.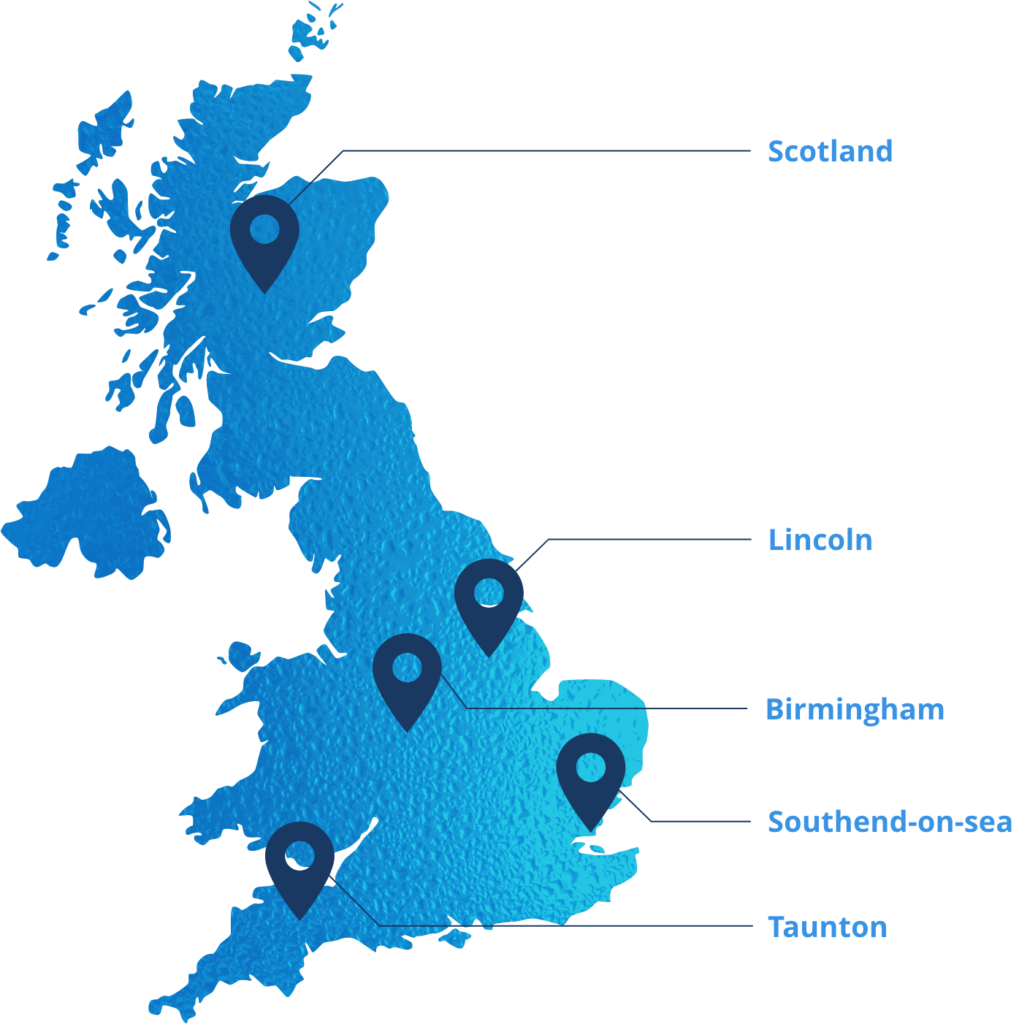 Guardian Hygiene Services Ltd
Unit 11, Lincoln Enterprise Park, Newark Road, Lincoln, LN5 9FP.
01522 705 511 | 01522 688 180