Comprehensive Legionella Training for Optimal Facility Safety
A core aspect of facilities management responsibility revolves around understanding and mitigating risks. As water systems diversify and regulations grow more stringent, having a team well-versed in the associated risks of Legionella outbreaks and associated complexities becomes a non-negotiable.
At Guardian Hygiene Services, we've crafted our Legionella training solutions to be as comprehensive as they are relevant, ensuring that your team isn't just informed but is also equipped to implement best practices on the ground. By emphasising tailored solutions, up-to-date knowledge, and hands-on expertise, we're dedicated to not only meeting but surpassing industry standards.
Find out more about how our training can enhance your team's proficiency, ensure regulatory compliance, and prioritise the health and well-being of everyone who interacts with your facility.
Legionella Training Types
Reducing the threat of Legionella requires staff to possess both awareness and the right competencies in implementing control measures. That's why we present specialised training courses on Legionella for hot and cold water systems, tailored for diverse industries. Our online courses, continuous learning assistance, and official Legionella certifications empower your team to consistently maintain compliance and effectively counter the risks of Legionella.
Legionella Management Training Courses
This detailed half-day training session is crafted specifically for individuals in leadership roles and managers responsible for Legionella control.
The course delves into:
The history and microbiology of Legionella
Comprehensive legal and compliance guidelines
Detailed risk evaluations and documentation strategies
Ensuring staff training and expertise
Execution of effective control actions
Documentation practices and periodic reassessments
After an evaluation, certificates are awarded to attendees. This course ensures that duty holders are thoroughly informed and prepared.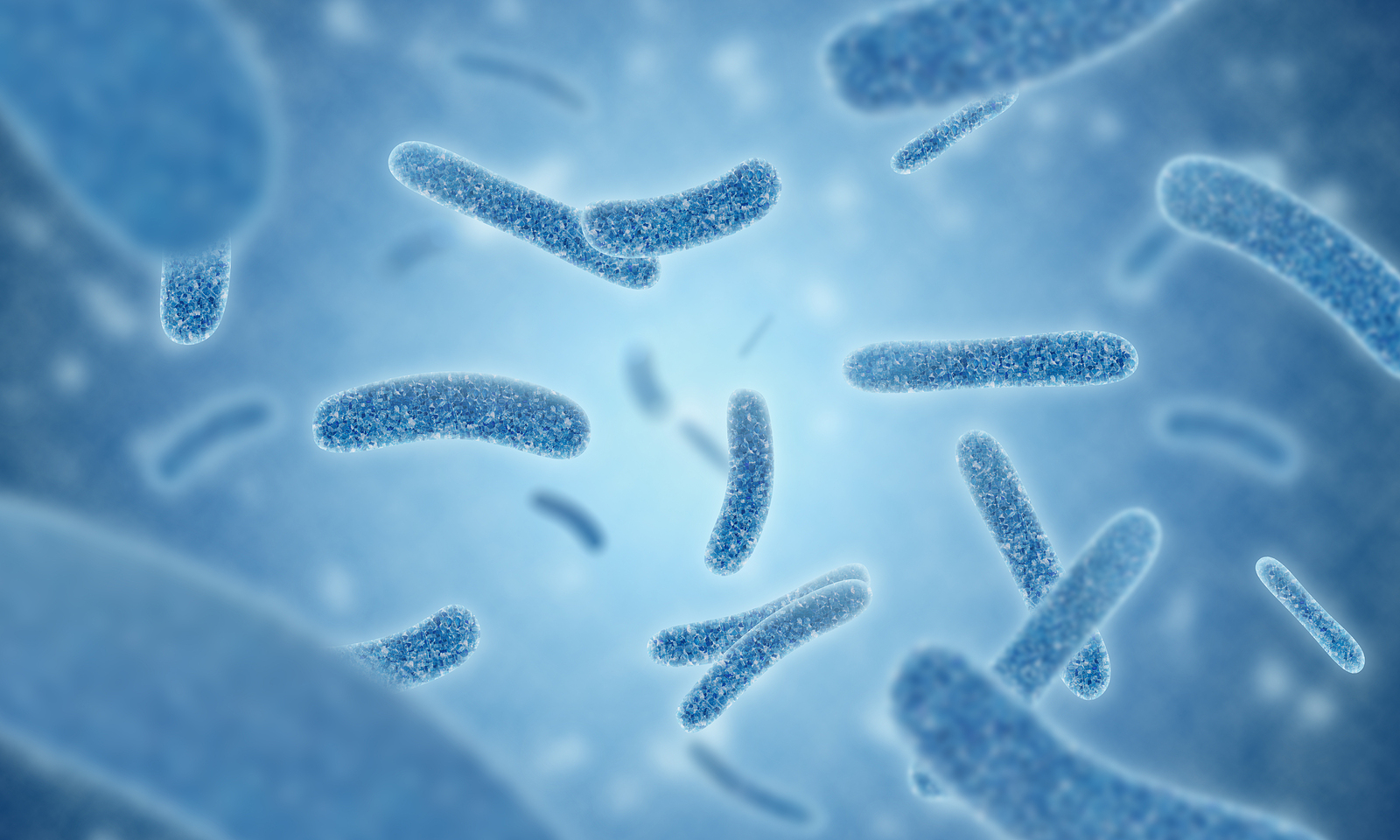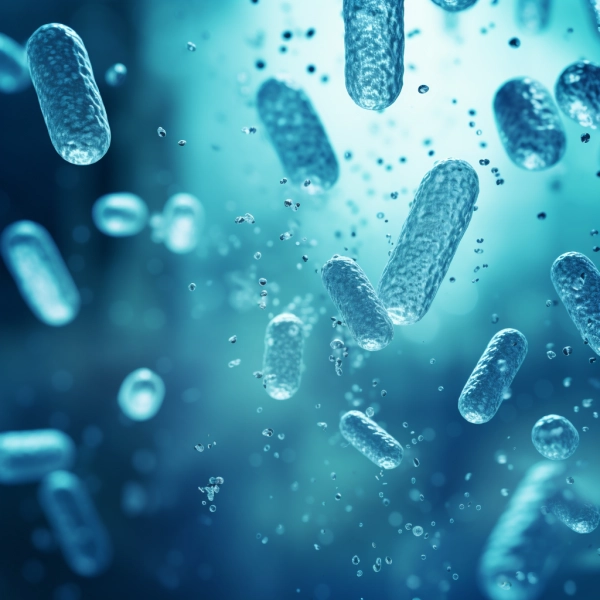 Legionella Awareness Training Courses
In this concise half-day session, participants are equipped with vital insights on Legionella and Legionnaire's disease, empowering them to institute proper control methods and maintain accurate records within their facilities.
Topics addressed include:
The nature of Legionella and its transmission routes
Legal obligations
Health and safety regulations
Core concepts of risk evaluations and control strategies
Managing Legionella in water systems
Procedures for sampling and documentation
Upon concluding the session, participants undergo a brief assessment, and successful attendees are awarded certificates. This course is a must-have for those seeking a foundational grasp of Legionella-associated hazards.
How Our Bespoke Training Courses Streamline Your Operations
Ensuring the safety and compliance of your facility's water systems is essential. With our bespoke Legionella training courses, we address the specific challenges and needs of your operations.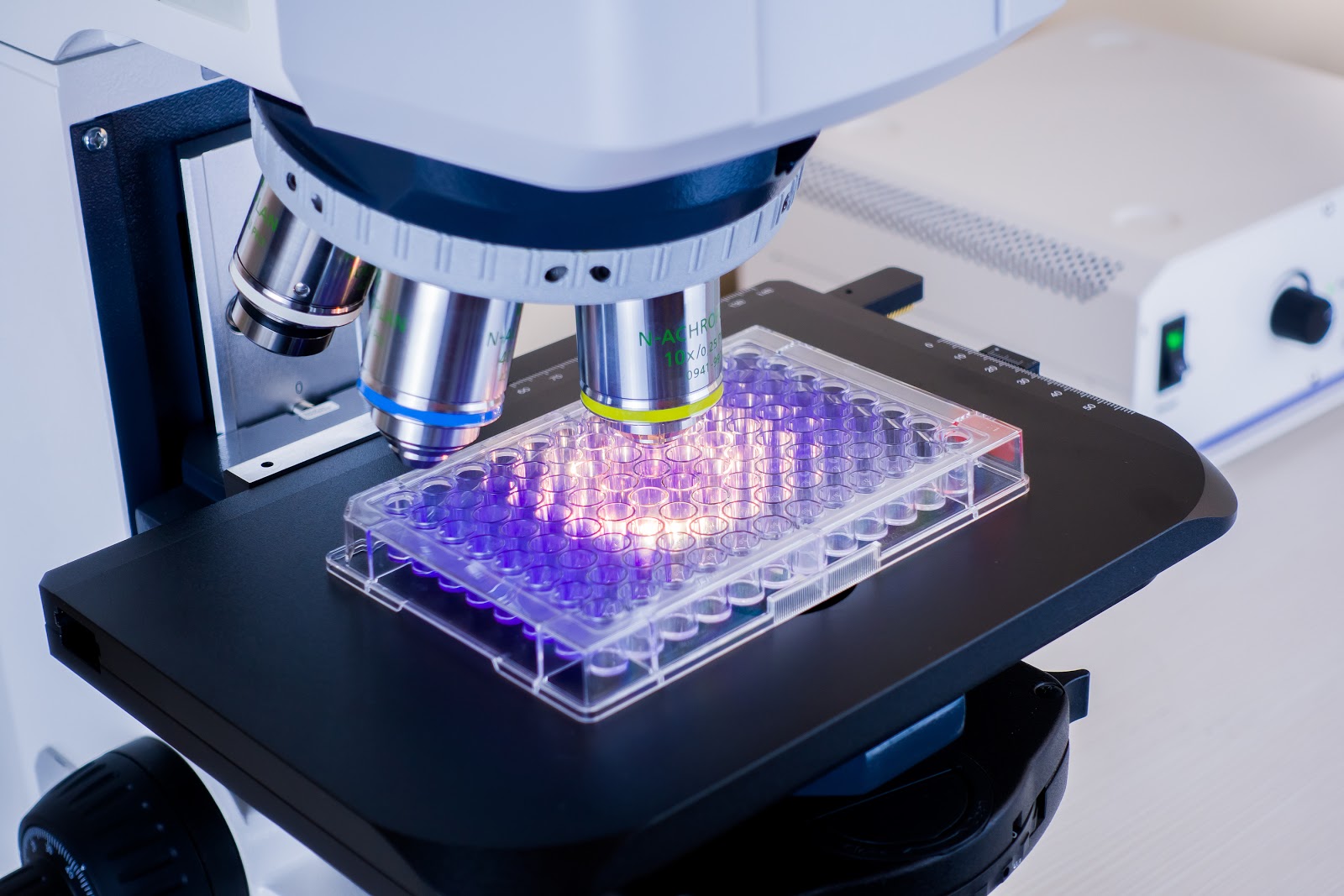 How Our Tailored Legionella Control Services Help Healthcare Facilities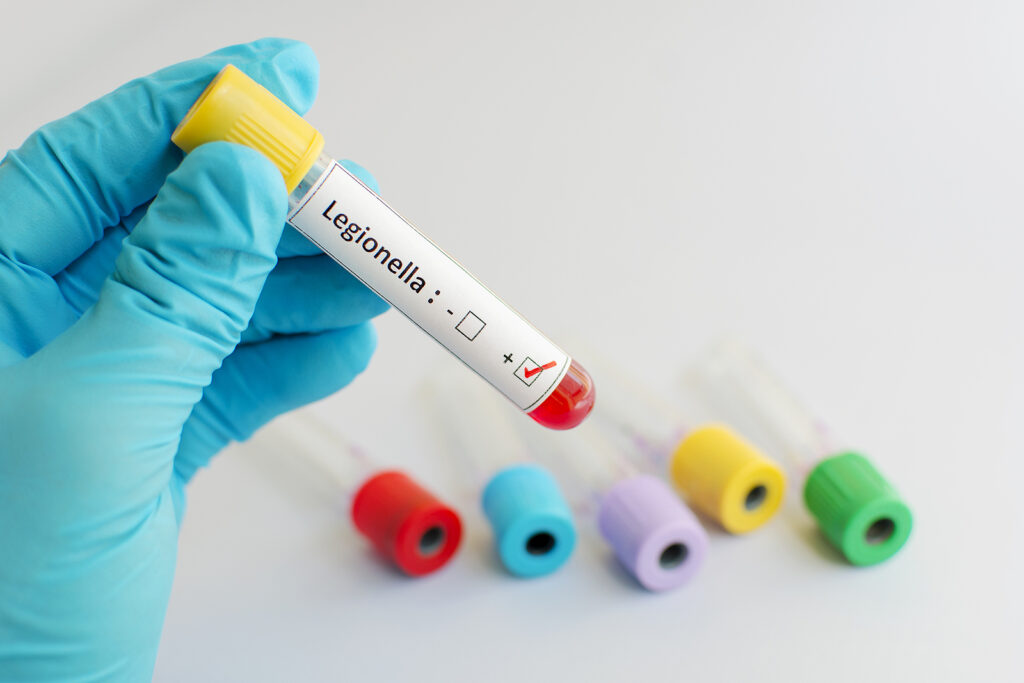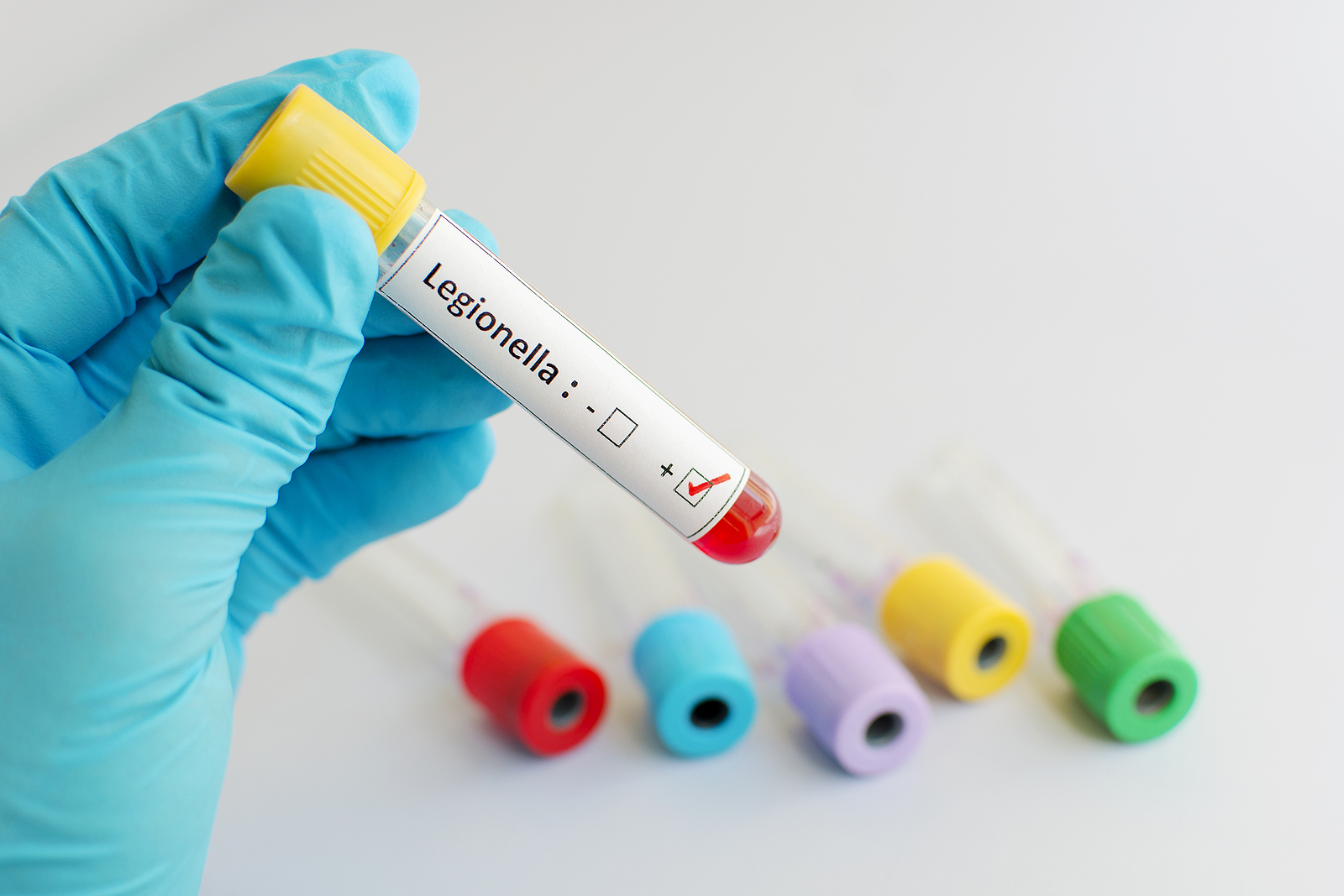 Consistent Training Across Your Locations
By offering Legionella training via Teams, we ensure a unified and high-quality training experience, irrespective of the attendee's location. Whether your team is local or global, they receive the same expert content and delivery, ensuring cohesive understanding across the board.
Find out more about how this uniform training approach can benefit your team.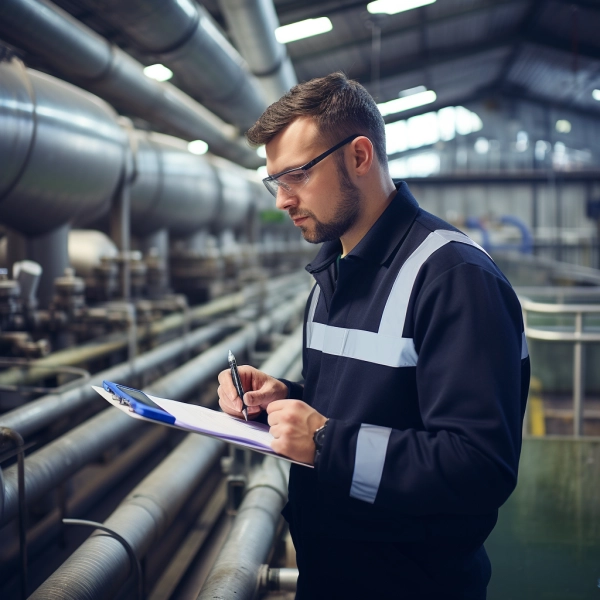 Stay Updated With Evolving Regulations
Regulations change, but with Guardian Hygiene Services, your team's knowledge will remain ahead of the curve. Our training sessions are crafted to keep participants informed about the most recent Legionella regulations, codes of practice, and guidance.
Discover more about how we make regulatory updates a breeze.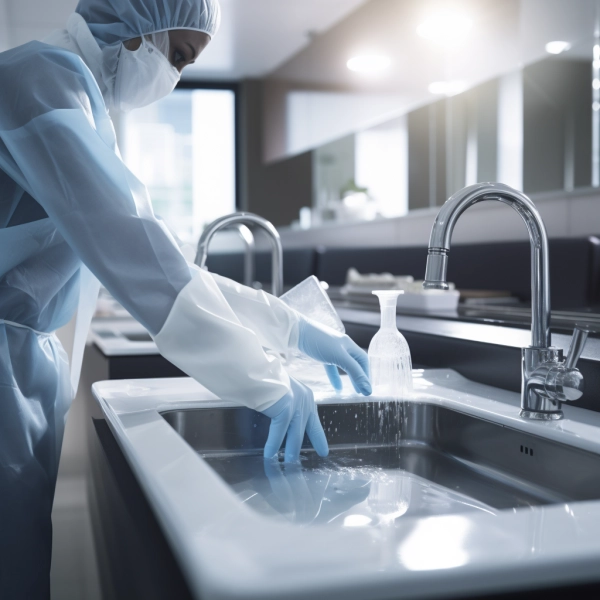 Tangible Proof of Training Excellence
With our in-depth training courses, every attendee, upon course completion, receives an official certificate. This not only showcases the value of our training but also becomes a testament to the attendee's competence in Legionella control.
Find out more about the credentials that set your team apart.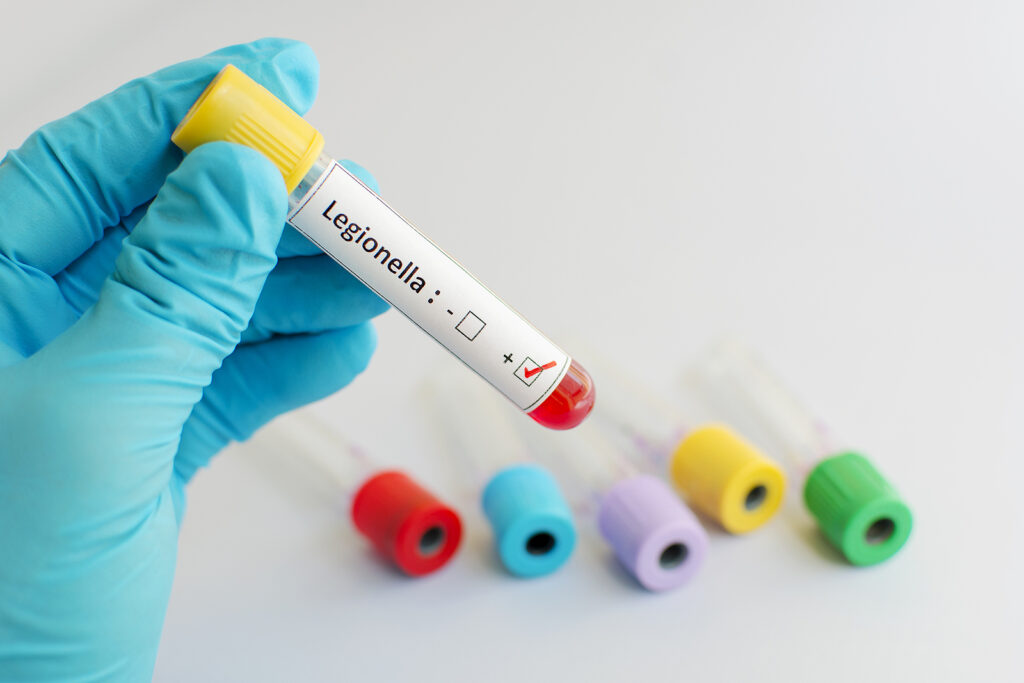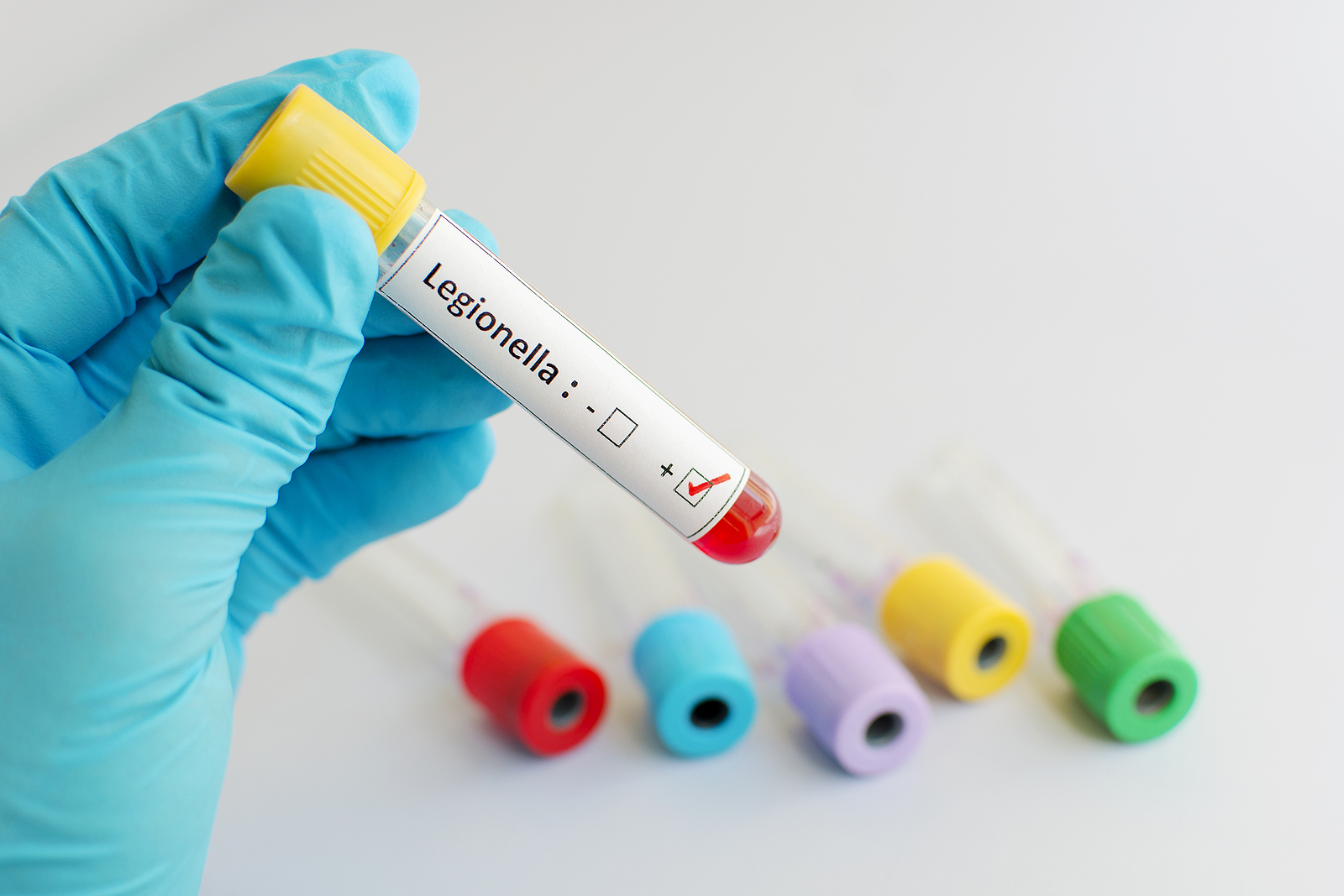 Customised Training For Unique Challenges
Generic doesn't cut it anymore. Guardian Hygiene Services appreciates the individual challenges of each site and industry. We refine our Legionella training using clients' risk assessments, ensuring a perfect fit for every session. Experience training that truly resonates with your site's needs.
Learn more out more about our bespoke approach.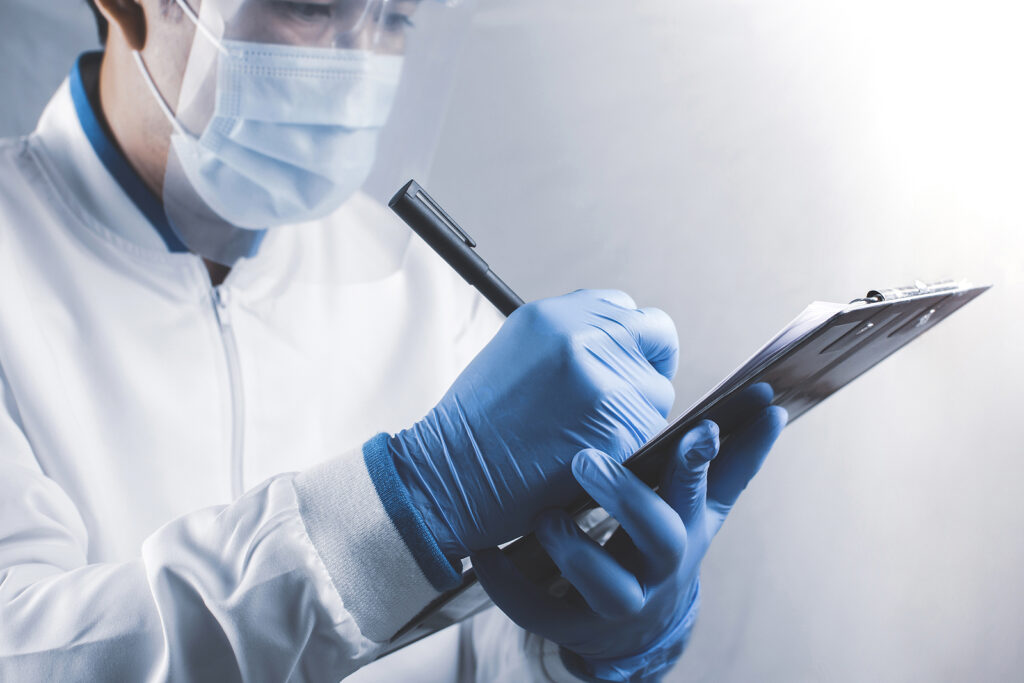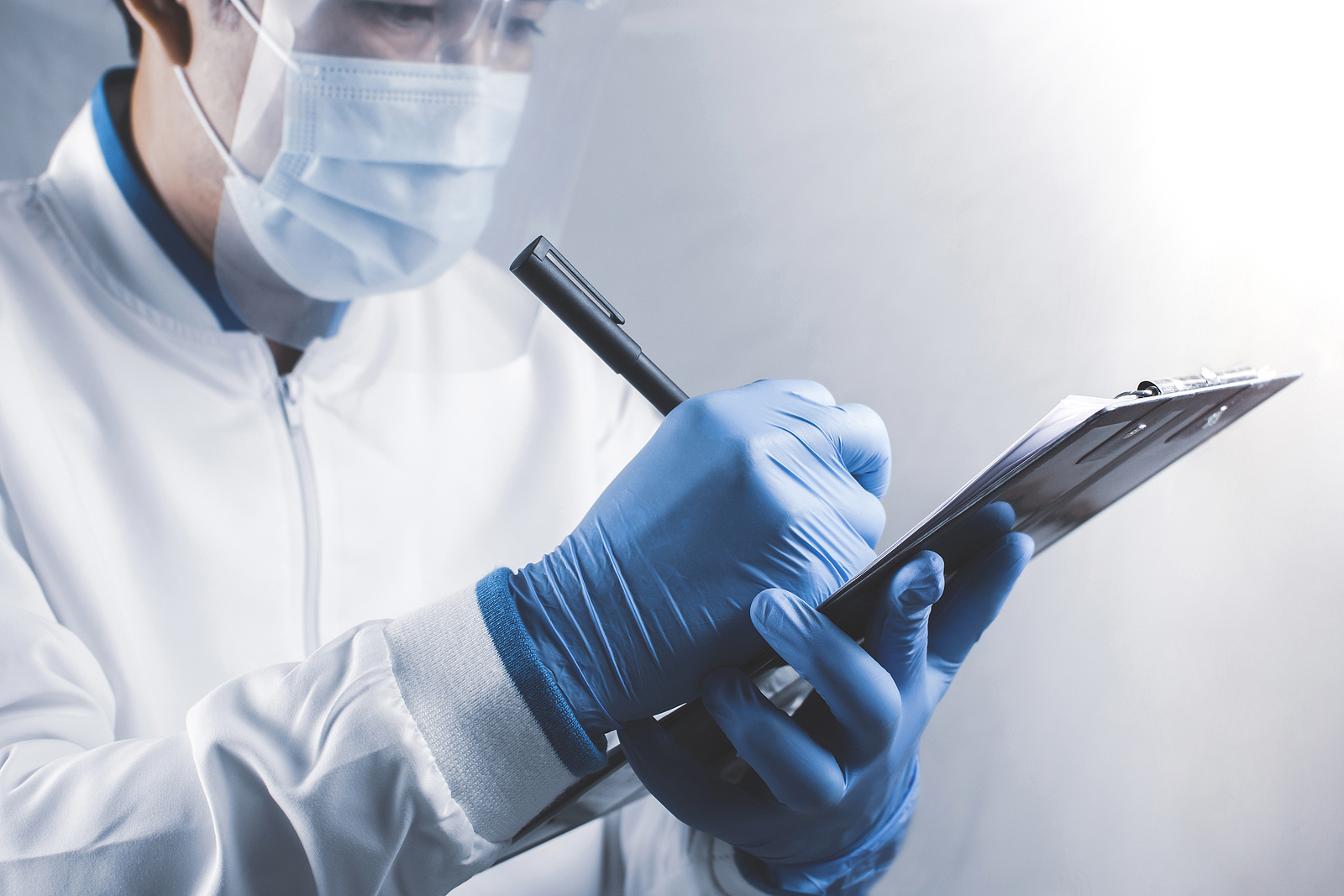 Engage and Retain Your Skilled Technicians
We provide more than just training; we offer a pathway for your team's growth. Our in-depth Legionella courses not only enhance their skill set but also emphasise their value within the organisation. Invest in training that motivates your team to commit to long-term growth with you.
Find out more about how we transform professional development into an engaging journey.
Protect Your Patients and Staff Today
Facility safety is not just about infrastructure and equipment; it's about the people operating them and the knowledge they carry. As the dynamics of water systems evolve and with a constantly shifting regulatory landscape, your team's ability to understand, anticipate, and act on risks associated with Legionella is imperative.
Through our comprehensive Legionella training, we empower your staff, enabling them to transform knowledge into actionable insights and best practices on-site. This is not just about ticking off a compliance checkbox. It's about instilling a sense of ownership, responsibility, and foresight in your team.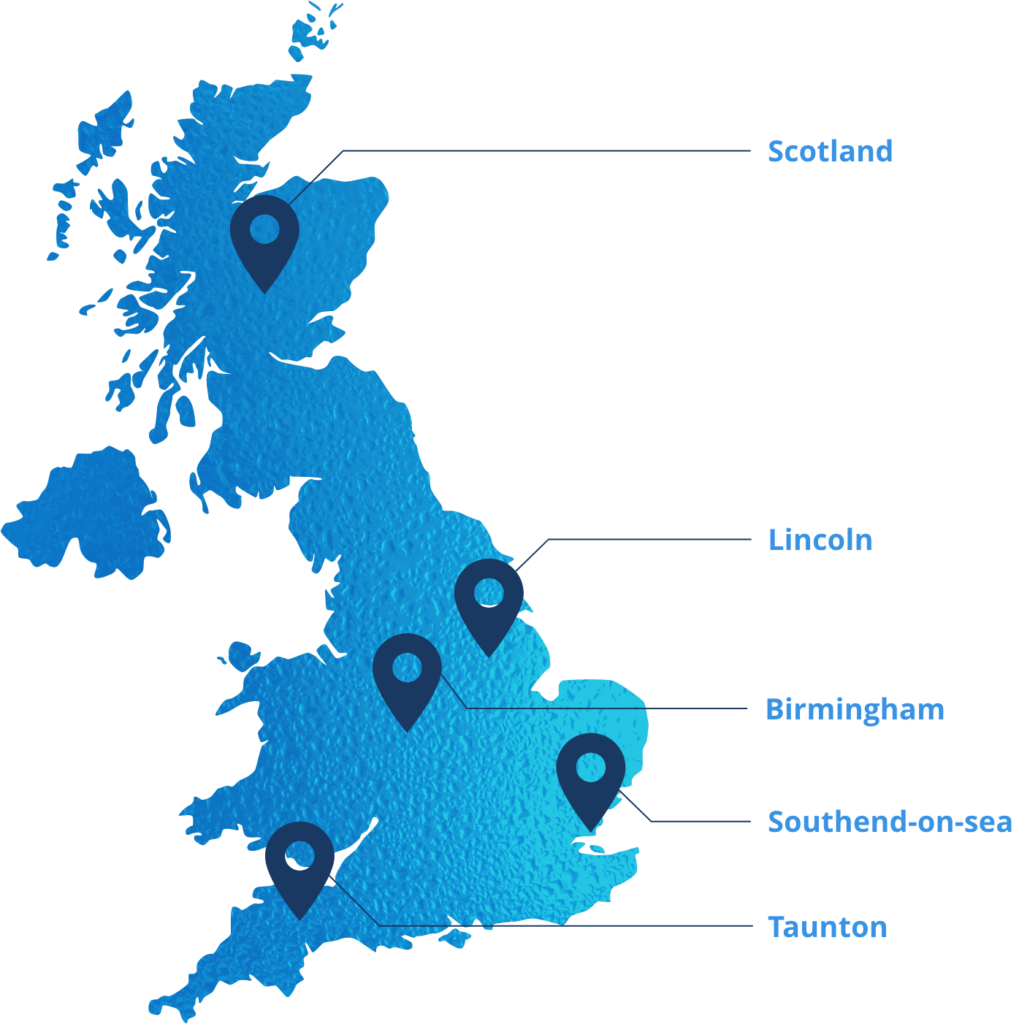 Guardian Hygiene Services Ltd
Unit 11, Lincoln Enterprise Park, Newark Road, Lincoln, LN5 9FP.
01522 705 511 | 01522 688 180