Customised Legionella Risk Assessment Reports
Legionella Risk Assessments for Records Management
Adhering to complex Legionella regulations can be daunting for hotels and large accommodation providers. Especially since developing control schemes, documenting risks, and implementing monitoring procedures takes considerable time and expertise.
That's why at Guardian Hygiene Services we make compliance simple through our years of experience with Legionella guidelines. Our Legionella experts conduct thorough Legionella risk assessments, providing clearly detailed reports tailored to comply with all required standards.
With us as your partner, you can have confidence that your water systems and documentation meet both health authority and legal compliance regulations. We take care of the intricate requirements so you can focus on delivering exceptional guest experiences.
Our Streamlined Approach to Legionella Management Challenges
Guardian Hygiene Services makes compliance manageable by offering streamlined solutions that alleviate the tasks of record-keeping, reporting, and staying up-to-date with evolving Legionella legislation.
Custom Reporting
In the dynamic world of hospitality, time is a precious resource. Our custom reporting system ensures efficiency, simplifying the documentation process, and our organised repository of information provides you with clear and structured records.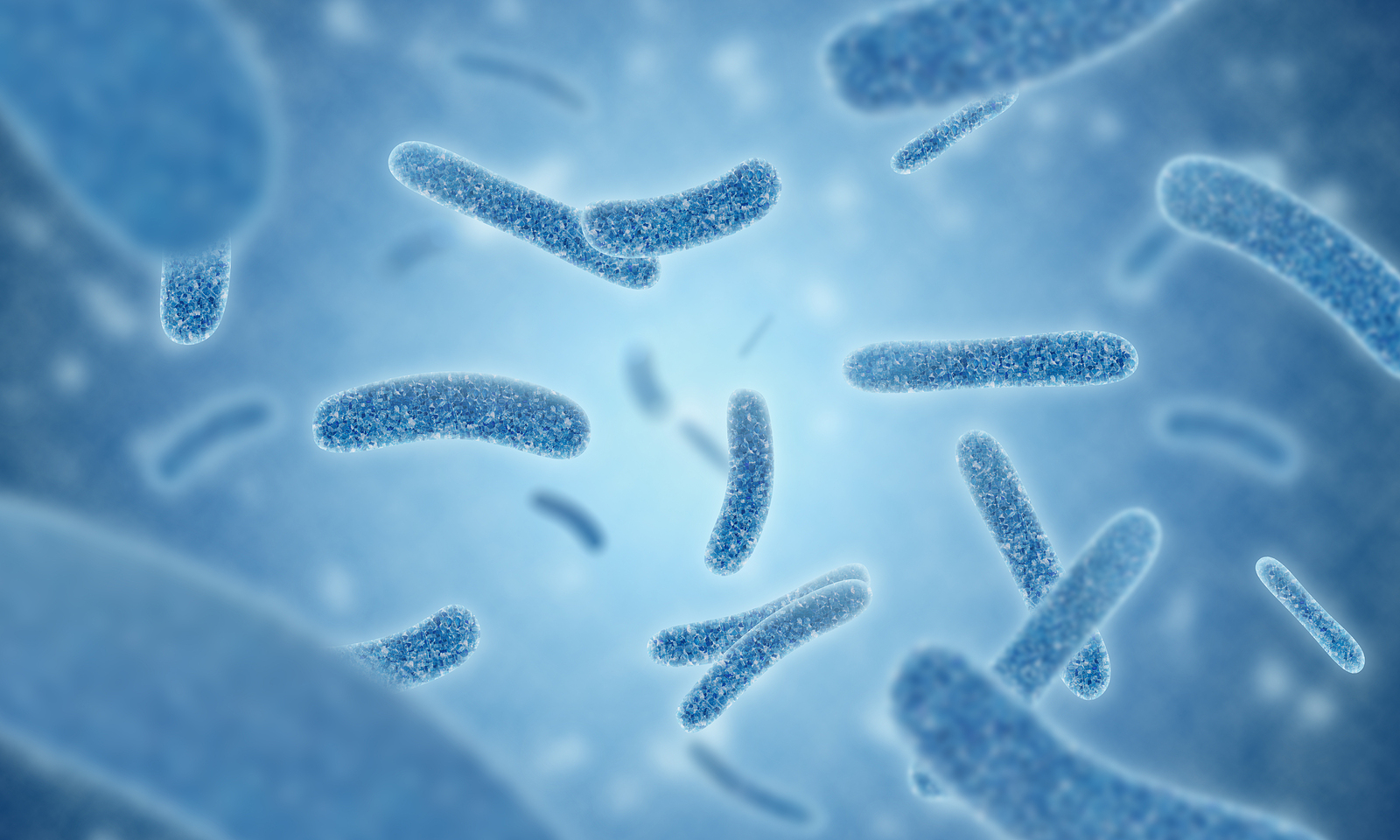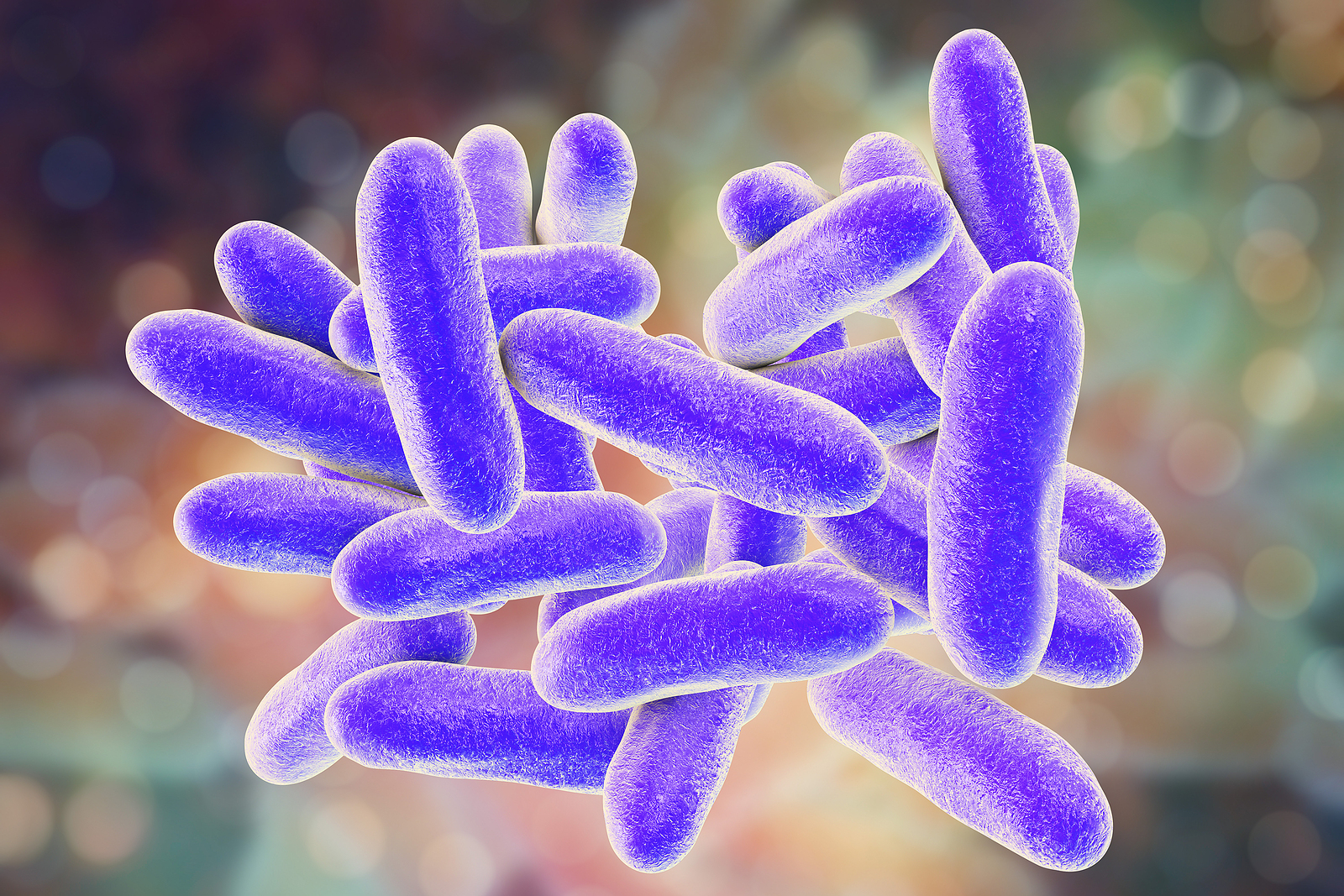 Expert Translation
The technical landscape of Legionella compliance can be overwhelming. That's where Guardian Hygiene Services steps in as your translator. Our team of experts excel in breaking down complex technical data into formats that are comprehensible and practical. This bridging of knowledge gaps ensures that you're equipped to make informed decisions, even in the face of technical details.
Hassle-Free Adherence
Our solutions extend beyond mere compliance—they're designed to save you valuable time, eliminate confusion, and foster an environment that supports your unwavering commitment to exceptional guest experiences. By freeing you from the complexities of Legionella compliance management, we enable you to concentrate on what truly matters—the seamless operation and well-being of your guests.
With decades of experience navigating Legionella compliance, our monitoring and documentation are tailored to fully adhere to all required standards relevant to your facility. With continuous support from our team, we ensure your complete, consistent alignment with regulations, so you can invest efforts into your core operations.
Receive Comprehensive Checks and Documentation
When we conduct a risk assessment, we ensure the following administrative checks:
A comprehensive examination of your existing records
Thorough assessment of your past evaluations
Consultations with all parties responsible for bacteria control
A verification of management procedures and relevant paperwork
Evaluation of risk levels for individuals, emphasising age and health factors for everyone who might be using your hotel or accommodation facility
Our Legionella experts then provide clear, detailed reporting so you have precise records of your risks and control measures. We provide in-depth, yet easy-to-understand reports summarising potential sources, recommending remedial actions, and noting areas that require monitoring.
With customised documentation from Guardian Hygiene Services, you benefit from personalised documentation, receiving an all-encompassing report delivered in secure PDF format. Our regulatory compliance management system for monthly water checks securely collects, stores, analyses, and communicates Health, Safety, and Environmental compliance records automatically, whenever needed.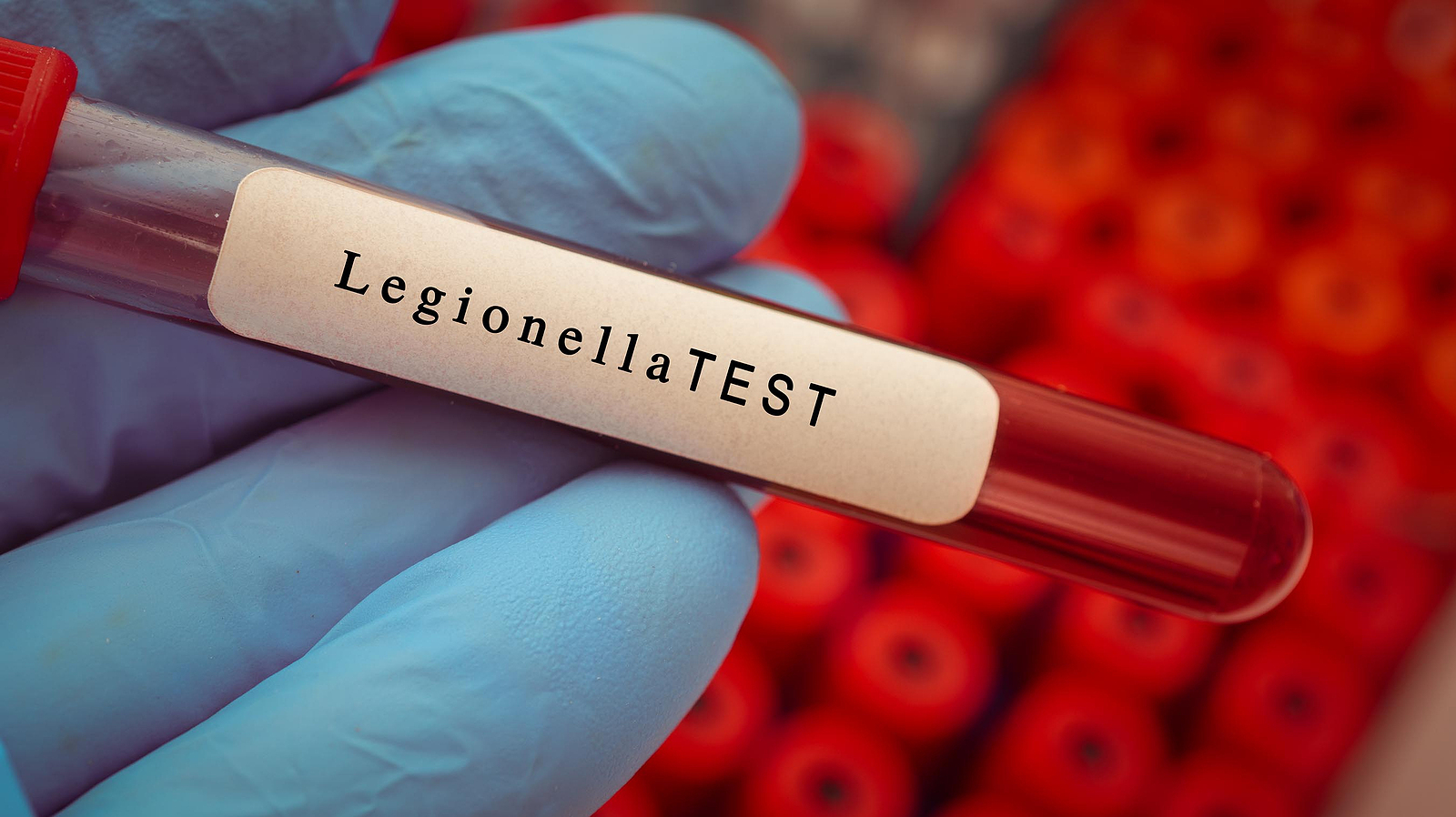 Book a Legionella Risk Assessment Today with Guardian Hygiene Services
Entrust your Legionella control programme to our specialists. We provide the expertise and diligent documentation needed to satisfy regulations with no hassle. You can focus on your guests, operations, and business goals while we manage all aspects of compliance.
We seamlessly and efficiently manage the entire reporting process, guaranteeing that you possess the comprehensive documentation required for showcasing compliance during inspections and audits.
Contact us today to learn more about our custom reporting and documentation services tailored to your property's needs, and create safer, compliant environments for guests and staff alike.